Baby Massage and Yoga


'Here for you and baby from bump, birth and beyond'
Classes in Weymouth and Poundbury, Dorchester
The power of touch is an incredible tool to learn for both parent and baby.
5 week Courses are available and the class price includes welcome pack and refreshments.
Home visits are available on a 1-1 or group session basis.
Pre-natal Wellness Treatments are also available. Every pregnancy journey is unique which is why Blossoming Touch build a bespoke treatment including specialised pre-natal massage, reflexology, Indian head massage and reiki.
Please visit the Website or Facebook Page for further info or call 07802 623733 / 07850 681126
Classes in Poole and Bournemouth
Baby Massage, Pregnancy Massage, Childbirth Preparation Classes and more.
Please visit the Website for more info.
LILLIPUT HEALTH BABY MASSAGE
Carolyn Melvin is a qualified infant massage instructor trained with the IAIM. Did you know that massaging your baby can help with relief from wind, colic, constipation and teething discomfort?
5 week baby massage courses are run from Branksome in Poole.
For more information or to book a course please contact Carolyn Melvin by Email on [email protected] or visit the Facebook page.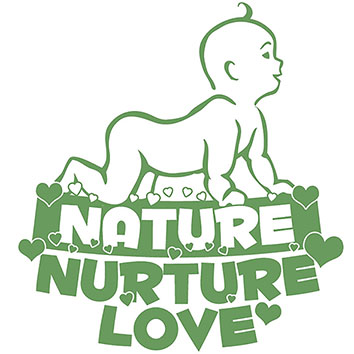 Fully qualified baby massage and baby yoga instructor with a wealth of experience, providing group sessions in and around Bournemouth and Poole as well as 1-to-1 home visits and private groups.
Venue information and course booking details are on the Website or please contact Karen on 07415 882611.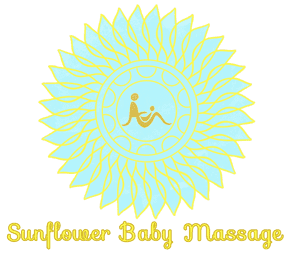 Group and one-to-one classes across Poole and Bournemouth
Emma offers a welcoming, warm and tranquil space for you and your baby to feel relaxed and comfortable. Group sizes are strictly limited to ensure the sessions are supportive, informal and accommodate individual needs.
1-to-1 courses can be also organised on an individual basis for those more specialist situations.
Courses are held over five-weekly classes and are designed for babies from birth to crawling.
Classes are 90 minutes and include:
Massage stokes for legs, feet, stomach, chest, arms, hands, face and back

Weekly repetition of massage stokes, with detailed handouts

A short routine to relieve colic, wind and constipation

Time for reflection and informal parent discussion around a variety of topics to support your parenting journey

The opportunity to relax with your baby and make new friends in a supportive environment plus there's yummy refreshments, usually involving lots of cake!

Please visit the Website for more information or contact Emma on 07737 503092 / Email [email protected]

Dorsetmums has made every effort to ensure the accuracy of the information contained in this site and does not accept liability for any errors or omission. Please also note that an event or venue may cancel or close at any time and therefore you should consider contacting beforehand.
Baby Massage and Yoga Classes