Dorset Events and Info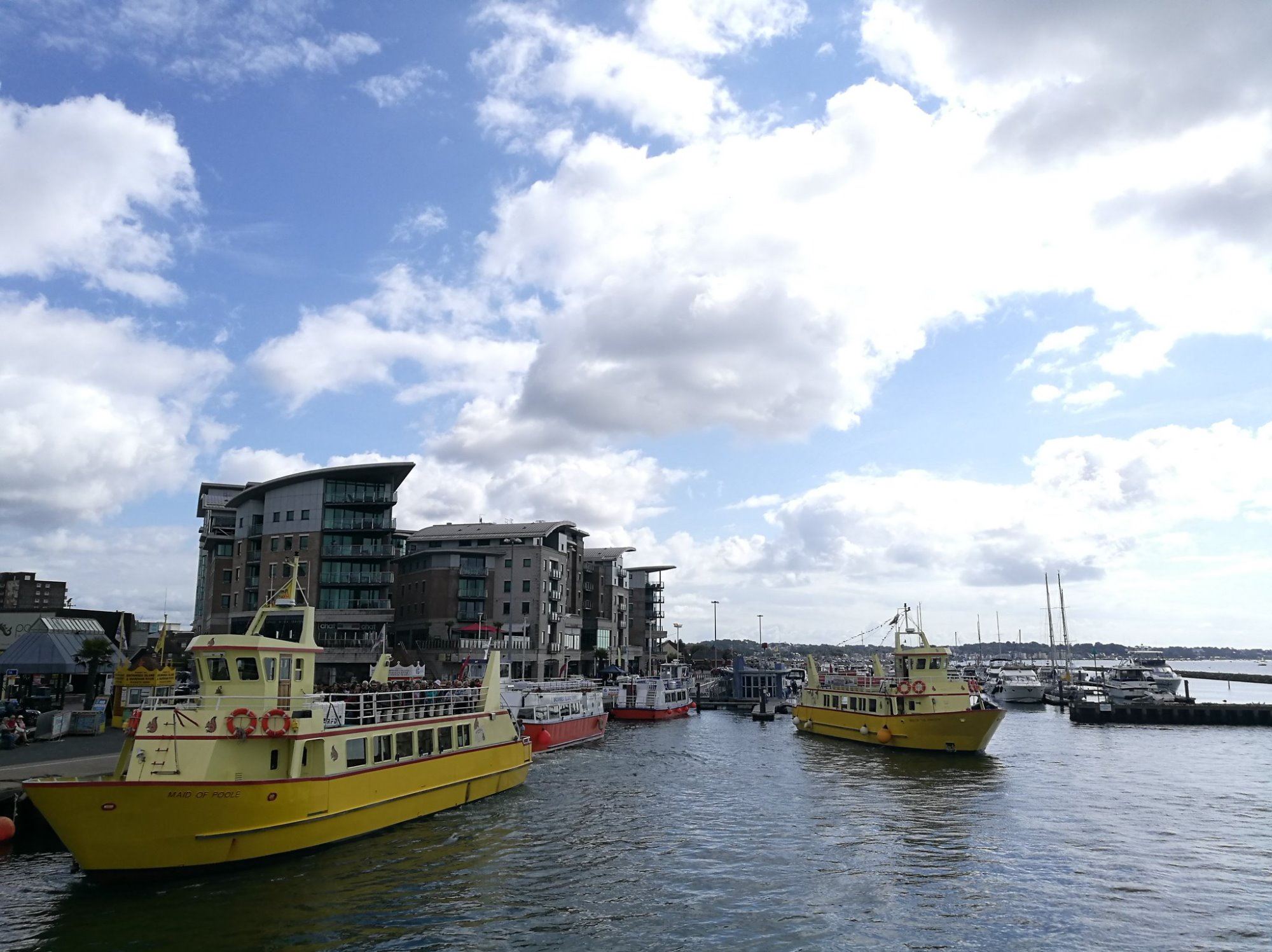 Dorset plays host to many amazing events which run throughout the year from quaint Church fete's to large summer festivals including the popular Bournemouth Air Festival, Swanage Regatta and Carnival, Great Dorset Steam Fayre and Camp Bestival.
Please visit Dorsetmums on Facebook and Twitter for up to date events or watch this space for half term and school holiday activities.

Children's Pre Loved Clothes and Toy Sales

If you are looking to grab a Pre Loved bargain or sell some children's bits and bobs then take a look at our Nearly New Sale page to see what's coming up near you.

Would you like to meet new Mums in Dorset?
Dorsetmums has organised several Meetups now which have been well attended by lots of lovely families at locations including Soft Plays, Parks and Kingston Maurward Animal Farm and Gardens.

Take a look at Dorsetmums Meetups or visit our Facebook page to see what's coming up near you soon.

Maternity and Nursing Wear in Dorset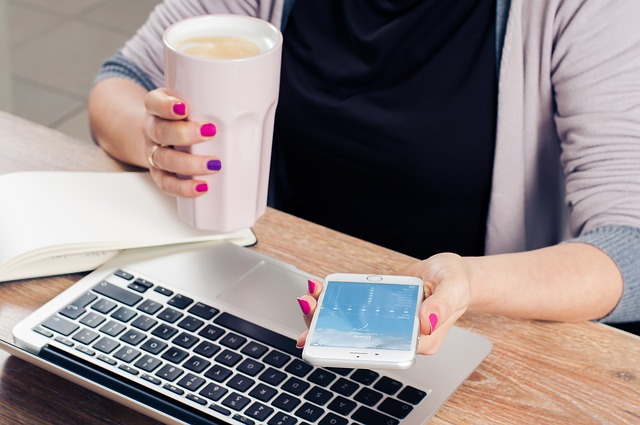 If you are in need of Medical or Family Advice then you will find lots of services in Dorset ready to offer assistance and many of these services are free.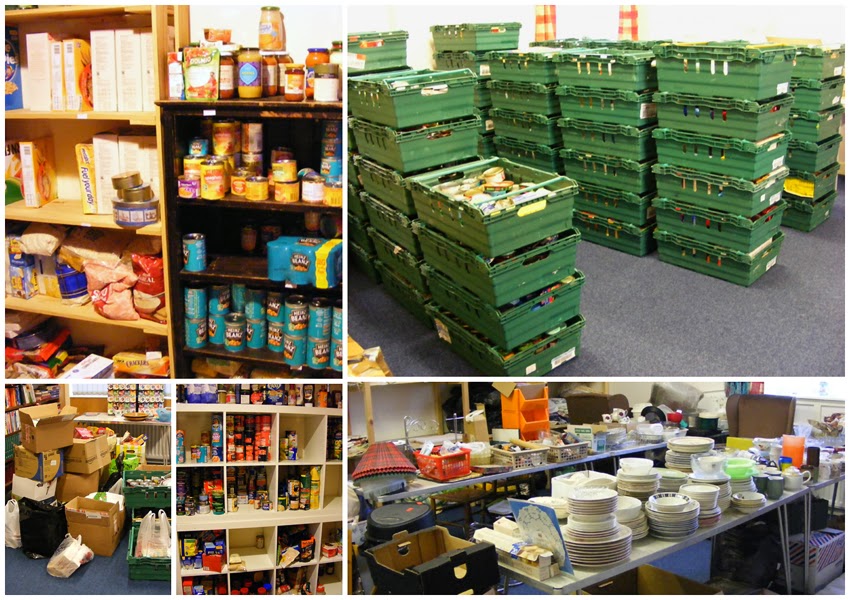 There are many Food Banks in Dorset to help families in a time of need.
To read more about this service and how they can help you please visit our Food Bank page.
ADVERTISING WITH DORSETMUMS

Do you run a children's groups, club or class which you need to promote or do you organise a family friendly event in Dorset which you want to shout about?

Dorsetmums can help! Please read more here.