First Aid for Babies and Children

Enrolling on a First Aid for Babies and Children Course is one of the most important classes you can do. You should expect to cover things like Resuscitation and CRP, Choking, Recovery positions, Head Injuries, Burns, Seizures and Shock.
Most classes are for the day or half a day and you should leave with the confidence that if a baby or child in your care has an accident you should at least be able to calmly approach the situation with lifesaving knowledge and deliver the First Aid required.

Daisy First Aid's multi award winning 2 hr classes have been specifically designed for parents and carers of babies and children. Classes are held in the comfort of your own home for you, your family and friends or you can join one of the classes held in selected venues across Dorset.
EAST DORSET
The East Dorset classes are run by Kerry and Danielle. Kerry is a mum of one and an ex Metropolitan Police Officer with over 10 years experience in emergency First Aid and Danielle recently joined the team after attending the class herself. Danielle is also a mum of one and passionately believes that every parent should know First Aid.
Contact Email kerry@daisyfirstaid.com Tel 07967 406259
WEST DORSET – Covering Purbeck, Blandford Forum, Dorchester and Weymouth.
The East Dorset classes are run by Lisa who has a background is teaching Resuscitation for Doctors and Nurses in the NHS. She is a mum of three boys and believes passionately in the importance of learning CPR/ First Aid. Lisa teaches the Daisy First Aid courses in a relaxed yet informative way.
Contact lisa@daisyfirstaid.com Tel 07718 492606
Babies and children are welcome to attend the class so there is no need to worry about getting babysitters and if you need to feed, change or tend to your baby/child you won't miss anything.

For more information please visit the Website.
Currently running courses from the Red Cross Centre in Poole.
For more information, dates and prices please visit the Website.
Monica is a Mother of young children and an accredited First Aid trainer that offers a variety of courses covering Dorset.
For more information please visit the Website or Email monicaadams321@gmail.com
FIRST AID TRAINING 4 KIDS
Covering Poole, Bournemouth and surrounding areas
The session is delivered in the comfort of your own home by an ex-NHS Ambulance service staff with many years of experience teaching First Aid.
For more information please contact Matt on 07813 618586 or Email matthewbeavan@hotmail.co.uk
FIRST AID TRAINING THAT CARES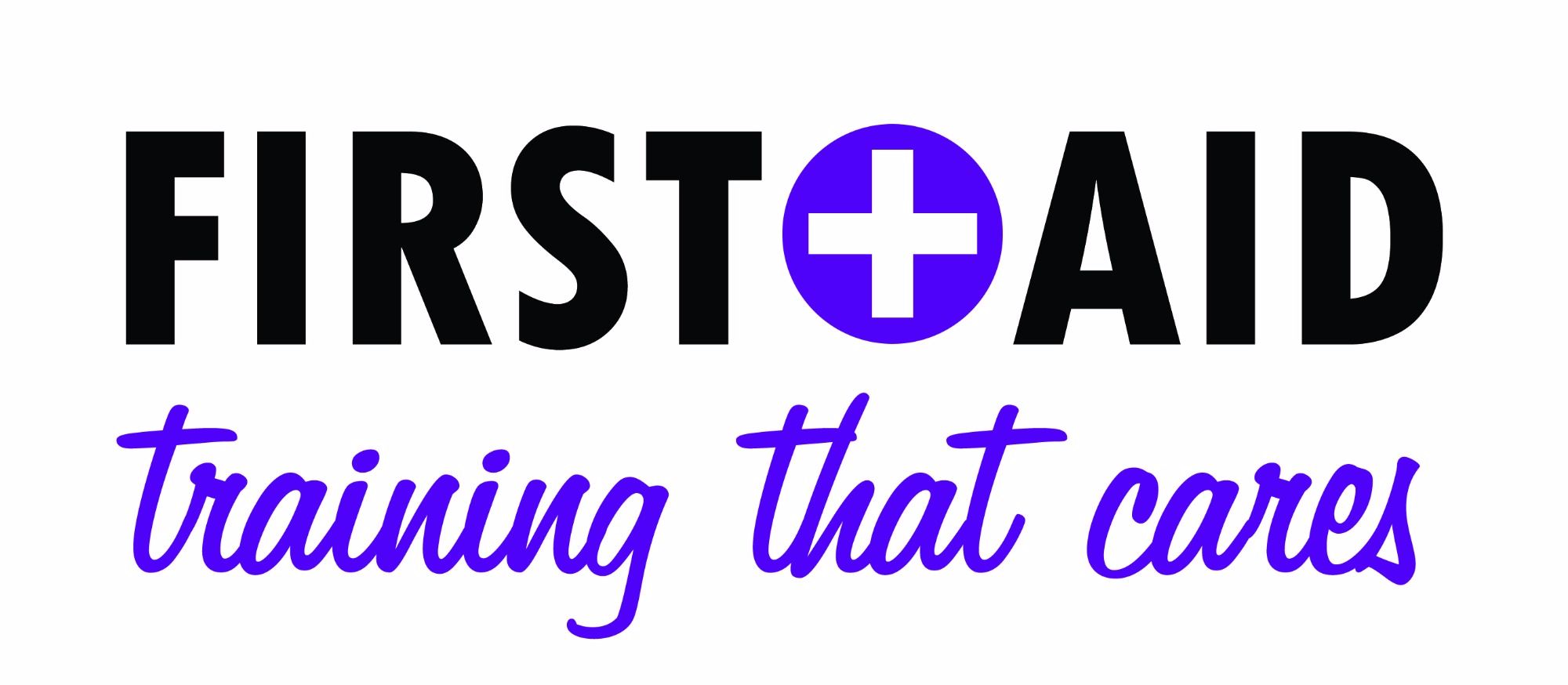 Covering Poole, Bournemouth, Christchurch and the wider Dorset area.
First Aid Training That Cares provide certification for individuals and company employees in First Aid training, Paediatric First Aid training, updates and re-qualification in your own home or a location to suit.
For more information please visit the Website.

Be Ready Training are a professional mother and daughter team who provide baby and child first aid courses across Dorset and Hampshire. They also provide 2 day Paediatric certificated courses for Nursery staff, childminders etc.
Becky is a qualified nurse and works as an A&E Sister and Resuscitation Officer. She is a qualified Adult Advanced Life Support and European Paediatric Advanced Life Support Instructor and teaches basic, intermediate and advanced life support across the hospital.
Debbie has trained as a Community First Responder with South West Ambulance and was a manager of a Community Care Company for 18 years. She was responsible for organising and delivering staff training including first aid training. She is a mother of 2 grown up children and currently fosters.
Please visit the Website for further details on courses.

Mini First Aid offers award winning 2-hour baby and child emergency first aid classes to parents, grandparents and carers of babies and young children. The classes are delivered in a relaxed and comfortable style, covering Dorset, East Somerset and South East Wiltshire.
Sue is a fully qualified Paediatric First Aid Instructor running small, informal and friendly group classes covering CPR, choking, bumps, bleeds, breaks and Meningitis awareness - babies are welcome too!
Costing just £20 per person, you can learn and practice new CPR skills on baby and child mannequins giving you the confidence to know what to do in a medical emergency.
Alternatively Sue offers private classes in your home (min. 6) or at a location of your choice.
For more information and current classes please visit the Website.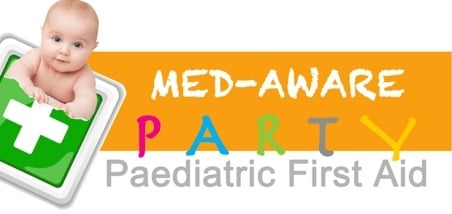 Paediatric First Aid Courses covering Dorset, Hampshire, Sussex and Surrey
Solent Medical Skills is a friendly, affordable First Aid training company and all of the instructors have extensive pre-hospital experience on NHS frontline emergency ambulances - If they teach you a skill like paediatric CPR, they will have done it for real! The Med-Aware parties offer a fun and affordable way for parents and carers to gain essential lifesaving skills, in the comfort of your own home.
Please visit the Website to read all about the Courses on offer and Qualifications which can be gained.
Dorsetmums has made every effort to ensure the accuracy of the information contained in this site and does not accept liability for any errors or omission. Please also note that an event or venue may cancel or close at any time and therefore you should consider contacting beforehand.
First Aid for Babies and Children