Useful Family Contacts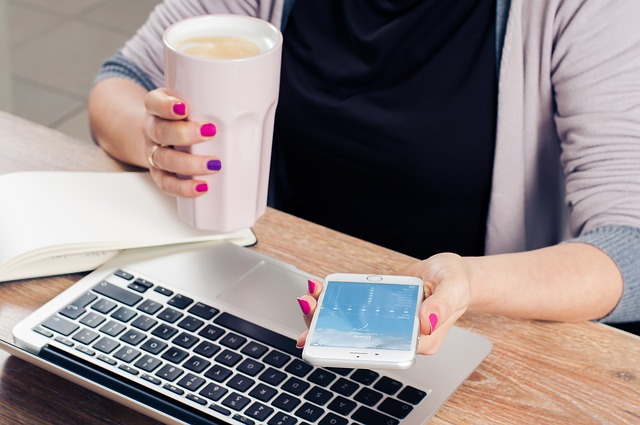 Advice Dorset - Offering advice on benefits, money and debt, discrimination, employment, health and Care, housing and more.
DORSET FAMILY INFORMATION DIRECTORY
Free impartial, confidential and independent advice in person or by phone.
Contact Tel - 03444 111 444
Confidential and free helpline service offering support, guidance and and information on all aspects of being a parent.
Contact Tel - 0808 800 2222
Please visit the Website for the Department Contact Number.
Contact Tel - 0845 22 55 787
National Domestic Violence Helpline
24 Hour National Domestic Violence Helpline
Contact Tel - 0808 2000 247
Call 111 for Non-Urgent Medical Advice
Call 101
Advice for Women and Children needing to escape domestic violence.
Contact Tel - 0808 2000 247
24 Hour free Helpline offering advice for those in need.
Contact Tel - 116 123
Housing and Homeless Charity offering Advice.
Providing life-saving services and helping to build a future where domestic violence is not tolerated.
Contact Tel - 0808 2000 247

Supporting children in Dorset with Terminal, Life-Limiting and Serious Chronic Illness.
Dorset wide charity offering a pathway of support to bereaved children, young people and their families.
Looking for work? The websites below advertise local jobs which are ideal for Dorset parents or you can check out the Dorsetmums Facebook page on the 1st of the month which advertises any local job vacancies.
Dorsetmums has made every effort to ensure the accuracy of the information contained in this site and does not accept liability for any errors or omission.
Dorset and National Emergency Contact Details