Happy New Year!
Posted on
Welcome to 2015 everyone! We hope you all had a fantastic Christmas and New Year. We did but we had a house full of stinking colds so I didn't do as much as I wanted to but I did manage to finish my Christmas cake with a Gingerbread House on top at 2am on Christmas Day ready for both families coming over on Boxing Day! I did feel a little sad that no one was awake to see me 'switch on the lights' haha. I'll admit I went a little over the top with the jelly tots and smarties but when my son and his 7 year old Cousin saw it I knew it was worth staying up late. Their jaws fell wide open when I told them could tuck in and devour it!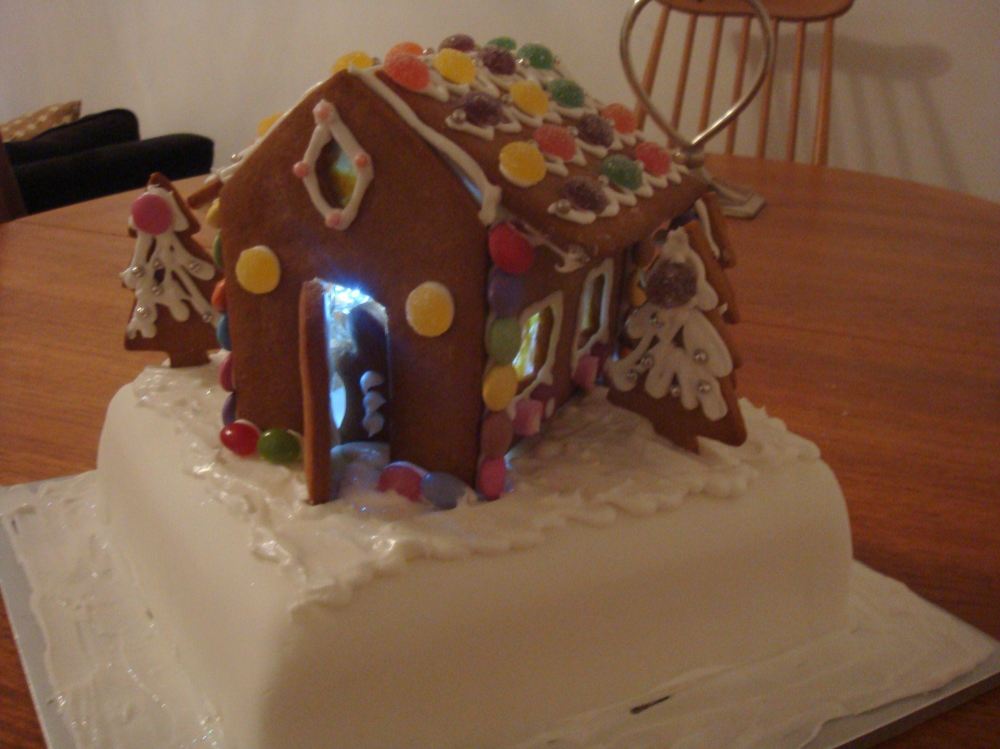 For 2015 I decided I would like to challenge myself and do something for charity so I have chosen to walk from Sandbanks to Hengistbury Head in aid of Amelias Rainbow. Amelia-Grace was a wonderful little girl from Bournemouth who sadly lost her battle with cancer when she was just 8 years old. The fund was set up in 2010 and now supports children from Dorset suffering from terminal, life threatening and series chronic illness. If you would like to join us in walking on the 11th of April or if you feel you could spare some pennies to sponsor us then please let us know. We would be truly grateful for every penny we can raise for this great charity.
If you are thinking of booking a First Aid for Babies and Children course then please visit our First Aid page. I attended the British Red Cross course in Poole 2 years ago and found it very useful but if I were to do it again I think I would try and get some friends together and book an independent provider. Booking with your friends means they can come to your own home or local venue allowing a more relaxed environment plus sharing the cost with your friends would make it much cheaper!
Take care everyone, we hope you all have a happy and healthy 2015!
Dorsetmums xxx