We have visited a some lovely new places in the last month or so and I thought it would be nice to share some of them wih you all..........
Alpine Adventure Park at Snowtrax

We visited Snowtrax's Alpine Adventure Park last month as it was one of those sunny wintry days which are perfect for wrapping up warm and running around! The Apline Park sits at the bottom of the slopes and there was no one at the entrance ticket booth so my husband walked up to reception and paid a bargain price of *£3.25 for our son (snowtrax if you are reading this then please don't put the price up) and he paid *£1.75 per adult, however the adult ticket converts to bar voucher which suited us fine as we'd planned on a hot drink at half time anyway. While we were waiting for hubby to return I noticed the slopes looked very busy and I was surprised that there were hardly any other children in the Alpine Park (that all changed later in the afternoon though). First impressions going into the park was that they really had created a hidden gem and things only got better as we explored.


My husband certainly got his monies worth as he attempted assault courses and climbed on the forts. Luckily our son loved it too and he spent ages on the trampolines and large fort which he ran up and slid down about a hundred times! When we went inside for a drink we were surprised at how affordable the prices were and our son even found a lovely little play room which kept him amused for quite some time. After our drinks, we were good and ready for another play in the park and only left when it got really cold and our son started tripping over his feet with sheer exhaustion.
If Snowtrax reads this…please put some industrial strength air freshner's in the little play room as the children's feet were super stinky after being in their ski boots all day!
Park Woodland Trail at Upton Country Park

On another nice sunny February day I took my son and his Nanny to Upton Country Park to discover the Wooden Play Trail which I'd heard about. I had a quick look on the website for a rough idea of how to find it and knew most of the wooden structures were dotted around in Grove Woods which is near the car park. We went through the gate which is located at the far end of the car park and it didn't take long to spot a wooden structure off the path to our right. So off we went through the woods to explore and ended up having a fantastic hour and a half wondering through the trees, playing on the wooden structures and trying to find the woodpecker we could hear above our heads.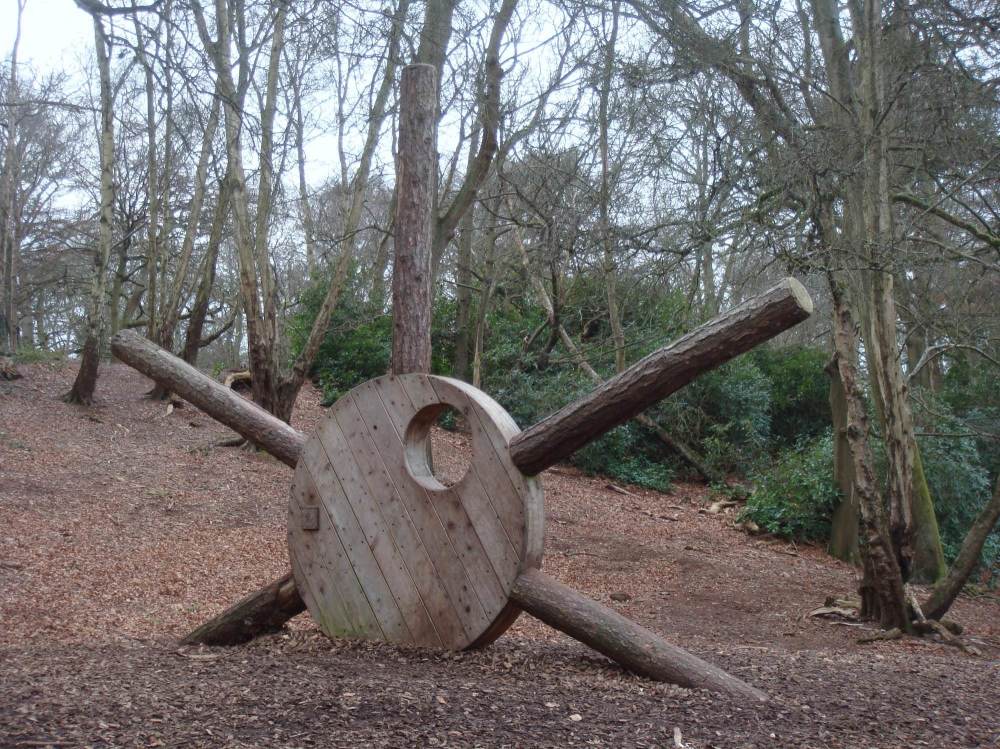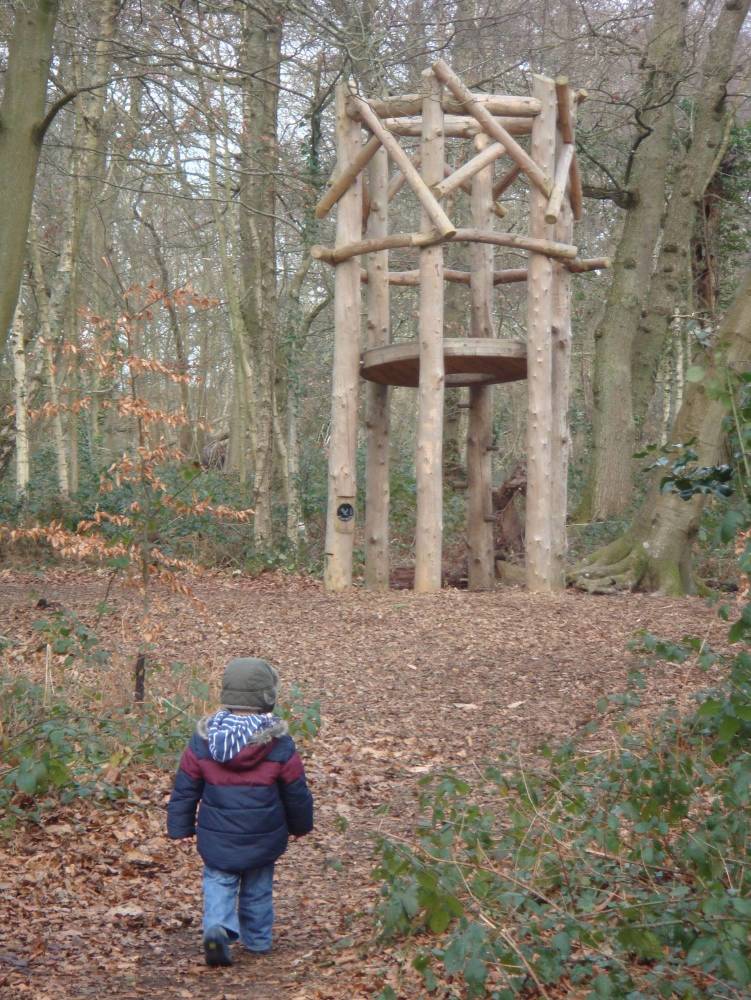 My son loved the rope swing the best and played there for the longest and since we only met one other family playing he didn't have to wait for his turn on anything. When we got back to the gate I realised we had only found about 5 of the wooden structures so we have a good excuse to go back to discover the rest and also try out the new trail. We finished our woodland adventure with a nice cuppa in the Courtyard before getting back to the car to see that Mummy had been so excited to go and play that she'd actually left the car unlocked and the driver door wide open the whole time!!!
We went to Weymouth a few weeks back to collect our Sealife passes but we decided to visit the Palmhouse for lunch and a play beforehand. Having never been there before we was pleasantly surprised at everything this play cafe has to offer. Going in we found a lovely large seating area with the serving counters, and the Blooming Kids play room. The activity area is well thought out and it only took about 2 seconds for my son to settle in and start playing. In fact, we were enjoying ourselves so much that I had to run out and put another ticket on the car. While we were there we ordered some food which came quickly and it was nice to see that they use fresh local produce rather than cheap processed food. I also noticed on the menu that they offer homemade pureed baby food which I've only ever seen on a menu a handful of times. Whilst sitting in the activity area we noticed another play area outside which will be fantastic for the summer time.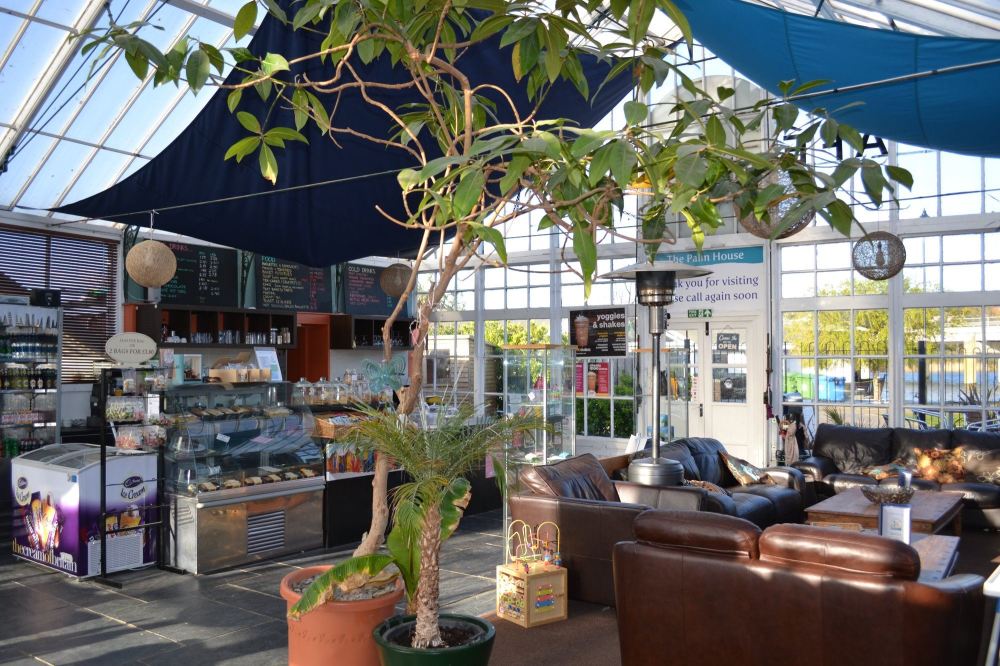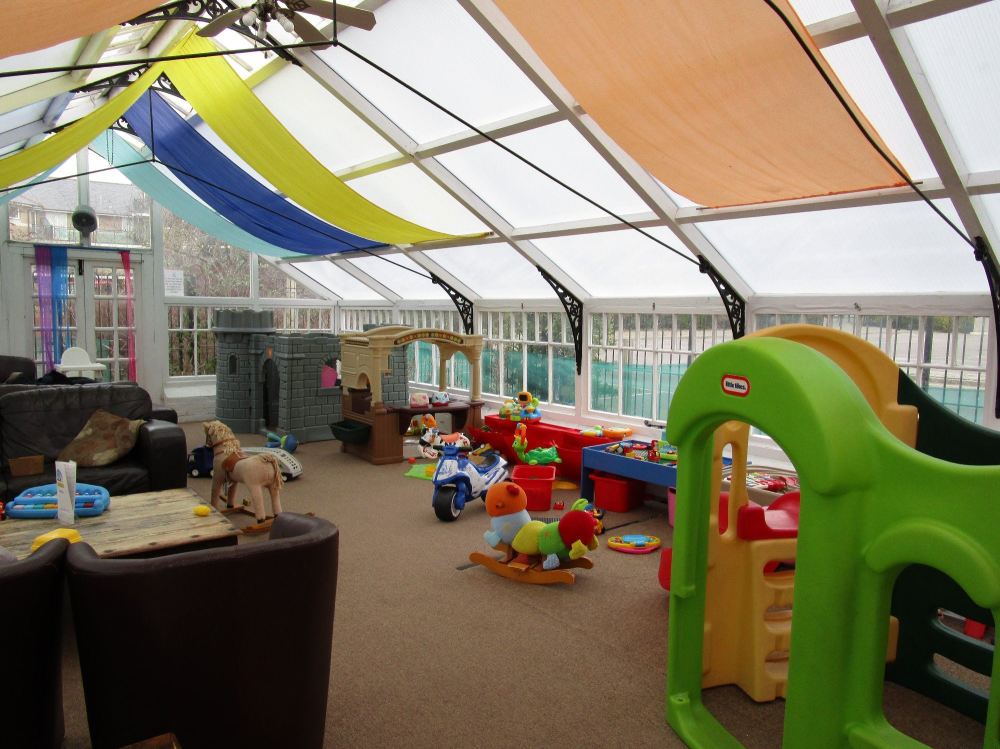 Bournemouth Airport Cafe
This weekend we again popped to the Alpine Adventure Park for a play and then thought we would try and find the Café at Bournemouth Airport which is supposed to give great views of the runway. It's only a couple of minutes from Snowtrax and the Café sign is quite big on the roadside so very easy to find. It was very busy when we got there but luckily we managed to get a table and order quickly. As soon as we heard the first rumble of an aeroplane our son was out the door like a flash and stood in awe watching them take off and land. (If any pilots read this we really appreciate you all waving as it makes the children's day…oh, and the mums like it too!).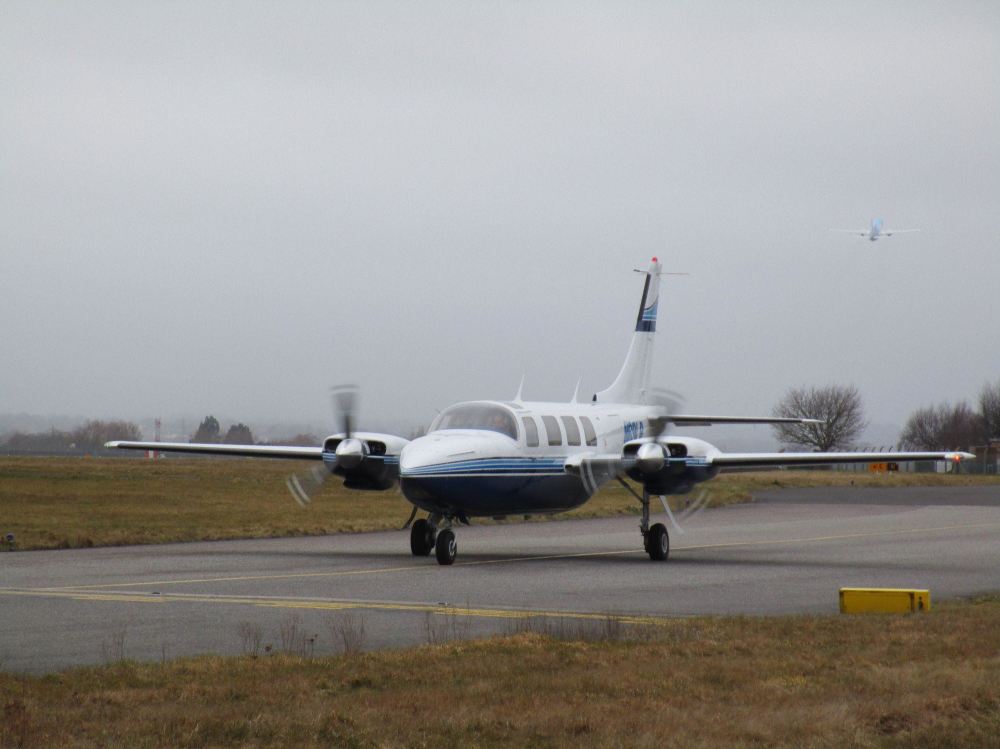 We ordered a light lunch and overall I thought the food was very good quality for the price. The cafe is very child friendly and they even have baby changing facilities in the disabled toilets. The staff we met were all incredibly polite, helpful and attentive and we are really looking forward to going back again when the sun is shining and we can sit outside.
UPDATE - PLEASE NOTE BOURNEMOUTH AIRPORT CAFE IS CLOSED AND NO DATE HAS BEEN GIVEN FOR RE OPENING
*Any prices stated are correct at the time of writing however these may change in the future.
Dorsetmum. xxx