Bang Tidy Cleaning South Review
Posted on
Many years ago (pre children) my darling husband decided that light beige carpets would be suitable for our home and took no notice when I warned about the possibility of any future children trashing them......... and of course I was right!

Every now and again, after spills and general messiness was made, one of us would suggest having them cleaned and when the opportunity came up to review a local cleaning company called 'Bang Tidy Cleaning' I jumped at the chance.

Now I did try and do some before and after photo's but I appreciate they could have been taken anywhere so you'll just have to take my word for the fact that the difference was amazing.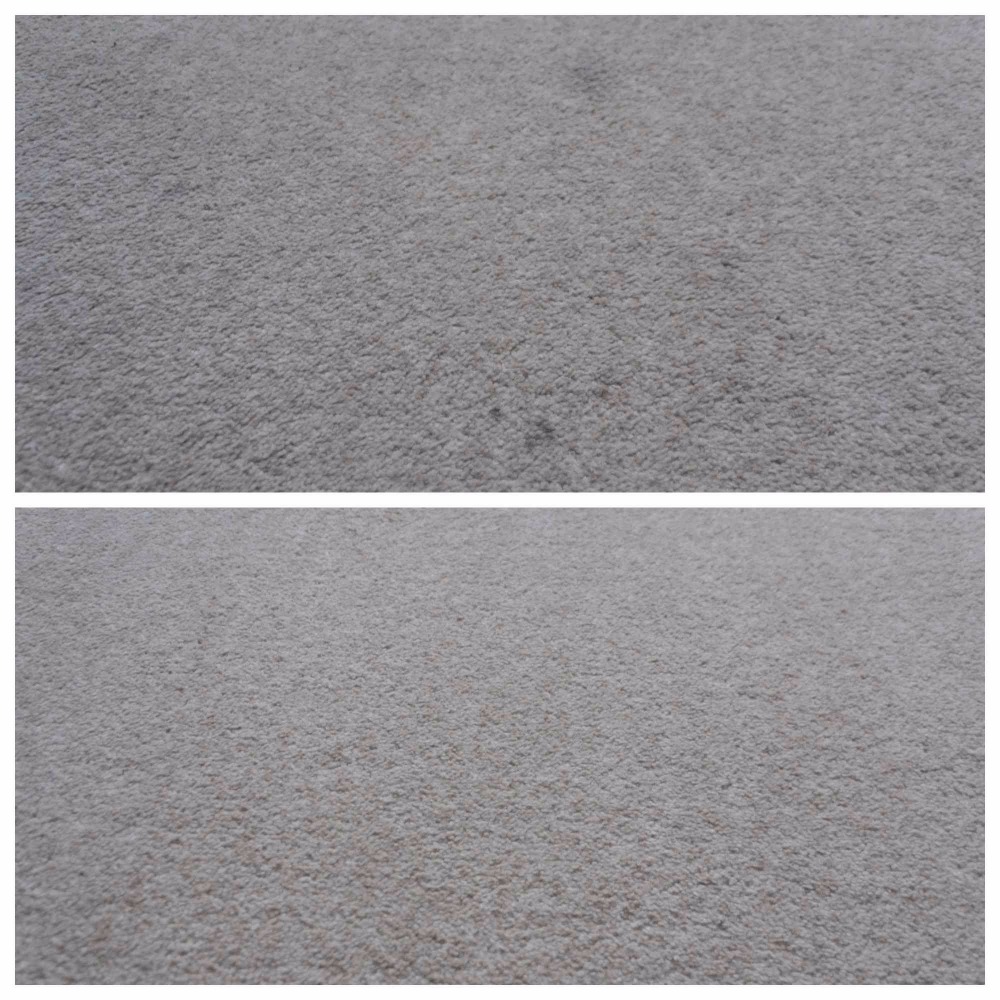 We had a call just before our scheduled time from a nice guy who checked we was in and arrived on time, very smartly dressed in uniform with a big happy smile on his face.

I had done by best to clear the kids toys away from the living room and managed to have a good hoover behind the sofas so that we only needed to move them around when the time came.

I have no experience of carpet cleaning machines but I know this one was a beast and being a commercial one it clearly had no problem sucking up the dirt and grime. Of course there was the odd little stain which didn't entirely go but that was to be completely expected as it had been there for years. All in all though, the difference was massive and when it dried it looked much brighter, cleaner and even fluffier than it was before.

I can thoroughly recommend this company, they are very professional and knowledgeable and I'm sure they put the same care and attention into each job they attend. I will definitely be asking them back to clean more of the rooms at some point in the near future and may even secretly ask for some cleaning help when I know my husband will be out all day haha.


Good to know…..

They have an amazing offer on at the moment with 2 rooms being cleaned for only £30 which is an absolute bargain. The offer is running from the 1st to the 29th of April 2017 for anyone living in the BH area. Only one deal will be given per household.




The lovely guy was here for a good couple of hours doing the living room and hallway so if I could recommend anything then try and do it when the children won't get under your feet. I also found the cleaning solution smelt a little while it was drying and although it didn't bother me so much I did think that in future when we do the children's bedrooms we'll arrange a sleepover for them at their grandparents.

Bang Tidy Cleaning South are a fully insured professional company based in Bournemouth offering domestic and commercial cleaning plus one off services which include oven cleaning, ironing or just a general clean around the home.

Please feel free to give them a call on 01202 702853 or take a look at Bang Tidy Cleaning South for further information. They are very friendly and will happily offer you a no obligation quote.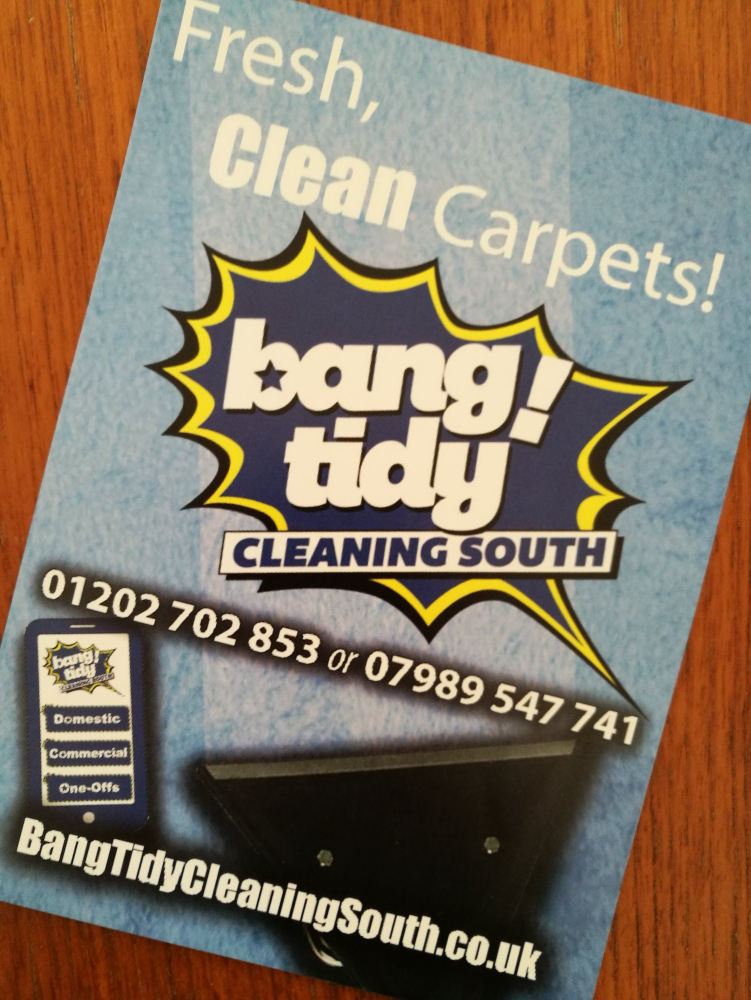 Please note that this post has been written as a review for Bang Tidy Cleaning South however all words are my own.