Mysteries await at The MacGuffin Project in Bournemouth!
Posted on
UPDATE - Sadly the MacGuffin Project closed in 2020
Do you like solving puzzles? Then you need to check out the MacGuffin Project in Bournemouth! We recently visited with 2 of our good friends and had an hour of really good fun in this brand new imaginative escape room.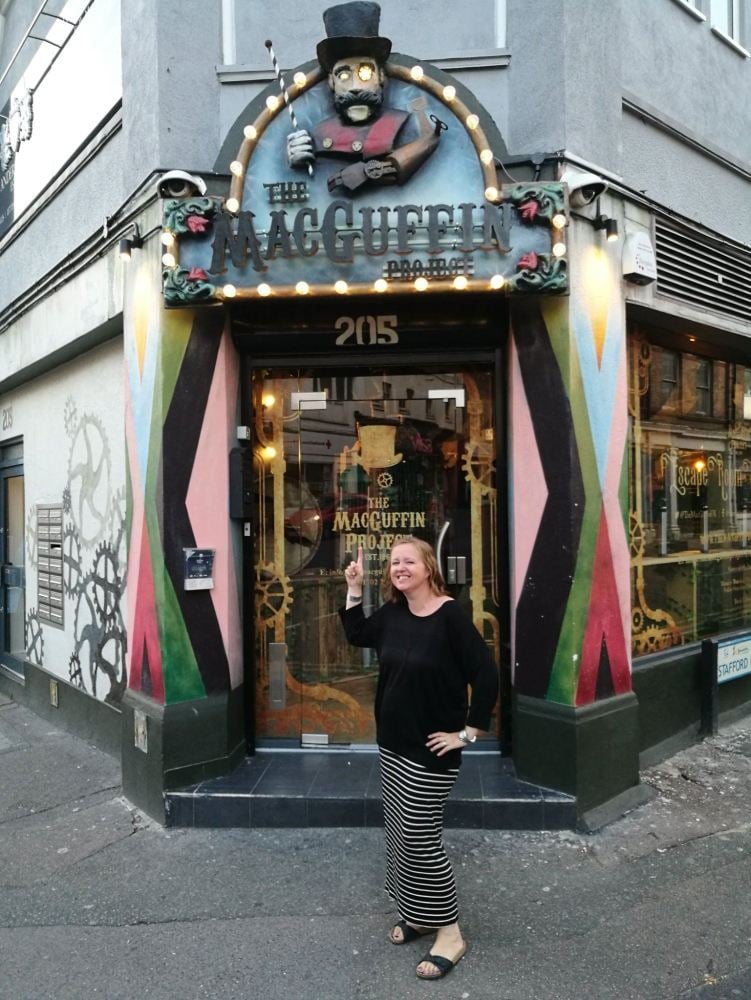 Before we visited I was feeling a little nervous that I wouldn't be able to offer any form of intelligence to my little group and I won't lie, I was also feeling a little scared about the unknown too. I really tried to get some info on what to expect but the people I asked stayed schtum and I'm really pleased they did. It is for that very reason that I too will NOT go into any detail because the surprises you encounter are worth it!

The whole hour went really quickly but last 10 minutes for us was the best and our adrenaline was running high as we were frantically racing around trying to beat the machine.

The experience we chose was 'The MacGuffin' and before we were led to our room we were given a brief safety announcement and then the rest will be for you to discover.

Luckily for us we were told help was on hand if we needed it and whilst we never shouted out we were eager for a clue when the opportunity presented itself.

Together we laughed and shouted out things we'd found and quickly discovered one another's strengths and weakness so if you like a challenge I thoroughly recommend it.

If I can offer any advice for others thinking of going I'd say be sure to communicate with your team mates and don't be shy if you think you have found something of importance.

After our experience I spoke to the lovely owner and she told me how much she enjoys families coming in together and spending some time working as a team without the use of any technology. She said the teenagers look horrified when they are asked to put their mobiles in a locker but when they come out they are full of excitement and almost forget to ask for them back!


Our friends thoughts on The MacGuffin Project ……………..
We really enjoyed our experience, wished it was longer. It's professionally run and we loved the way the guy gave us subtle hints when we were obviously a bit stuck. It's like the crystal maze but all in one great room!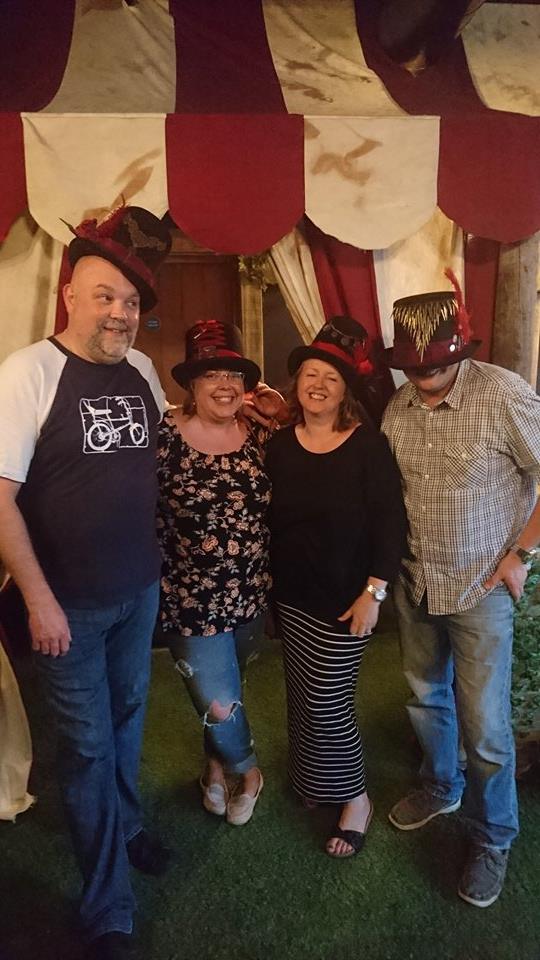 Good to know………

The MacGuffin Project is open daily and there's more than one experience to choose from.

Gift vouchers are available and will make the perfect gift for Christmas or Birthdays.

This experience is not suitable for little one's with the minimum age being 12 years. Please note under 16's must be accompanied by an adult.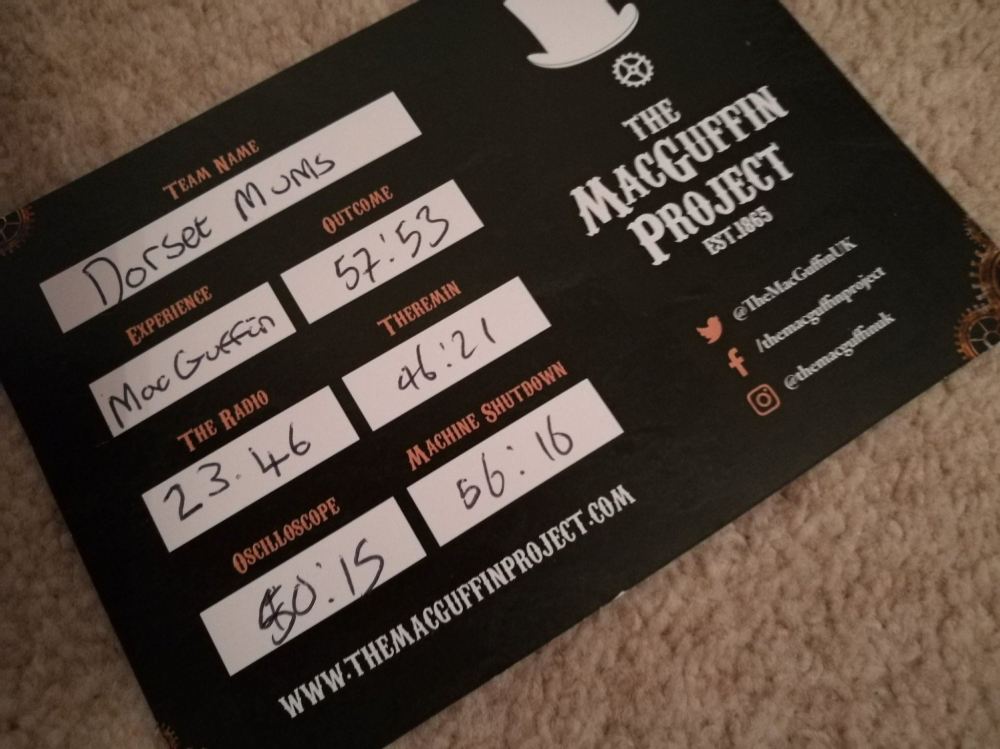 So if you're thinking of going then get booking quick, you won't regret it!
Dorsetmum xxx
Please note - Dorsetmums was invited to review the MacGuffin Project however all thoughts are my own.