The Poole Dolphin Centre Little Fins Club
Posted on
In July I took my little one to the monthly Poole Dolphin Centre 'Little Fins Club' and we had a lovely time playing together before hitting the shops for a browse.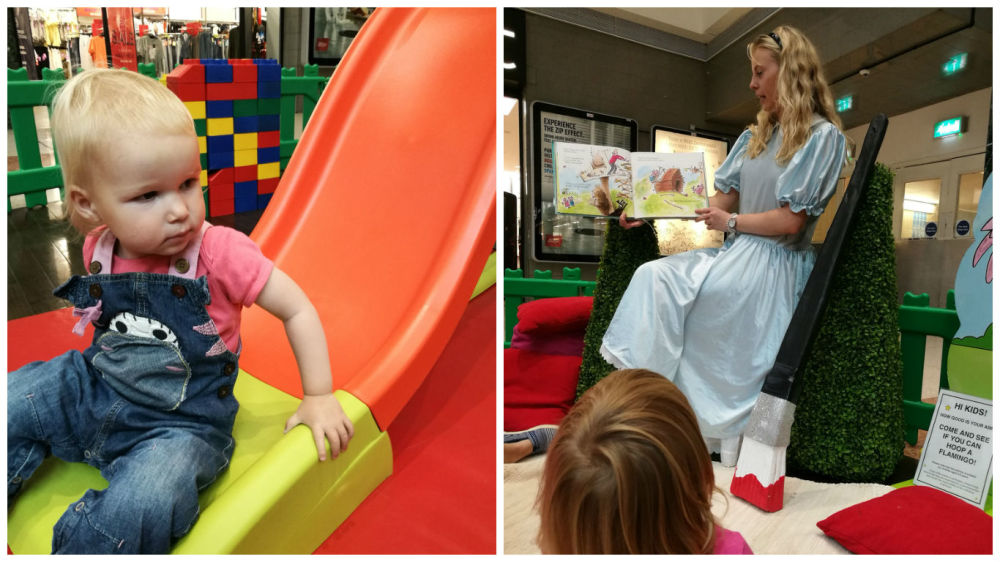 The free club runs from 9.30am to 11.30am but you are more than welcome to drop in at any time to stay for as long as you like.

Little Lucy is almost 18 months now and thoroughly enjoyed it. The girls from Crafty Arty World were most welcoming to everyone who was there and took the time to play and talk with the children. July's theme was 'Alice in Wonderland' and the young girls were fabulously dressed as Alice and the Mad Hatter.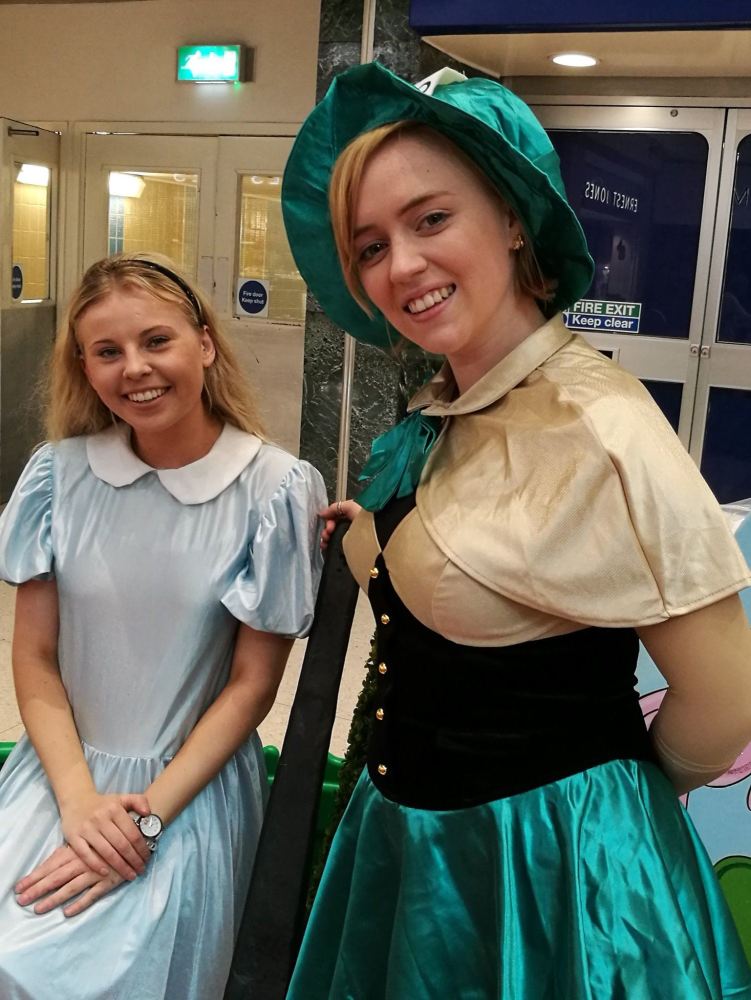 It didn't take long for any of the children to get stuck in and Lucy went straight for the little slide. There was also soft play shapes, tunnels, tents, bean bags, building blocks, animal space hoppers plus a ball pit, tables with colouring in and a hook a flamingo to go with this month's theme. In the corner there was a delightful little reading area with cushions which the children happily sat on for Alice's storytelling time.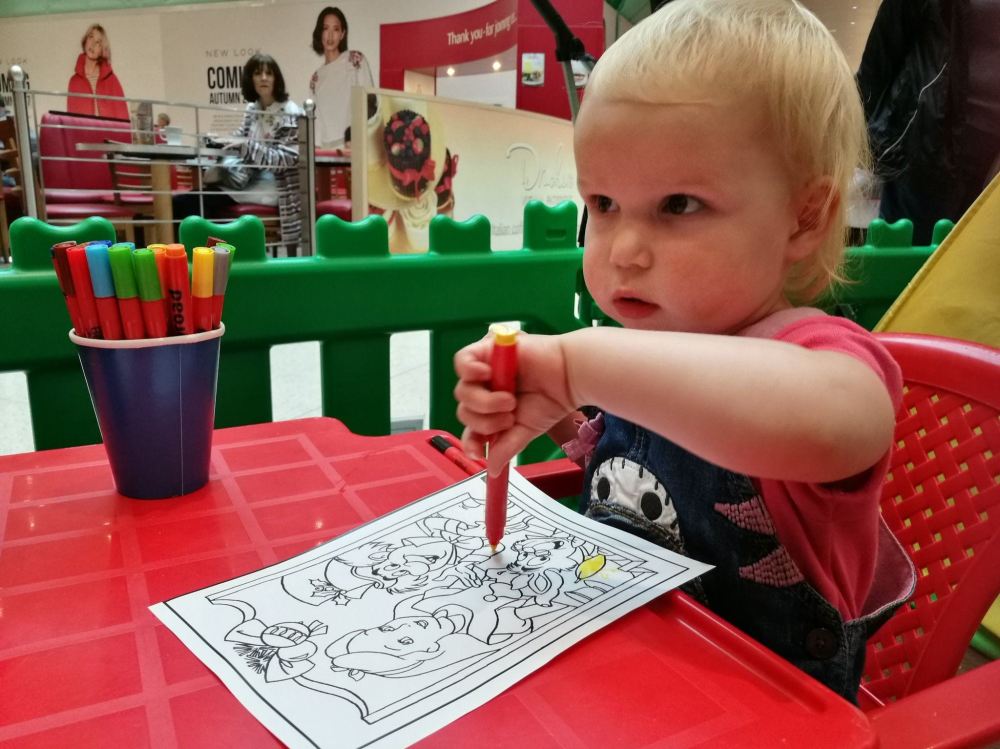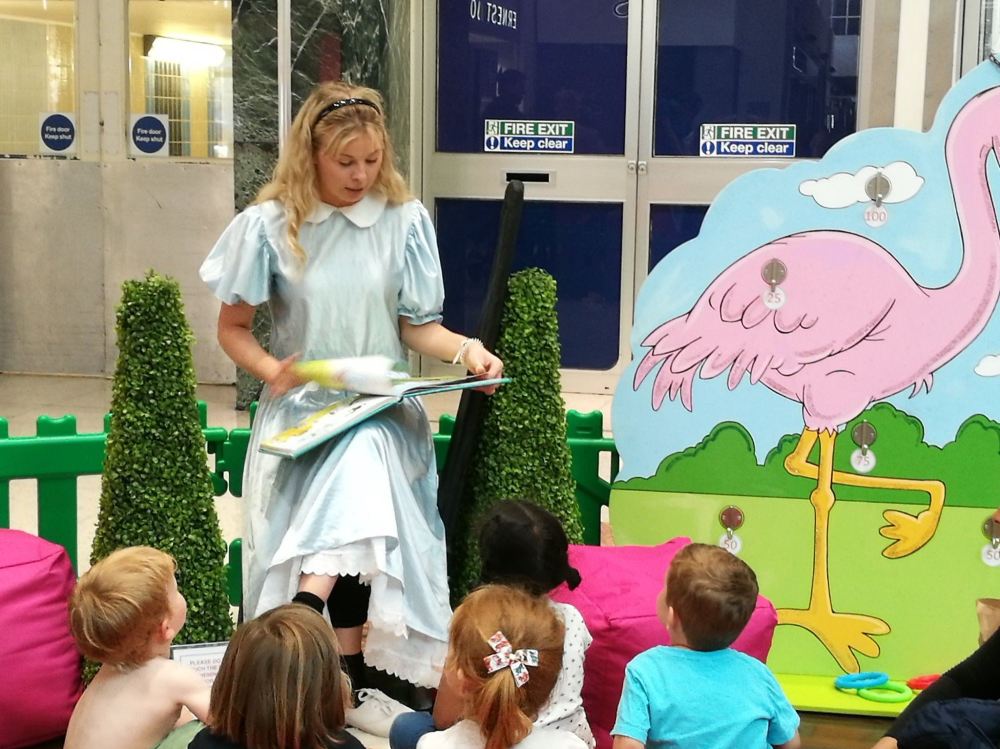 Before we left for a wander around the shops we met Henry the Hedgehog but little miss wasn't keen on having her photo taken with him so she settled for tickling his fluffy tail instead.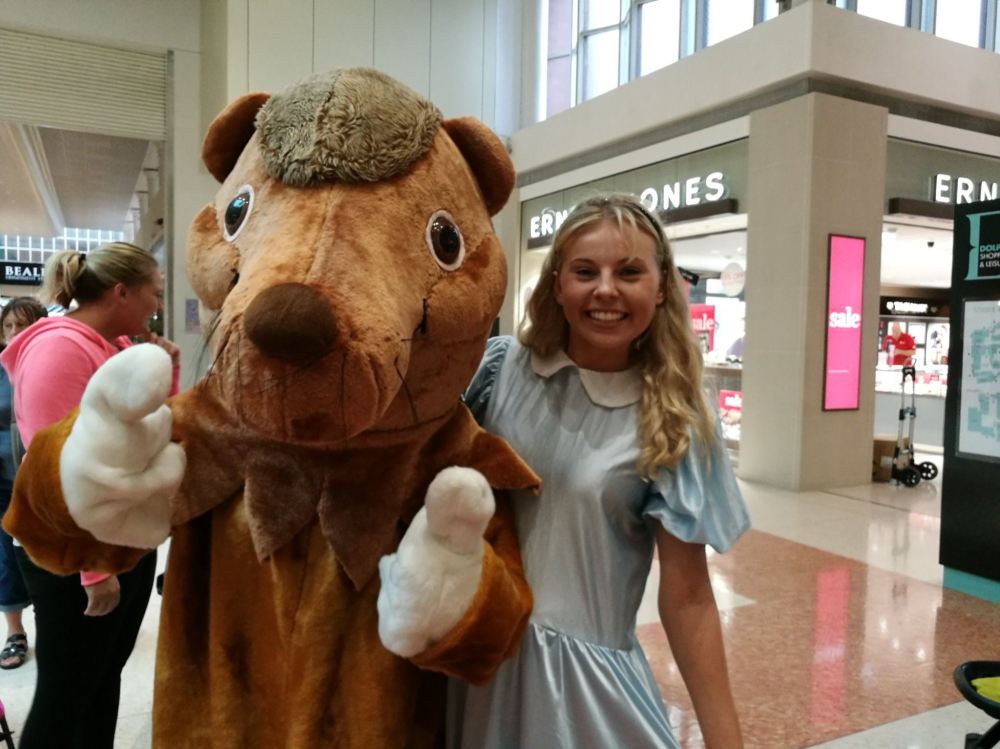 Good to know.....

The free Little Fins Club is held every 3rd Wednesday of the month from June to October inside the Dolphin Centre.

The theme and crafts change each month so there's always something new to discover.

Keep an eye on the Poole Dolphin Centre Website or Facebook page for details on the next Little Fins Club plus other popular seasonal events.


I can thoroughly recommend this monthly club if you're thinking of visiting, the kiddies will have a great time and above all it's free!