Spooky Family Fun at The Ark Fright Night
Posted on
If you are looking for a family friendly event to celebrate Halloween then The Ark in Poole Park has it all on Fright Night!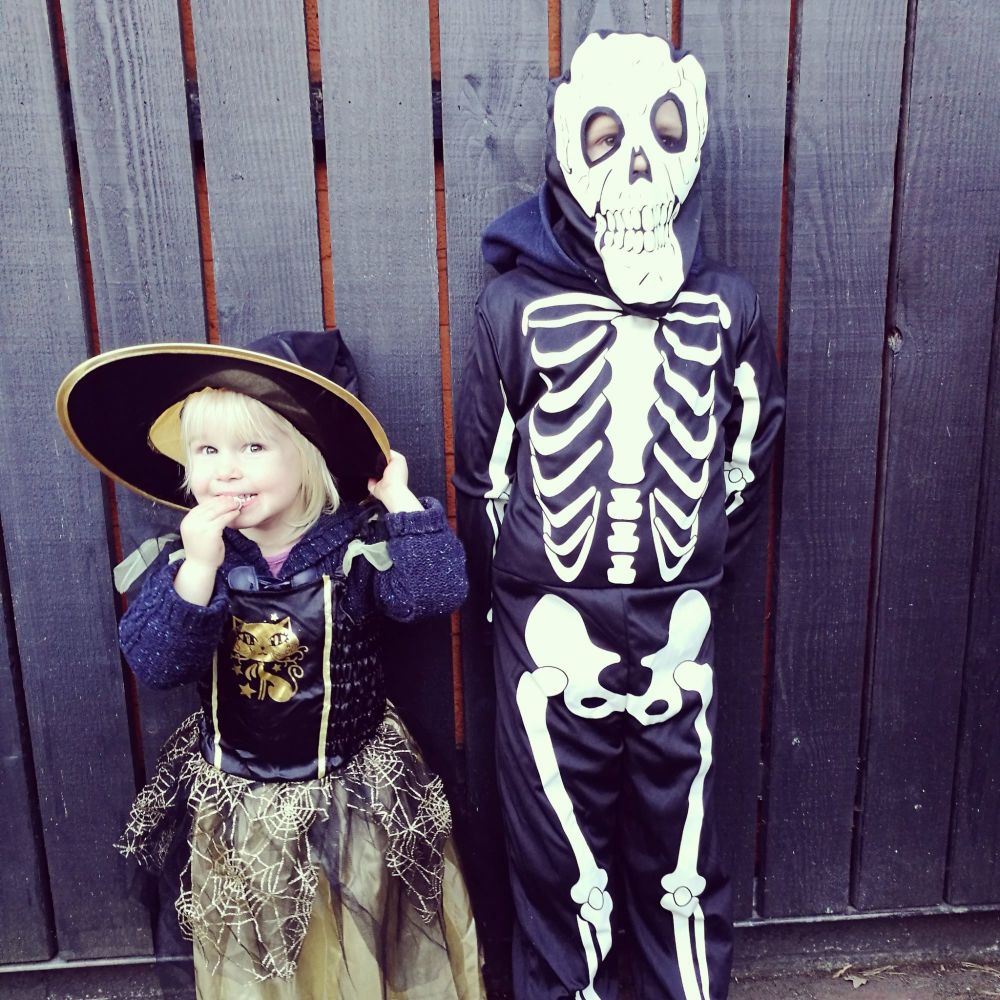 There was LOTS of fun planned for the 3 hour event and our little monsters were dressed up and itching to get in. I knew they could go skating on the ice and have time in the soft play but there was also spooky games, a disco and a buffet dinner so we decided it would be best to go ice skating first and end in the soft play.
Both of our children had never been ice skating before and to be honest myself and their Dad hadn't been for many many years either. The children's skate aids are a god send, not only for the kids to hold on to but also for us haha. Most families had gone straight for soft play which I was pleased about because it meant we got our skates on in no time and were straight on the ice. Whizzing around was so much fun and I was pretty pleased that none of us fell over!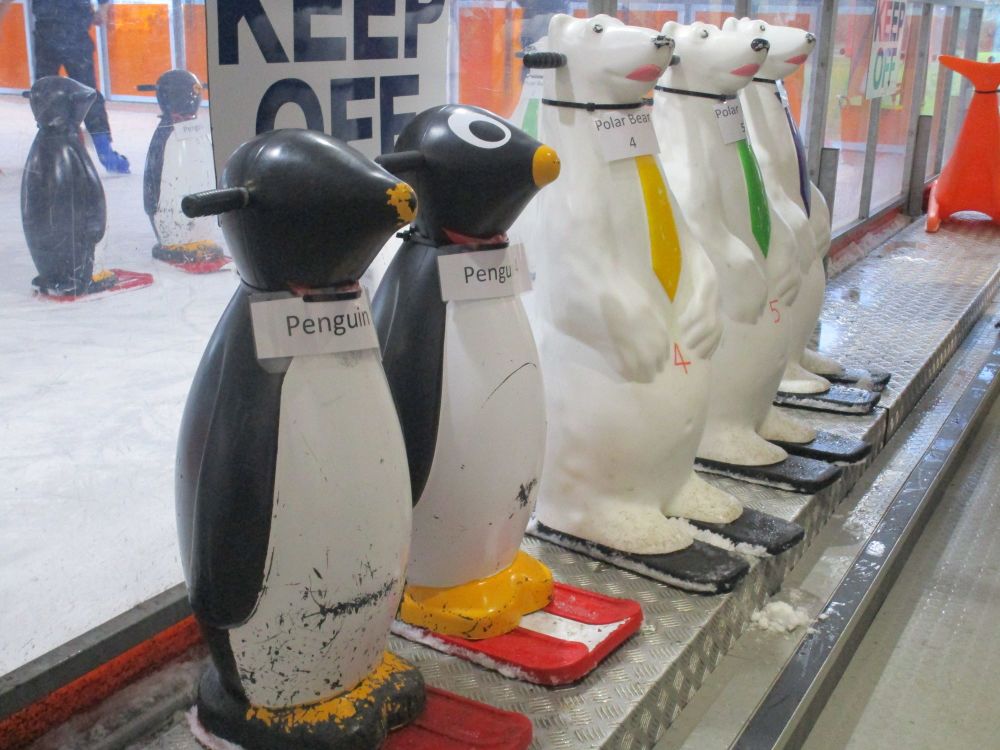 Back in the Café area there was tables set up for the kids to join in with activities like zombie slime making, creepy cookie decorating, themed games which included unlucky dip (very funny to watch) and there was even a member of staff offering face painting and tattoos.
We knew if we went in the soft play we'd never get them out so we stuck around for the ghoulish grub which was being served shortly. The buffet had something for everyone with healthy options and good old traditional hot dogs, chips and more. For pudding the children had the choice of lots of treats but my favourite had to be the colourful jellies.
As always with our children it was rush rush rush but I knew they were desperate to get in the soft play for a run around so I didn't complain. The Ark's soft play is always a hit with a multi-level play area, obstacles and steep slides.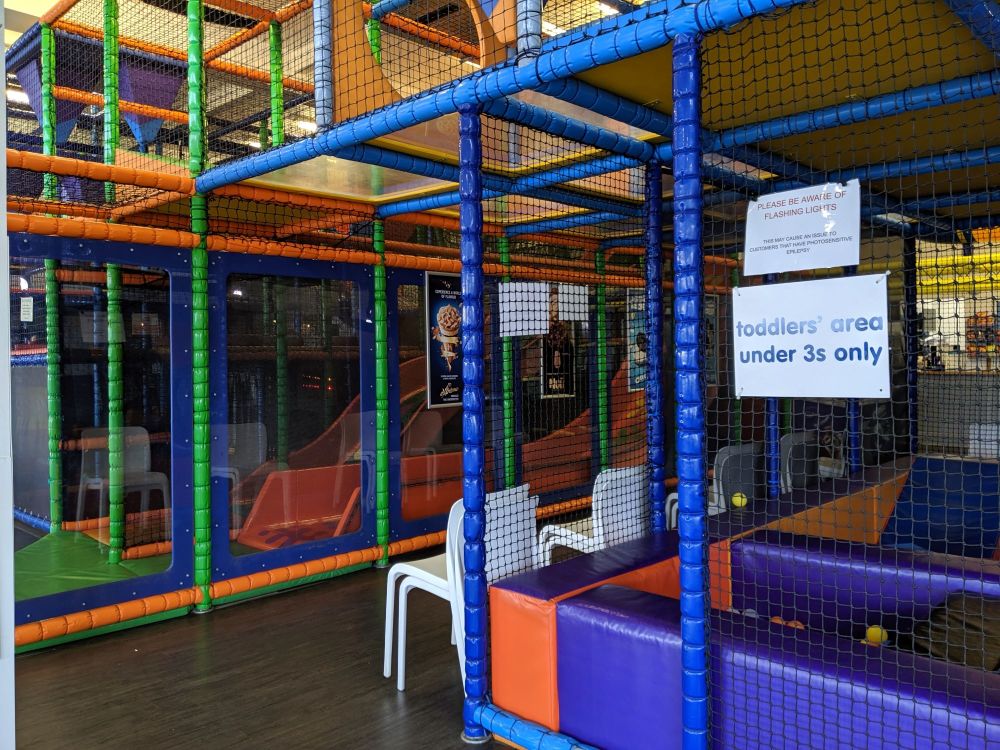 I believe there was a game of trick or treat treasure hunt in the soft play but we either missed it or the kids didn't notice. They also weren't fussed with the fancy dress competition because they were just having far too much fun to care. I bet the judge had a hard time choosing though because we saw some amazing costumes from witches, zombies, skeletons and ghouls.
We stayed until the very last minute and practically had to drag their tired and happy feet out the door. Although we missed a couple of activities and forgot our pumpkins for the carving competition I can't recommend it enough. The whole venue was decorated with huge cobwebs, spiders and scary props and the atmosphere was really good. The kids really loved every minute of Fright Night and I definitely think the family ticket price was great value for all the activities and food which was included.
For future events and news, please visit The Ark or call 01202 717197.
Note - Apologies for the lack of photos, a gremlin got in the works around Halloween time and I lost some photos. Plus there was of course many happy families there and I make a point of not sharing pictures of children other than my own.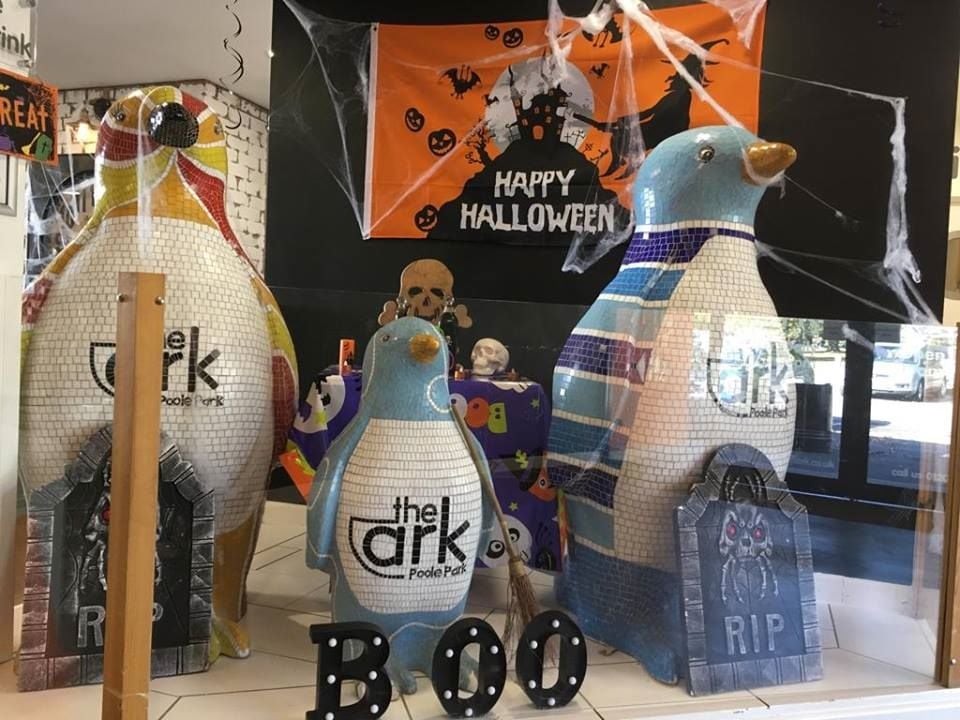 Dorsetmums was invited to attend The Ark Fright Night for the purpose of a review however all words are my own.