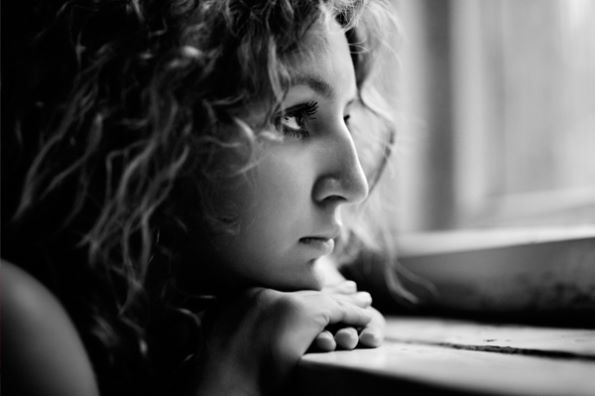 DORSET WOMEN'S REFUGE FUNDRAISER
I am very passionate about helping those who have fled domestic violence and are currently being housed in a refuge. Because of the Covid-19 pandemic many of us are finding isolation hard but having to do it without your beloved possessions and your children's favourite toys must be even more miserable.
I have been lucky enough to be involved in the refuge to take in donations which have been provided by the local community and the management have stressed the increasing problem they have with getting enough food for all of those who are there. One item they would really love is a chest freezer which the women can use on a daily basis and I would love to raise enough for this. I can't help but think of happy children enjoying an ice lolly on a hot day and the ease of being able to grab some food to make for dinner. If there is a chance that one can be purchased at a reduced price then any remaining money raised will go towards food for the freezer, fresh fruit and vegetables plus much needed toiletries and essentials.
So, to help me in this challenge of raising money to help those in need I have a fabulous group of Dorsetmums who will join me in a week of either giving up a treat or setting a daily challenge.
Fiona from Dorsetmums – Giving up chocolate, biscuits and cake
Laura – Giving up chocolate and crisps comfort food
Kate – Giving up alcohol
Becky – Giving up sugar
Katherine – Giving up chocolate, biscuits and sweets
Lucy – Giving up sweets
Alison from Apple Tree Bookshop – Giving up biscuits, cake plus her big weakness of lightly salted Kettle Chips with Marmite
Ellie – Giving up chocolate, biscuits and sweet treats
Zoey – Giving up chocolate and will aim for 20,000 steps a day and a run around the garden
Marianne – Giving up snacks which include chocolate, cakes, crisps and biscuits
Emma – Will do a random act of kindness every day
Mel – Giving up chocolate
Vicky from Polish me Pretty Nails by Vicky - 20 minutes workout every day
Emma from Photography by Emma Rolfe – Giving up sugar
Hayley – 30 minutes daily workout
Sally – Giving up her favourite treats
Natalie – Giving up sugar
Toko - 10 Handstands every day
Samantha from Samantha Prewett Photography - Giving up chocolate
Thank you to all of the lovely ladies mentioned above, your support means the world to me and a huge thank you to anyone who can donate anything at all and help others through this incredibly tough time.
To donate, please visit our Fundraiser page. Thank you!