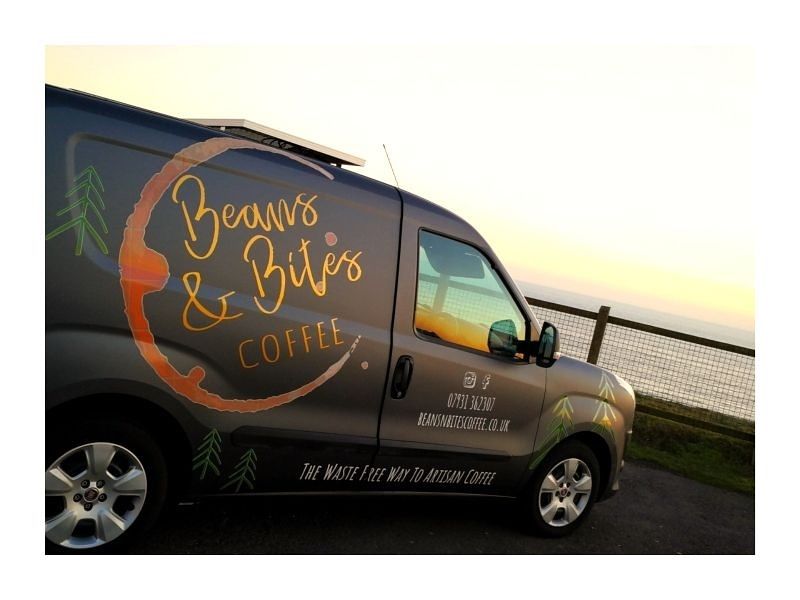 Beans & Bites Coffee is a local, eco mobile coffee store. Serving artisan coffee and fair trade hot drinks - the first business in Bournemouth to achieve Plastic Free Status and accreditation. Serving from a small van, we use solar power to bring you fair trade coffee with excellent service. Eco, local and fabulous.
For more information and to enquire about date availability, please contact Beans & Bites below.
Website: Beans & Bites
Email: [email protected]
Contact Tel: 07931 362307
If you have a stall you would like to add then please contact Fiona at [email protected] for details.