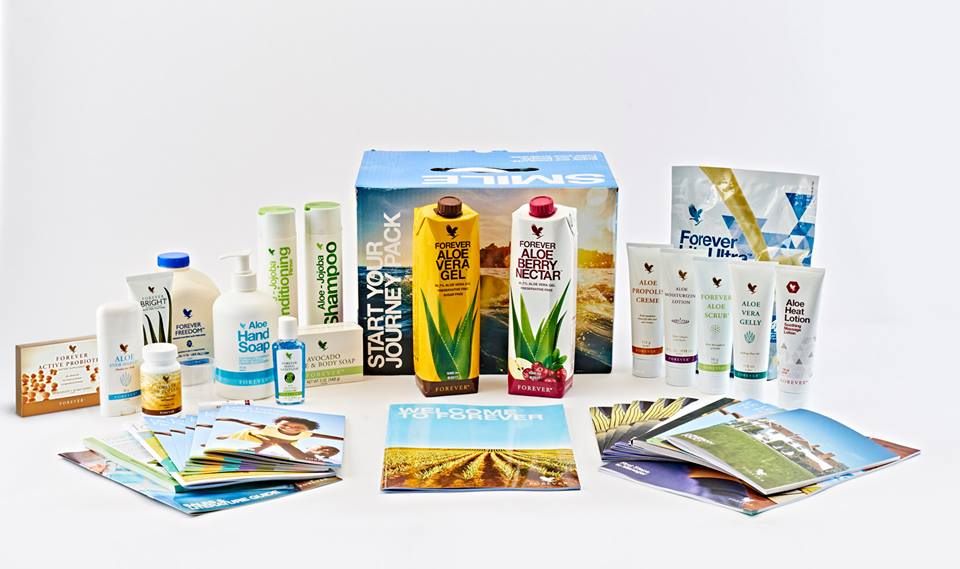 Forever Living Products - Helping people to look and feel better through high quality skin care, supplements, sports and weight management products.
For more information or to enquire about stall availability, please contact Shanta below.
Website: Aloe Forever Online
Contact Tel: 07713 098859
If you have a stall you would like to add then please contact Fiona at [email protected] for details.