ADVERTISING WITH DORSETMUMS
Dorsetmums loves to shout about our great attractions, children's classes, events and family friendly businesses, so if you are looking to get your business news in front of local parents then we can help!
Options for advertising include the Dorsetmums homepage which saw over 100K parents visit in 2021 and the popular Facebook and Twitter Social Media Platforms which collectively have over 26K active followers with a post reach most weeks from 30 - 60K on Facebook alone.
The Dorsetmums website lists Dorset attractions and places to go, first aid classes, nearly new sales, family contacts, seasonal events and much more. The Dorsetmums name grows with popularity each year and our repeat advertisers report an increase in quieries and bookings whilst advertising with us.
Prices for our advertising packages are very competitive so please Contact Us with your details to receive a quote.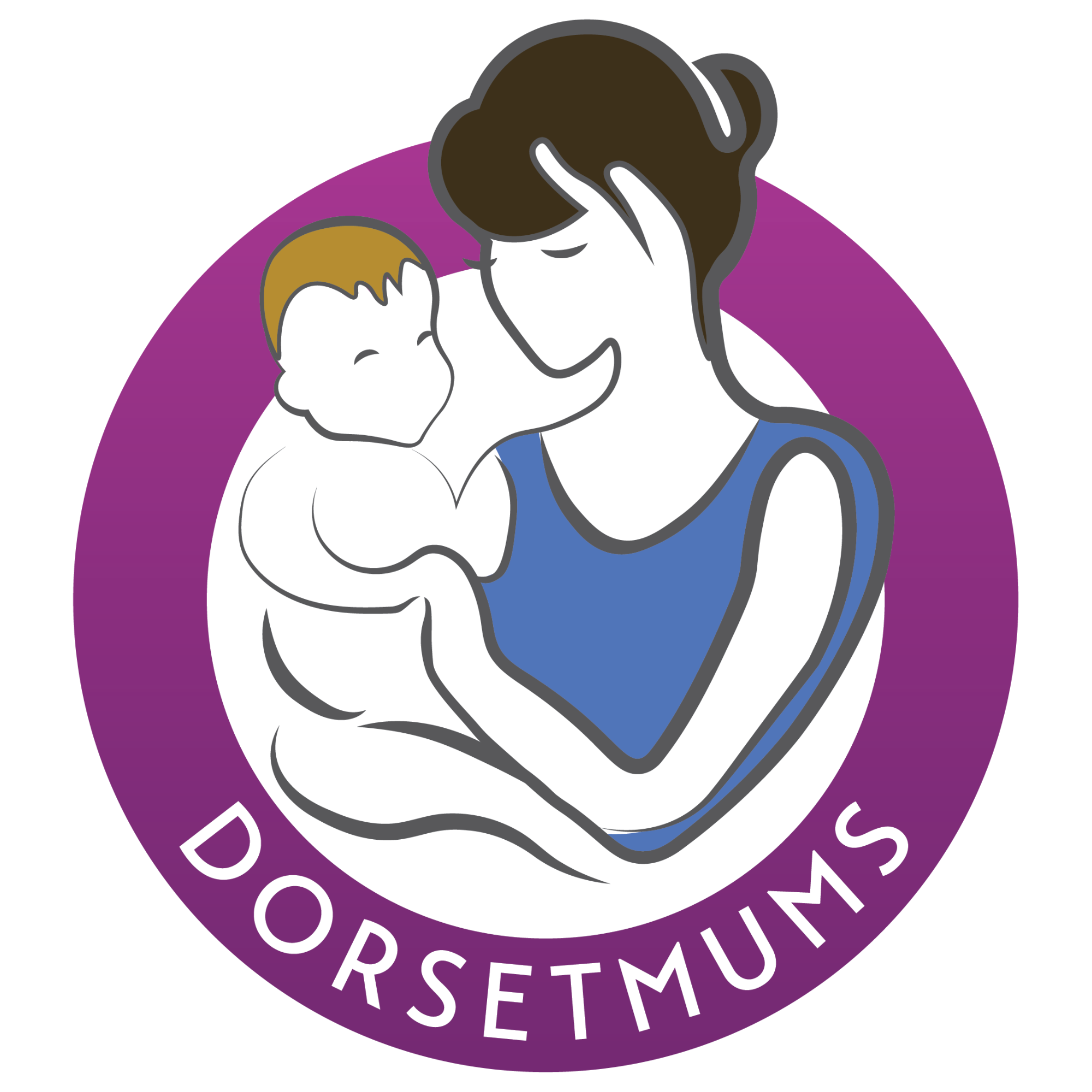 " I saw a nice spike in Facebook page likes which I believe is down to Dorsetmums sharing our event" from Midsummer Festival.
"Dorsetmums has helped promote our events to local mums and families. We have seen (through tracked links) a real impact related to Dorsetmums tweets and Facebook posts and ticket sales. This is a relationship we are very happy with and would like to continue." Richard from Track Party.
"We found advertising with Dorsetmums great, her readers value her opinions and we had lots of enquiries come in during the promotions we have run so far. Fiona is a joy to work with, nothing is too much to ask and she really does her best to get the most out of your advertising with Dorsetmums. We will definitely be working together in the future." From Puddleducks Dorset