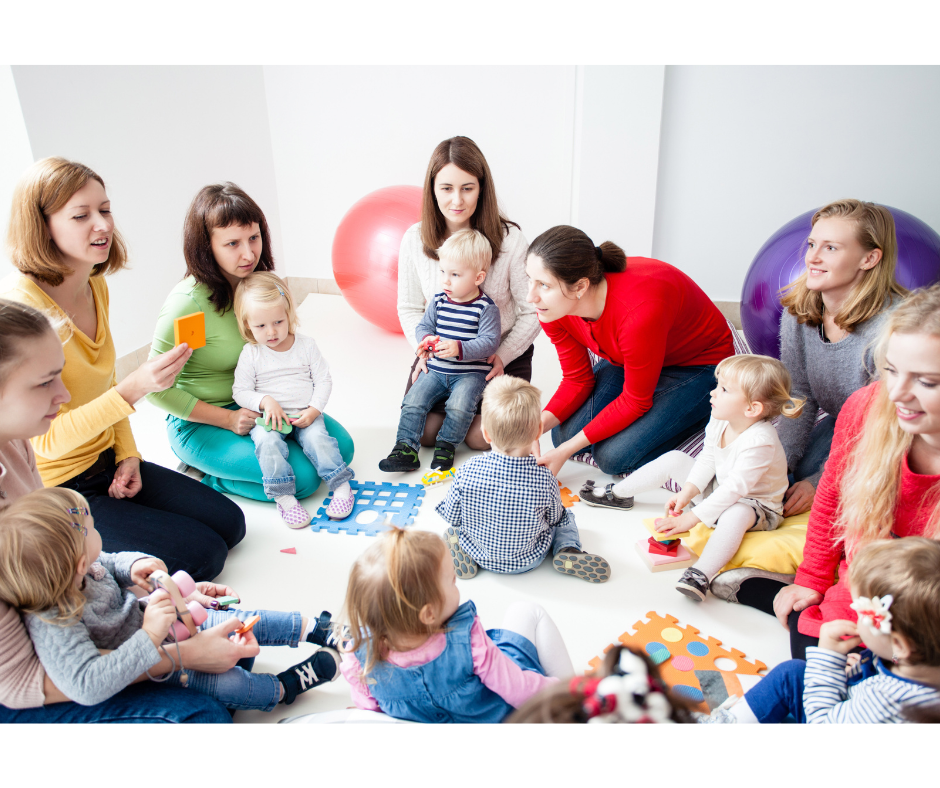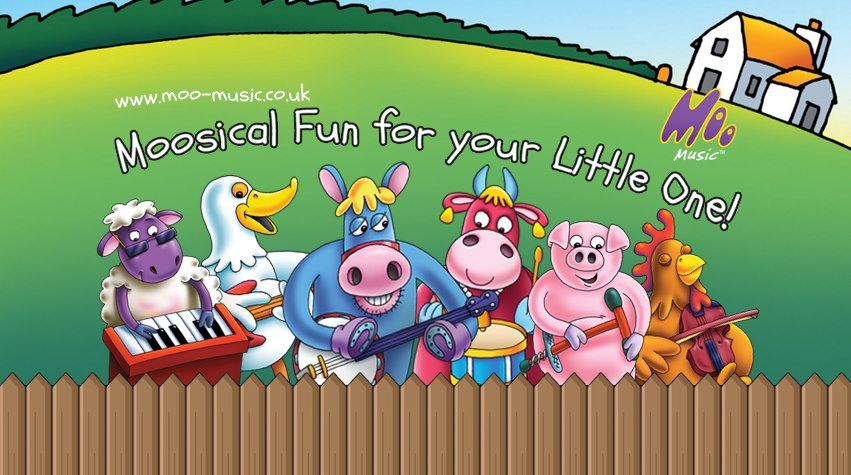 Classes in Poole, Bournemouth, Corfe Castle, Blandford Forum, Gillingham, Shaftesbury, Dorchester & Weymouth

At Moo Music, you and your little ones will sing, dance, play, learn, and have fun! The weekly lively, interactive, educational and moosical sessions take your under 5's on magical journeys using their very own songs which are brought to life with instruments, actions, props and role play. There's never a dull moment at the relaxed but active sessions.
For details on Moo Music Central Dorset and Borders party packages, please see the Dorset Kids Party Directory.
Website: Moo Music
Facebook: Moo Music Central Dorset and Borders
Facebook: Moo Music Bournemouth, Christchurch, Ferndown, Ringwood and Verwood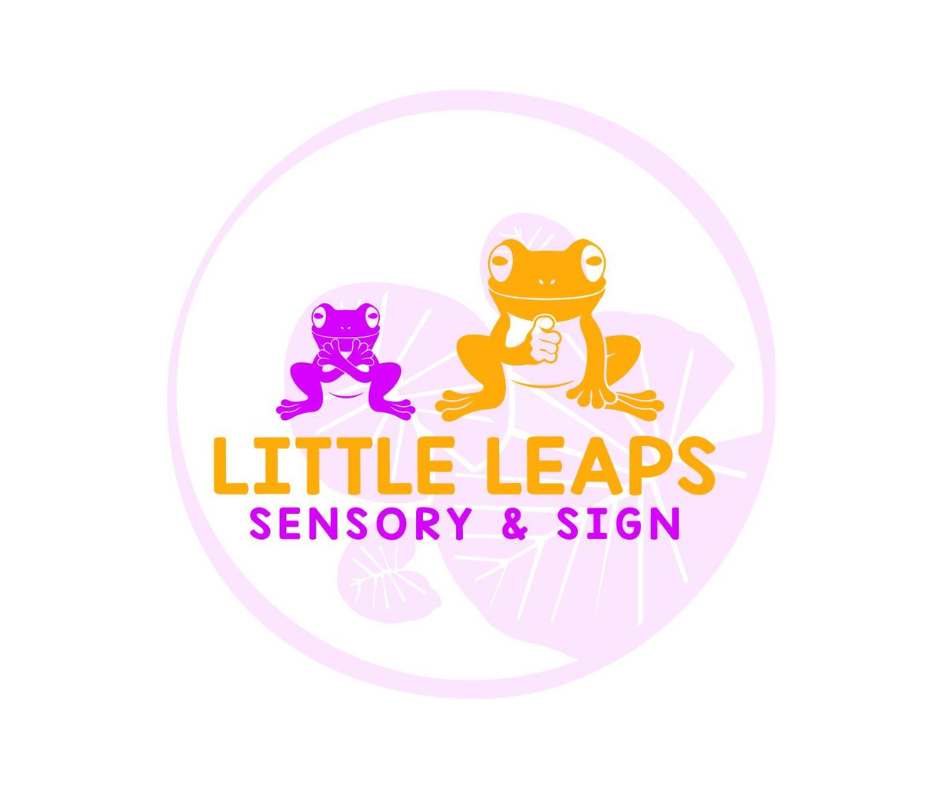 LITTLE LEAPS SENSORY AND SIGN
Classes in Poole
Little Leaps Sensory and Sign believe that learning baby sign language should be an enjoyable and rewarding experience for all. We run six week courses and once enrolled, each six week course over the year will be different. Choose either 'Pre-crawling' or 'Crawling' depending on the milestone of your baby. Each session will have a theme and teach key basic signs that will be beneficial to you and your baby.
Website: Little Leaps Sensory and Sign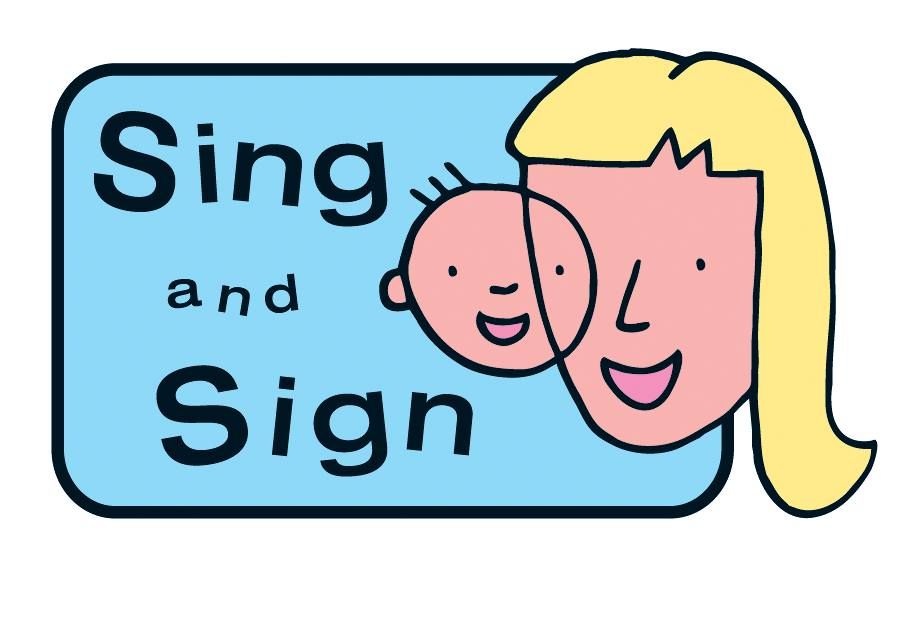 Classes in Weymouth
Sing and Sign is an award winning music program developed by experts and designed to help your baby communicate BEFORE speech. Classes are split into 3 age appropriate stages and are available for children from 6 weeks to 36 months.

Website: Sing and Sign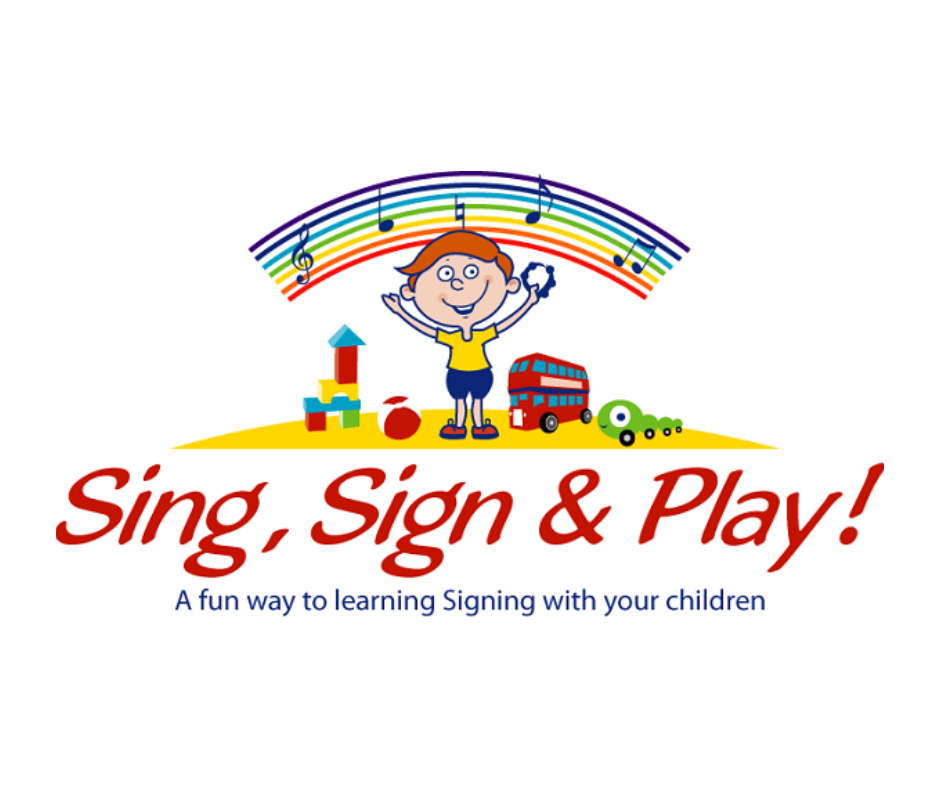 Classes in Weymouth & Portland
These classes are a fun way to learn signing with props, musical instruments and bubbles. For children 4 years and under.
Facebook: Sing Sign and Play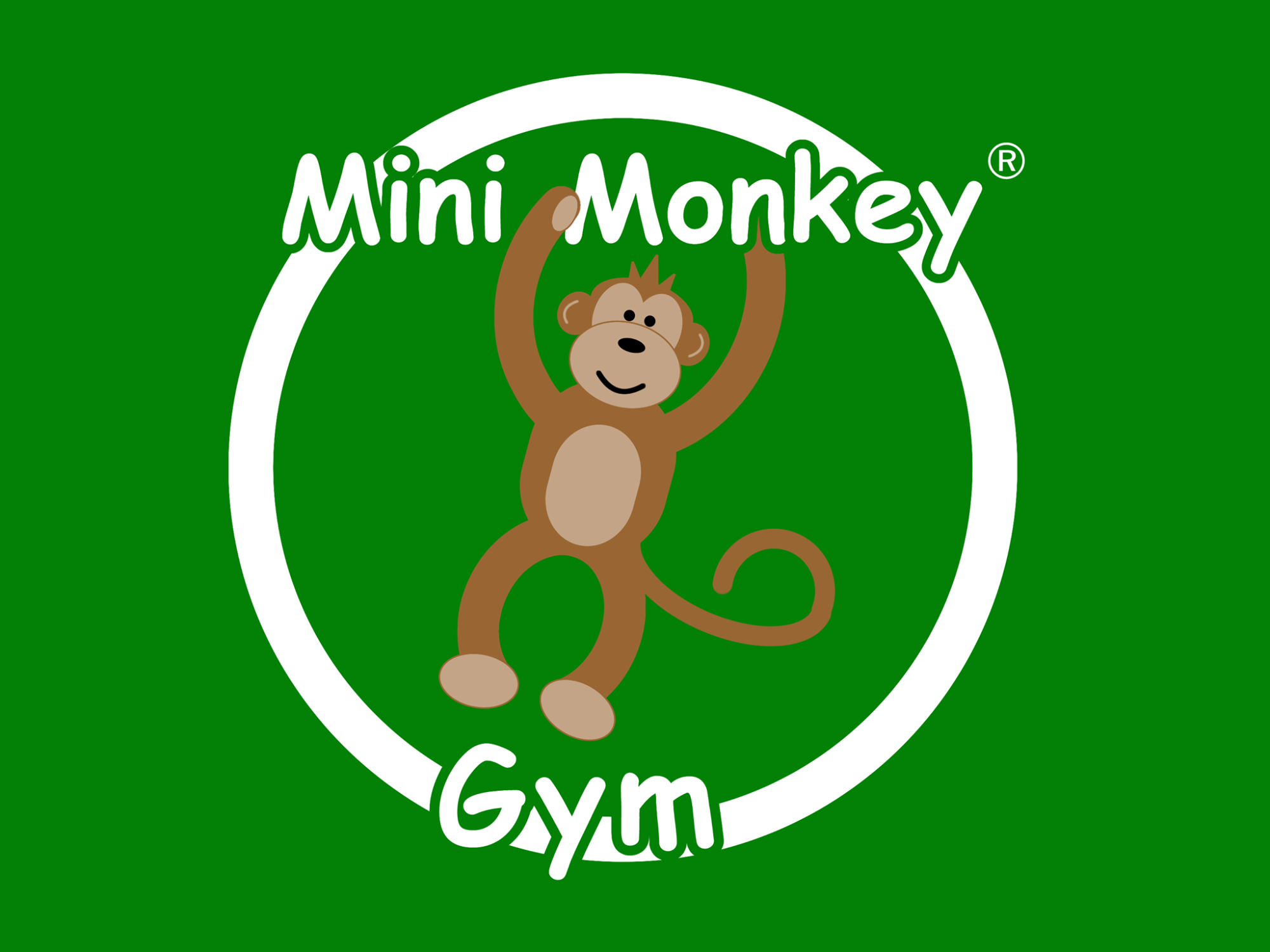 Classes in Corfe Mullen, Poole and Bournemouth
Mini Monkey Gym structured developmental classes offer an interactive, physical play and musical sensory experience that benefits your child's all round development. With 4 stages from Newborn to 5 years old there is a perfect class for you and your 'Mini Monkey'!
For details on Mini Monkey Gym party packages, please see the Dorset Kids Party Directory.
Website: Mini Monkey Gym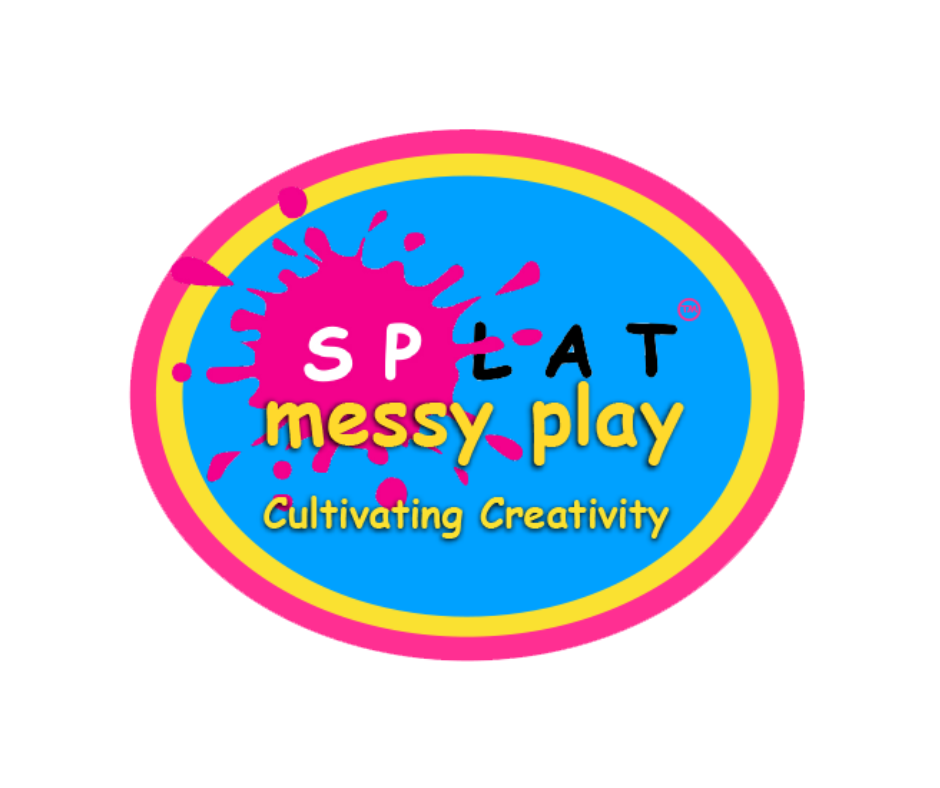 Classes in Poole
Each week activities are specially created and inspired by a different theme. Classes do not solely focus on producing an end product but gives the children an opportunity to learn that it's ok to be messy whilst building, imagining, investigating, exploring, creating, observing, and using all their senses. Messy play really helps develop children's fine motor skills, fosters problem solving, encourages social interaction with both adults and other children and also develops language skills.
Website: Splat Messy Play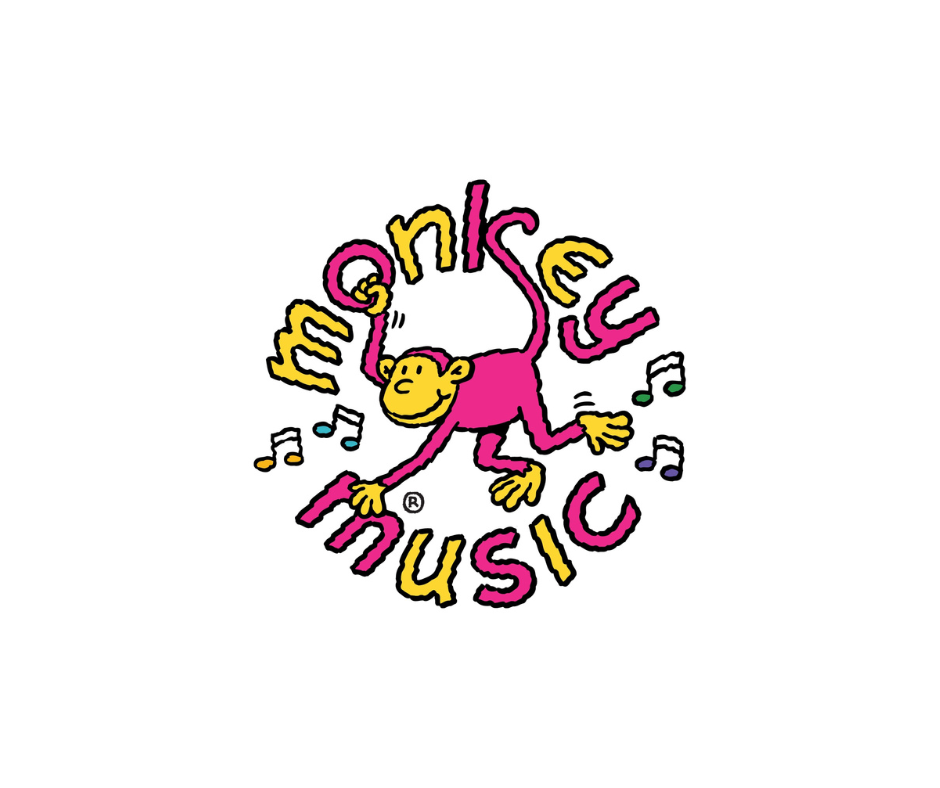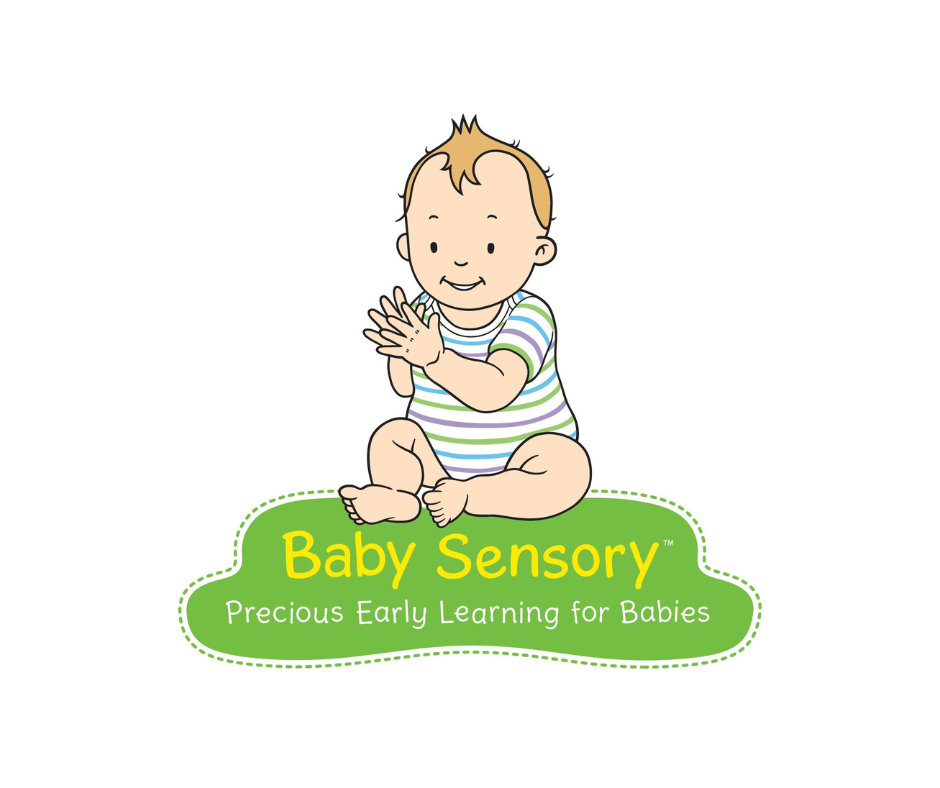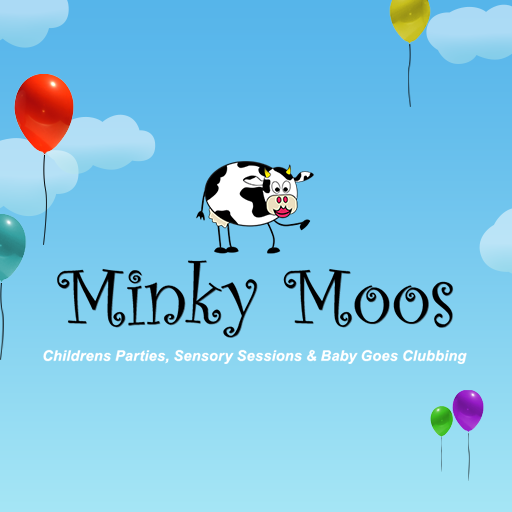 Classes in Poole and Bournemouth
The sensory sessions have a fantastic structure with a welcome song, music and sounds, action songs, sensory scarves and educational toys too. Bubbles and dance are used to encourage both parents and babies to relax and enjoy themselves as well as a wind down chill out light show to end the session.
For details on Minky Moos party packages, please see the Dorset Kids Party Directory.
Website: Minky Moos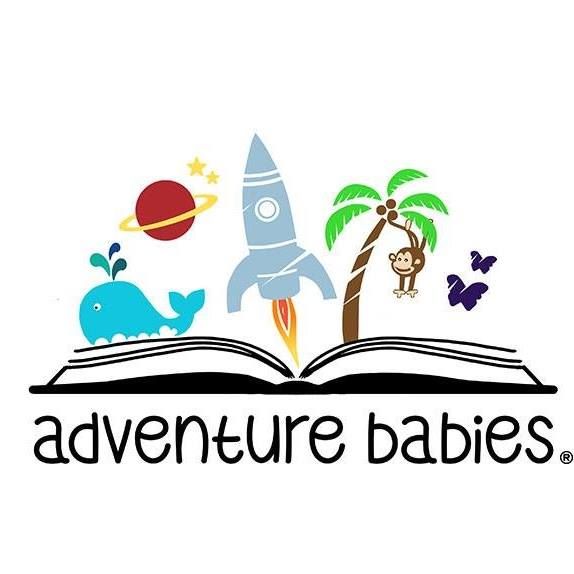 Classes in Weymouth
Sessions are full of story and sensory adventures. Each week they bring a different brilliant book to life through interactive storytelling, sensory props, messy play and much more! Classes support language and communication development as well as stimulating all of the senses to build and strengthen brain connections.
Website: Adventure Babies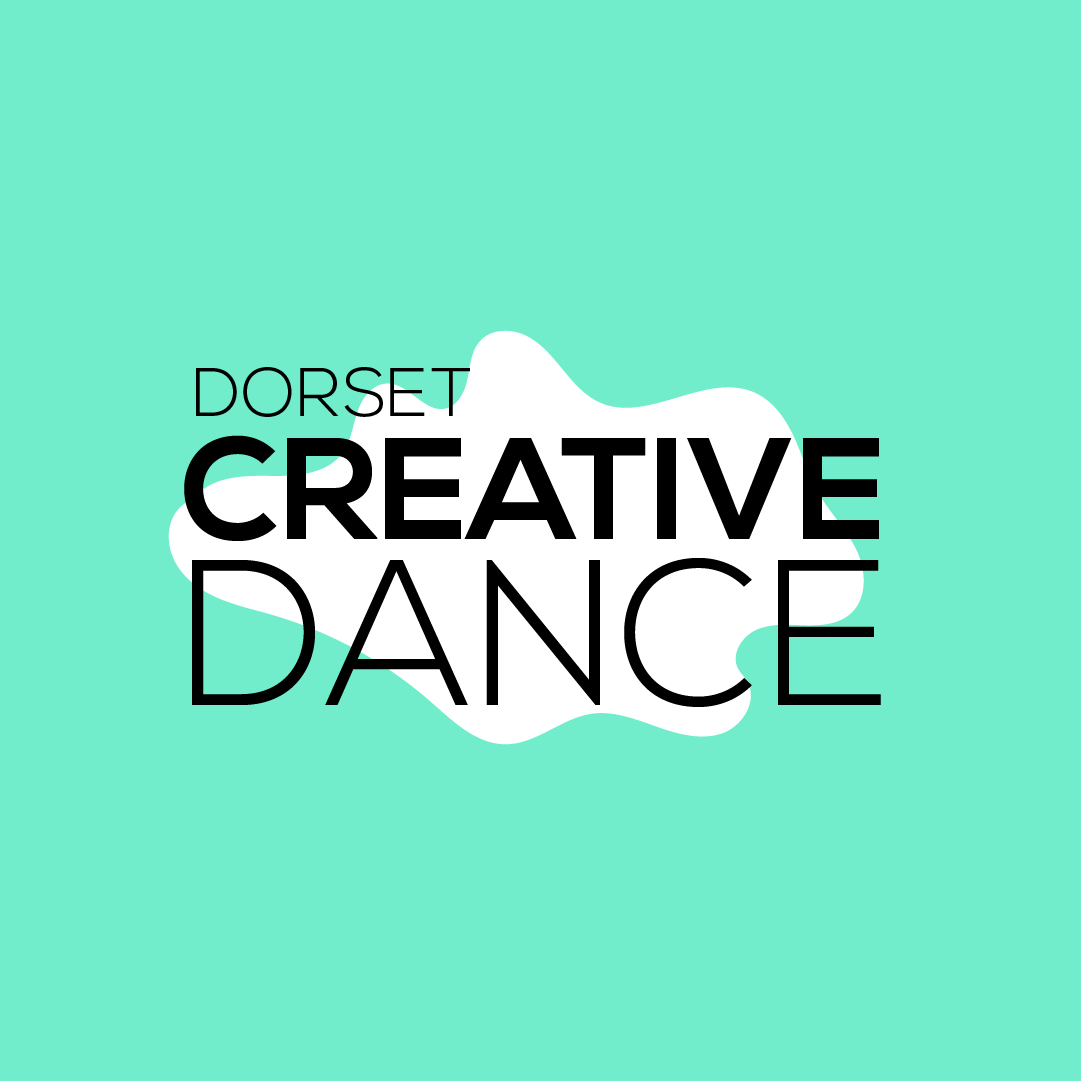 Classes in Corfe Mullen, Wimborne, Ferndown, Verwood, West Moors & Blandford Forum
Creative Baby classes are suitable for little ones from birth to 3 years old. The sensory and dance classes aid development by using props, music, dance, singing and play.
Website: Dorset Creative Dance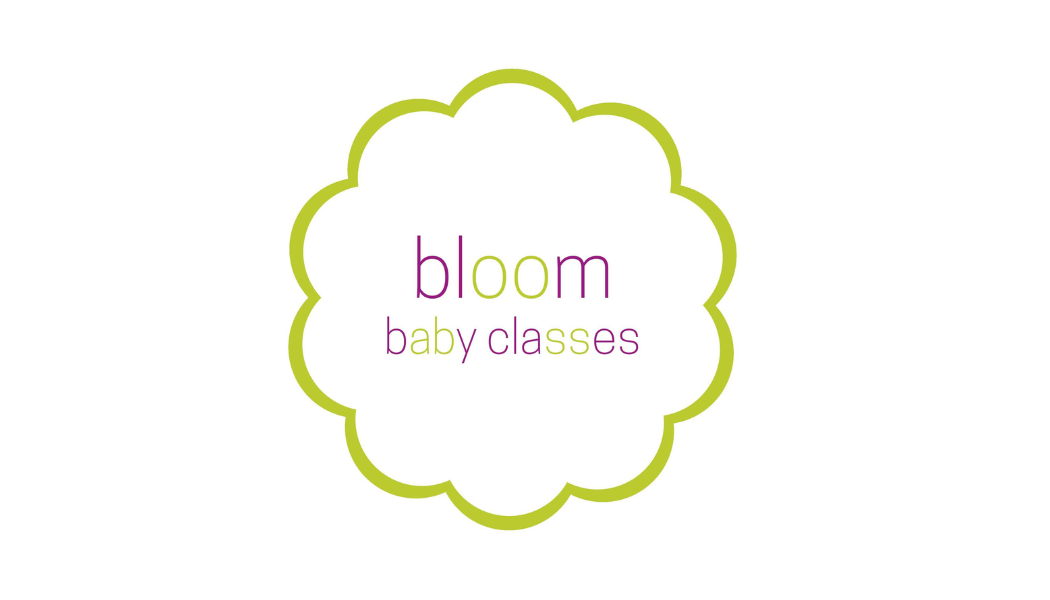 Classes in Wimborne & St Leonards (Corfe Mullen classes start end of Oct 2023 & Ferndown from Jan 2024)
Bloom Baby Classes will encourage the natural development of infants from 0-14 months. Each sensory activity teaches parents ways they can strengthen and promote their babies learning and development in a fun and safe way.
Website: Bloom Baby Classes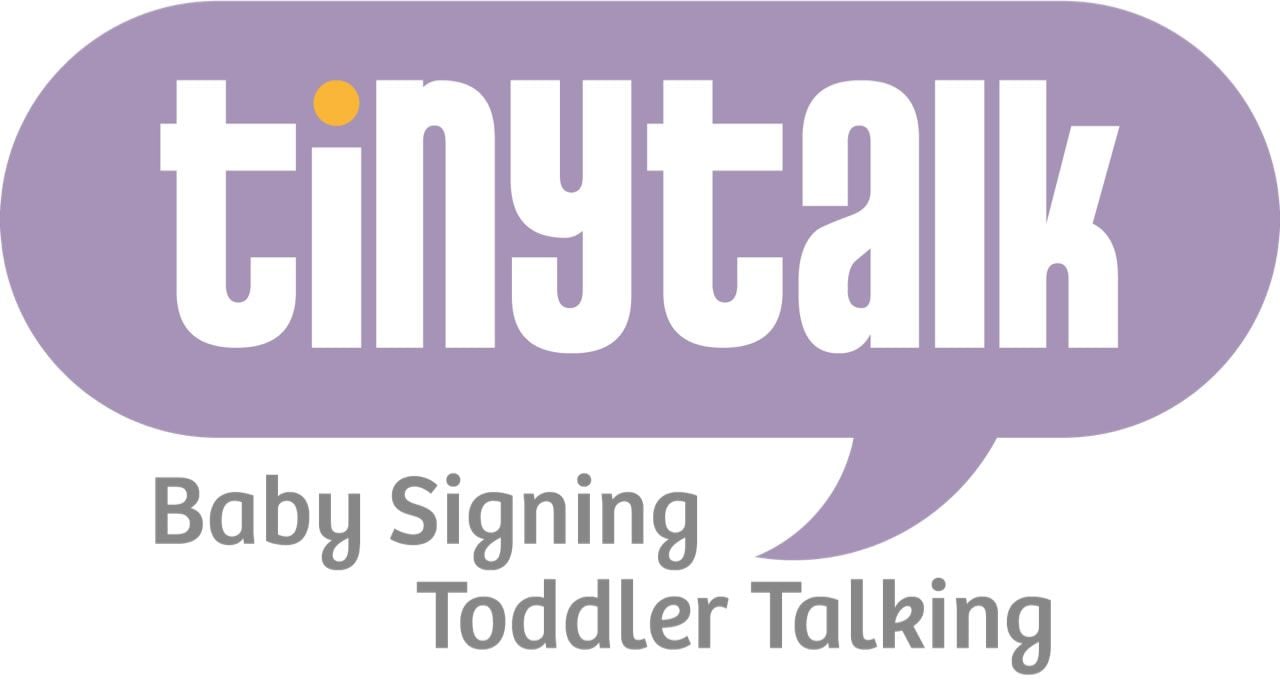 Classes in St Leonards & Sherborne
These award-winning classes are suitable from birth to around 24 months and involve helping babies to communicate before they can speak using British Sign Language signs, singing and sensory activities.
Website: Tiny Talk
Facebook: Tiny Talk North Dorset
Facebook: Tiny Talk Ringwood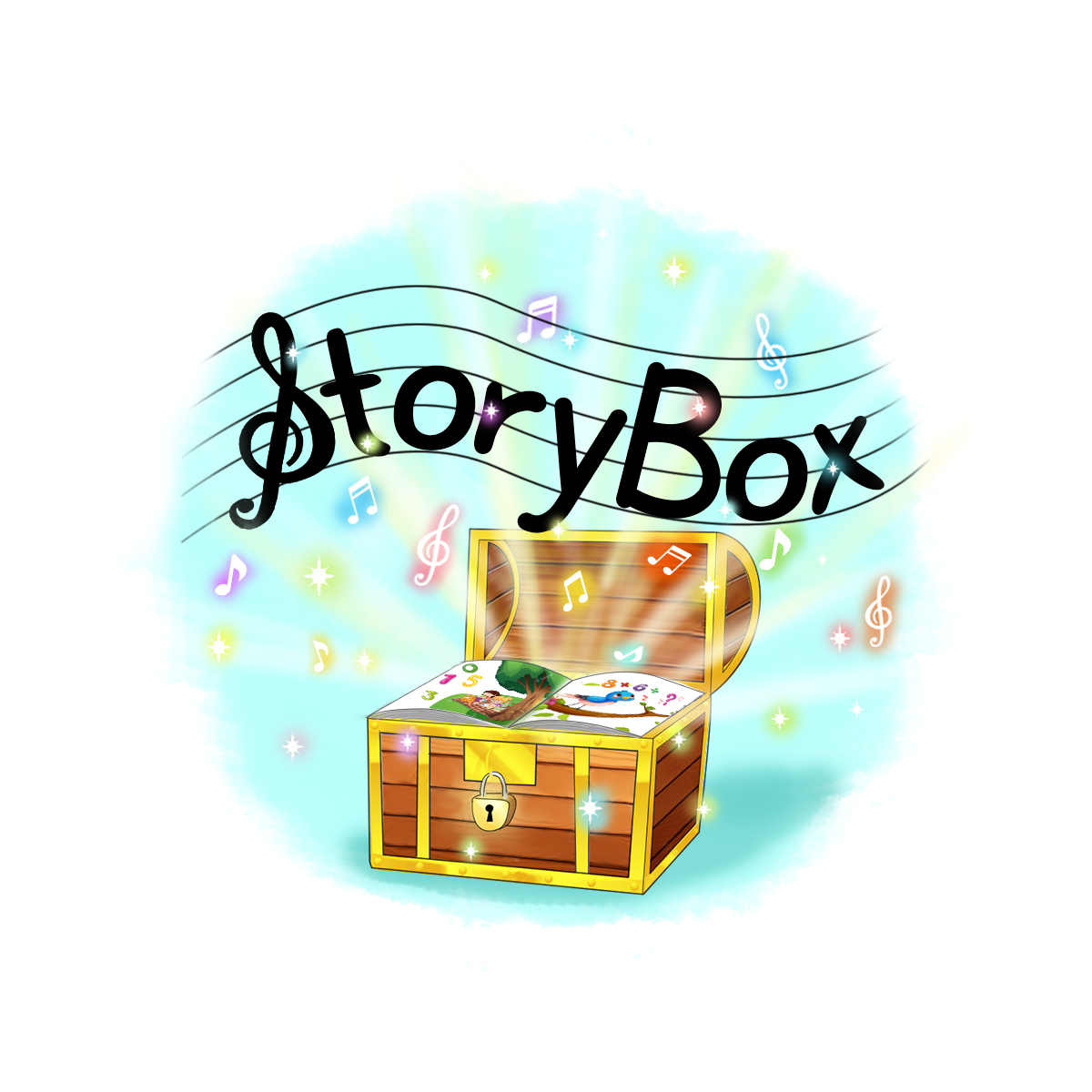 Classes in Poole, Christchurch & Ferndown
Weekly adventures telling stories through music and sensory play. A multisensory experience for babies and toddlers starting that love of books and music from the word go!
Website: StoryBox Live