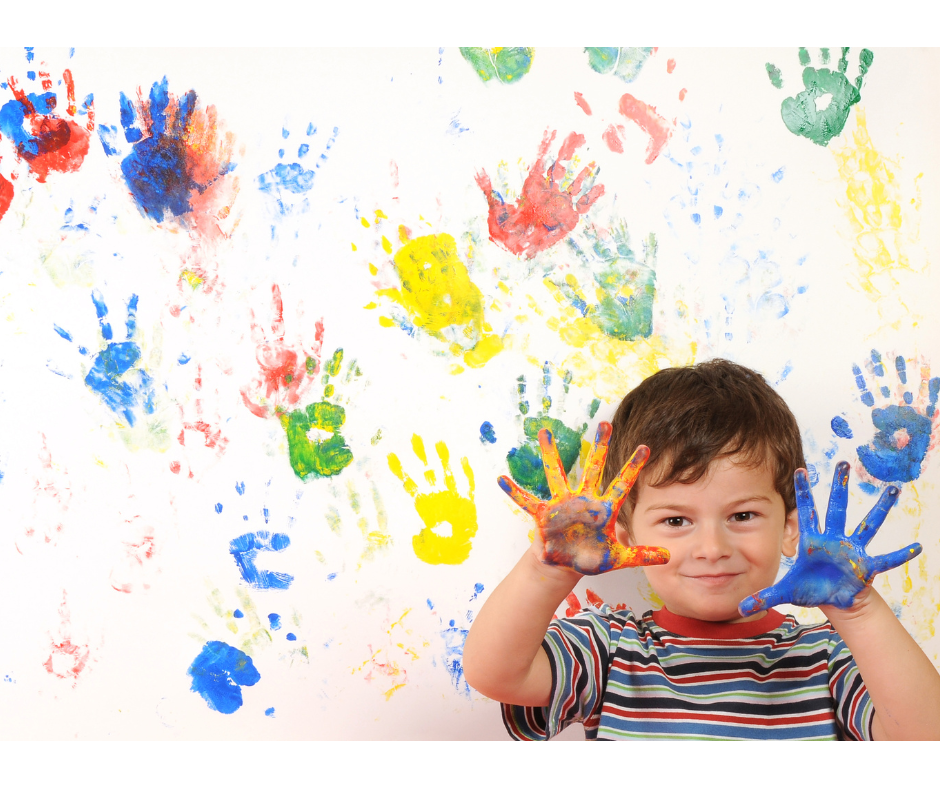 Classes in Weymouth
Each month Mini Professors will explore a new and exciting topic, with over 80 to choose from, you will be amazed at what they cover. From Dinosaurs to Density, Moon to Magnets, Fossils to Frogs, Bones to Bubbles.
Interactive experiments and activities in class, storytelling and bespoke videos to keep even the youngest Mini Professors engaged and having fun.
Mini Professors will learn scientific principles, plus turn taking, socialisation, sharing and asking questions, that they can apply to life and in educational settings, whilst of course having a great time.
Website: Mini Professors Weymouth
Classes in Alderholt
Reading Fairy classes run across four ages and stages (1-5) with core characters representing the crucial building blocks and critical skills for learning to read and loving books for life.
Evidence shows that phonics is key to a child's successful reading journey and plays a central role in our Reading Fairy classes. But it is only one factor. Other critical reading skills needed alongside phonics include: rich language experiences, a wide vocabulary, comprehension (reading for meaning), sharing books and enjoying a range of fiction, non fiction and poetry books.
Website: Reading Fairy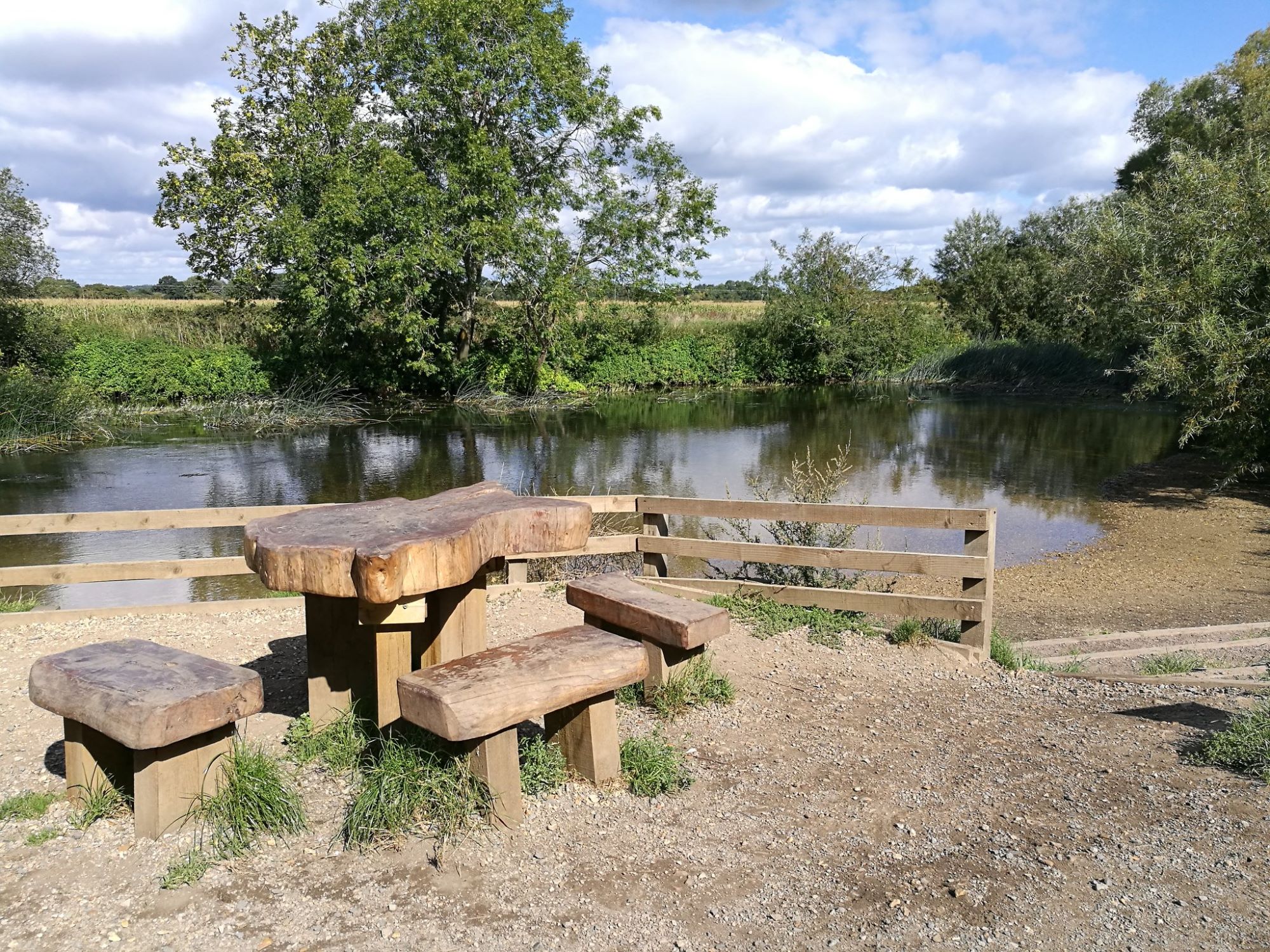 Group is held in Bournemouth
Children aged 2-4 years can enjoy wildlife themed activities and trails at Stour Valley Nature Reserve.
Website: Stour Valley Nature Reserve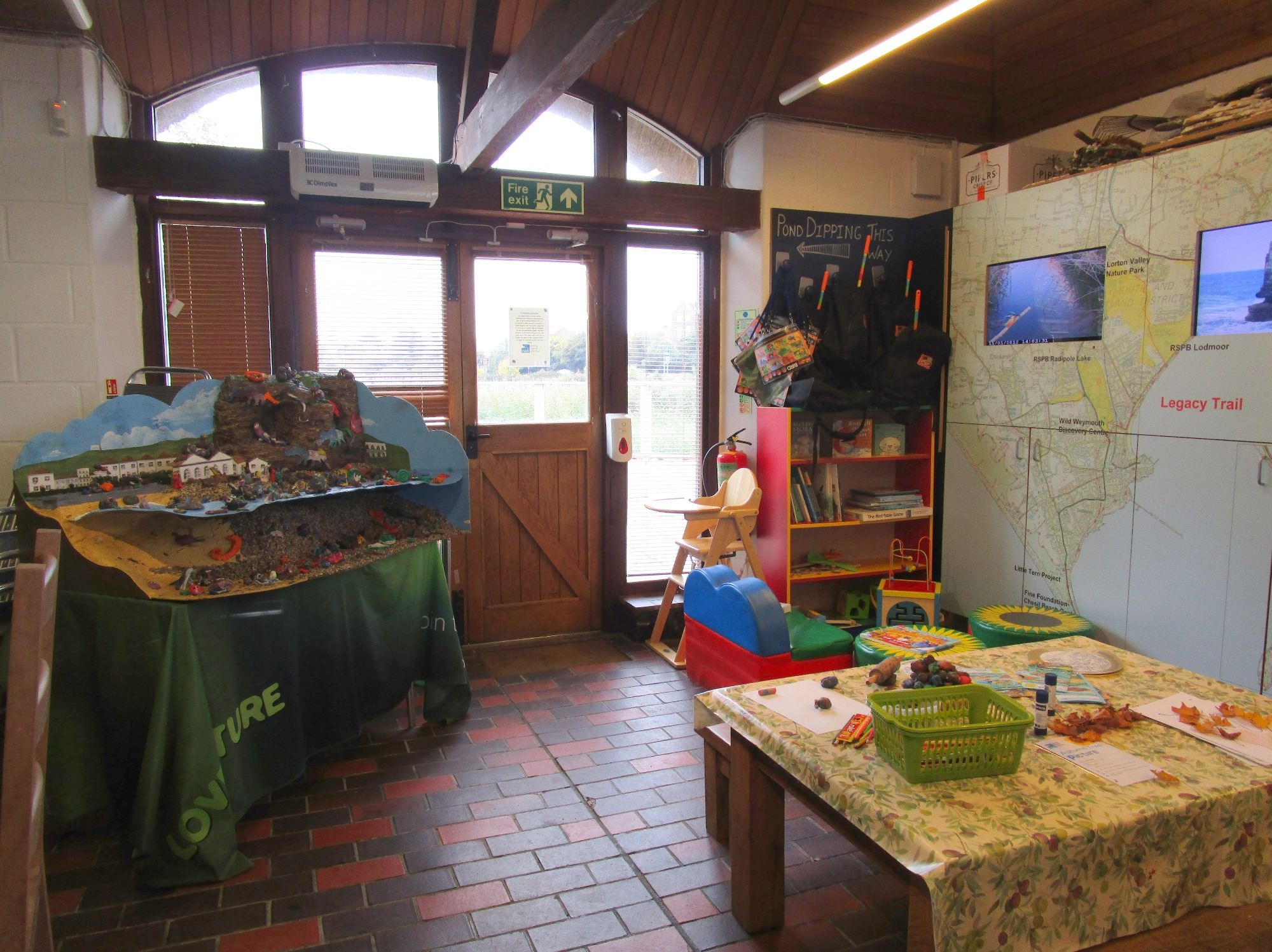 RSPB RADIPOLE LAKE NATURE TOTS
Group is held in Weymouth
Each monthly session at Radipole Lake is aimed at pre-school children. You and your child will be able to meet some of the amazing creatures that are living in the nature reserve, while learning something new, getting a bit mucky and having lots of fun.
Website: RSPB Weymouth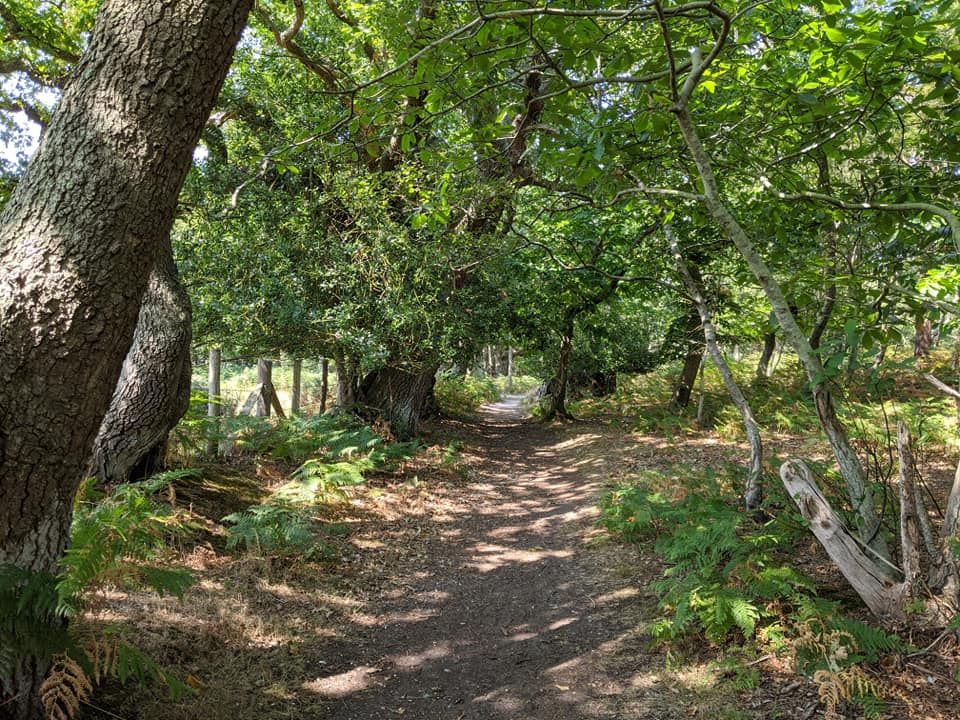 Group held in Arne
Nature Tots at RSPB Arne is a new and exciting nature group aimed at preschool children aged between 2 ½ and 5 years old. Join the rangers as they head out on the reserve to discover what amazing creatures are living there. You could be searching for storybook characters in the woods, meeting some brilliant bugs, and getting a bit mucky!
Website: RSPB Arne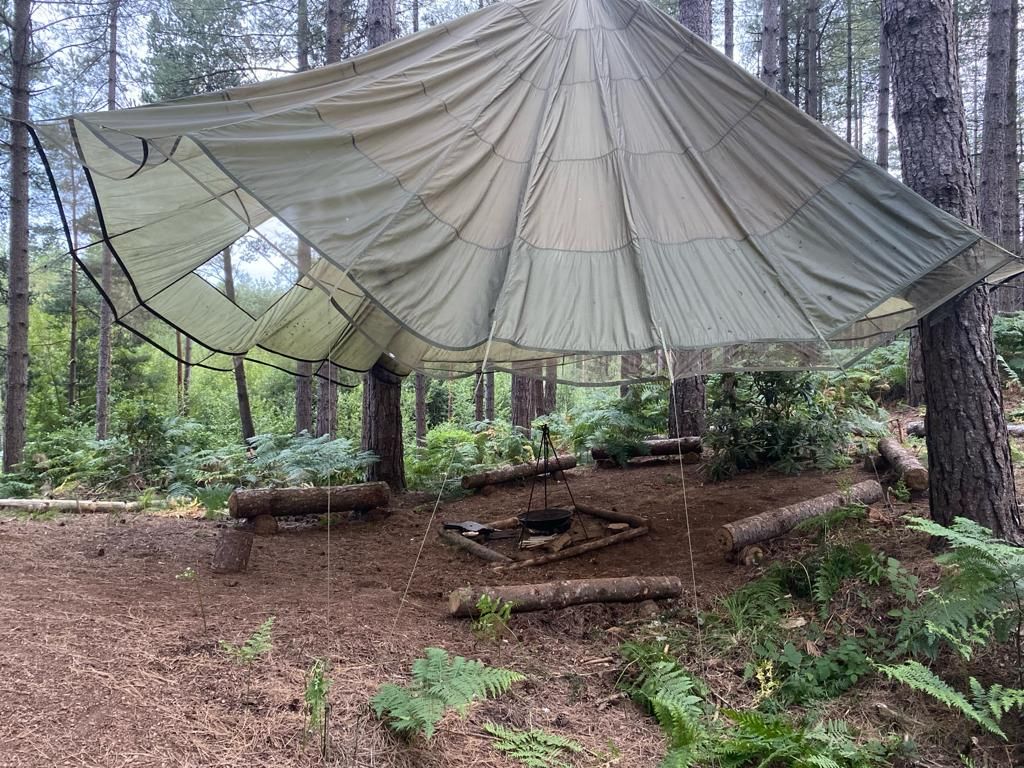 Classes in Ringwood
Little Bears Woods is a forest school specifically aimed to let children learn through engagement and excitement. The teachers love to get children and adults outdoors, so they offer a variety of sessions for children from ages 0-16. Classes include pre-school sessions, home education, family sessions, holiday clubs and events.
Website: Little Bear Woods