Classes in the Poole area
Baby massage is a lovely way to spend one to one time with your baby in a calm space. There are many reported benefits of Baby Massage, including improved sleep patterns, relief from colic and digestive discomfort, greater understanding of your baby's cues and behavioural states, and many more.
Maureen Shepherd holds classes which are suitable for babies 0-6 months. Courses can also be held in your home in small groups or one to one. Your baby's needs always come first so no need to worry if baby needs feeding, changing or comforting. Maureen trained with the internationally acclaimed I.A.I.M., accredited by the Royal College of Midwives and is also a Registered Nurse and Health Visitor.
For more information, please call 07833 713891, Email [email protected] or visit Moon and Sun Baby Massage on Facebook.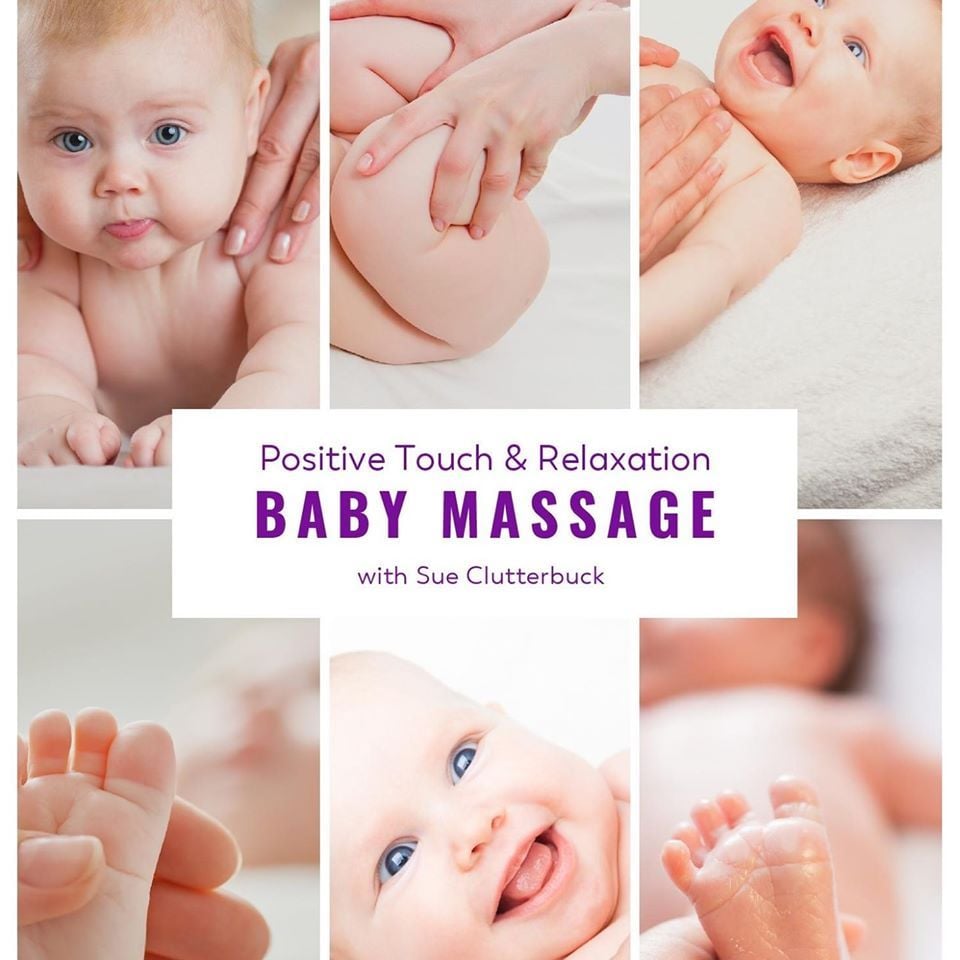 SUETHING HANDS BABY MASSAGE
Classes held in Dorchester. Group and 1-1 sessions held in the home near Blandford
Whether you are looking to help your baby overcome colic, disturbed sleep or just want to enhance your special time together, the benefits of baby massage are enormous.
Sue is a fully qualified TouchLearn Baby Massage teacher with a wealth of knowledge and experience, previously working for 18 years on the local Health Visiting team delivering post natal and baby massage classes. Sue's aim is to provide you with the skills to help your baby grow both emotionally and physically whilst also having fun.
4 week courses available - Class price includes a complimentary massage oil, Baby Massage book, all handouts and refreshments.
For more information or to book a course please visit the Suething Hands Baby Massage Facebook page, Email [email protected] or call 07780 990039.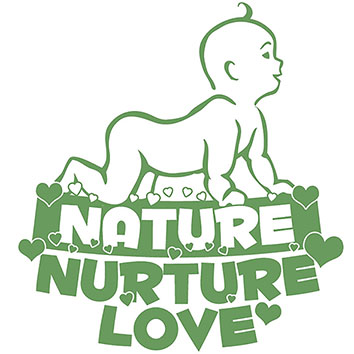 Group and one-to-one courses across Poole and Bournemouth
Fully qualified baby massage and baby yoga instructor with a wealth of experience, providing group sessions in and around Bournemouth and Poole as well as 1-to-1 home visits and private groups.
For more information, please visit Nature.Nurture.Love or Email [email protected]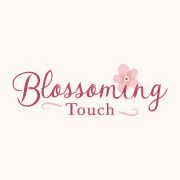 Classes in Weymouth and Poundbury, Dorchester
5 week baby massage and baby yoga courses are available and the class price includes a welcome pack and refreshments. Home visits are also available on a 1-1 or group session basis.
Pre-natal wellness treatments are also available. Every pregnancy journey is unique which is why Blossoming Touch build a bespoke treatment including specialised pre-natal massage, reflexology, Indian head massage and reiki.
For more information, please visit the Blossoming Touch Facebook Page or call 07802 623733.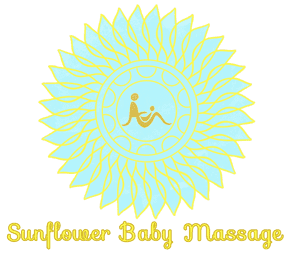 Group and one-to-one courses across Poole and Bournemouth
Emma offers a welcoming, warm and tranquil space for you and your baby to feel relaxed and comfortable. Group sizes are strictly limited to ensure the sessions are supportive, informal and accommodate individual needs. 1-to-1 courses can be also organised on an individual basis.
For more information, please visit Sunflower Baby Massage or Email [email protected]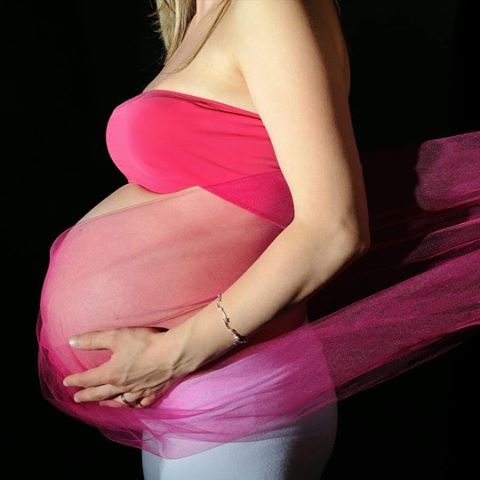 Covering Bournemouth, Poole and Christchurch
Baby massage classes and one-to-one sessions provided by Annalisa, qualified Midwife who also works for Bournemouth and Poole Hospital.
For more information, please visit the Lillium Maternity Care Facebook page or Email [email protected]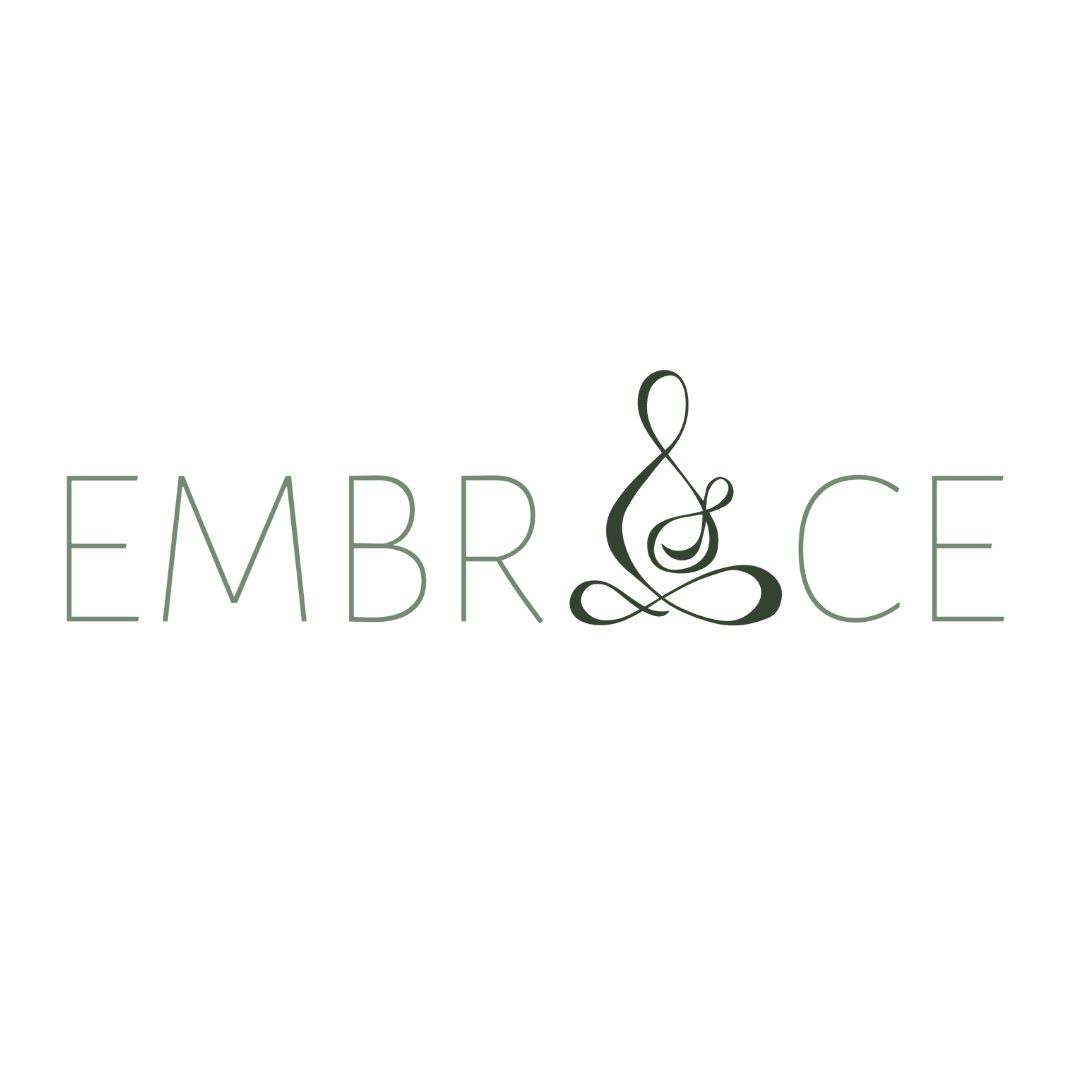 Nurture the connection between you and your baby at our baby massage classes. Courses run over six weeks, where you will learn whole body massage strokes, a routine to support babies with colic and constipation, as well as gentle movements based on principles of yoga. These sessions support both parent/carer and baby to feel relaxed, gain a better understanding of each other, as well as supporting attachment and a huge number of physical and emotional benefits.
Accredited by the International Association of Infant Massage, classes are suitable for babies from birth and up to two adults can attend. Whether you're a first time parent or you're on baby number 2, 3 or more, we will provide you with a calm, relaxed environment where you feel nurtured and supported with your little one.
For more information, please visit Embrace or Email: [email protected]