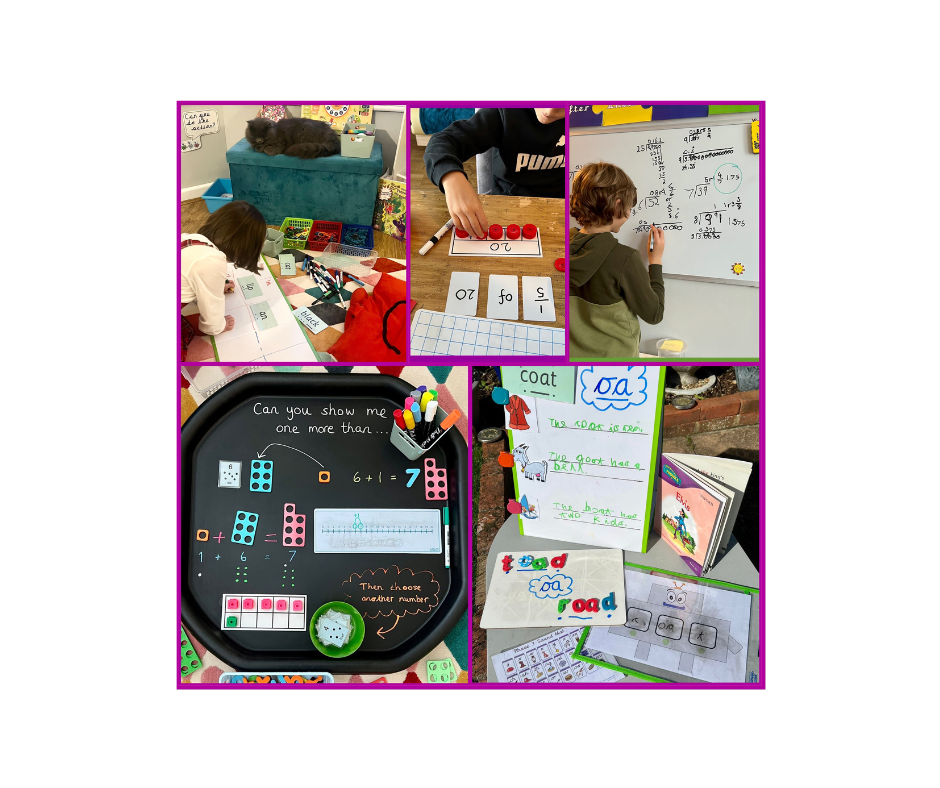 RIGHT START TUTORING - BOURNEMOUTH
Sophie from Right Start Tutoring has a purpose designed home classroom and teaches primary English, phonics, maths, Key Stage 1 SATs, Key Stage 2 SATs, grammar test preparation/11+, Key Stage 3 maths (year 7, year 8, year 9) and Key Stage 4 maths (year 10 and year 11), including GCSE maths.
Sophie is an experienced primary school teacher and has an excellent reputation in tutoring children. Chose from a variety of sessions including weekly tutoring plus ad hoc sessions in the school holidays.
Facebook: Right Start Tutoring
Email: [email protected]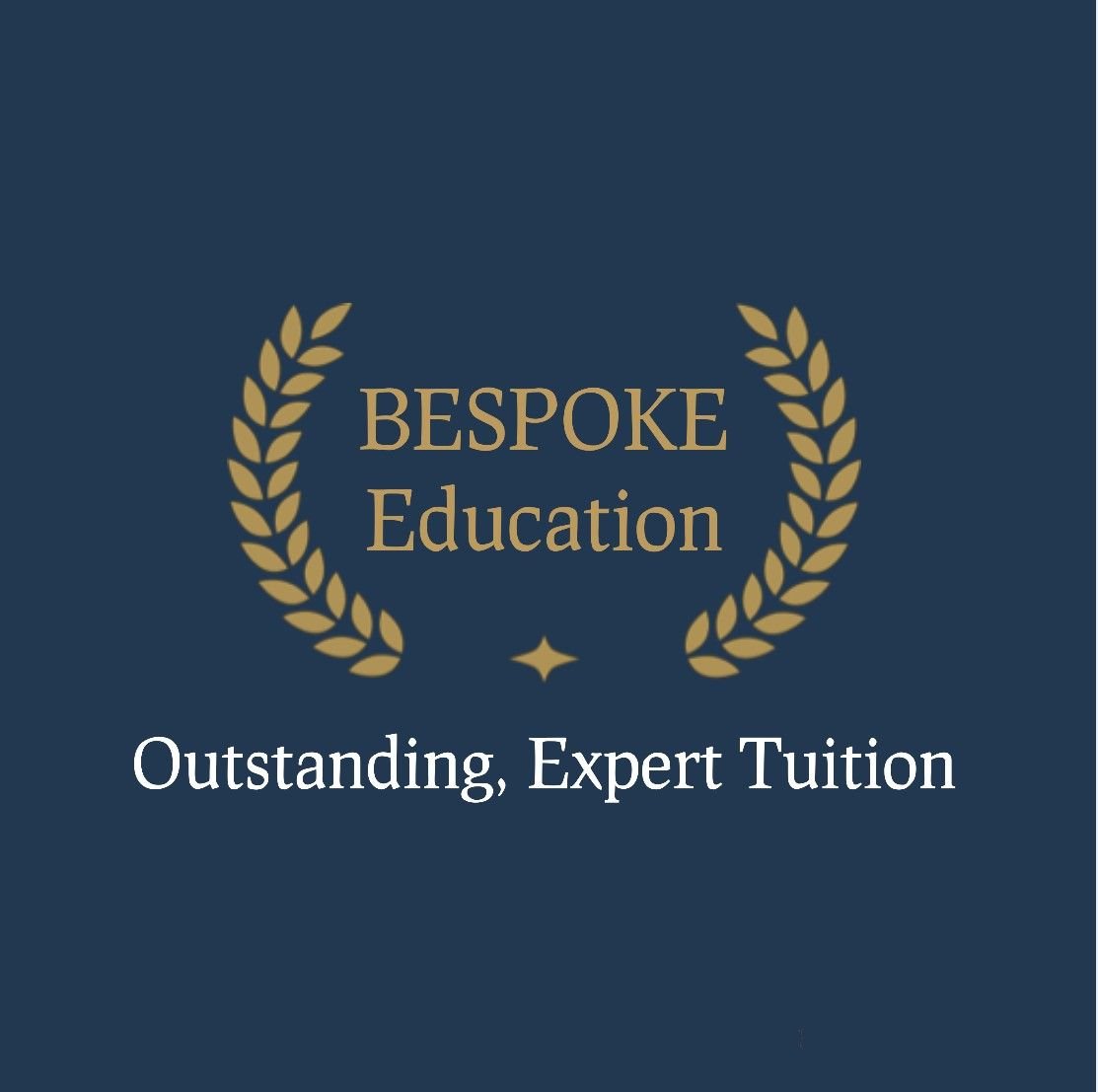 Claire Harding has been teaching since 2006. Former Head of Languages and specialising in 11+, French and Spanish tuition.
During her teaching career she has taught everything from French and Spanish, to KS3 English, Maths, Science and PSHE, with extensive 11+ and GCSE tutoring experience. 'Bespoke Education' has been created to formalise Claire's tutoring provisions.
Facebook: Bespoke Education
More Tutors to be added soon!