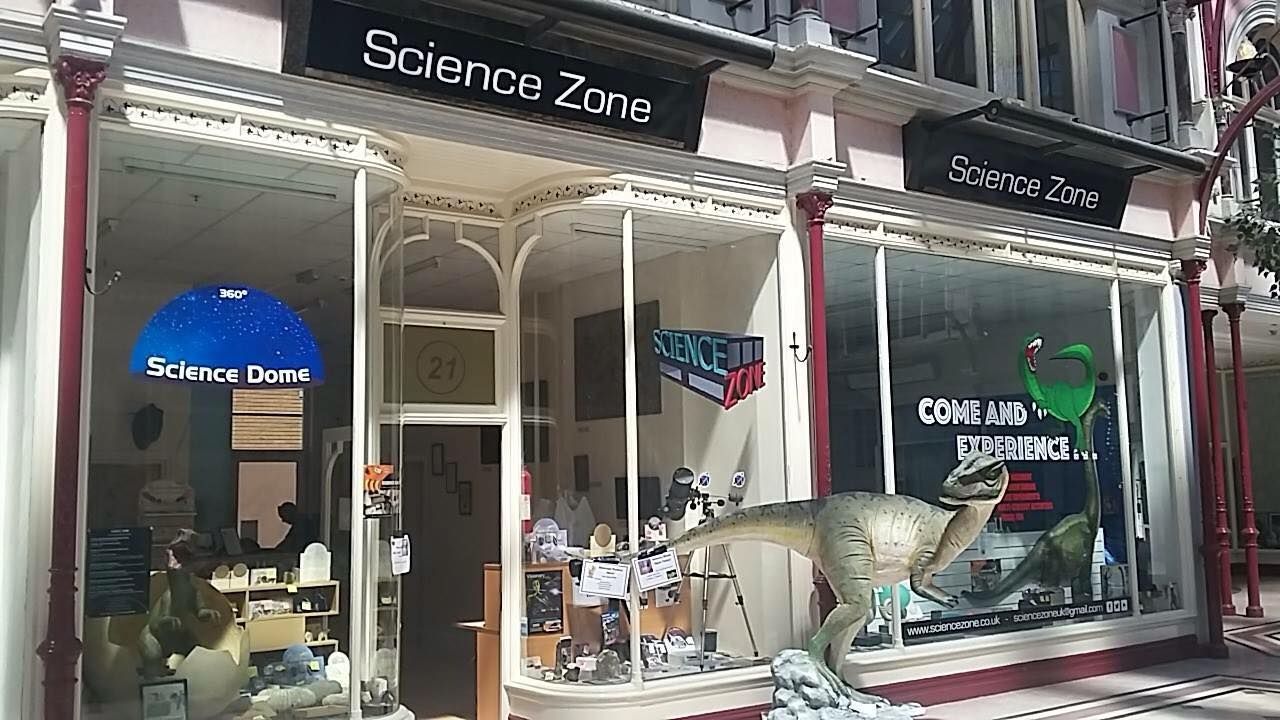 SCIENCE ZONE - BOURNEMOUTH
The Science Zone UK centre offers visitors access to science 'zones', where each zone has a variety of activities and features that will both stimulate and inspire children to learn more about the world around them. From life-size dinosaurs, planetarium shows, musical bubble columns to digging for fossils and explosive experiments or coding classes, every visitor, both large and small, will be entertained as well as educated.
The Science Zone is also happy to provide Birthday Parties. We offer four main types of parties; Dinosaur Parties, Space Parties and Science experiment Parties or Minecraft/games Coding party.
All parties last two hours and include one and a half hours of entertainment, private access to our Dinosaur Den and Sensory Rooms and help setting out the venue for your party. Fully supervised with activities on dinosaurs and other topics above included.
Website: Science Zone
Facebook page: Science Zone UK
Email: [email protected]
Contact Tel: 01202 729206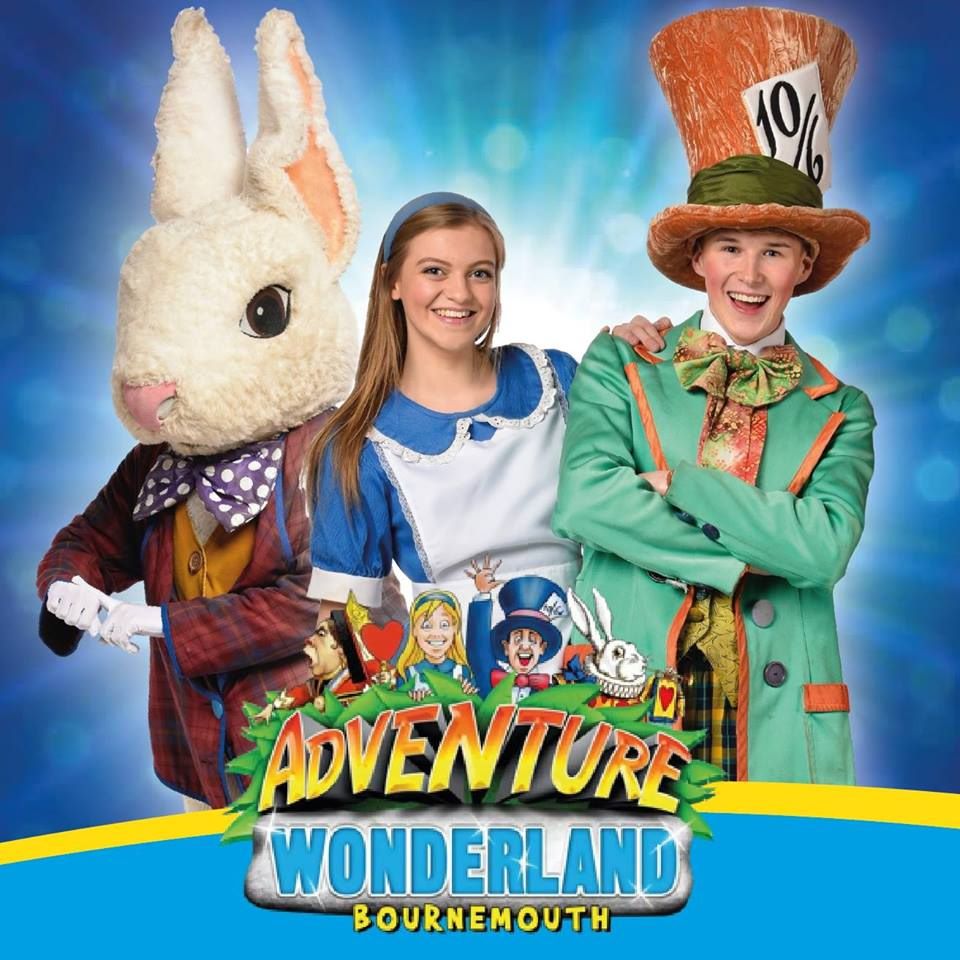 ADVENTURE WONDERLAND - BOURNEMOUTH
Enjoy all day, unlimited play at the award winning Adventure Wonderland! Party packages includes a FREE place for the birthday child, a themed party room, a hot meal, ice lolly dessert, unlimited squash/water in the party room, pre-pinted invites and 2 FREE adults per party (discounted group rate for additional adults).
Website: Adventure Wonderland
Facebook: Adventure Wonderland Theme Park
Email: [email protected]
Contact Tel: 01202 483444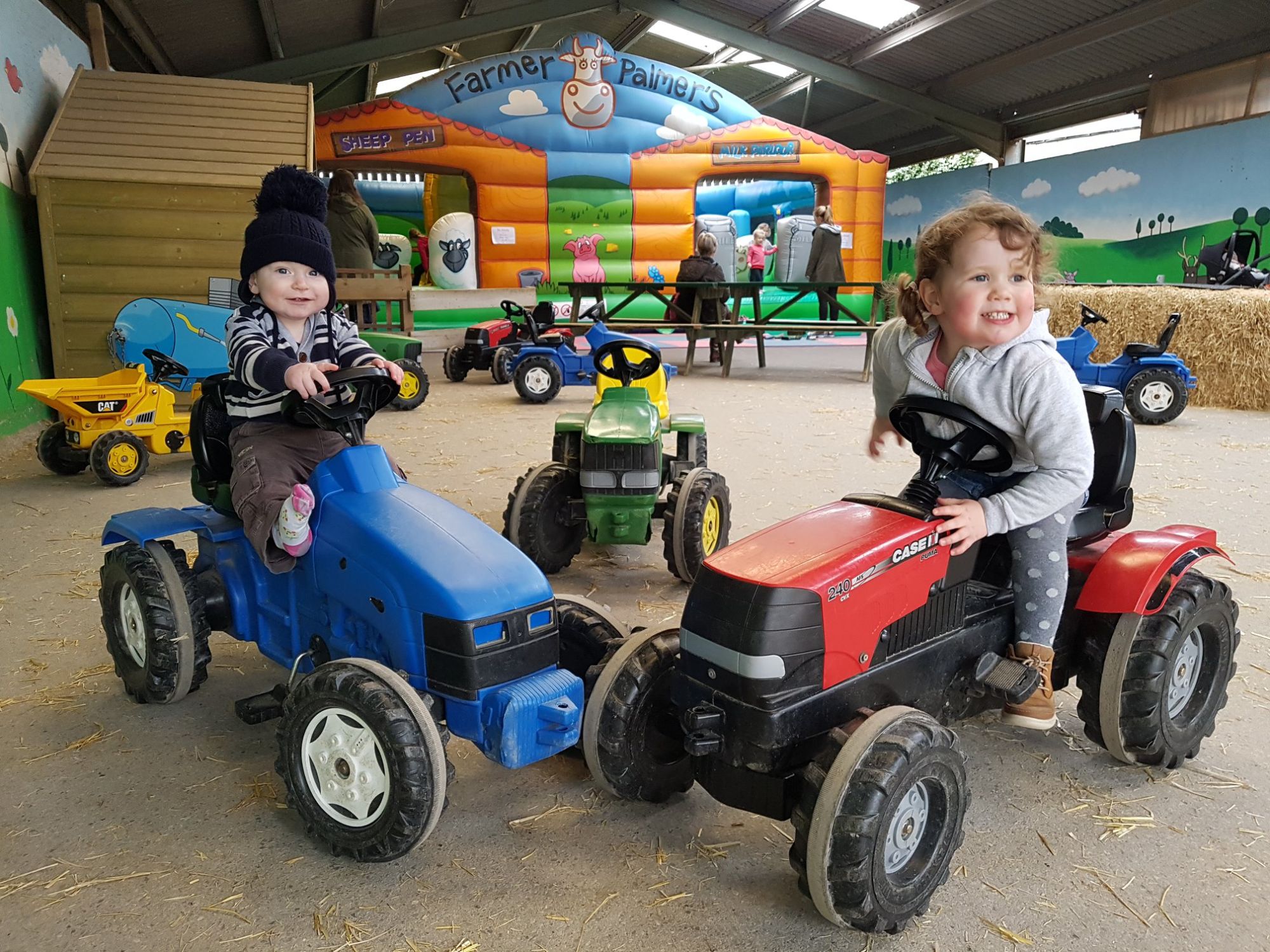 Farmer Palmers is a family run Farm Park attraction in Poole. We have over 23 years of experience in listening to customer feedback to host fantastic, fun parties for your little ones. Our online booking system makes it easy for parents to arrange their little VIPs special day with us.
Our baaarilliant care starts as soon as you make an enquiry. You and your guests will have a farm-tastic day celebrating together. There are hot and cold meal choices, indoor and outdoor eating area choices, and everything (admission, party food, drinks, cake, ice cream, party bags, tractor rides and LOTS of fun!) is all included in the price per child. Each child attending can bring an accompanying adult in for FREE.
Website: Farmer Palmers
Facebook page: Farmer Palmers Farm Park
Email: [email protected]
Contact Tel: 01202 622022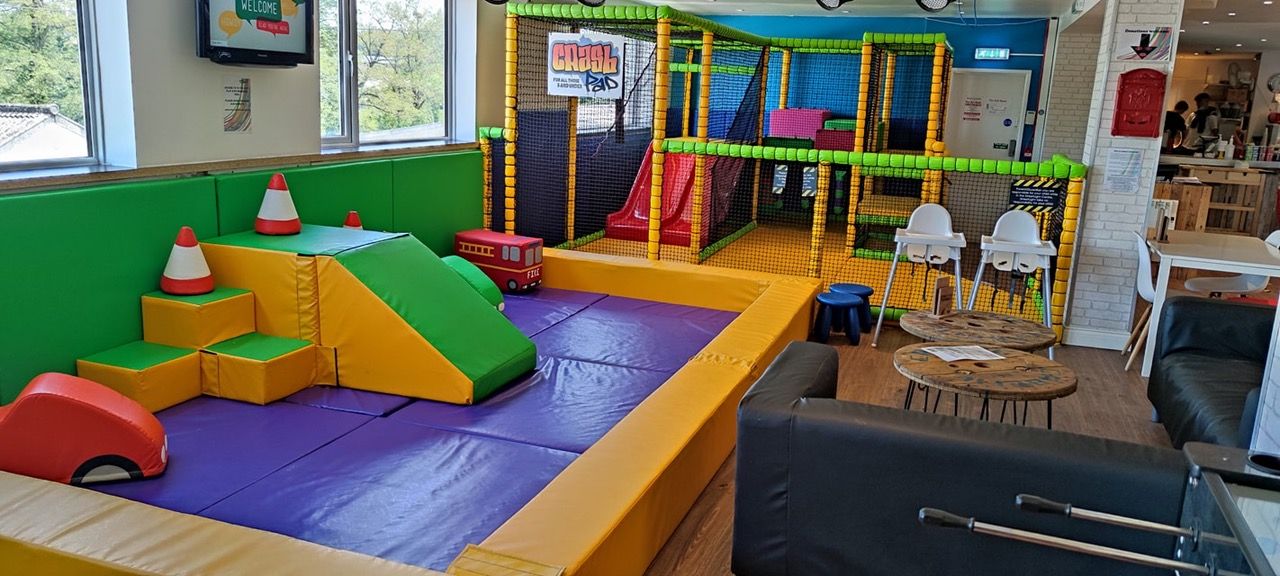 STREETLIGHT PROJECT - WIMBORNE
We offer Skate and Scooter parties for over 6 year olds and have packages that include skate park access, hot food including pizza and chips, party bags, birth plaques and more. Free scooter and helmet hire is included.
We also offer soft play parties for under 6 year olds for 2 hours.
Website: Streetlight Project
Facebook: Streetlight Project
Contact Tel: 01202 848355
LOLLIPOPS PLAY CAFE - WESTBOURNE, BOURNEMOUTH
Lollipops cafe is an independent, family run cafe/soft play/party venue open 7 days a week. We are a unique venue in a beautifully converted church with stunning stain glass windows and vaulted ceiling.
As well as the day to day soft play and classes, we offer the perfect stress free children's parties! We have two packages to choose from, the first being our ever so popular soft play party, where we offer two hours exclusive hire of the whole venue, including children's party food.
The second package is a magical party for all budding artists and craft enthusiasts. These exquisite parties comprise of a tailored craft session, allowing each child to create and take home a beautiful keepsake, followed by a delicately prepared 'birthday tea'. These two-hour parties are held in our designated party room, which offers children aged from 4 to 12 years, a charming and intimate setting in which to feel inspired and excited by craft.
Website: Lollipops Cafe
Facebook: Lollipops Cafe
Contact Tel: 01202 766710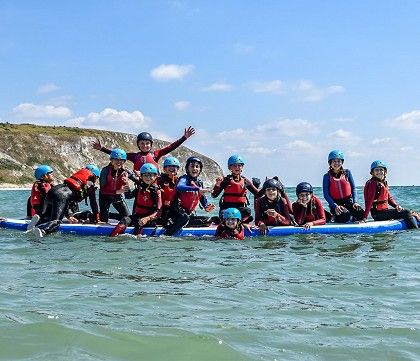 Looking for an exciting and different party idea? Land and Wave offer exciting outdoor Bushcraft Parties which are held at Norden near Wareham and Beach Parties at either Swanage or Sandbanks.
Give your child an amazing adventure experience with their friends and let us take care of everything!
Website: Land and Wave
Facebook: Land and Wave Ltd
Email: [email protected]
Contact Tel: 01929 423031
LASER GUYS LASER TAG - BLANDFORD FORUM
Laserguys outdoor laser tag is a mixture of the best elements of paintball and laser quest! Games are suitable for people of all abilities. Games are physically active, healthy and most importantly really enjoyable. Our venue is easily accessible, located at a beautiful riverside location and provides unique gaming not available in the rest of Dorset.
Our parties take place all year around and includes free use of picnic area and parking. Min player age is 7 yrs.
Website: Laserguys Laser Tag
Facebook: Laserguys Laser Tag
Email: [email protected]
Contact Tel: 07848 801573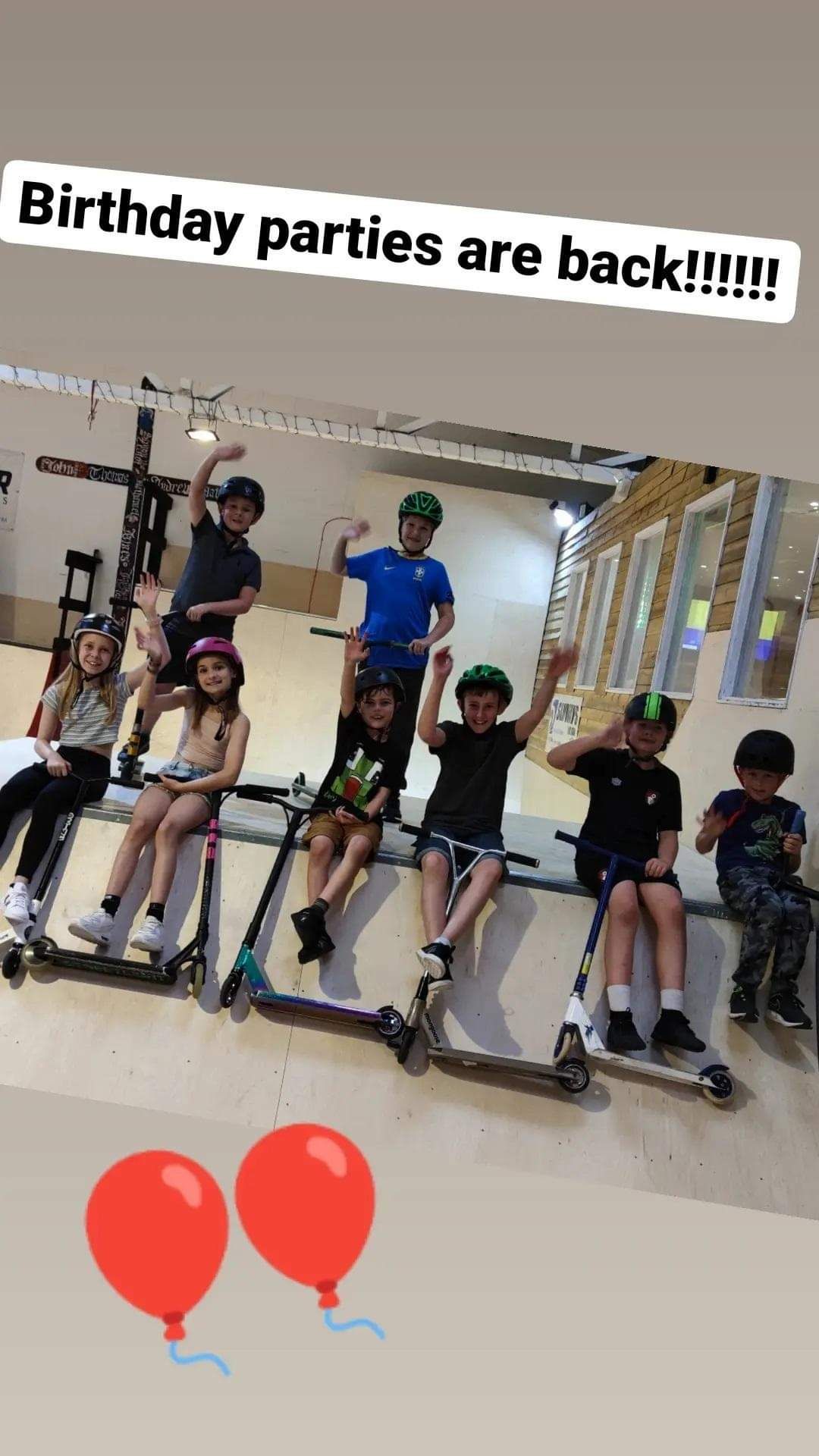 STREETLIGHT PROJECT - WIMBORNE
We offer Skate and Scooter parties for over 6 year olds and have packages that include skate park access, hot food including pizza and chips, party bags, birth plaques and more. Free scooter and helmet hire is included.
We also offer soft play parties for under 6 year olds for 2 hours.
Website: Streetlight Project
Facebook: Streetlight Project
Contact Tel: 01202 848355
POOLE PIRANHAS BASKETBALL CLUB - POOLE
Poole Piranhas Basketball Club are now offering basketball birthday parties with a difference…being able to play in the dark! In the first part of the session we like to warm up every player with a variety of fun games. Then, in the second part of the session, using the latest LED technology, we run a series of games with the lights off! Players will need to dribble, pass and shoot with only the lit up ball, wrist bands and hoop lights as their guide.
The parties are aimed at 6-12 year old, boys and girls, beginner or advanced level, and run by an experienced basketball coach. Parents are welcome to watch!
Website: Poole Piranhas
Facebook: Poole Piranhas Basketball Club
Email: [email protected]
Contact Tel: Coach John 07527 091120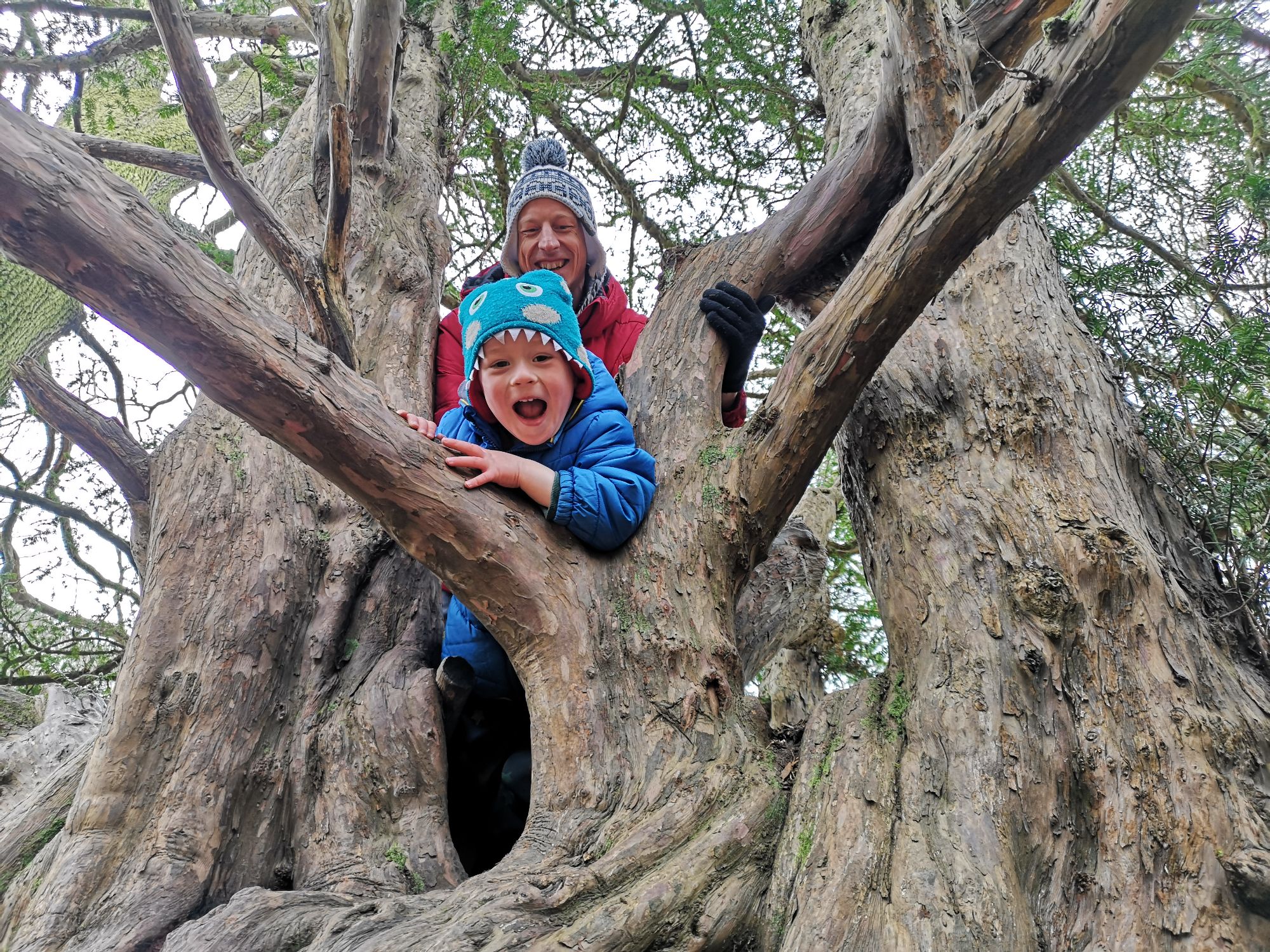 A party with Poppins Penguins involves 2 hours exploring in the woodland of Delph Woods, splashing in streams, balancing on fallen trees, making dens, simple experiments such as sink and float, making recyclable toy boats etc. Adults can join in too and it runs in all weathers, all year round, and would only be cancelled if there was a severe weather warning.
Website: Poppins Penguins
Facebook: Poppins Penguins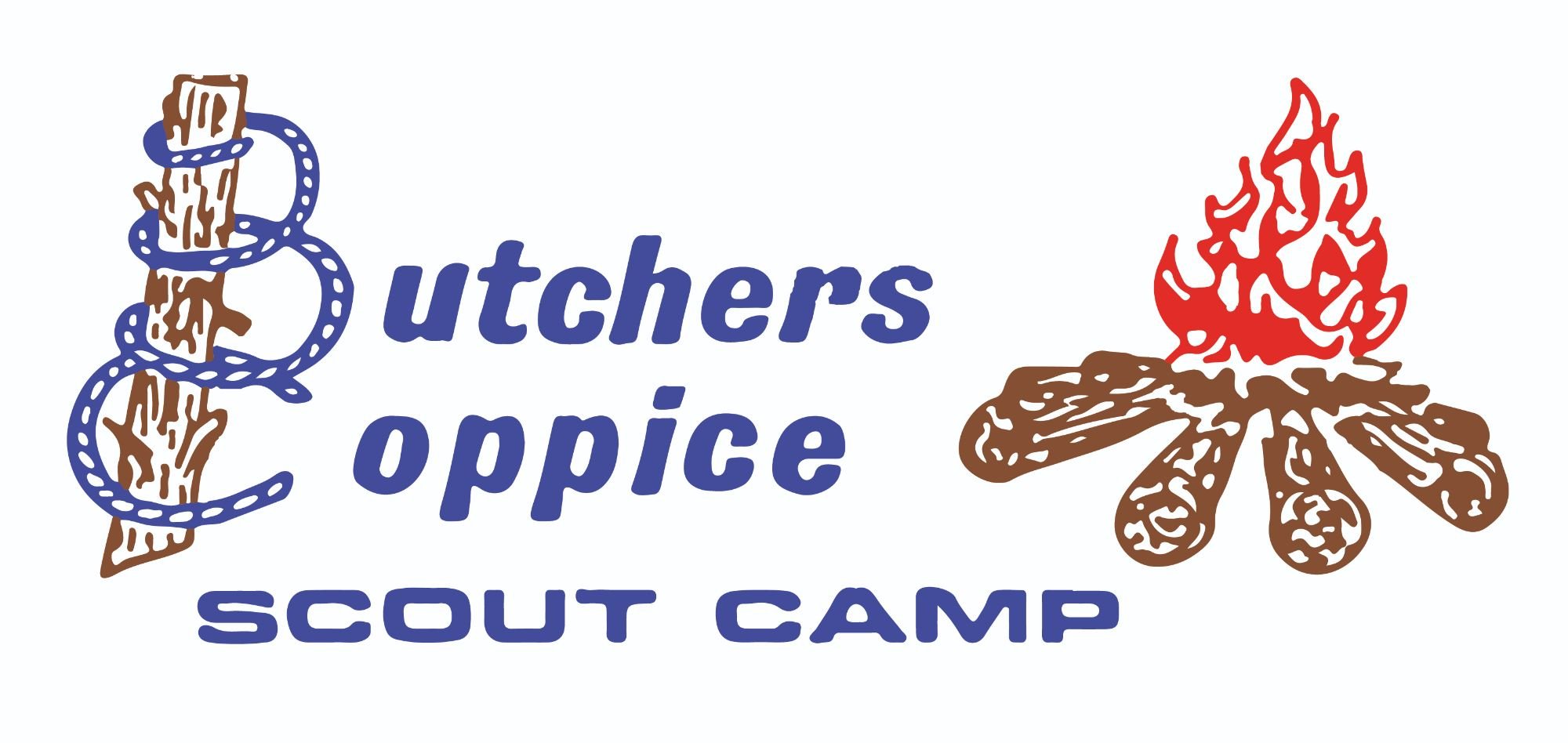 BUTCHERS COPPICE SCOUT CAMP - BOURNEMOUTH
Butchers Coppice offer the best and most comprehensive range of outdoor adventurous activities, available all year round, whatever the weather, including artificial caving, climbing, crate stacking, archery, air rifle shooting, tomahawk throwing, fencing, the Powerfan, Gladiator Challenge, Leap of Faith, zip wire, an adventure playground, agility trail and ground level trampolines, a games room and plenty of places for a takeaway or picnic lunch – outstanding value for money – a party with a difference!
Website: Butchers Coppice
Facebook: Butchers Coppice
Email: [email protected]
Roller Disco Parties!
Join in one of our fun Family Roller Disco events at Verwood Hub or Weymouth Pavilion and get a group discount OR You find the venue and we will bring the rest! You find and pay for a suitable venue for roller skating and we will provide the skates, tuition, games, DJ, lighting and sound!
Areas covered: Private events 50 miles radius from Bournemouth or join one of our Family Roller Disco Events at either Weymouth Pavilion or Verwood Hub.
Facebook: Roller Planet
Email: [email protected]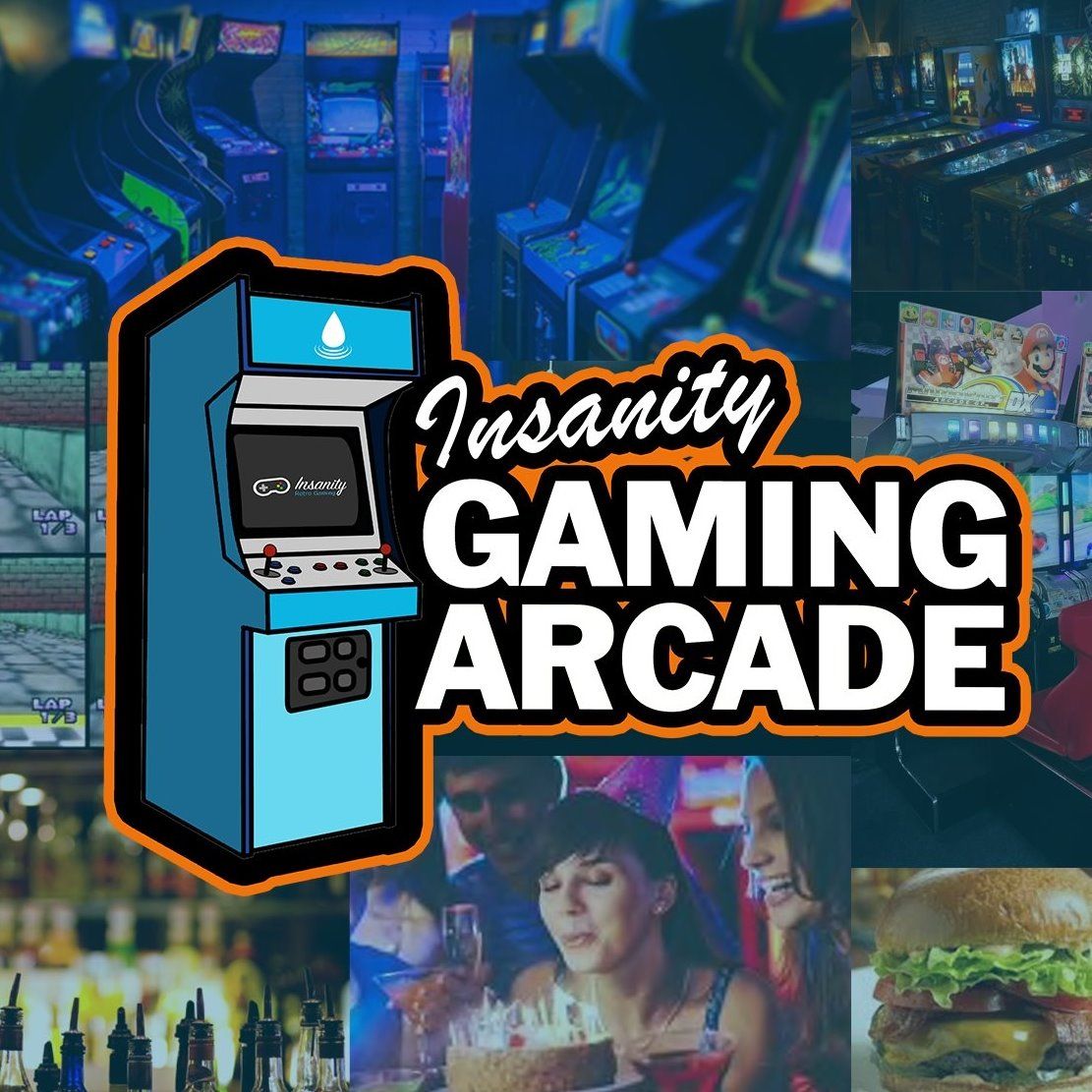 INSANITY GAMING ARCADE - POOLE
EAT. GAME. PARTY
With a whole range of games and consoles this venue we re sure to be a bit hit with any gamer! We offer children's parties with up to 3 hours unlimited play time, hot food for ech child, unlimied water or squash, paty invites and a fee entry voucher for the birthday child on their next visit.
Website: Insanity Acade
Facebook: Insanity Gaming Arcade Poole
Email: [email protected]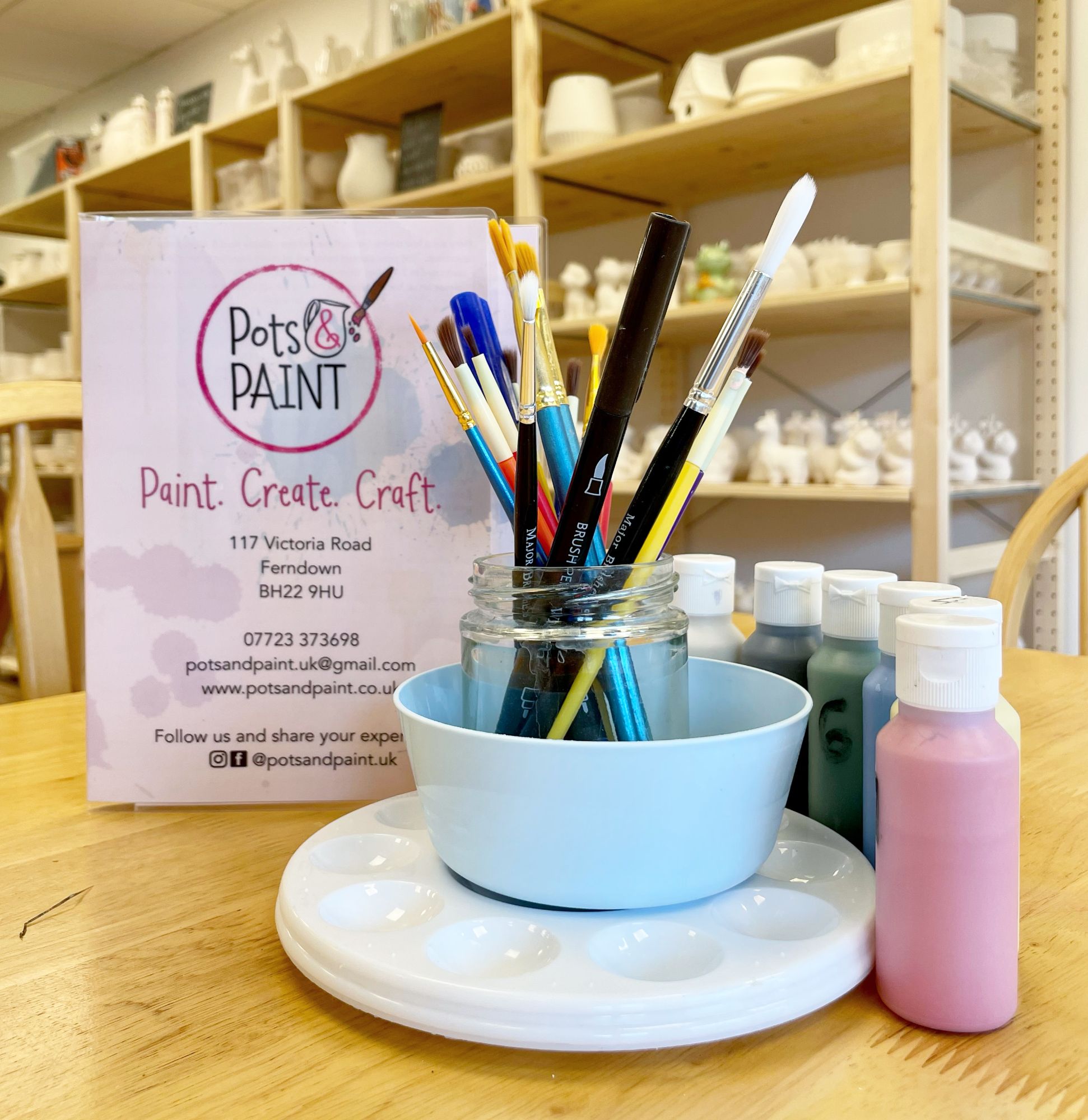 Pottery painting studio based in the centre of Ferndown. Seating for up to 27 painters with accessiblity for prams and wheelchairs plus toilets and baby change facilities for our customers.
We offer unsupervised paint sessions and our studio space is used for parties, group events or general painting – all welcome.
Pay for what you paint – we don't have set party formats.

Pottery starts from £6 up to £30+ including pottery, paint, glaze and firing. A range of homeware, tableware, kids figurines or home and garden décor shapes are available to paint. Once painted the pottery is glazed, fired and returned within 7-14 days.
Website: Pots and Paint
Facebook: Pots and Paint
Email: [email protected]
Contact Tel: 07723 373698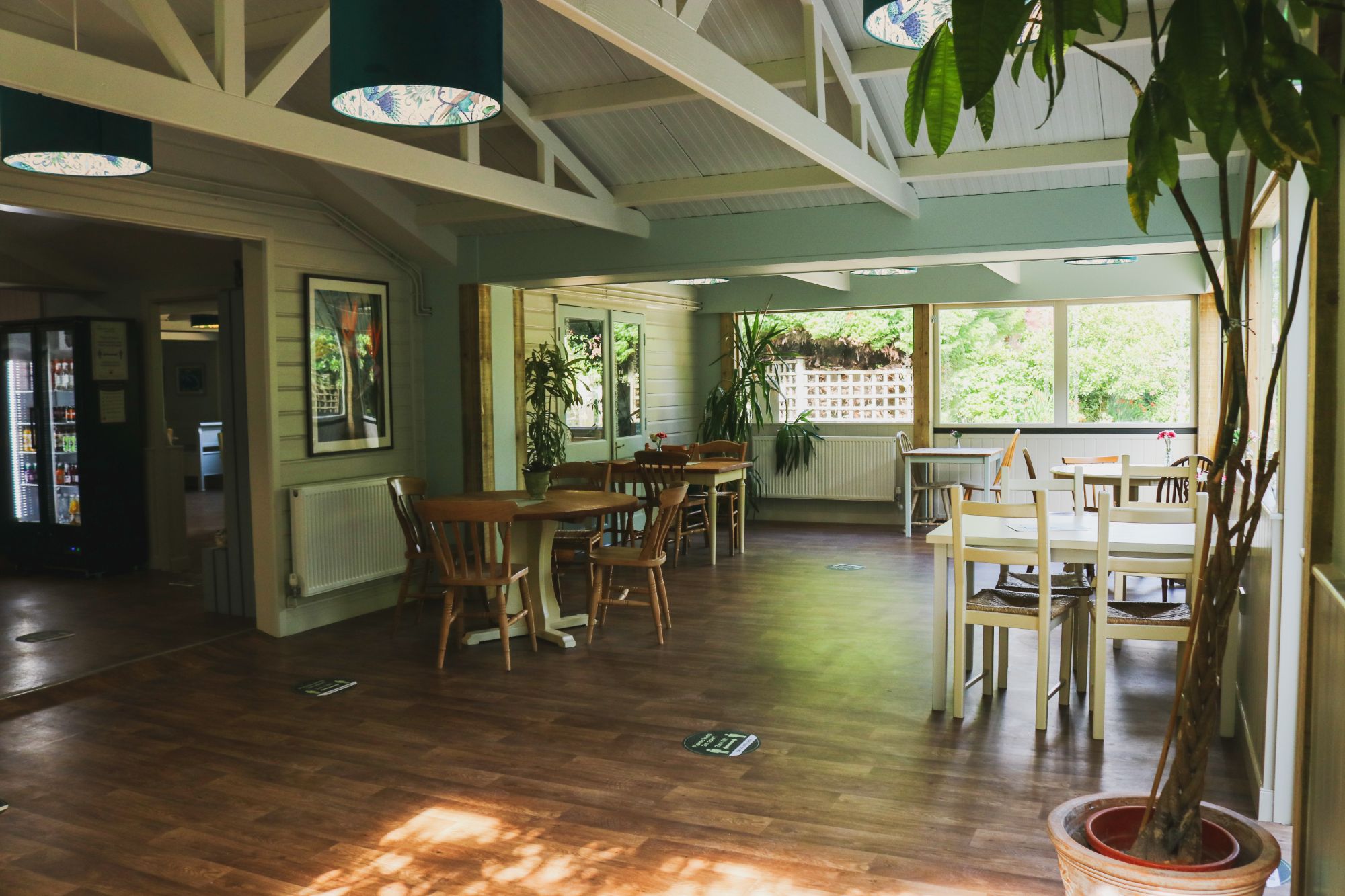 THE WALLED GARDEN - MORETON
From April to September we offer bespoke children's parties with buffet food or lunchboxes. Children can enjoy the play area, animal viewing (with handling on request) – ferrets, rabbits, guinea pigs, reptiles, and rats/other extras are available, plus we have a play park and wonderful gardens to explore.
The Walled Garden has lots free parking, toilet facilities and a cafe.
Website: Walled Garden Moreton
Facebook: Walled Garden Moreton
It's always worth looking at your local sports centres to see if they offer children's parties as many of them do. From nerf parties to aqua splash and sport to soft play, there's plenty of options to choose from.
There are lots of great venues offering party packages across Dorset including Splashdown, Soft Plays and Pay Cafes, Pottery Painting Cafes, The Centre VR, Laser Quest, Farmer Palmers, Bowling, Crazy Golf, Rock Reef, Snowtrax, Go Ape, Nets Adventure and so much more!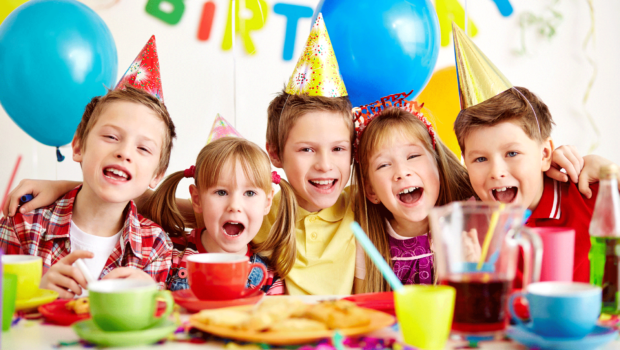 ENTERTAINERS AND ACTIVITY PROVIDERS
Dorset is home to some amazing Entertainer's and Activity Providers. You'll find entertainers offering magic, comedy, discos and animal experiences, and party providers who can deliver activities like arts & crafts, science, pre-school fun, roller discos and role play. You could even become a real mermaid!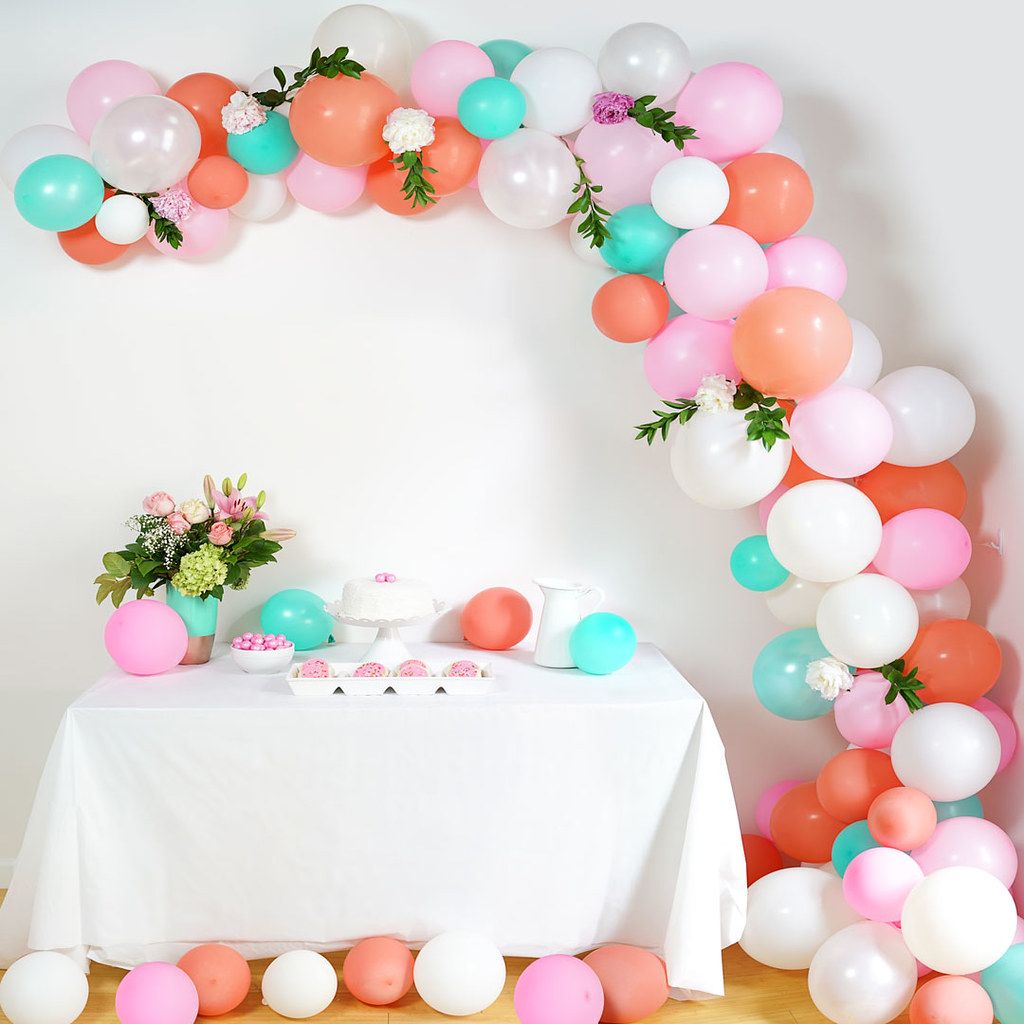 Thinking of booking a Teepee Sleepover Party, Hot Tub or Bouncy Castle? Or are you looking for a Mascot, Balloons, Face Painter, Party Food or Celebration Cakes? You'll find lots of great Party Suppliers on Dorsetmums!