Baby and Toddler Groups are great as they are often free or low priced entry and have toys and crafts for the children, snack time and singing.
The listings are currently being updated and will be back online soon!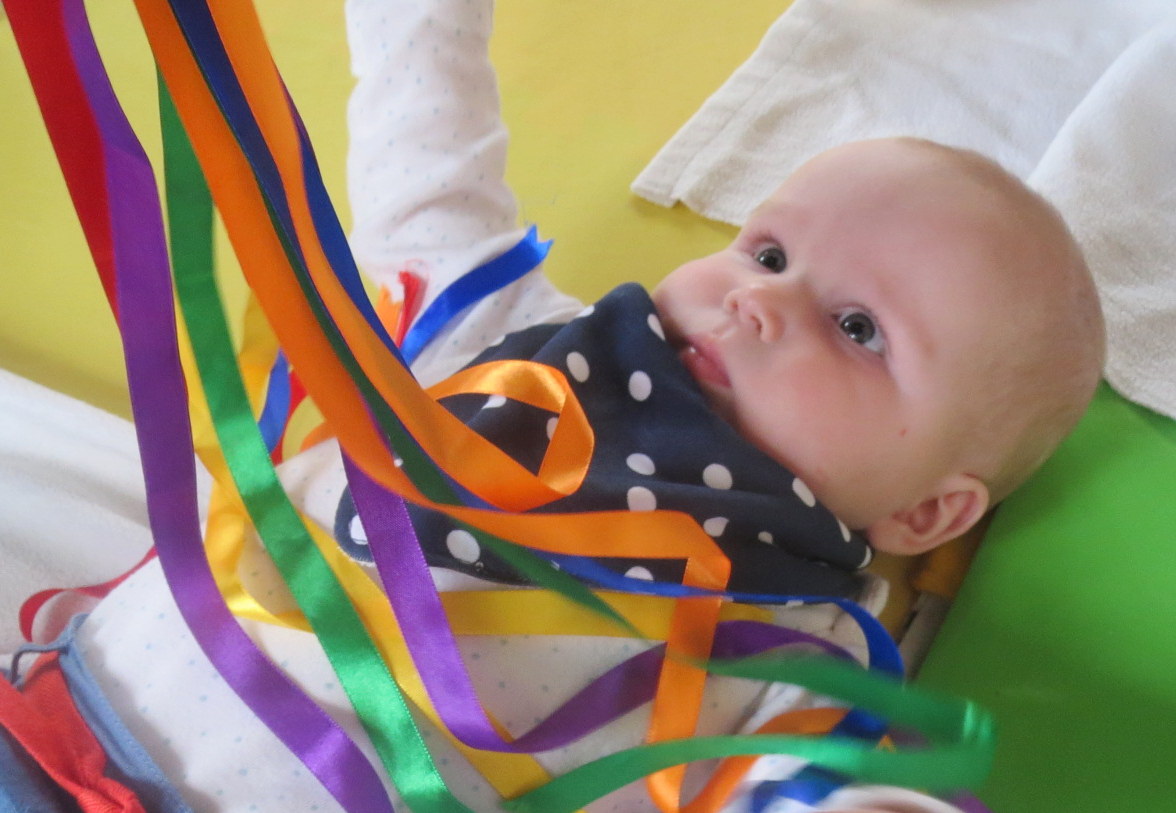 CHILDREN'S GROUPS AND CLASSES
Dorset has some amazing groups for babies and pre school aged children from sensory activities to ballet and swimming to crafts.
To see which classes you may be interested in, please see our list of Children's Groups and Classes.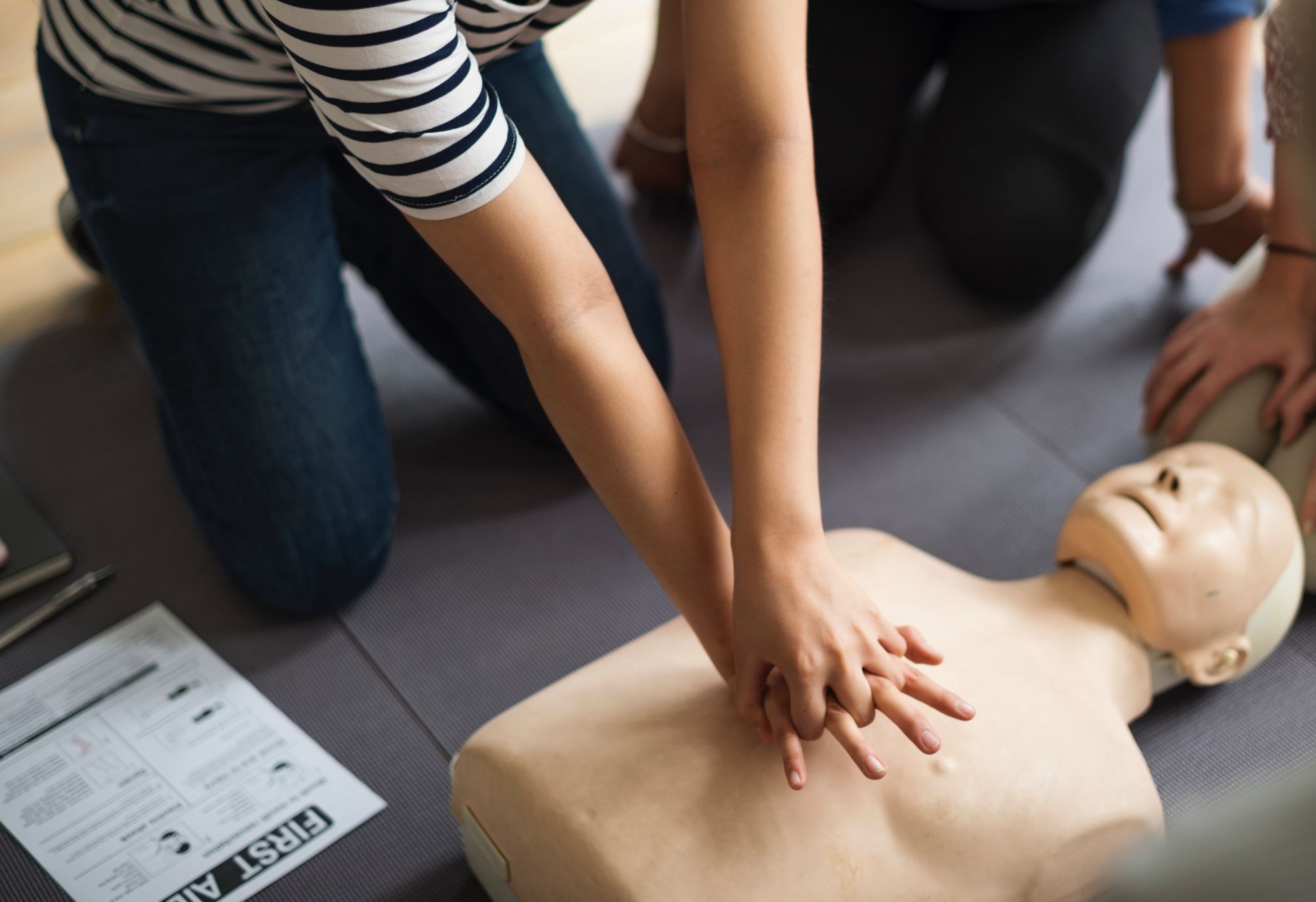 FIRST AID FOR BABY AND CHILD
Enrolling on a First Aid course is incredibly valuable as a parent or carer. You should expect to cover things like resuscitation and CRP, choking, recovery positions, head injuries, burns, seizures and shock.
For a list of companies running courses in Dorset, please visit First Aid for Baby and Child.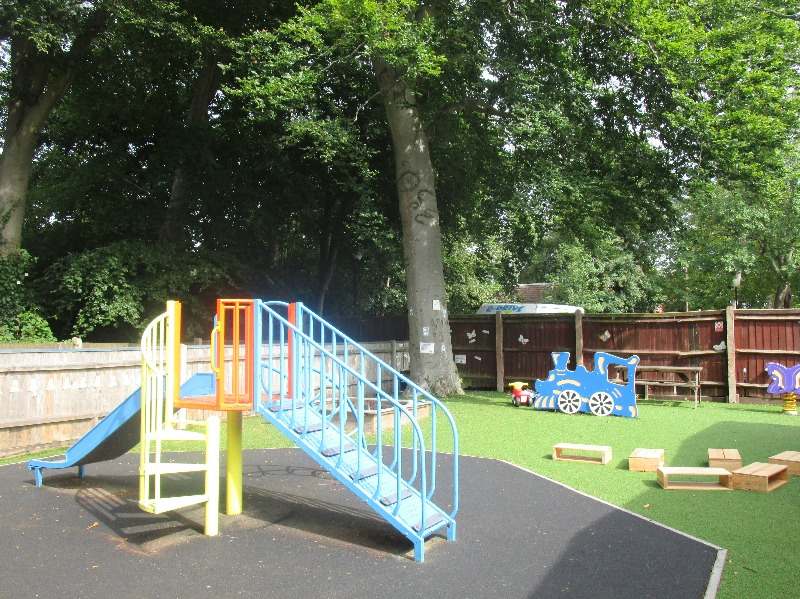 Children's Centres offer support, guidance and fun activities for families and carers of children under 5 and for children under 7 where there are specific needs.
To find out which Children's Centres and Hubs are near you, please see our list of Local Children's Centres.