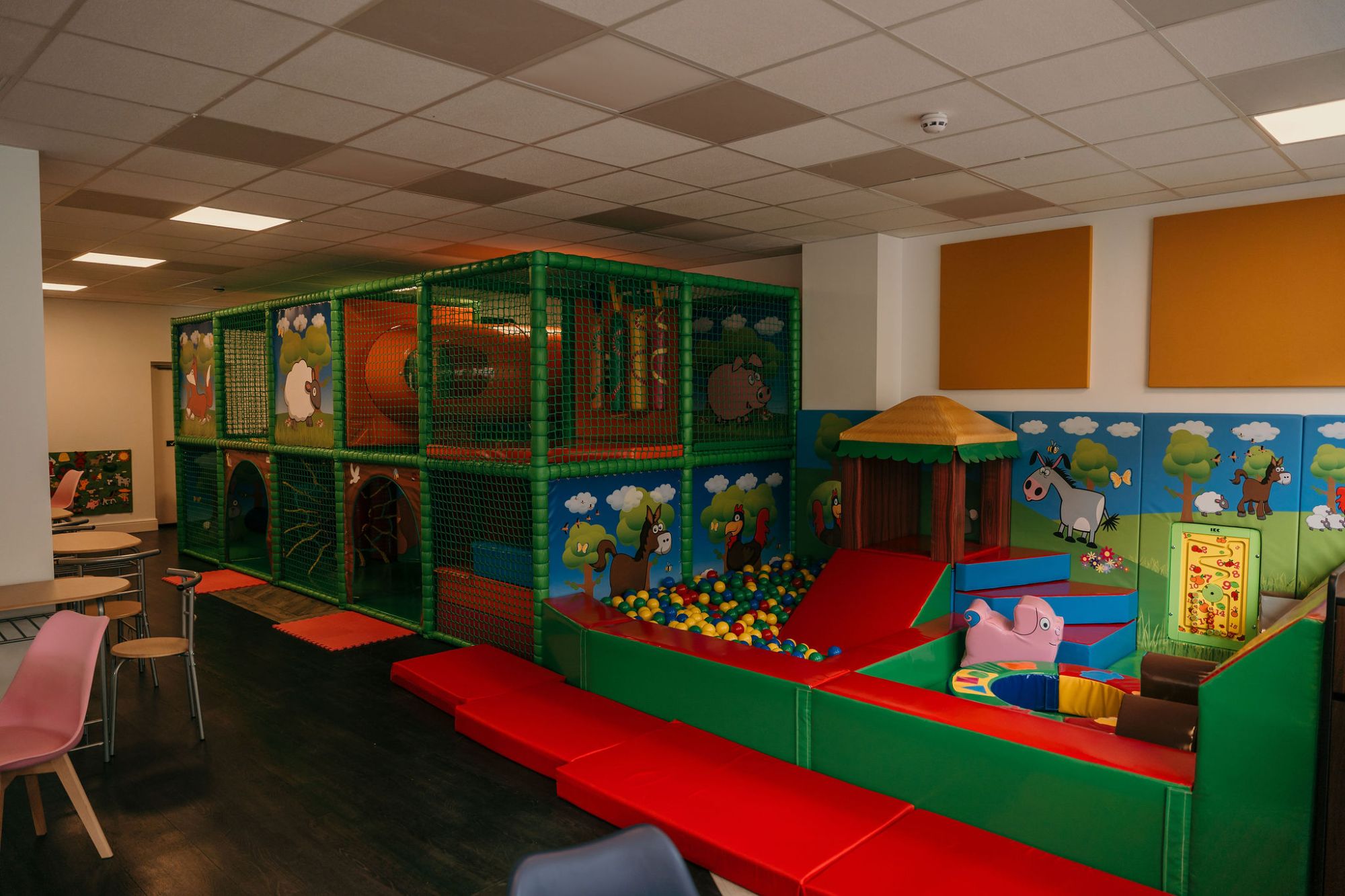 100 Giggles is a soft play cafe in the heart of Poundbury. The venue is suitable for children aged 5 and under and has a two story play frame, tunnels, obstacles and ball pit. There's also a café and seating for parents to relax.
Address: 179 Bridport Road, Poundbury, Dorset, DT1 3AH
Facebook: 100 Giggles
The Palmhouse is a fabulous café-bistro and activity centre. Blooming Kids indoor and outdoor play area is perfect for under 5's and the outdoor decking and play area is ideal for long sunny days. There is also the Kraft Shack which runs a variety of activities including messy play sessions.
Address: The Palmhouse, Melcombe Regis Car Park, Commercial Road, Weymouth, Dorset, DT4 7DW
Facebook: The Palm House
Contact Tel: 01305 458089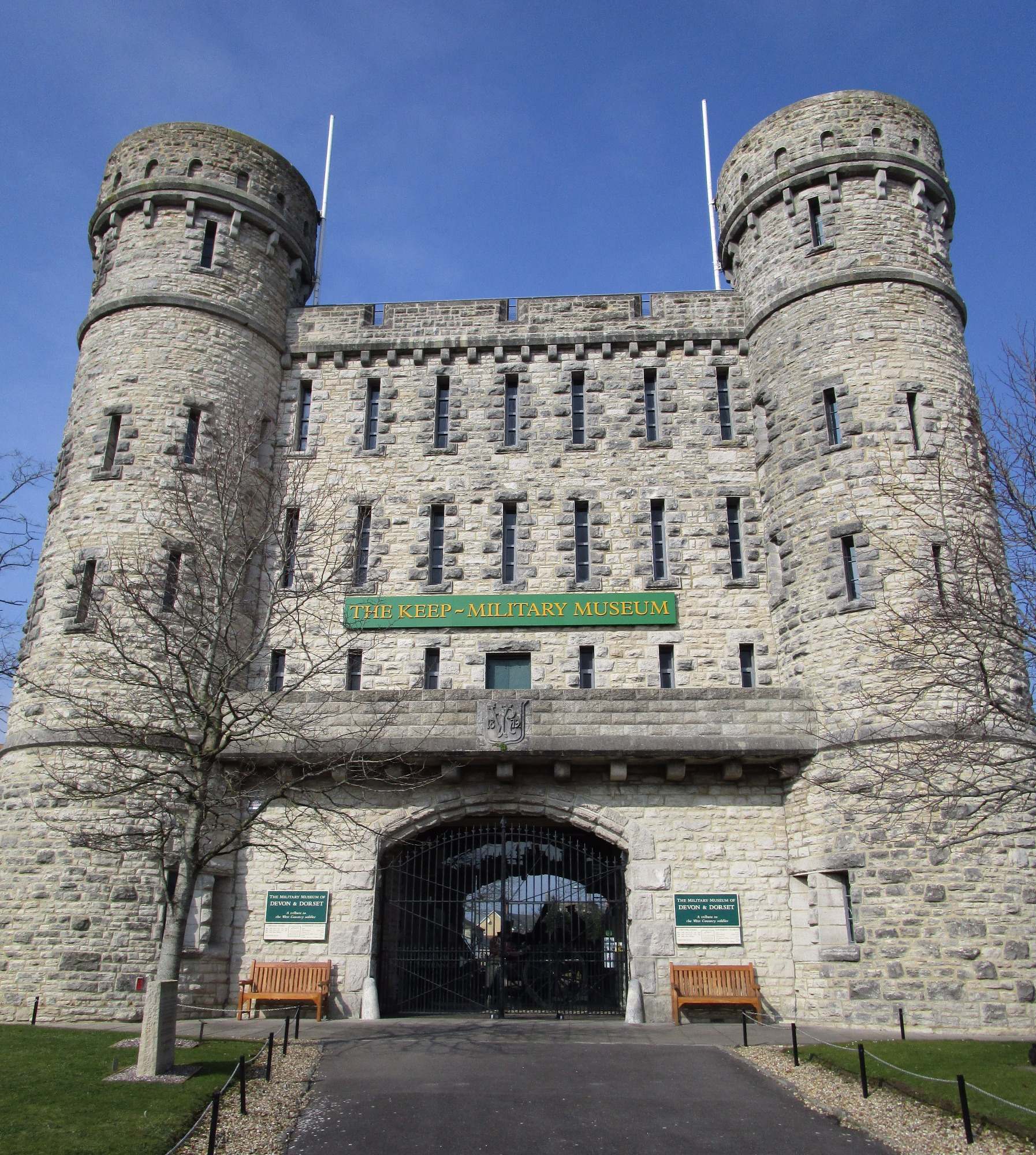 The Keep Military Museum aims to educate, inspire and to honour the sacrifices made by the members of our Regiments. Displays cover four floors and take you on a 300 year journey through military history. Artifacts have amazing stories to tell, some will surprise you! Don't forget to visit the roof for panoramic views of Dorchester and the Dorset countryside.
Address: The Keep Military Museum, Barrack Road, Dorchester, Dorset, DT1 1RN
Website: The Keep Military Museum
Contact Tel: 01305 264066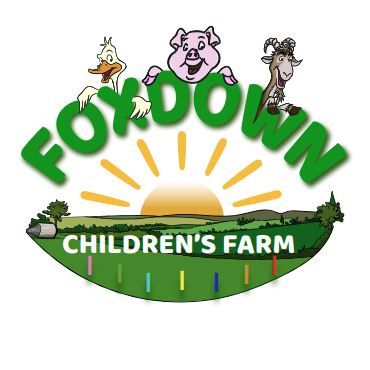 Foxdown Farm is a small, friendly children's farm with a variety of traditional large and small farm animals to view, feed and interact with. They offer pre-bookable up close and personal feeding tours and general admission entry. Children will enjoy small animal handling of guinea pigs and rabbits plus there's a refreshments cabin selling snacks, cake and cream teas.
Address: Foxdown Children's Farm, Marshwood, Bridport, Dorset, DT6 5QB
Website: Foxdown Farm
Contact Tel: 07793 037937
Please note: Foxdown Farm is now closed for the season and will re-open in Spring 2024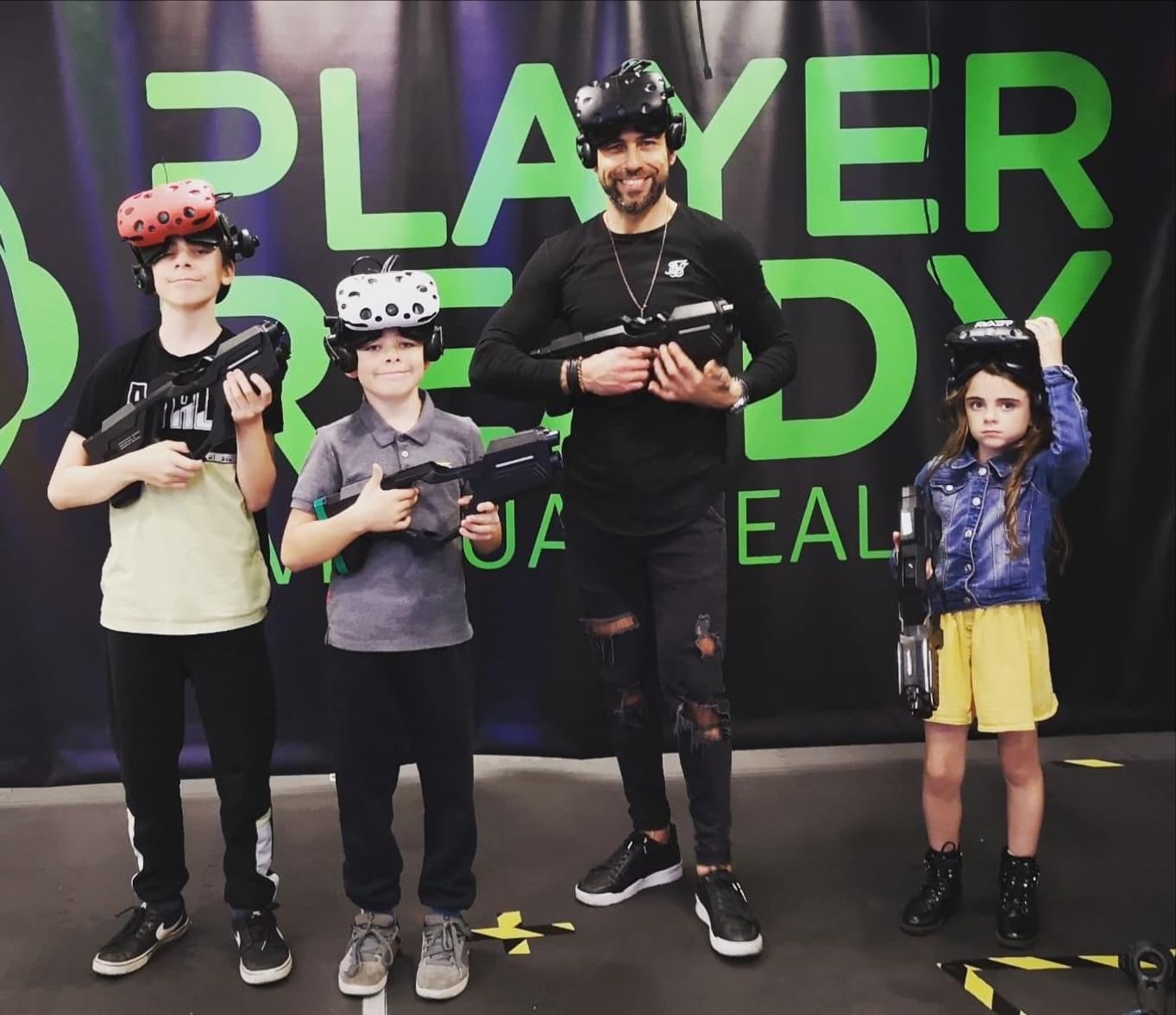 Wemouth Player Ready has 10 pods of VR gaming with a huge choice of content suitable for younger kids or the most avid fan of intense zombie horror. Switch to Wireless VR free roam arena allows players to join into fun multiplayer experiences like LaserTag and Cops & Robbers with freedom to move around together. The console gaming zone has two large screens with fun multiplayer consoles perfect for entertaining children at parties. The 4 player Immersive Racing Sims are setup with or without VR, depending on if you want a fun or a more realistic sim racing experience.
Player Ready also have a dozen Immersive Escape Rooms for up to six guests, perfect for an older family or adult group.
Weymouth Player Ready party packages: Dorset Kids Party Directory
Address: Weymouth Player Ready, 33-35 Maiden Street, Weymouth, Dorset, DT4 8BA
Website: Weymouth Player Ready
Contact Tel: 01305 595480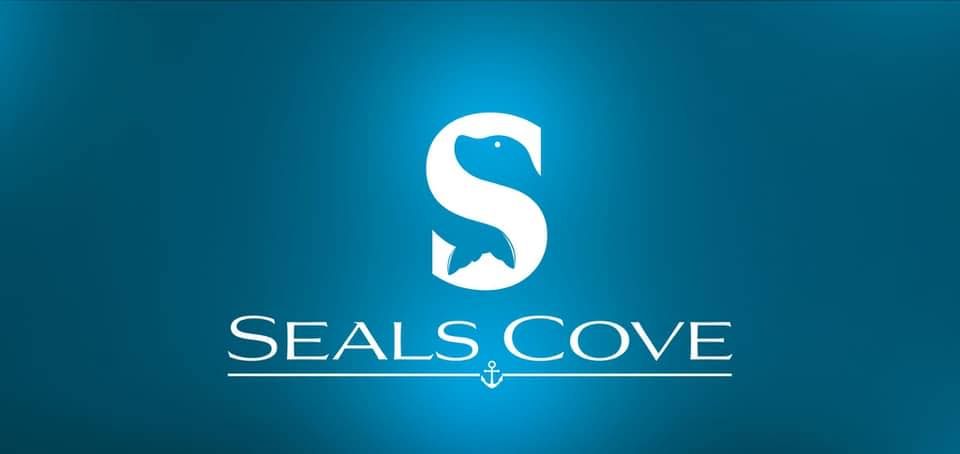 Seal's Cove is a fun indoor activity venue which opened in summer 2022.
The Reef Soft Play has a multi level play frame with tunnels, fun obstacles and super slides. The Jurassic Ridge Climbing Centre has several climbing walls and there is also a Cafe serving drinks, cakes and light lunches.
Address: Seal's Cove, Shoe Lane, Bridport, Dorset, DT6 3EX
Website: Seal's Cove
Contact Tel: 01308 805020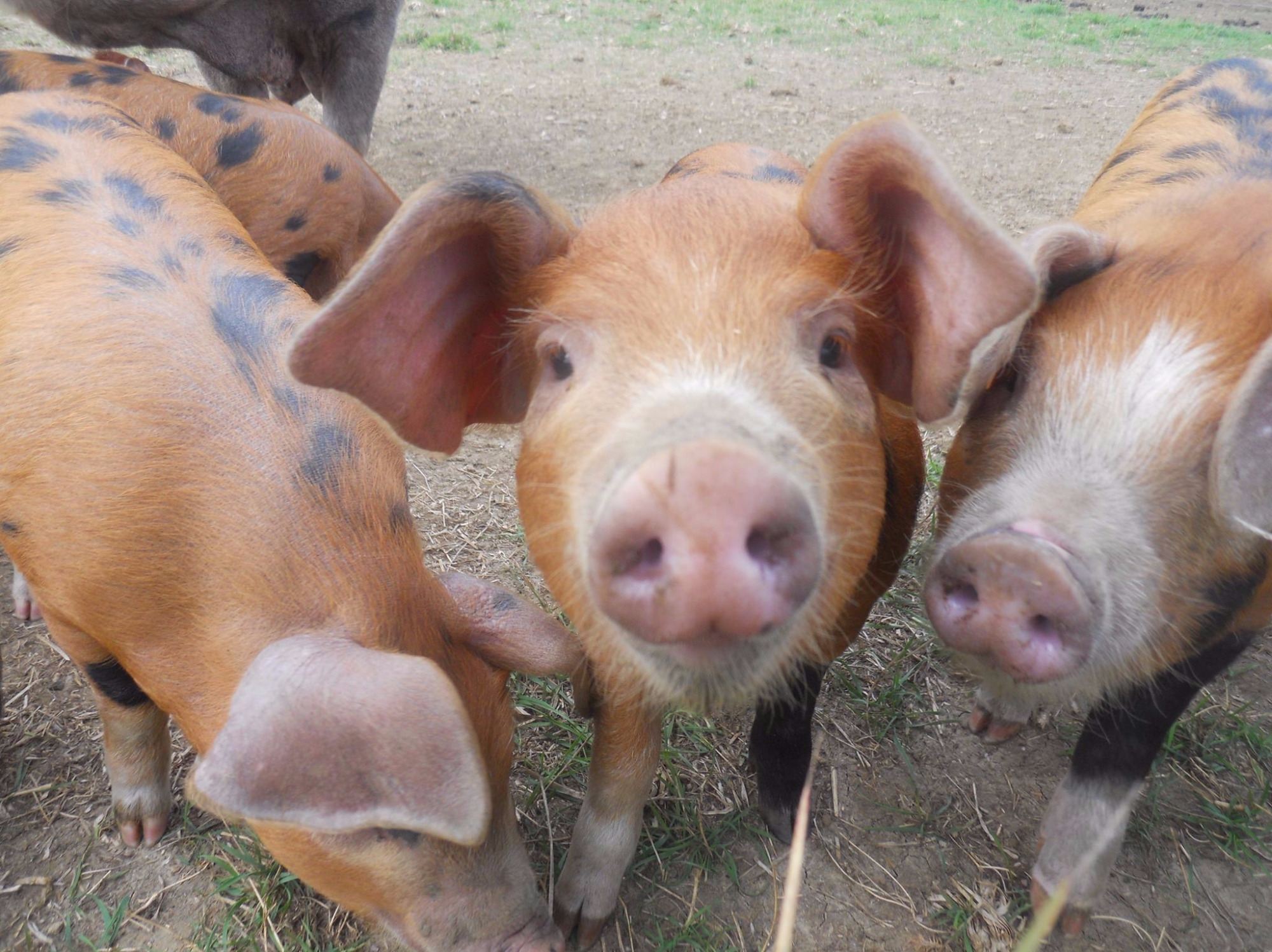 VURLANDS ANIMAL FARM swyre
Vurlands Animal Farm strives to provide a fun and adventurous day out for all the family. They have a large selection of animals including Guinea Pigs and Rabbits, Tortoises, Poultry and Winston the Wallaby plus larger animals such as Donkeys, Sheep, Lambs, Pigs, Goats, Alpacas and Rheas. They also have a fab play area with monkey swing and exploring tunnel, plus an establishing Willow Maze and in the good weather conditions a bouncy castle.
Address: Vurlands Animal Farm, Coast Road, Swyre, Dorchester, Dorset
Website: Vurlands Animal Farm
Contact Tel: 01308 897160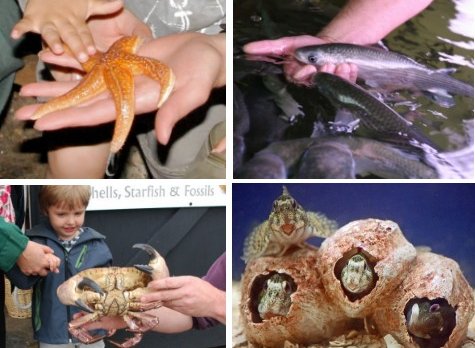 LYME REGIS MARINE AQUARIUM
Discover the local fish and marine life of the Jurassic coast in an exciting interactive environment with the possibility of being able to handle certain live specimens.
Address: Lyme Regis Marine Aquarium, The Cobb, Lyme Regis, DT7 3JJ
Website: Lyme Regis Marine Aquarium
Contact Tel: 07903 955300 / 01297 444230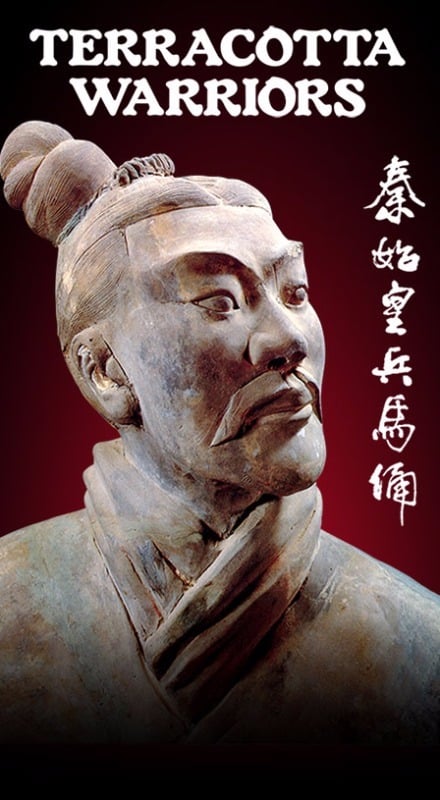 TERRACOTTA WARRIORS MUSEUM dorchester
The museum is one of the only museums outside China exclusively dedicated to the amazing Terracotta Warriors. The displays have been created to give an insight into China 2200 years ago.
Address: Terracotta Warriors Museum, High East Street, Dorchester, Dorset, DT1 1JU
Website: Terracotta Warriors Museum
Contact Tel: 01305 266040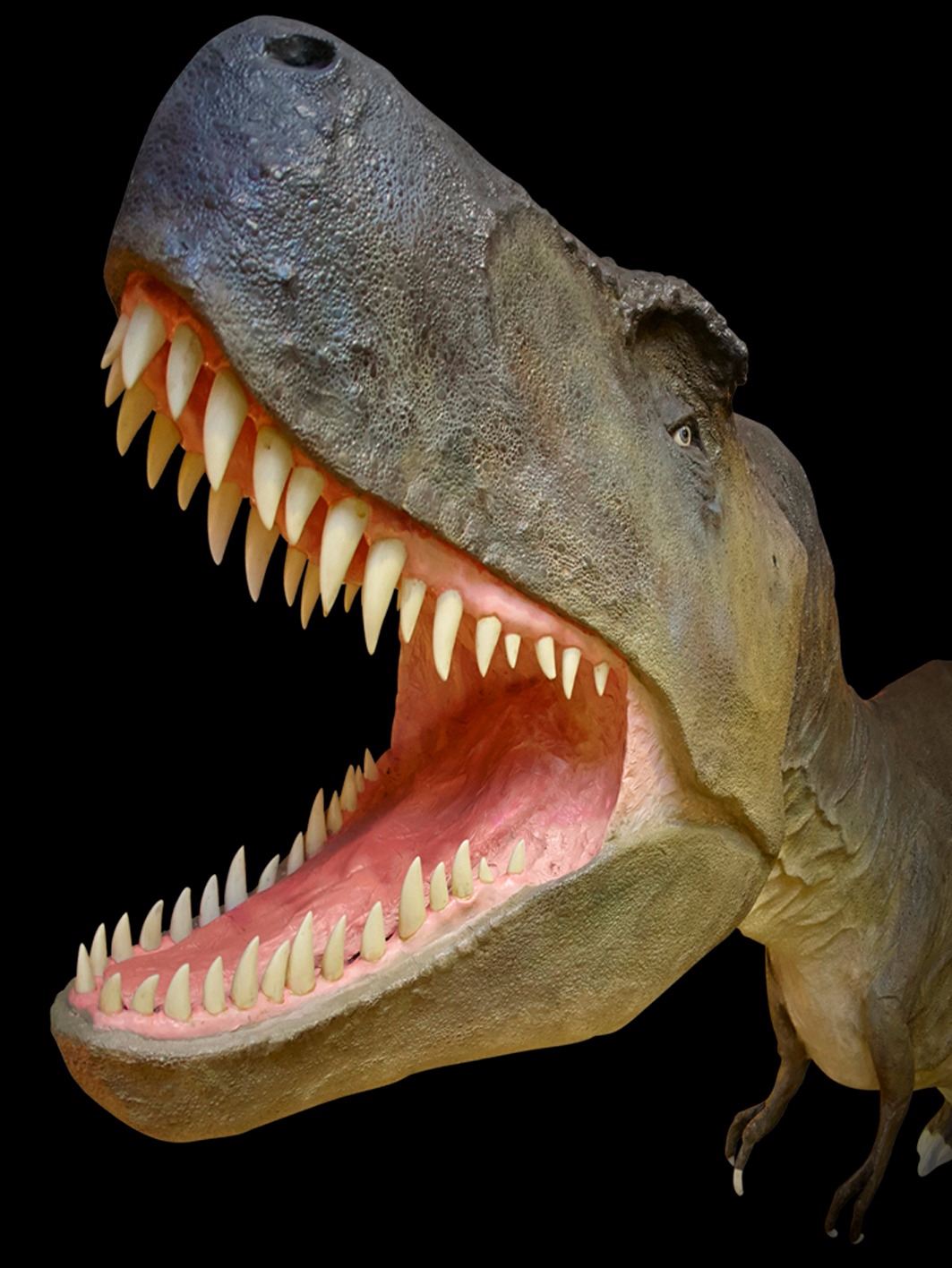 DINOSAUR MUSEUM dorchester
The Museum combines life sized reconstructions of dinosaurs with fossils and dinosaur skeletons to create an exciting hands on experience.
Address: Dinosaur Museum, Icen Way, Dorchester, Dorset, DT1 1EW
Website: Dinosaur Museum
Contact Tel: 01305 269880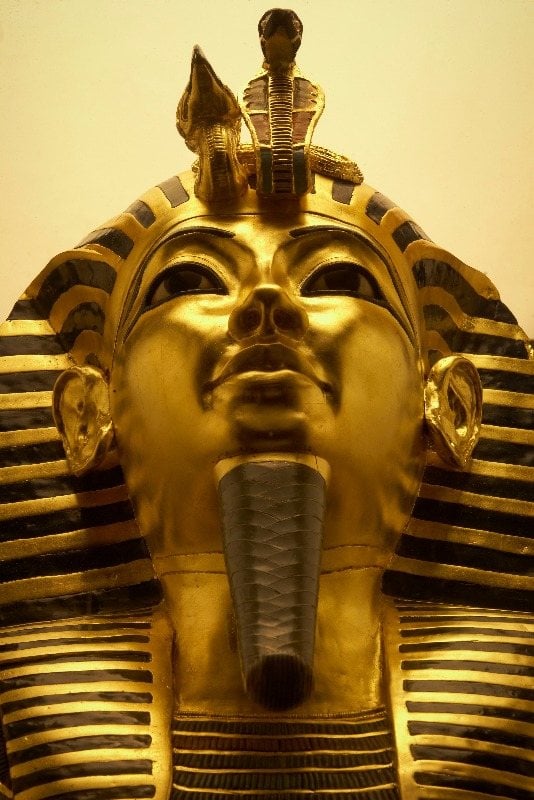 TUTANKHAMUN EXHIBITION dorchester
The Exhibition offers a travel back in times of ancient Egypt where you can discover the amazing recreation of Tutankhamun's Tomb, treasures and much more.
Address: Tutankhamun Exhibition, 25 High West Street, Dorchester, Dorset, DT1 1UW
Website: Tutankhamun Exhibition
Contact Tel: 01305 269571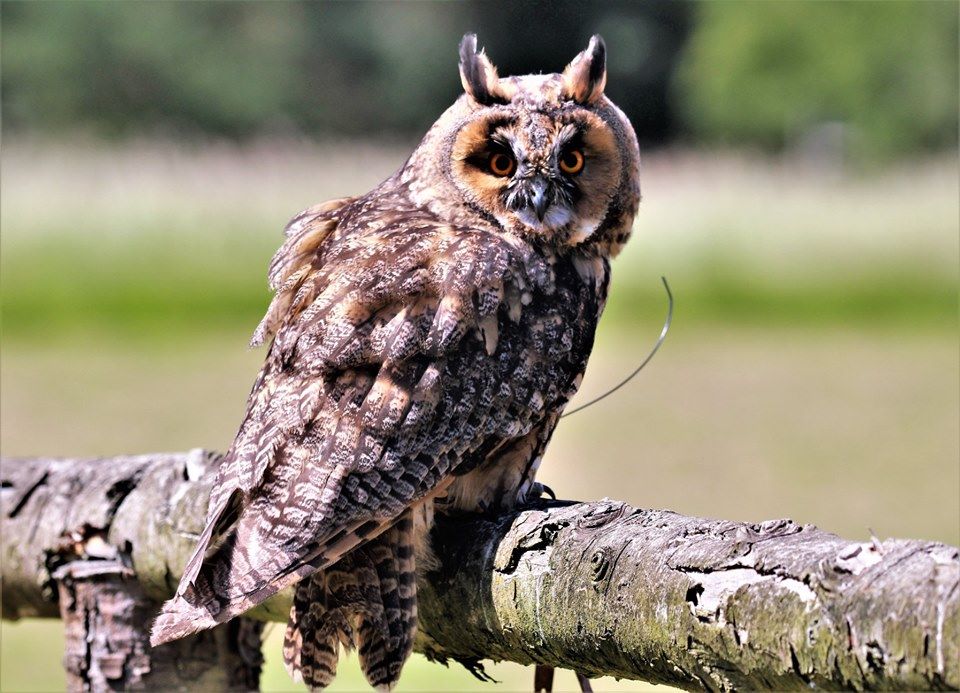 Dorset Falconry Park (home of Xtreme Falconry - the off site display team) has over 100 birds and daily shows.
Address: Dorset Falconry Park, Lewell Mill Lane, Lewell, Dorchester, DT2 8AN
Website: Dorset Falconry Park
Contact Tel: 01305 250710
Please note: Dorset Falconry Park is now closed for the season and will re-open in Spring 2024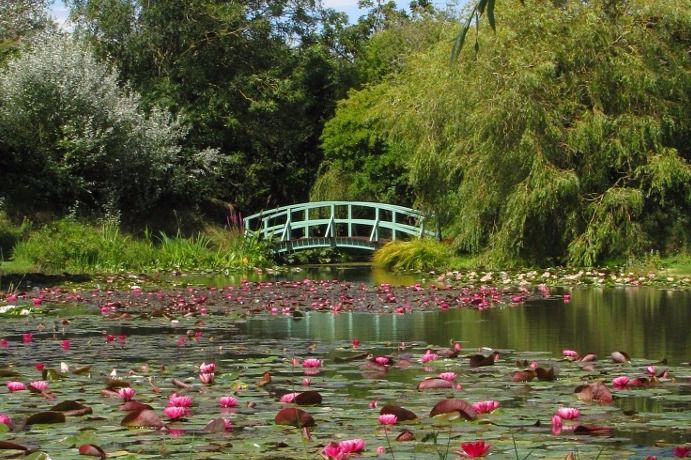 BENNETTS WATER GARDENS weymouth
The gardens are set within 8 acres of land and include ponds and lakes and are surrounded by plants, trees and flowers. Visit the tropical house to see exotic plants and visit the museum to read about local history. Facilities include a restaurant and gift shop.
Address: Bennetts Water Gardens, Putton Lane, Chickerell, Weymouth, Dorset, DT3 4AF
Website: Bennett's Water Gardens
Contact Tel: 01305 785150
Please note: Bennetts Water Gardens is now closed for the season and will re-open in Spring 2024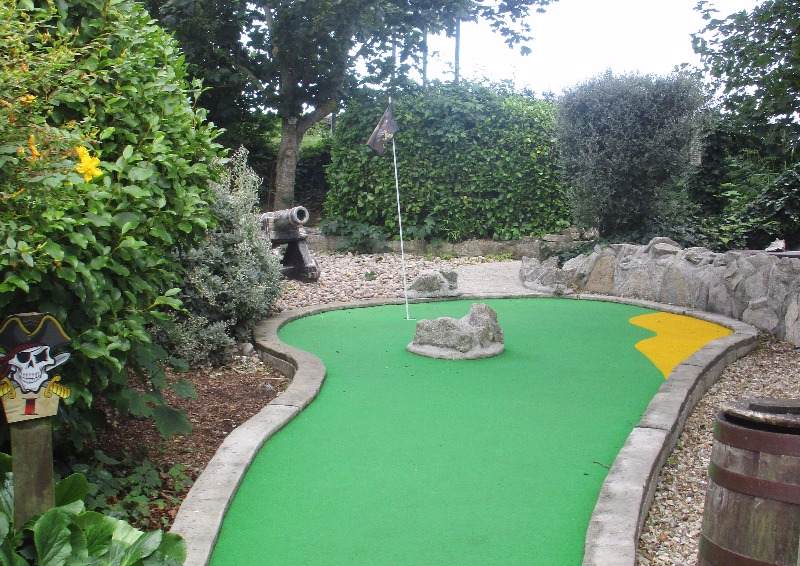 PIRATE ADVENTURE MINI GOLF weymouth
Situated right next to the Sealife Adventure Park is an exciting and unique themed 18 hole adventure golf course with galleons, treasure chests and gunpowder barrells.
Address: Pirate Adventure Mini Golf, Lodmoor Country Park, Weymouth, Dorset, DT4 7SX
Website: SEALIFE Weymouth
Please note: Pirate Adventure Mini Golf is now closed for the season and will re-open in Spring 2024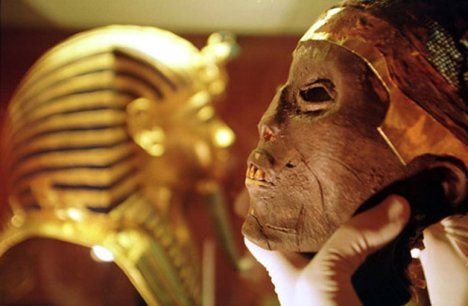 MUMMIES EXHIBITION dorchester
A unique exhibition displaying exact facsimiles of some of the Royal Mummies and the amazing stories that surround them.
Address: Mummies Exhibition, Armarna Centre, Alington Street, Dorchester, Dorset
Website: Mummies Exhibition
Contact Tel: 01305 269741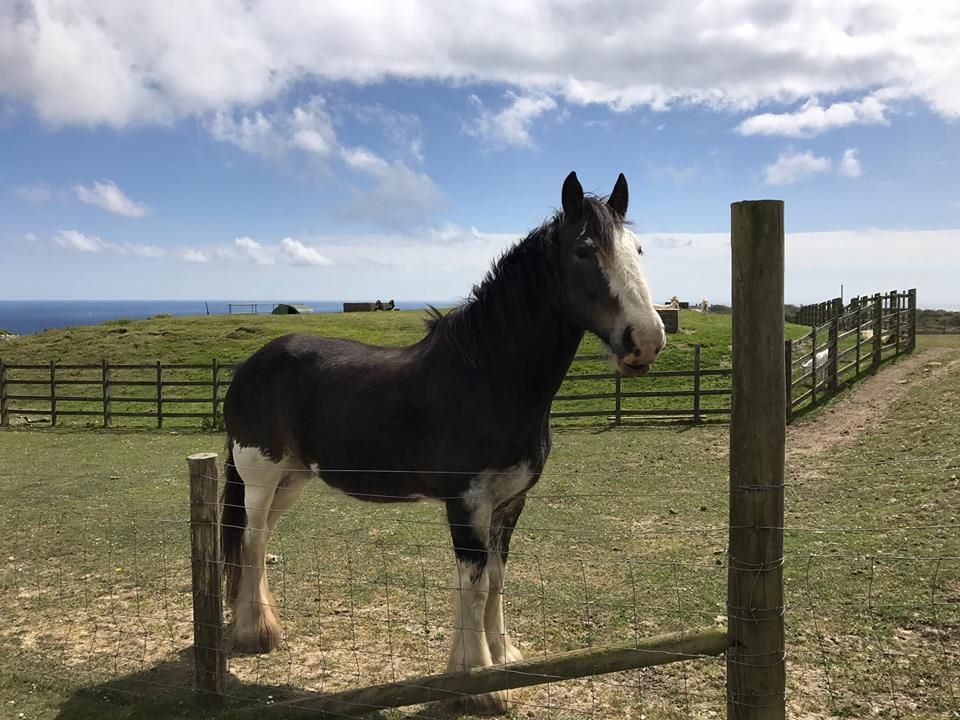 FANCY'S FAMILY FARM portland
This is a community farm in Portland and home to lots of animals including sheep, wallabies, goats, horses and pigs plus they have a large soft play room and a café selling hot and cold drinks.
Free entry but donations are greatly received.
Address: Fancy's Family Farm, New Ground, Portland, Dorset, DT5 2EN
Website: Fancy's Family Farm
Contact Tel: 07810 485351
WEST BAY DISCOVERY CENTRE
There's always something fun to do at the award-winning West Bay Discovery Centre. Staff love seeing their visitors playing: they can shelter boats from a storm, build a cliff and identify West Bay's fishing catch or the local wildlife and feel in the hidey-hole" for creatures from the sea.

The hands-on interactive activities are designed to provide a shared learning experience for families and are popular with all ages. This free visitor centre is perfect for families, especially on rainy days.
Address: West Bay Discovery Centre, Chapel on the Beach, West Bay, Bridport, Dorset, DT6 4HY
Website: West Bay Discovery Centre
Contact Tel: 01308 427288
THE TUNNEL TREE TOPS charmouth
Situated in beautiful woodland on the outskirts of Charmouth, The Tunnel Tree Tops is a high ropes obstacle course, built for the whole family. The high ropes course comprises of 11 rope and wooden elements including 3 zip wires, all designed to test your nerve and increase your adrenaline levels.
Requirements for The Tunnel Tree Tops high ropes course: 6+ Years, Minimum height 1.2 Meters, Under 18 stone/115kg.
Address: The Tunnel Tree Tops, Westover Hill, Axminster Road, Charmouth, Dorset, DT6 6BY
Website: The Tunnel Tree Tops
Contact Tel: 07776 508106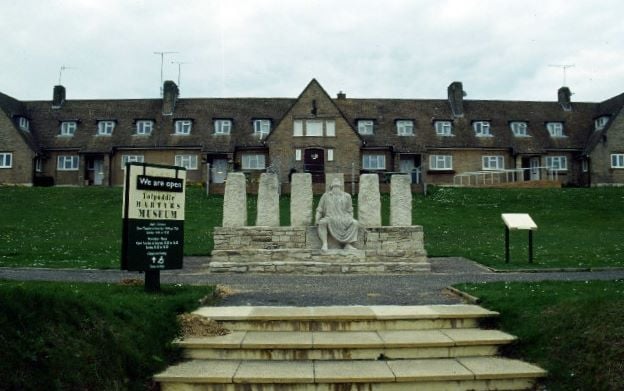 The Museum tells the harrowing story of the Martyrs arrest, trial and punishment leading to modern day unionism.
Free admission and free parking.
Address: Tolpuddle Martyrs Museum, Tolpuddle, Dorchester, Dorset, DT2 7EH
Website: Toppuddle Martyrs Museum
Contact Tel: 01305 848237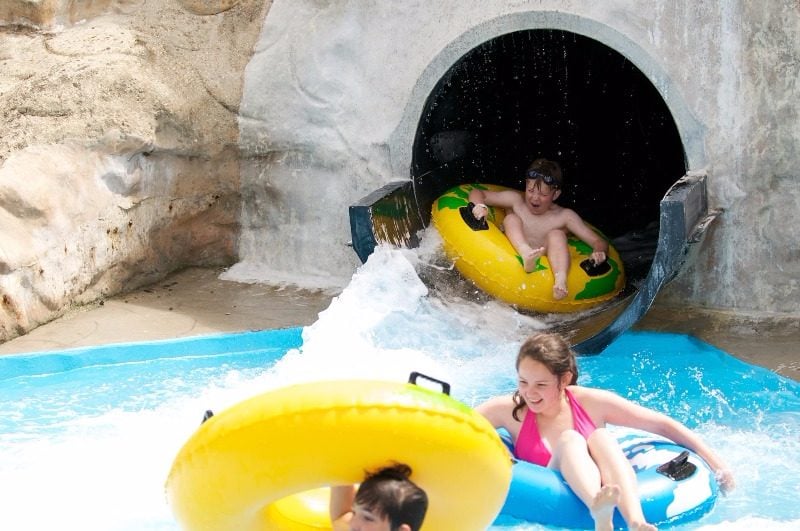 SOUTH EAST DORSET ATTRACTIONS & PLACES TO VISIT
Award winning sandy beaches, farms, country parks, soft plays and so much more can be found in South East Dorset.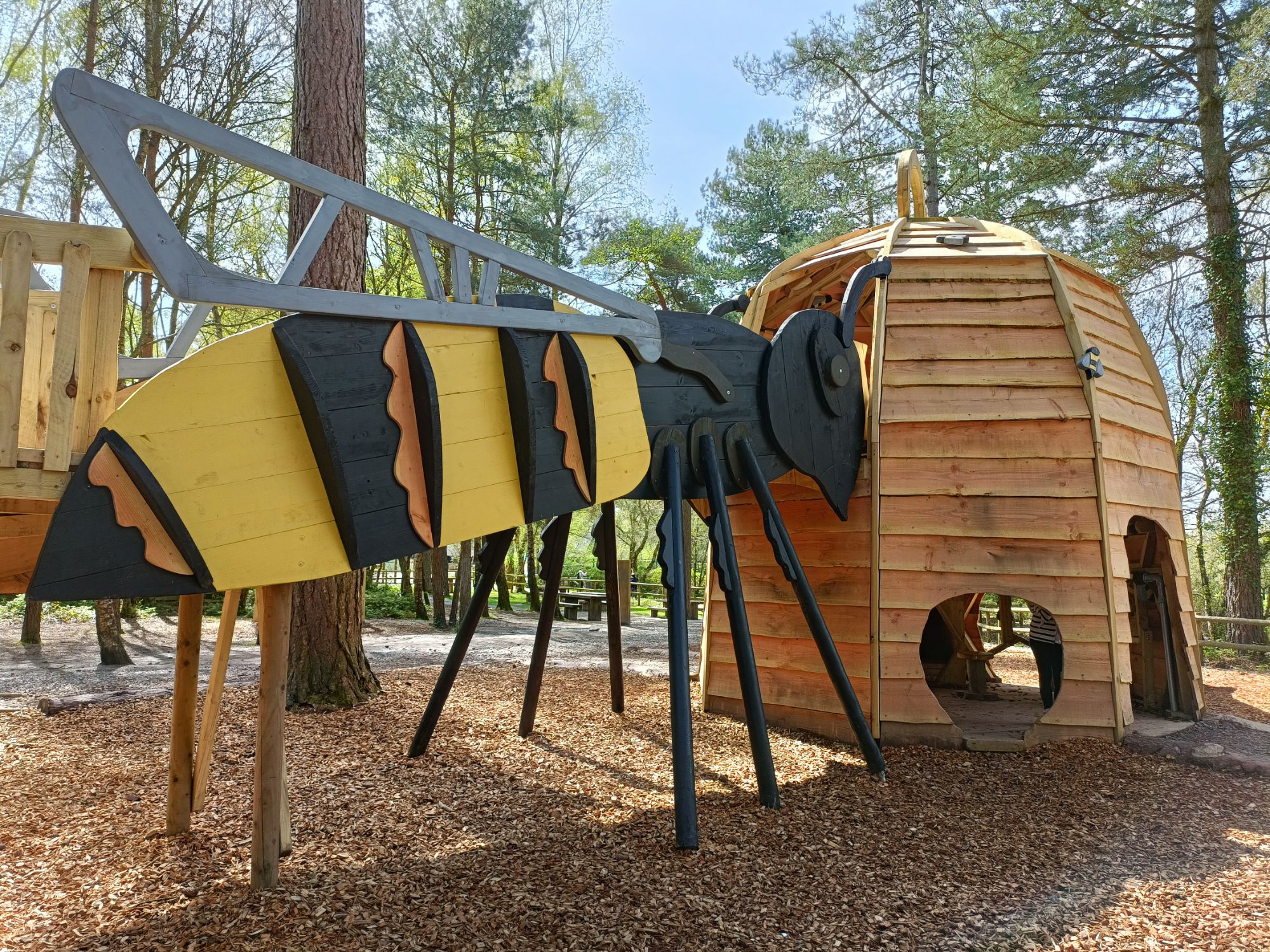 RURAL AND NORTH DORSET ATTRACTIONS & PLACES TO VISIT
There's plenty to do in Rural and North Dorset with country parks, softs plays, attractions, museums and much more!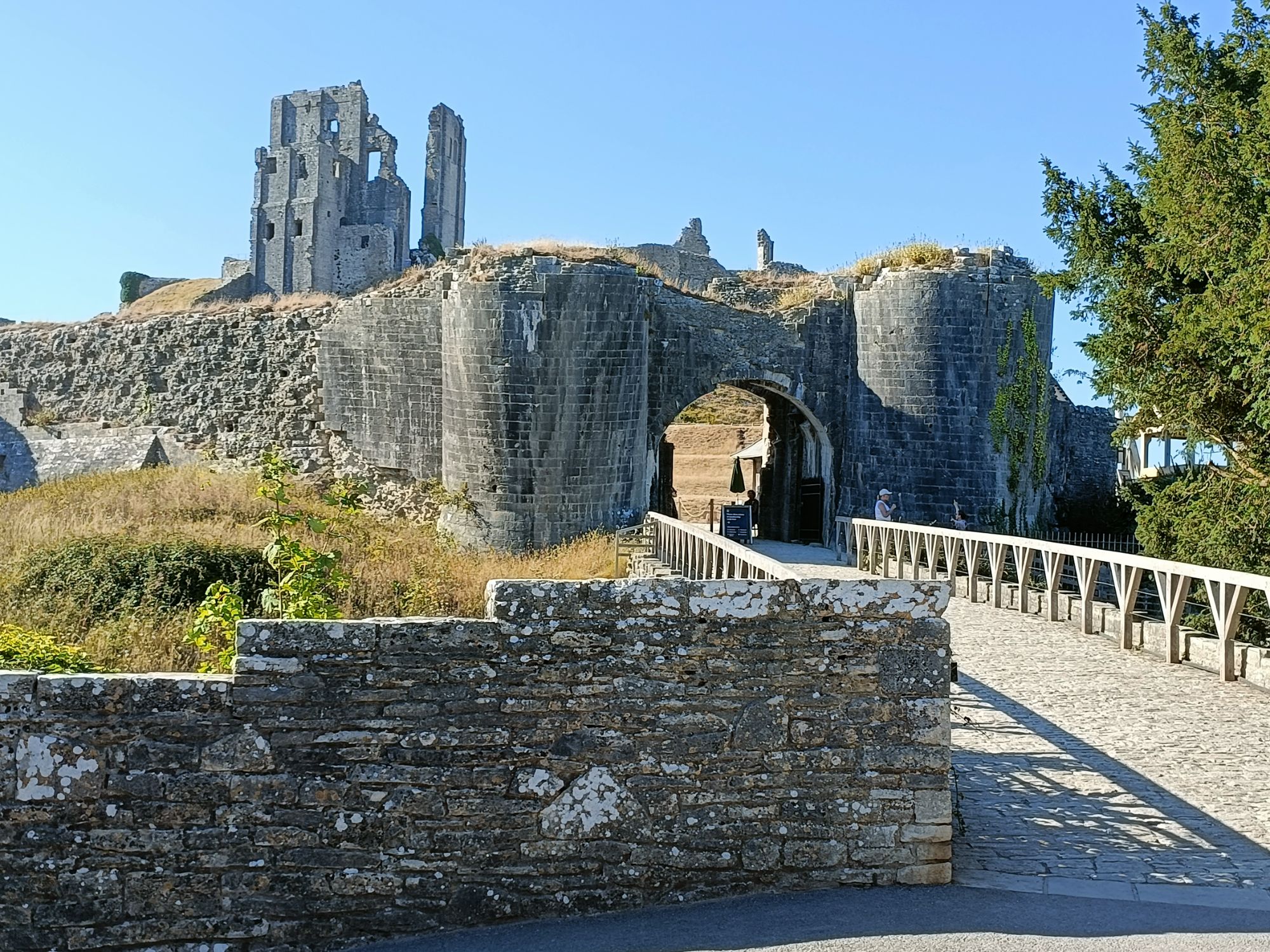 PURBECK ATTRACTIONS & PLACES TO VISIT
The Isle of Purbeck is an area of land covering around 60 square miles which includes lots of history, beaches, farms, attractions and watersports.