I specialise in beautiful, timeless portrait photography of babies and children, and particularly enjoy creating images of children in a more thoughtful and reflective way. My unique style of photography has won over twenty national awards.
I have worked as a children's photographer for 30 years so I am experienced in bringing out the very best in your child. My main objective in every photographic session is to create images of your child that you will love and I always tailor the session to your child's personality.
Studio location: Home studio in Broadstone, Poole
Website: Lisa Visser Fine Art
Facebook: Lisa Visser Photography
Instagram: Lisa Visser Photography
Email: [email protected]
SOPHIE BOWDLER PHOTOGRAPHY
Emotive Newborn and Family Photography Dorset
Hi, I'm Sophie, Mother, Photographer, Entrepreneur and self-confessed Pinterest Addict, I'm completely style obsessed.
From newborn shoots to maternity imagery or family sessions, there's so much magic in these little glimpses of motherhood, it's a real passion but also a privilege to be part of your story. For me, it's not just about taking photographs, it's about setting the scene. Selecting the shades and the subtle colours, ensuring there's texture and a timeless quality to the images – it's about so much more than just holding a camera. This is my happy place.
Areas covered: All of Dorset
Website: S Bowdler Photography
Facebook: Sophie Bowdler Photography
Instagram: Sophie Bowdler Photography
Email: [email protected]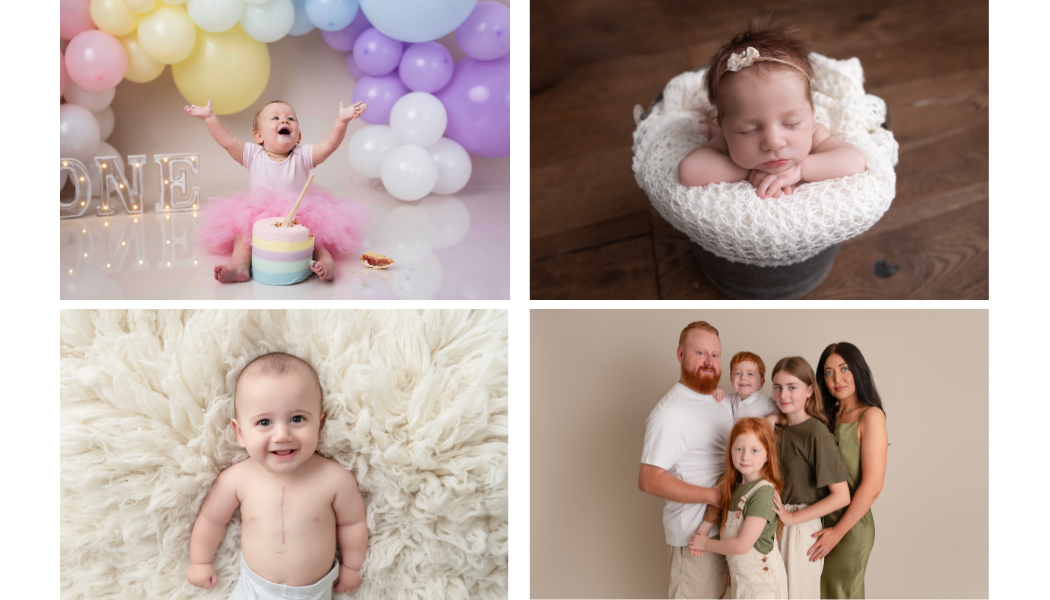 An experienced photographer in Poole, I specialise in photographing newborn babies and families.
Newborn photography is best done in the early days of your baby's life, when they are sleepy and curled up. Sessions at this age are completely guided by your baby and what makes them comfortable and settled. I never rush and together we will create some beautiful portraits of your baby.
Family photography is fun and memorable! I include the whole family and work with children of all ages to get the very best from them, so you go away with a fantastic gallery of images to choose from which really shows your personalities and gives you artwork you will love to display!
Studio Location: Bournemouth
Website: Hello Baby Academy
Facebook: Hello Baby Academy
Email: [email protected]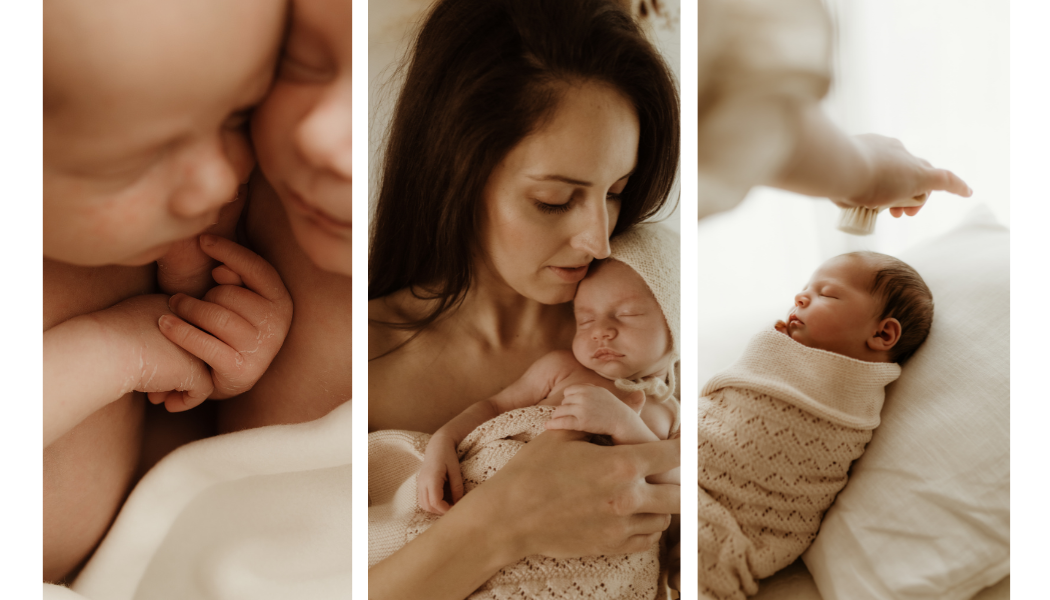 I'm here to capture you and your family in a natural, honest way. To give you warm, nostalgic family photos filled with love, life and adventure.
Held in my cosy studio in Weymouth, my newborn sessions are a chance for you to escape the steady stream of relatives, naps and nappies. There'll be no pressure, no expectations, just a safe, comfortable space where you can forget the rest of the world and spend time together as a family.
My sessions are free-flowing, and completely baby-led. I'll invite you in, make you a drink and a snack, and then let the session unravel organically from there. I may gently pose your child occasionally, but props are kept to a minimum so I can tell the story of your family in an honest way, and capture your tiny, beautiful little person just as they are.
My Maternity & Family Sessions are held outdoors along the beautiful coastlines or countryside we have here in Dorset.
Studio Location: Weymouth
Areas Covered: All of Dorset
Website: Sarah MAC Photography
Facebook: Sarah MAC Photography
Instagram: Sarah MAC Photography
Email: [email protected]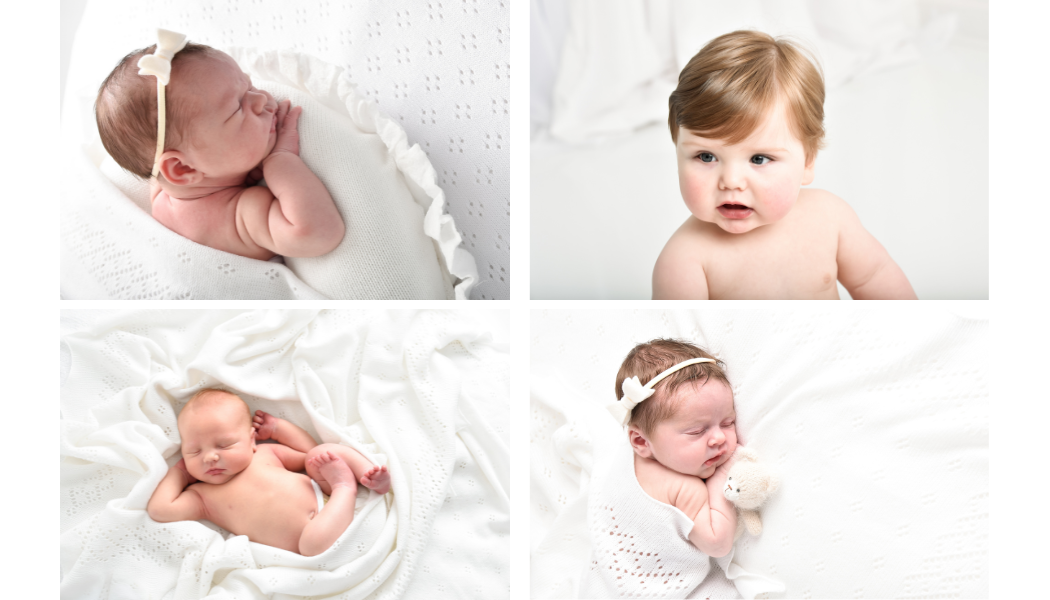 My name is Rosalyn and I am a newborn and child specialist professional photographer. I have a beautiful all white modern home studio in Bournemouth with a light and airy style. I have years of experience working with children and I'm fully trained and insured to handle tiny newborns and pose them into safe comfortable positions as if they were still in the fetal position.
5 star reviews and winner of best family photographer as voted by Dorsetmums!
Maternity, newborn, baby, cake smash etc are all available to book.
Website: Rosalyn Jay Photography
Facebook: Rosalyn Jay Photography
Instagram: Rosalyn Jay Photograpyhy
Email: [email protected]
TWICE AS NICE PHOTOGRAPHY
Multi Award Winning Maternity & Newborn specialist offering in home newborn sessions or relaxed lifestyle maternity sessions.
With a passion for storytelling and a commitment to capturing authentic, candid moments, we aim to provide our clients with beautiful images that you will cherish for a lifetime.
Areas covered: East Dorset & Purbeck
Website: Luxury Newborn Photographer
Facebook: Twice As Nice Photo UK
Instagram: Twice As Nice Photo UK
Email: [email protected]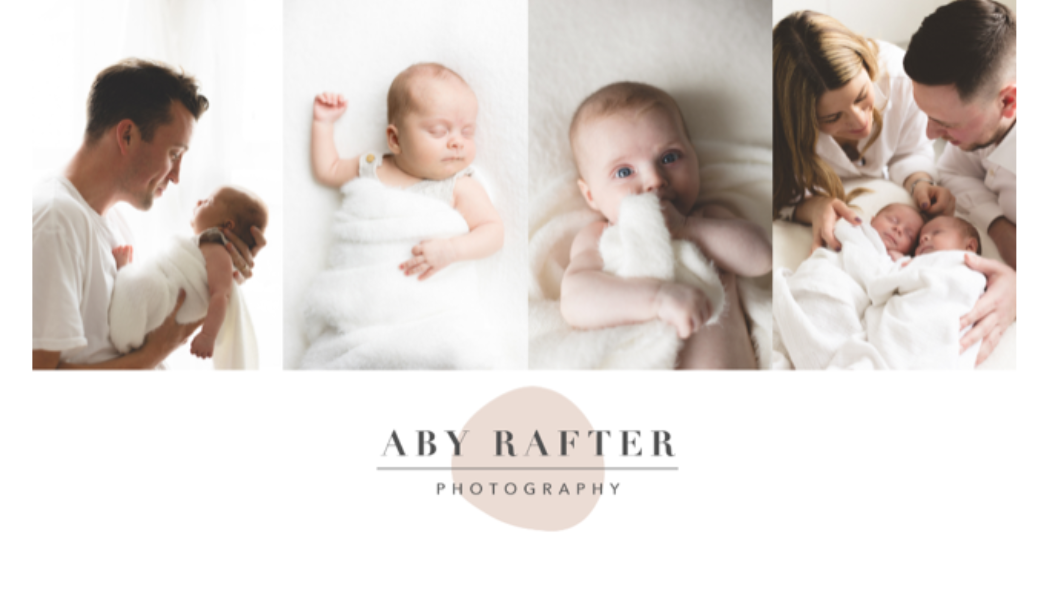 I specialise in relaxed at home newborn photography sessions. My 'in home' sessions work particularly well for newborns and younger babies, where they, and you, are relaxed. I come to you and the session is led by baby.
I also offer outdoor family photography. For children older than two, it's great to get outside, where they can have a play and be free, and we can get some lovely photos with a beautiful natural backdrop.
Areas covered: Bournemouth, Christchurch & Poole
Website: Aby Rafter
Facebook: Aby Rafter Photography
Instagram: Aby Rafter Photography
Email: [email protected]
I am a family, portrait and event photographer based in BH17.
I like to capture images which visually tell a story. I take on a documentary approach, providing relaxed and natural images, which capture genuine interactions and moments as they unfold.
All my family sessions use natural light and primarily take place outdoors but can also take place in your own home.
I have a variety of packages available, including maternity and newborn, families, couples, weddings, and also mini sessions.
Areas covered: All of Dorset
Website: Phoebe Reeks Photography
Facebook: Phoebe Reeks Photography
Instagram: Phoebe Reeks Photography
Email: [email protected]
SAMANTHA PREWETT PHOTOGRAPHY
If you're a professional photographer and would like to be listed on the Dorset Family Photographers Directory then please Contact Us for further information.
Dorsetmums does not endorse or accept any liability for businesses listed on the Dorset Family Photographers Directory.