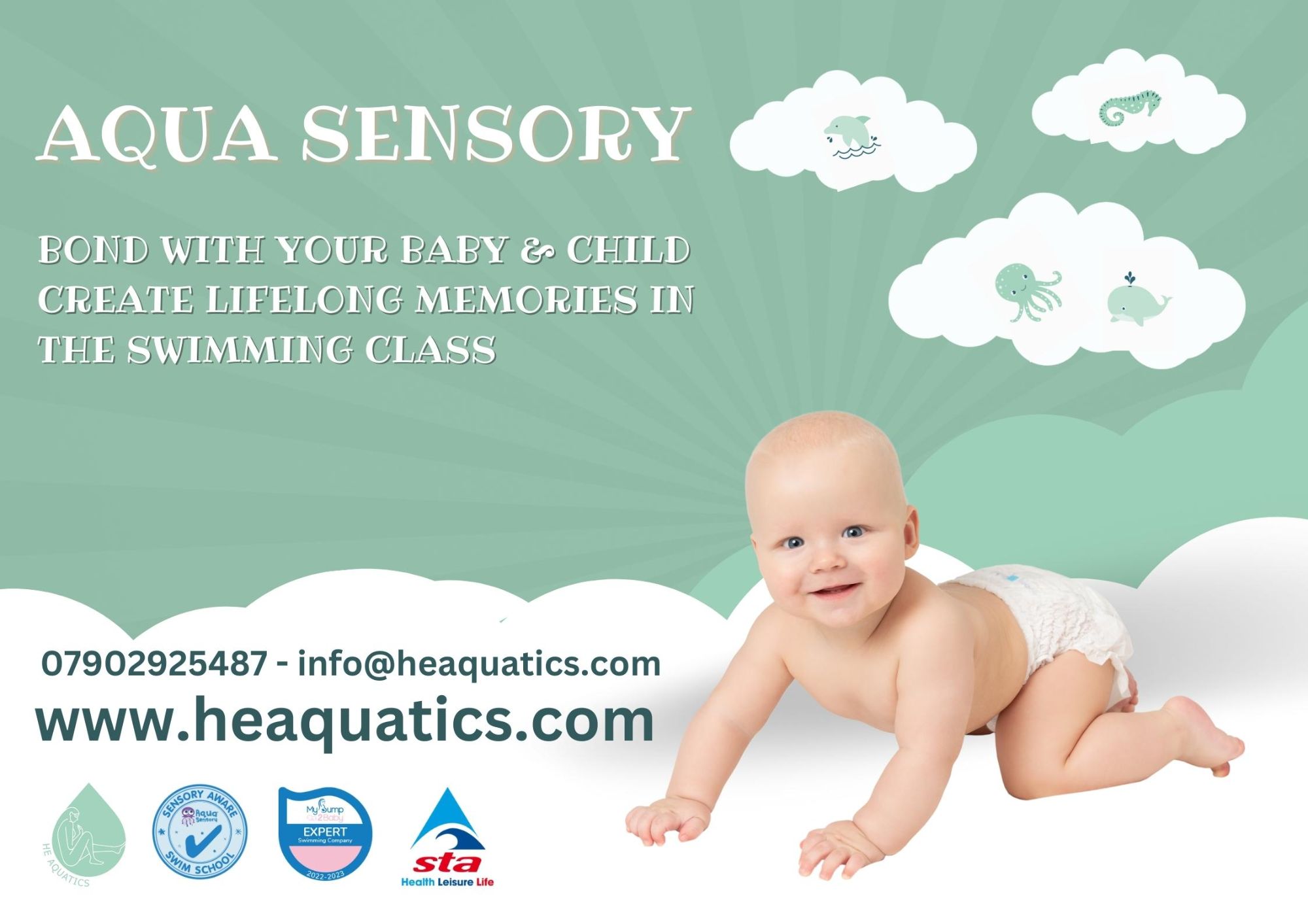 Classes in Bournemouth
Helena is an STA qualified coach for baby and pre-school children, beginners and non-swimmers of all ages. Helena offers child led swimming lessons to develop swimming skills, technique and confidence in the water with an enthusiastic and positive attitude towards being in the water and swimming.
Website: HE AQUATICS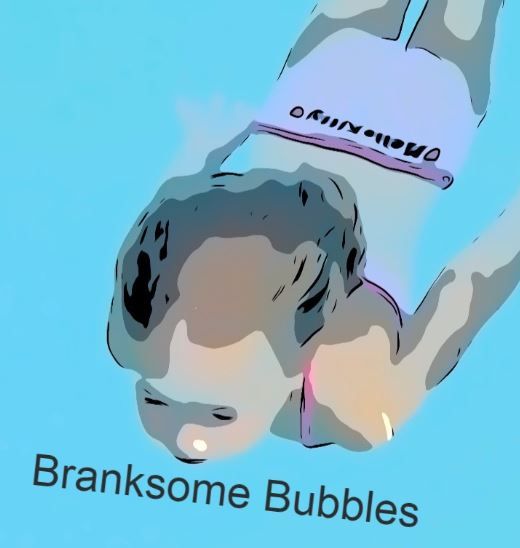 Classes in Bournemouth
Branksome Bubbles Swimming School offer stress-free personlised swimming lessons for children from 3 months to 4 years in a beautiful private pool in Branksome Park, Poole. Olga teaches classes and draws on her experience as a swimming instructor, competitive swimmer and a surf lifeguard.
Website: Branksome Bubbles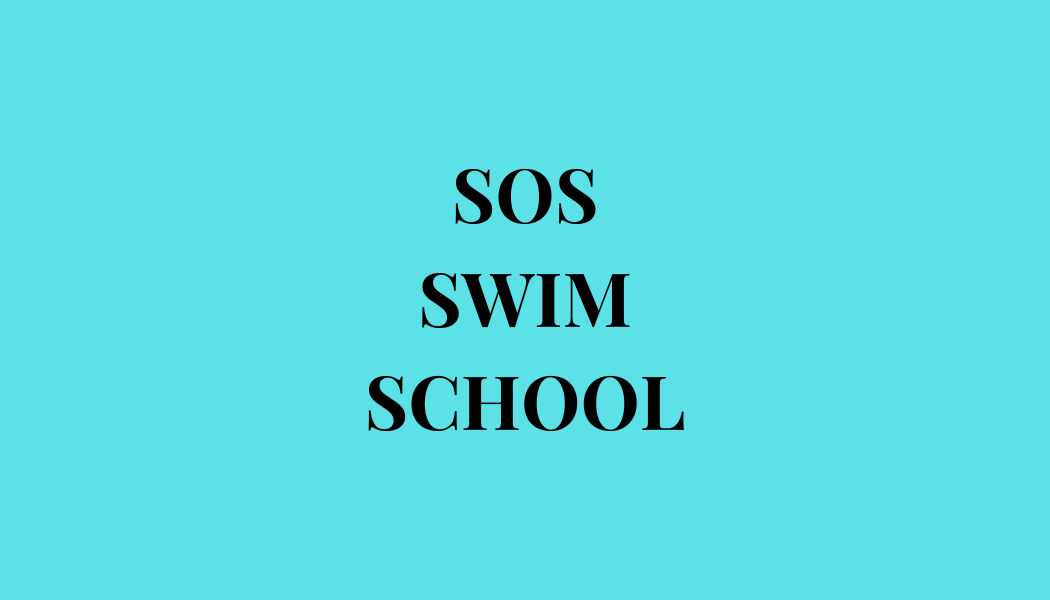 Classes in Wimborne
Established since 1984, SOS Swim School is an STA affiliated school who have been awarded the STA Swim Star Swim School award and the STAmark award. They are passionate about swimming and teaching from babies to advanced level plus short courses in First Aid, Lifesaving, Synchronised swimming and more.
Website: SOS Swim School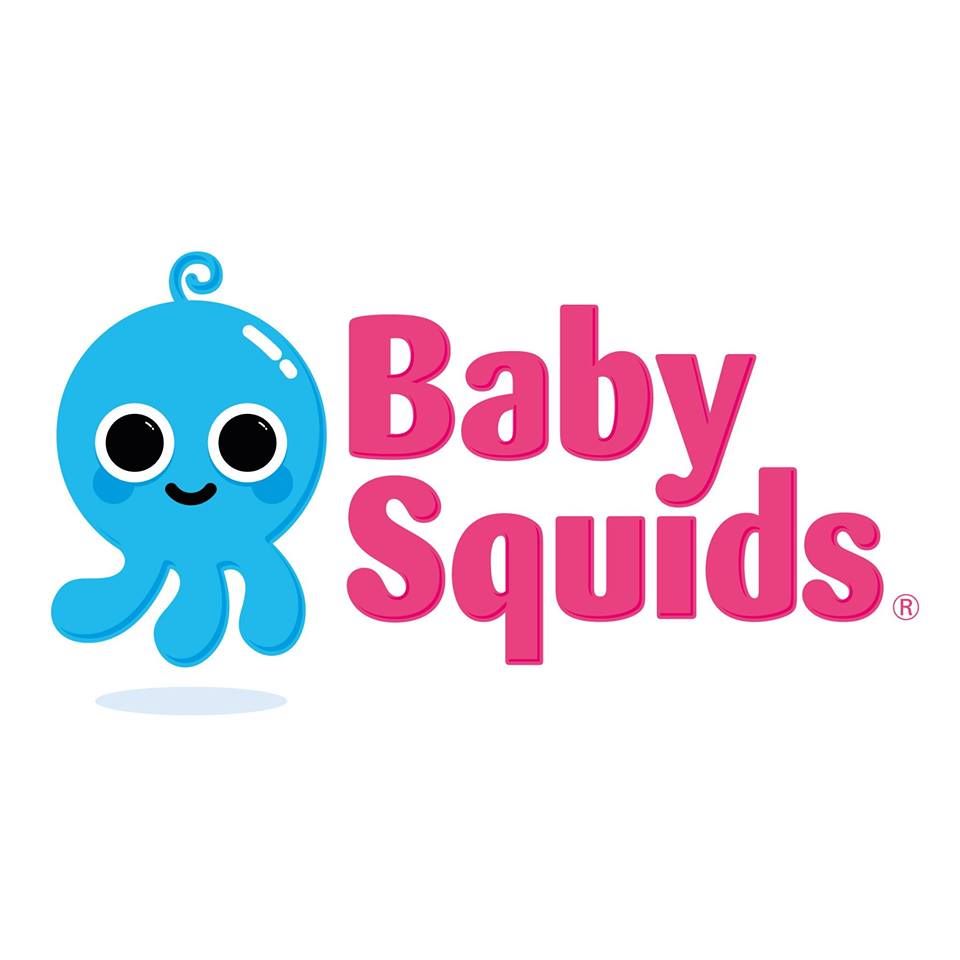 Classes in Ferndown and Christchurch
Baby Squids provide amazing swimming lessons for children aged 0 - 4 years.
Website: Baby Squids
Classes in Poole and Bournemouth
Swim with Style is a Swim Star Swim School accredited by the STA – they follow the popular International Learn to Swim Programme. All levels have clearly defined standards, teaching objectives and learning outcomes.

Website: Swim with Style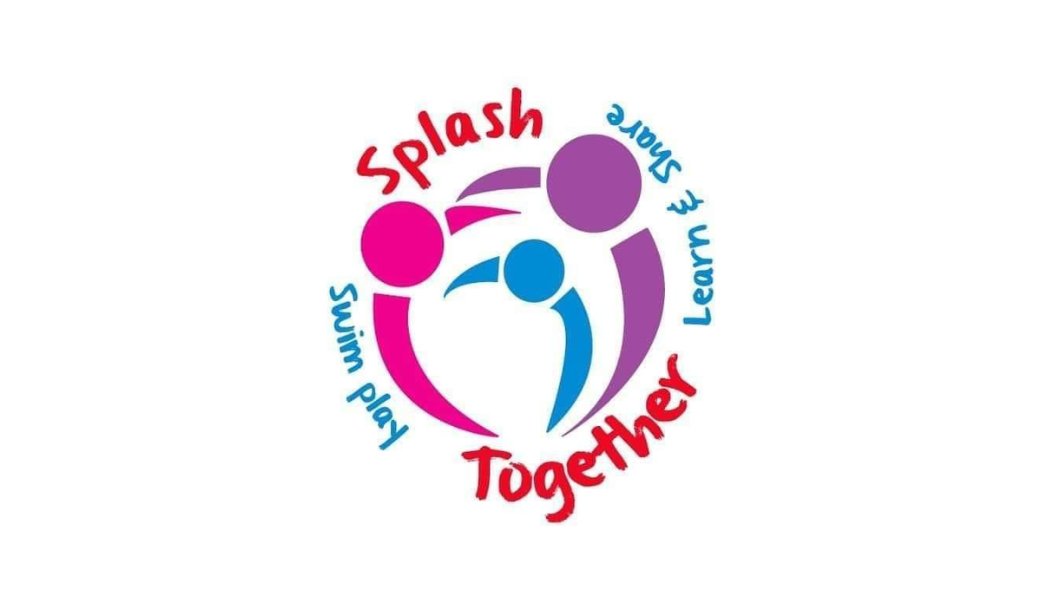 Classes in Weymouth
A Weymouth based swim school focusing on water confidence for parent and child, and children needing to gain confidence, or water skills in the aquatic environment.

Website: Splash Together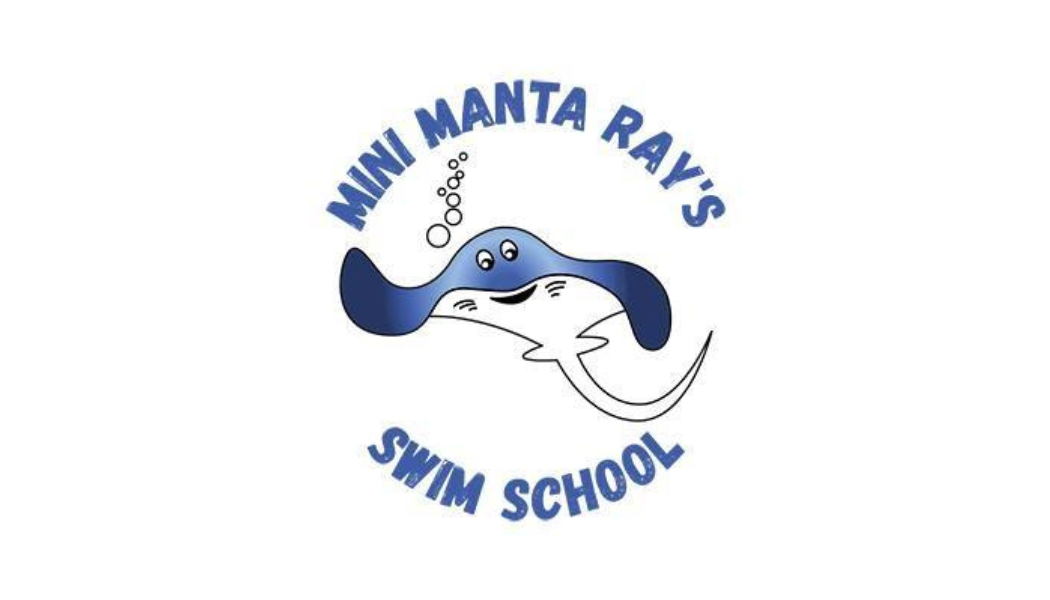 MINI MANTA RAY'S SWIM SCHOOL
Classes in Colehill
Fun and friendly baby/toddler & pre-school swimming lessons, taught in a safe and warm indoor swimming pool.
Website: Mini Manta Ray's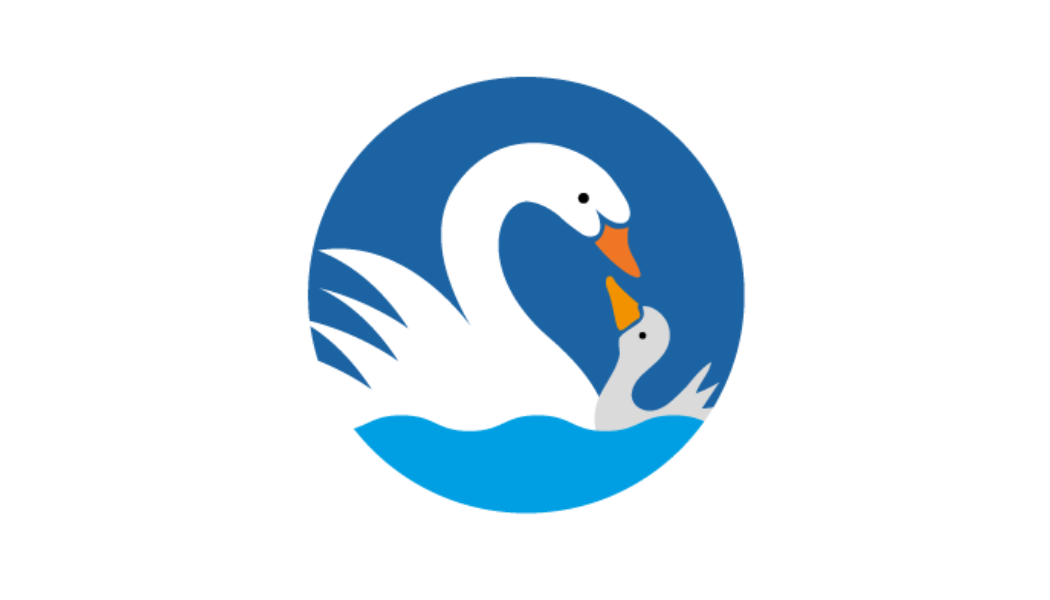 SOUTHERN CYGNET SWIM SCHOOL
Classes in Colehill
Southern Cygnet Swim School run swimming lessons starting with parent and baby sessions all the way through to adults offering tuition for all abilities plus snorkelling, rookie lifeguard, teen fitness, aqua exercise sessions.
The school is well established and has built up a good reputation in the local area. Cygnet Swim School are also able to give talks about water safety, swimming lessons, healthy living and as a lifeguard trainer assessor they can also provide advice about first aid and CPR.
Website: Southern Cygnet Swim School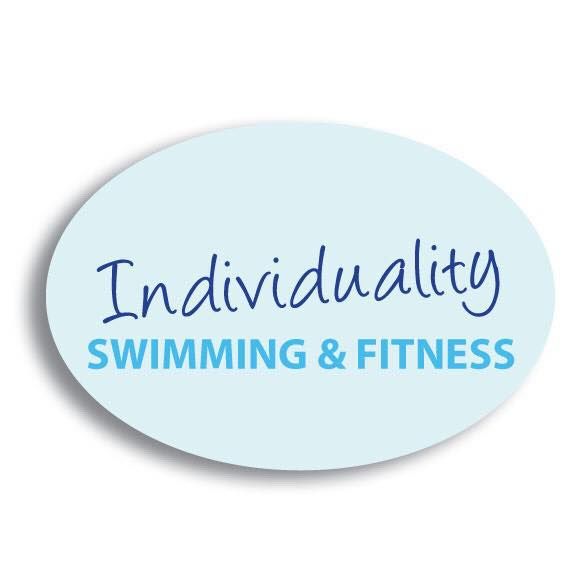 Classes in Poole, Bournemouth, Christchurch,Wimborne and Ferndown
Individuality Swimming offers swimming lessons for everyone no matter what your age or ability, from Aqua Natal and baby swimming to adult lessons and all ages in between. They provide group lessons, and private 1:1 and 2:1 lessons, in the daytime, afterschool and on weekends with friendly, qualified instructors.
Website: Individuality Swimming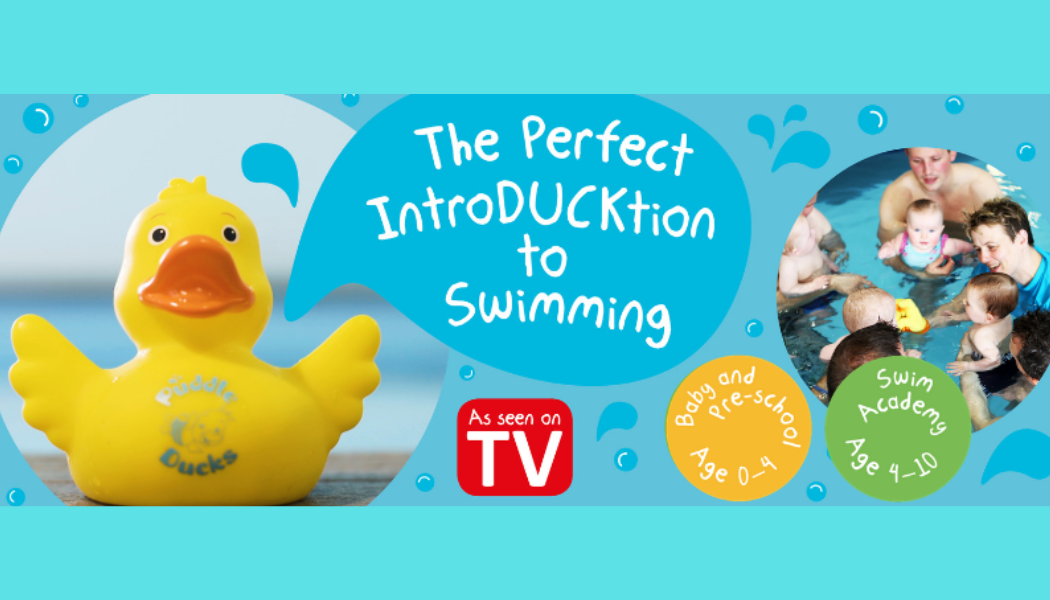 Classes in Poole, Bournemouth, Christchurch, New Milton, Wimborne, Ferndown and Blandford Forum
Puddle Ducks delivers premium individually tailored swimming lessons for babies, toddlers and children from birth - 10 years all across Dorset. The focus is firmly on fun, with lots of songs, games and activities all geared towards getting little ones to swim independently, without armbands.
Website: Puddle Ducks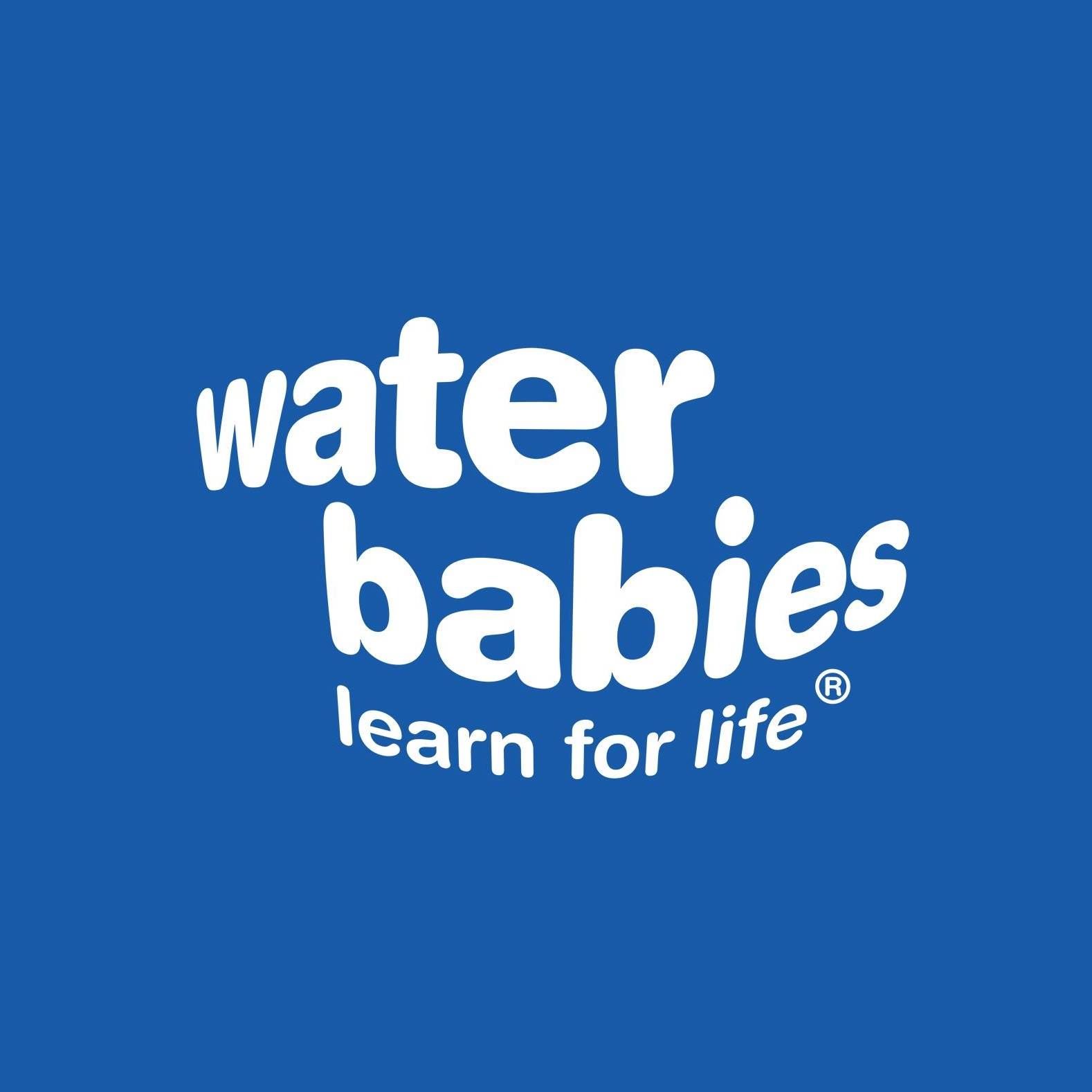 Classes in Bournemouth, Ferndown, New Milton, Weymouth and Salisbury
Water Babies has a thirst to learn. And that's why they're the leading, biggest swim school in the world, exclusively teaching babies from 0-5 years old.
The teachers are the only ones who can gain Swim England's highest qualification in pre-school swimming. And not only are they experts in their field (or in this case, water), they're also passionate, warm, dedicated, supportive...the list is endless. You only swim in pools which have been heated to at least 30C. If your baby is under 12 weeks or 12lbs, any pool you swim in will be a minimum temperature of 32C. Don't worry though, they'll make sure you're always in the right pool for your little one.
Website: Water Babies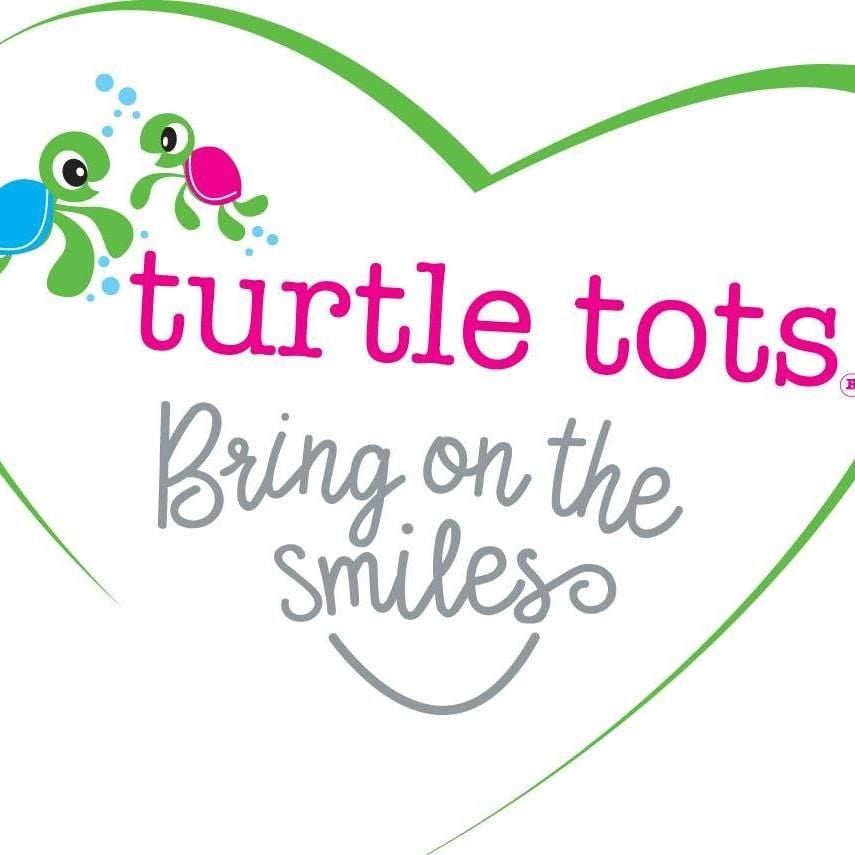 Classes in Poole and Bournemouth
Award winning lessons which offer a child led approach to swimming, ensuring all children learn all the key skills required to swim in a fun , engaging and inclusive way.
Website: Turtle Tots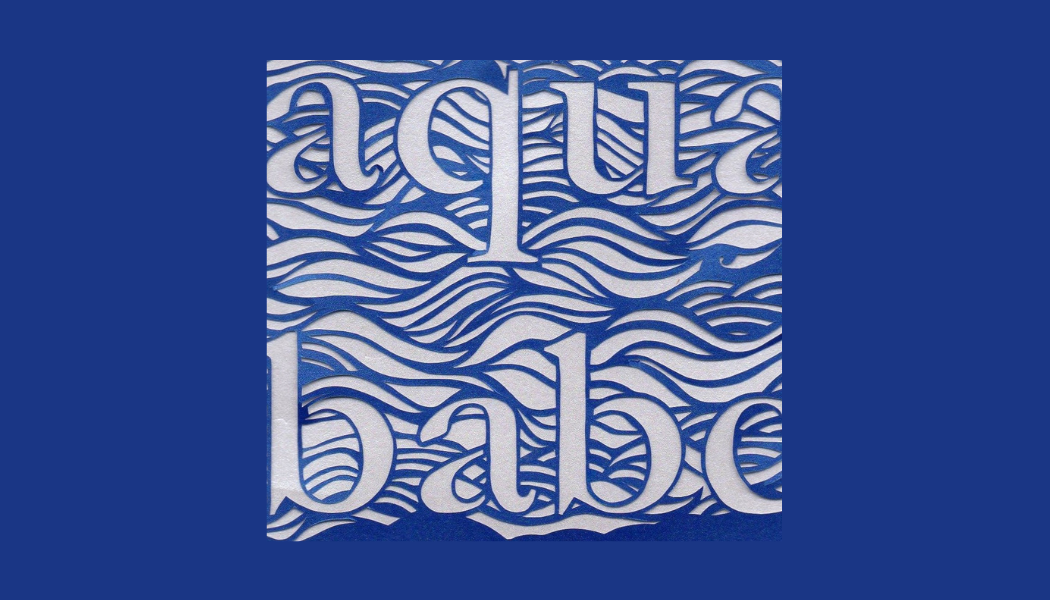 Classes in Poole

Qualified swimming teacher offering lessons for baby, toddler and pre-school children at The Junction.
Website: Aqua Babe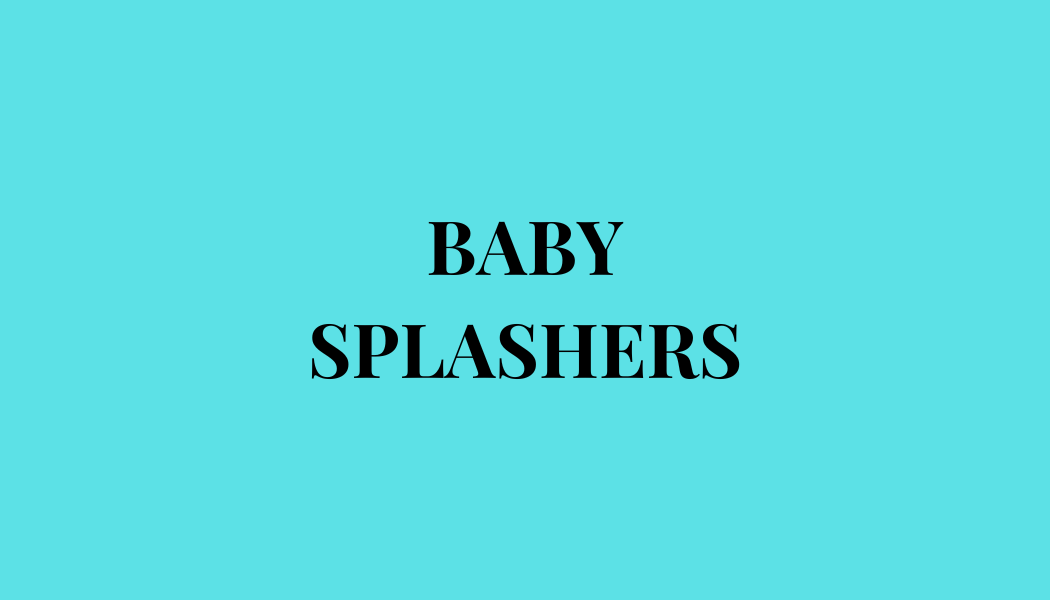 Classes in Bournemouth
Louise is passionate about investing in your baby's future and if you choose babysplashers for your baby's lessons you will receive great value for money with the highest quality teaching from over 25 years experience.
Website: Babysplashers