Advice Dorset - Offering advice on benefits, money and debt, discrimination, employment, health and Care, housing and more.
BCHA - Help with housing, domestic abuse, learning, living and work.
Contact Tel - 01202 410500
Dorset Family Information Directory - Information on schools and learning, early years and childcare, children and family support, activities and much more.
LOCAL CHARITIES AND SUPPORT GROUPS
The Amelia Grace Rainbow Fund - Supporting children in Dorset with terminal, life-limiting and serious chronic illness.
The Isabel Baker Foundation - The charities mission is to financially support bereaved parents of children with cancer, experiencing financial difficulty, in the months following their child's death. They do this by providing grants after referrals from a health care professional.
Diverse Abilities - Charity supporting children and adults who have physical and learning disabilities working in Poole, Bournemouth and the rest of Dorset.
Julia's House - Charity providing practical and emotional support for families caring for a child with a life-limiting or life-threatening condition, providing frequent and regular support in their own homes, in the community or at our hospices.
Tyler's Friends - Supporting bereaved parents to enable them to have the funeral of their wishes for their precious baby or child. To ensure a better working practice between medical and funeral professionals to make sure parents get their wishes.
Let's Play – A Dorset Children's Foundation - In association with The Dorset Children's Foundation, this group is aimed at getting local opportunities at Dorset venues for children with additional needs to come together and play in an exclusive environment so we can relax amongst friends.
Doors Open – The SEN Support Community - A group aimed at parents of SEN children diagnosed or undiagnosed. The aims of this group are to build a community of parents supporting parents, to provide a local support base for families, to provide a safe non judgemental environment to vent frustration, share experiences tips and strategies, help identify outside sources of information and support and to encourage a positive relationship with school and preschool inclusion teams getting the best care for our children.
The Water Lily Project - Empowering vulnerable women in Christchurch and the surrounding areas.
Mosaic Family Support - Dorset wide charity offering a pathway of support to bereaved children, young people and their families.
Bliss - Charity offering a wide range of free services for the families of premature or sick children.
Downright Perfect - Supporting local families whose lives have been touched by Down's Syndrome.
Pandas West Dorset - Support for women suffering from depression or anxiety when pregnant or after their baby is born.
Autism Adventures – Minecraft and Meltdowns - This is a friendly group for anyone interested in autism and related conditions, such as ADHD and anxiety. You are welcome here without diagnosis and we invite family, friends, teachers, employers and clinicians to learn about autism and embrace neurodiversity.
WISE Ability Services - Delivering the Building Better Opportunities – UCan project in Dorset. The project is designed to support unemployed individuals in Dorset aged 25 and over to move closer to or in to employment. A wide range of support is offered in areas such as mental health & wellbeing, employability skills, Maths, English and IT skills.
FAB Families and Babies - Breastfeeding support group in Dorset. Meet other parents in a friendly, welcoming environment, have a cup of tea or coffee, relax, share experiences and enjoy ongoing breastfeeding support and information. Peer Supporters are local mums with experience of breastfeeding who have had additional training to support you on your own breastfeeding journey.
CHARITIES & ORGANISATIONS ACCEPTING DONATIONS
Many of us will have a clearout now and again and would like to know where we can donate clothes and family items to those in need. Most organisations accepting baby and children's clothes ect or clothing for the homeless will have limit space for storage and should be contacted before delivery.
Hope for Food - Hope for Food's mission is to assist men, women and children in Bournemouth and the surrounding areas, who are either homeless or living in poverty, by providing fresh food at their soup kitchens and hampers of food, good quality clothing, bedding and household goods, where needed.
The Wardrobe Foundation - This non-profit organisation bsaed in Craborne works with charities and local organisations across Dorset and BCP to deliver clothing gift bags to women in need of clothing support.
Bundles That Love - The Bournemouth based organisation aims to bring comfort in crisis for those who need it in the BCP area. They can provide baby and children's clothing up to 5 yrs, essential baby items such as sterilisers, cots, pushchairs and bedding, and other needed items for the family such as hygiene products.
Ashley's Birthday Bank - Charity providing underprivileged children with a birthday and Christmas present to ensure they do not go without on these special occasions. They also provide a crisis service for families who find themselves going through a financially difficult time or have escaped domestic violence, neglect or human trafficking. The crisis service provides food shopping, baby equipment, nappies, baby milk, clothes/toiletries etc to these families to help them through their difficult time. They also work closely with the local refuges, the human trafficking unit and mother and baby units.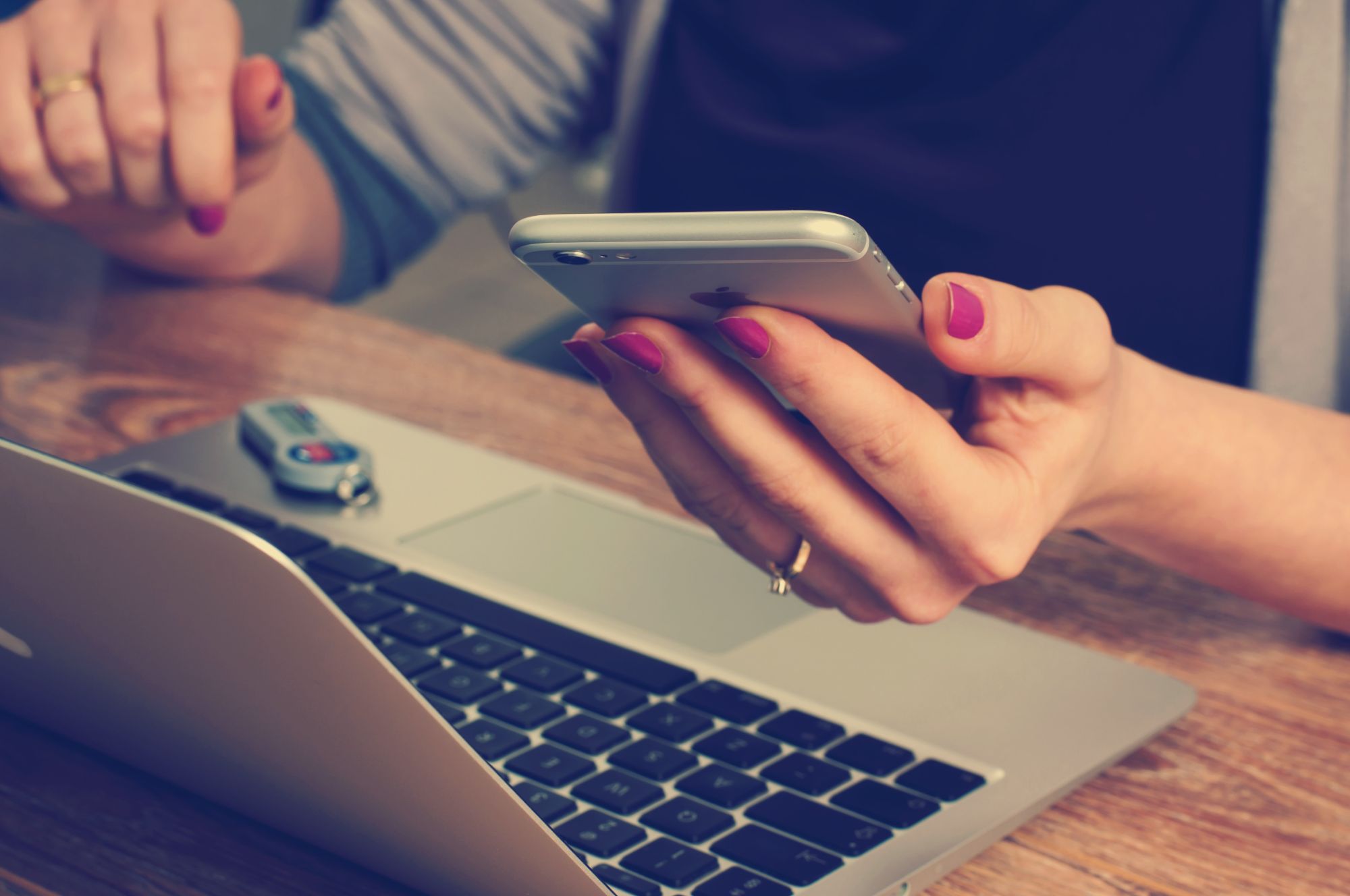 Dorsetmums has made every effort to ensure the accuracy of the information contained in this site and does not accept liability for any errors or omission.