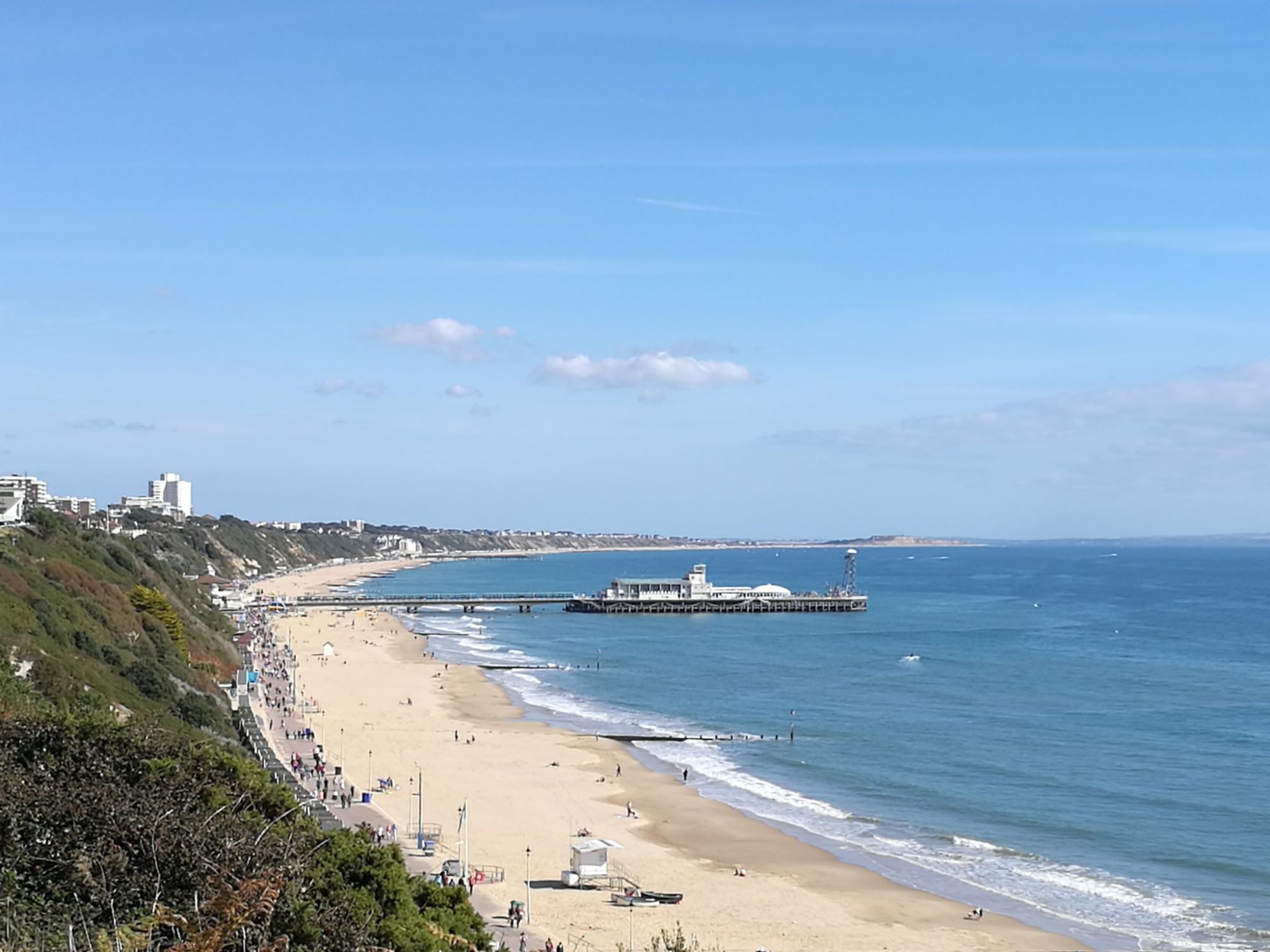 There's tons of Events going on this summer with the Jubilee, Fete's, Festivals, Fun Fairs, Shows and so much more!
Baby and Children's Nearly New Sales are great and if you're there to buy then you can save yourself a small fortune. You will normally find anything from moses baskets to pushchairs and baby baths to children's clothes - some even sell tea and cake for you to enjoy whilst grabbing all those bargains!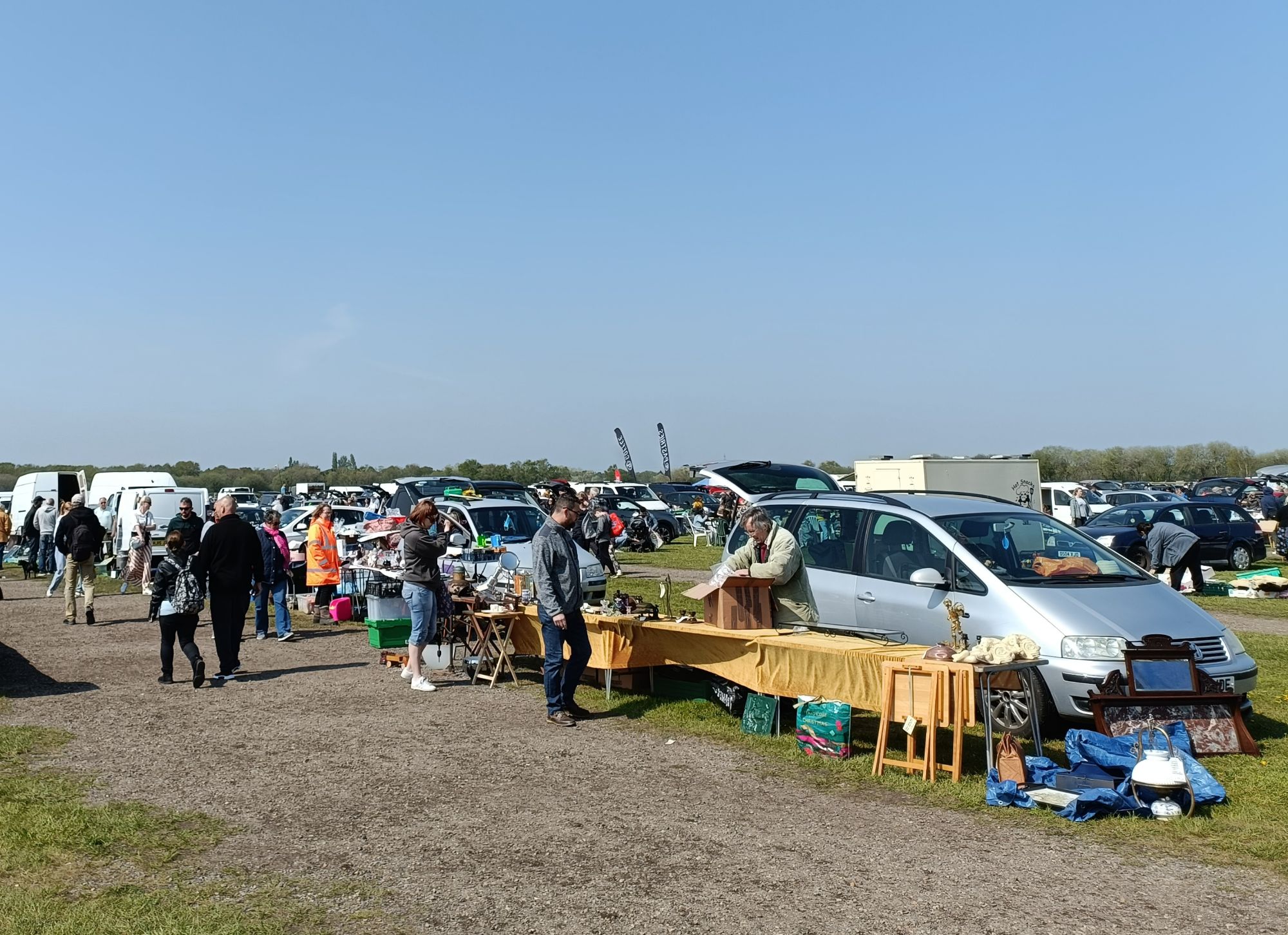 Car Boot Sales are great for finding a bargain or selling unwanted goods and Dorset has plenty to attend!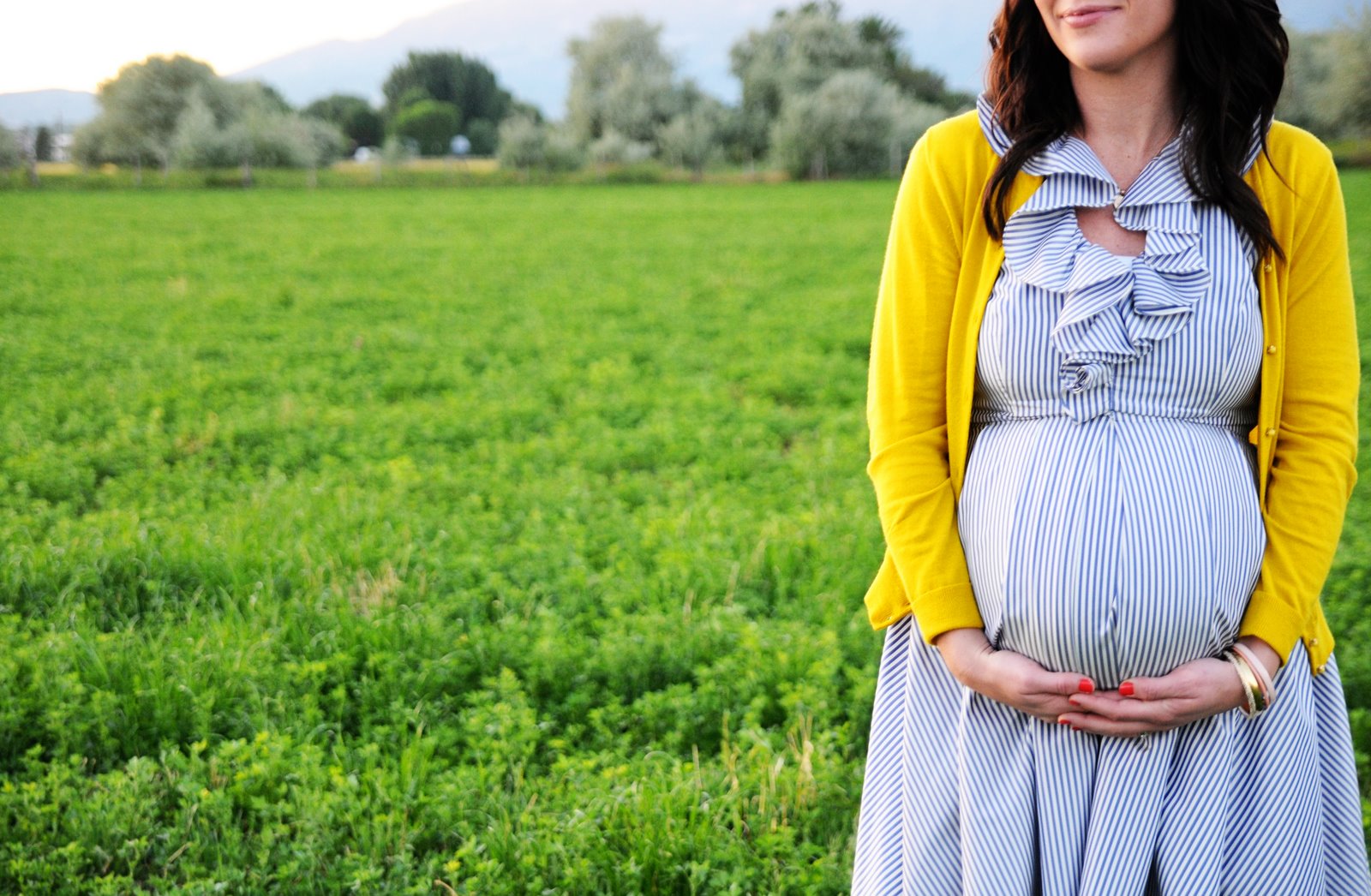 MATERNITY AND NURSING WEAR IN DORSET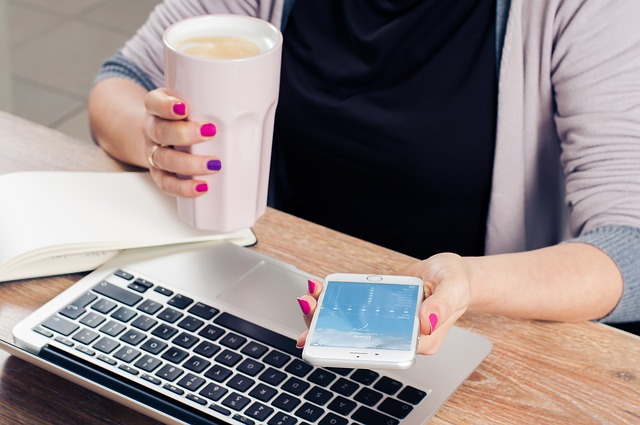 If you are in need of family advice then you will find lots of services/charities in Dorset who are ready to offer assistance and many of these services are free.
MENTAL HEALTH AND WELLBEING RESOURCES
Looking after our children's mental health and wellbeing during and after the pandemic is just as important as school work and there are many fantastic resources out there to help.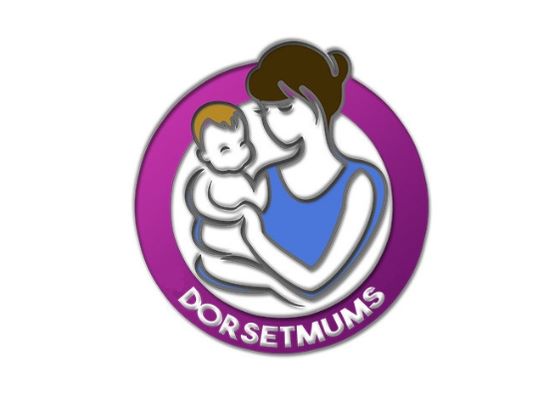 ADVERTISING WITH DORSETMUMS
Do you run a children's group, club or class which you need to promote or do you organise a family friendly event in Dorset which you want to shout about? Whatever you would like to communicate, Dorsetmums can help.