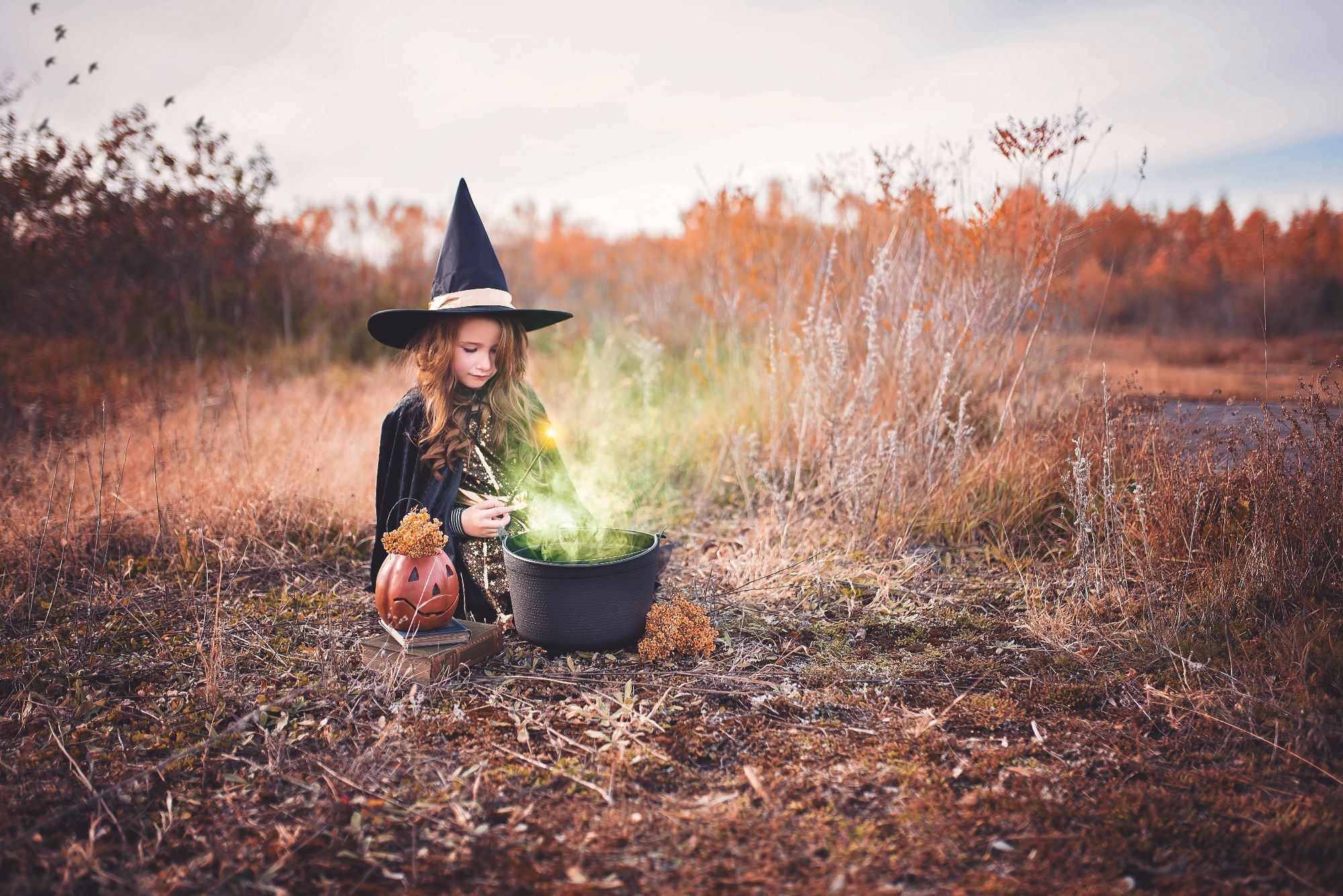 HALLOWEEN AND HALF TERM EVENTS
There's lots to look forward to this year with themed trails, discos, character appearances, arts & crafts, shows, workshops and even a spooktacular panto!
To find out what's on near you please see our list of Halloween and Half Term Events.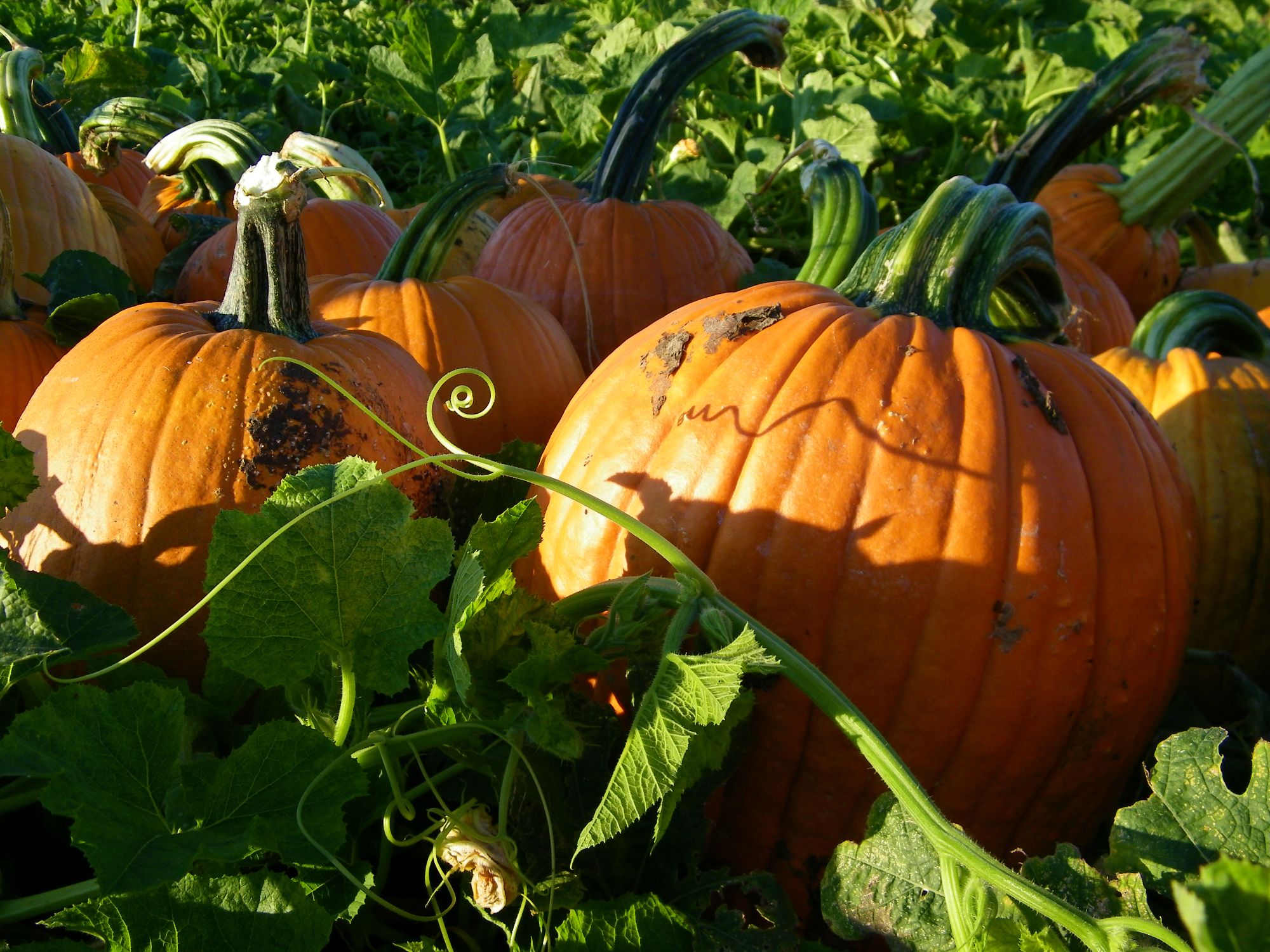 Visiting a Pumpkin Patch has become very popular and children of all ages will enjoy going out into the fields to pick their favourite to carve at home. Some farms will have sledges to take into the fields and some will have additional activities including arts and crafts.
There's plenty of Fireworks Displays going on across Dorset, some with a whole host of entertainment and impressive displays and others which are more family focused with earlier display times so the little one's won't be late for bed.
Would you like to meet new Mums in Dorset?
Dorsetmums has organised several Meetups now which have been well attended by lots of lovely families at locations including soft plays, parks, farms, cinema and even a hotel where we enjoyed afternoon tea with the kiddies.
Take a look at Dorsetmums Meetups or visit our Facebook page to see what's coming up near you soon.
PLEASE NOTE Due to the current Covid-19 pandemic our Dorsetmums Meetups have been currently suspended but we hope to be able to resume them soon.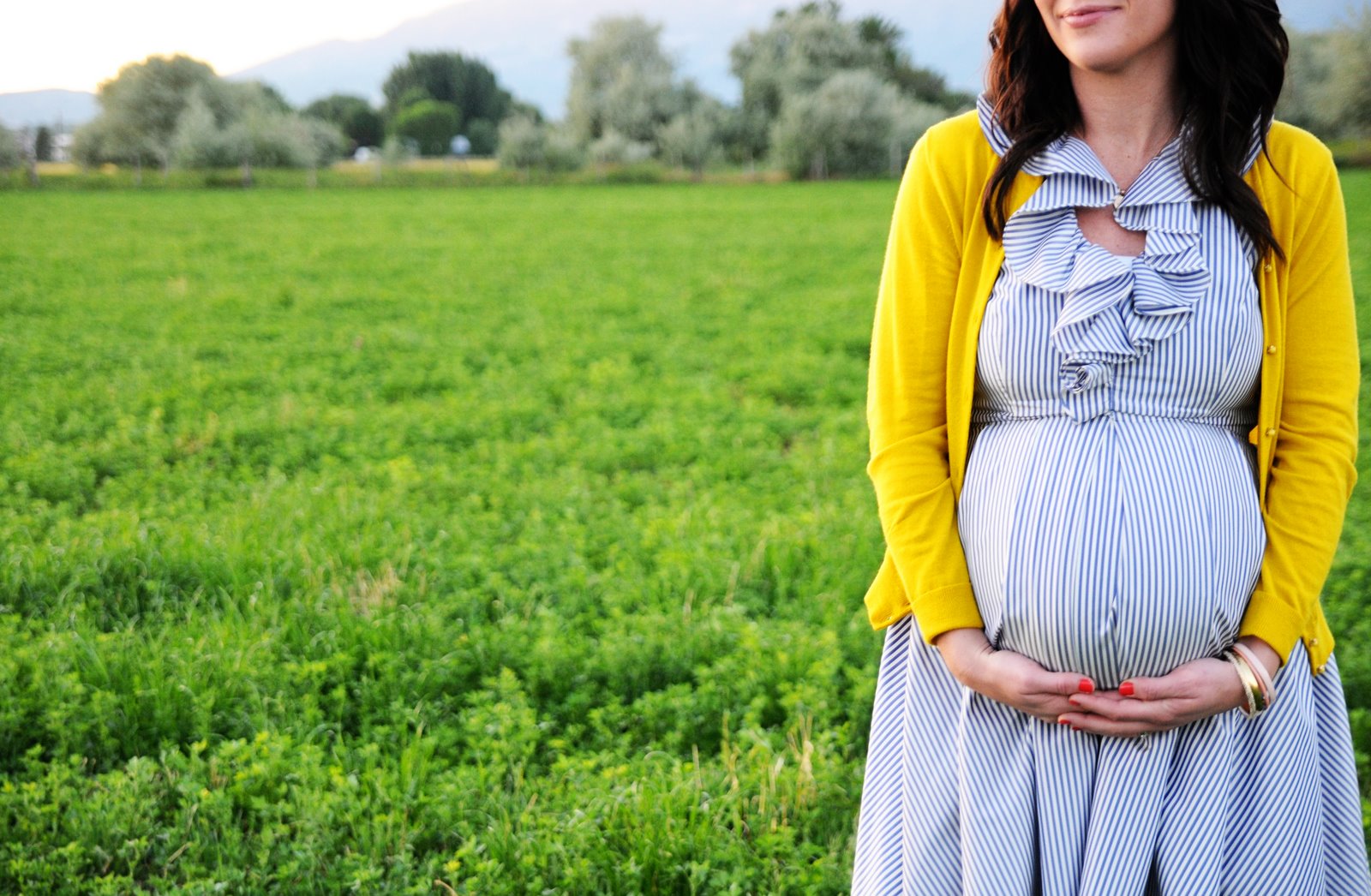 MATERNITY AND NURSING WEAR IN DORSET
Are you looking for maternity wear in Dorset?
Check out our list of local High Street and online stockists here.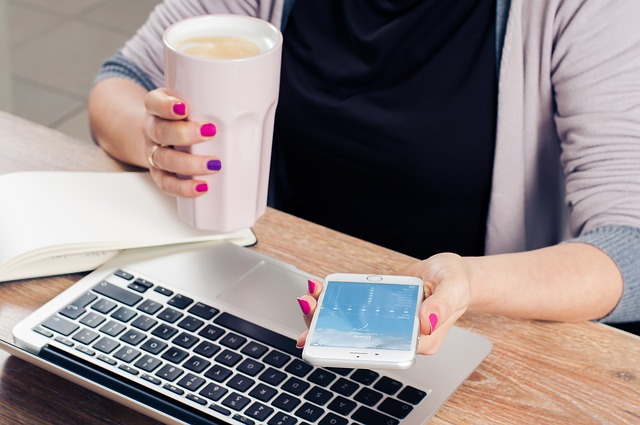 If you are in need of medical or family advice then you will find lots of services/charities in Dorset who are ready to offer assistance and many of these services are free.
With many people currently having to stay at home it would be advisable to order food through a local business which includes high street convenience strores, farm shops and wholesalers. Please see our list of Companies Delivering Food and Provisions and try to order well in advance as demand is high.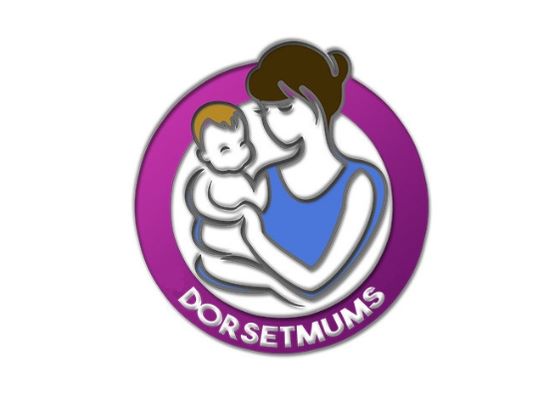 ADVERTISING WITH DORSETMUMS
Do you run a children's group, club or class which you need to promote or do you organise a family friendly event in Dorset which you want to shout about? Whatever you would like to communicate, Dorsetmums can help.