Dorset Mind Your Head aims to help young people cope with the stresses and strains of life in different ways. Young people can access the resources, tools, support and information they need to build resilience, learn how to deal with difficult emotions and live a mentally healthy life.
Dorset Healthcare Chat Health is a confidential text messaging service that enables young people in Dorset to send health related questions via text to the school nursing team. The sender will be provided with advice and information, or signposted to additional services.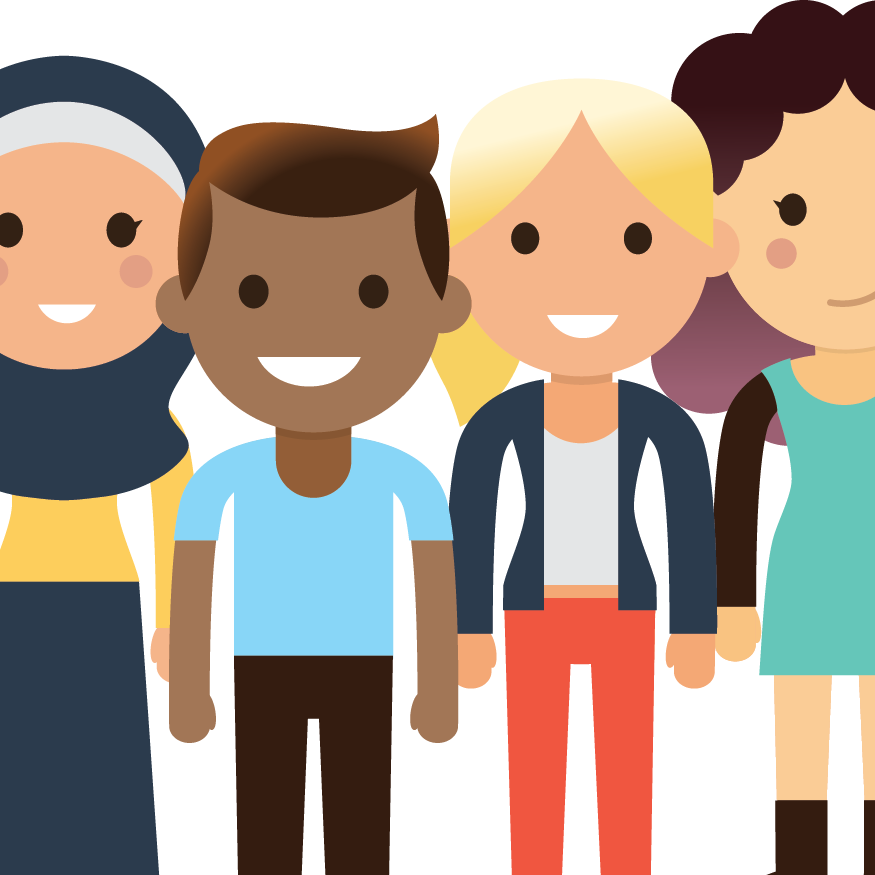 Dorset County Council Educational Psychology Service have put together some tips for supporting you and your family's well-being during coronavirus.
Child Mind Institute is offering telehealth evaluations and treatment for ADHD, mood disorders, anxiety disorders, autism spectrum disorders and learning disorders. They also have a range of online resources to support families.
The Smiling Mind app has great body scan meditations to help children develop the awareness of what's happening in their bodies.
The Cosmic Kids You Tube channel has free yoga and mindfulness videos which are designed specifically for children. The colourful videos are themed around popular children's TV and films with a selection of guided relaxation too.
See it Differently aims to help parents resolve their conflict in healthier ways and you can book a secure web chat with a 'listener' to talk about their relationships.
YoungMinds has some great resources for supporting young people's mental health. There's also an advice page to help those struggling with self-isolation, coronavirus and the impact on mental health and wellbeing.
The Insight Timer app is free and has meditations for parents and children. They focus on relaxation, managing stress, concentration, and sleep, as examples.
Every Mind Matters can help give you the skills to improve your mental health in a number of key areas including sleep, anxiety, low mood and stress. Answer a few simple questions to get an action plan that's tailored to your needs.
Public Health England have put together a guide for parents and carers on supporting children and young people's mental health and wellbeing during the coronavirus (COVID-19) pandemic. There is advice for a range of ages, as well as how to look after your own mental health.