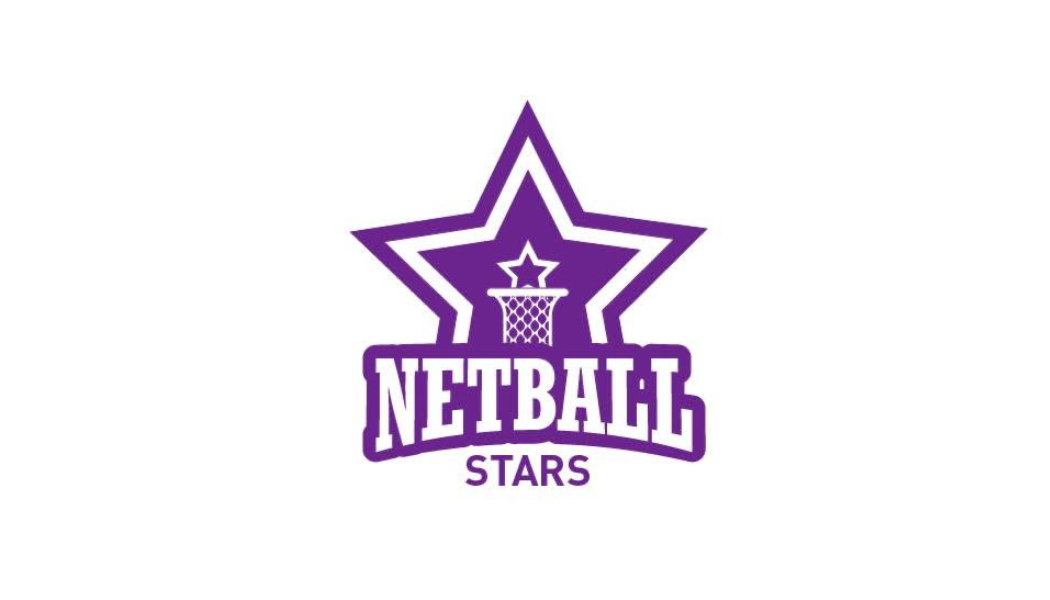 Classes in Bournemouth
Netball training for 4-8 year olds. Training sessions are run by qualified PE teachers with 15 years of netball coaching experience.
Sessions are aimed at giving kids an opportunity to develop their fundamental skills whilst learning and developing the basics of netball.
Website: Netball Stars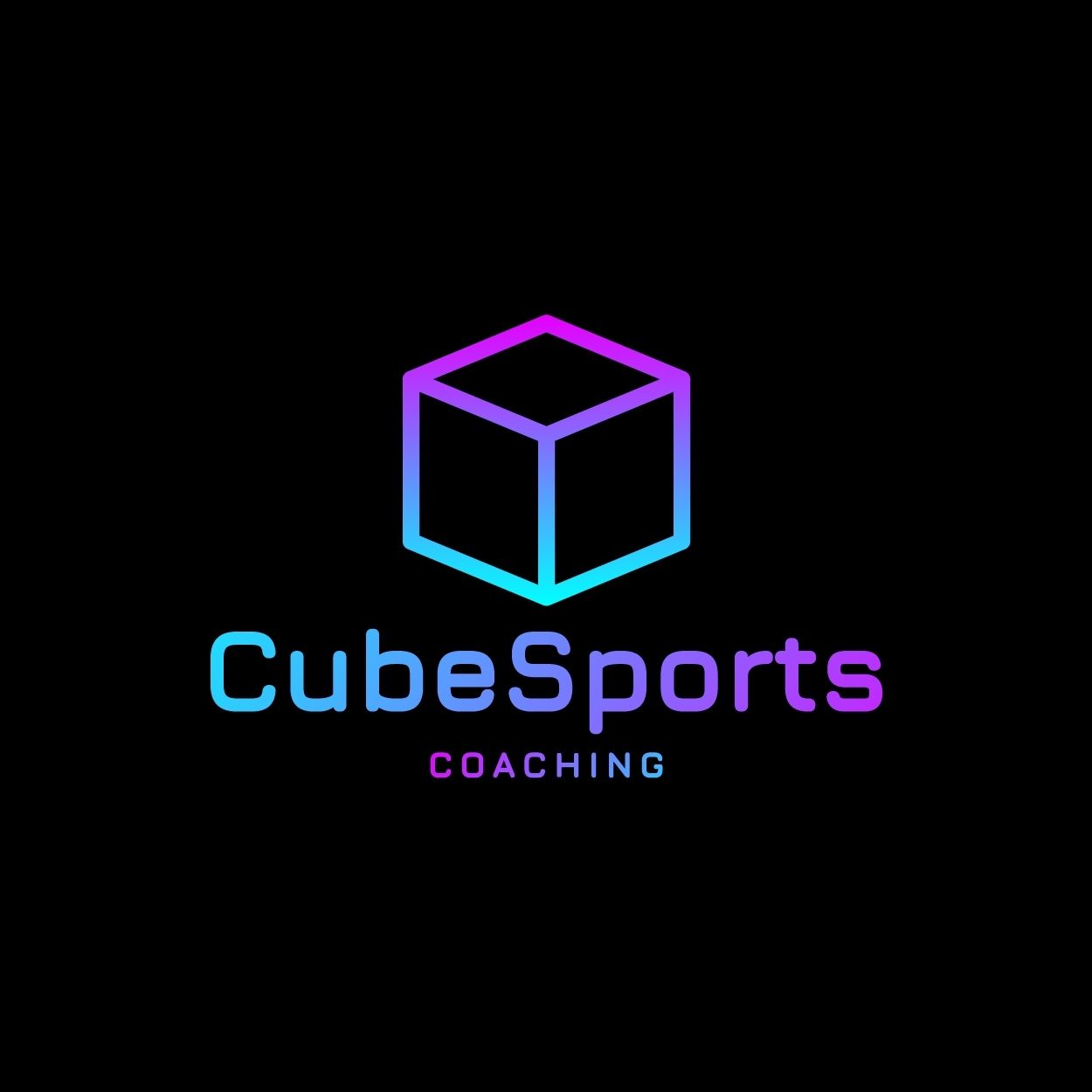 Classes in Poole
Cube Sports Coaching provide home educators with private physical education provision, 1-1 sport-specific coaching, wellbeing sessions and group multi skills sessions.
Facebook: Cube Sports Coaching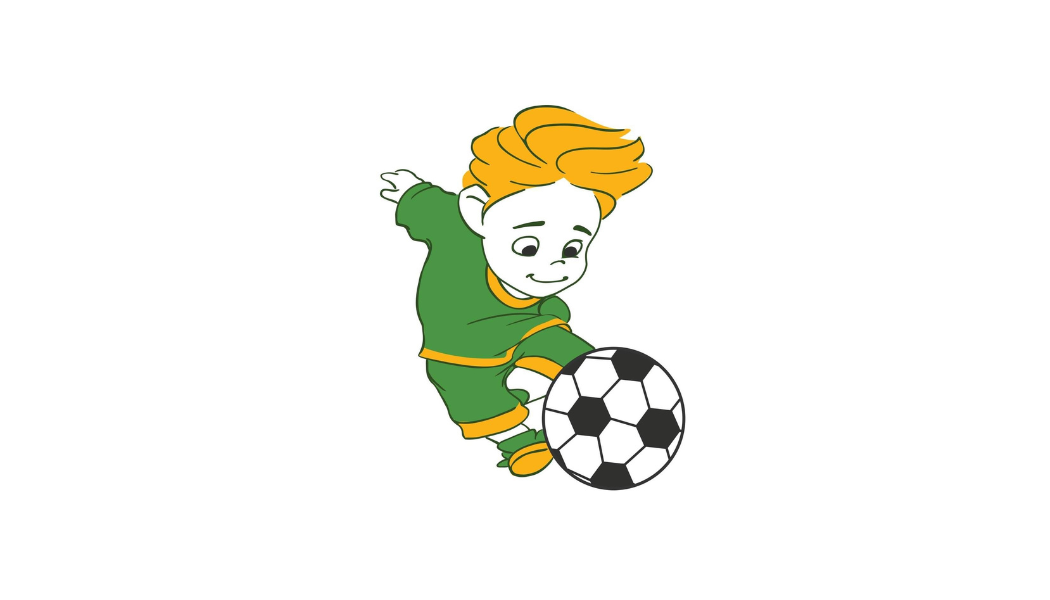 Classes in Poole, Bournemouth, Christchurch, Wimborne, Ferndown, Wareham, Dorchester & Bridport
BabyBallers Dorset offers football and child development sporting activities for boys and girls aged 16 months - 5 years old. BabyBallers believe in learning through play to help your child get ready for their future lives at school and beyond.
Website: BabyBallers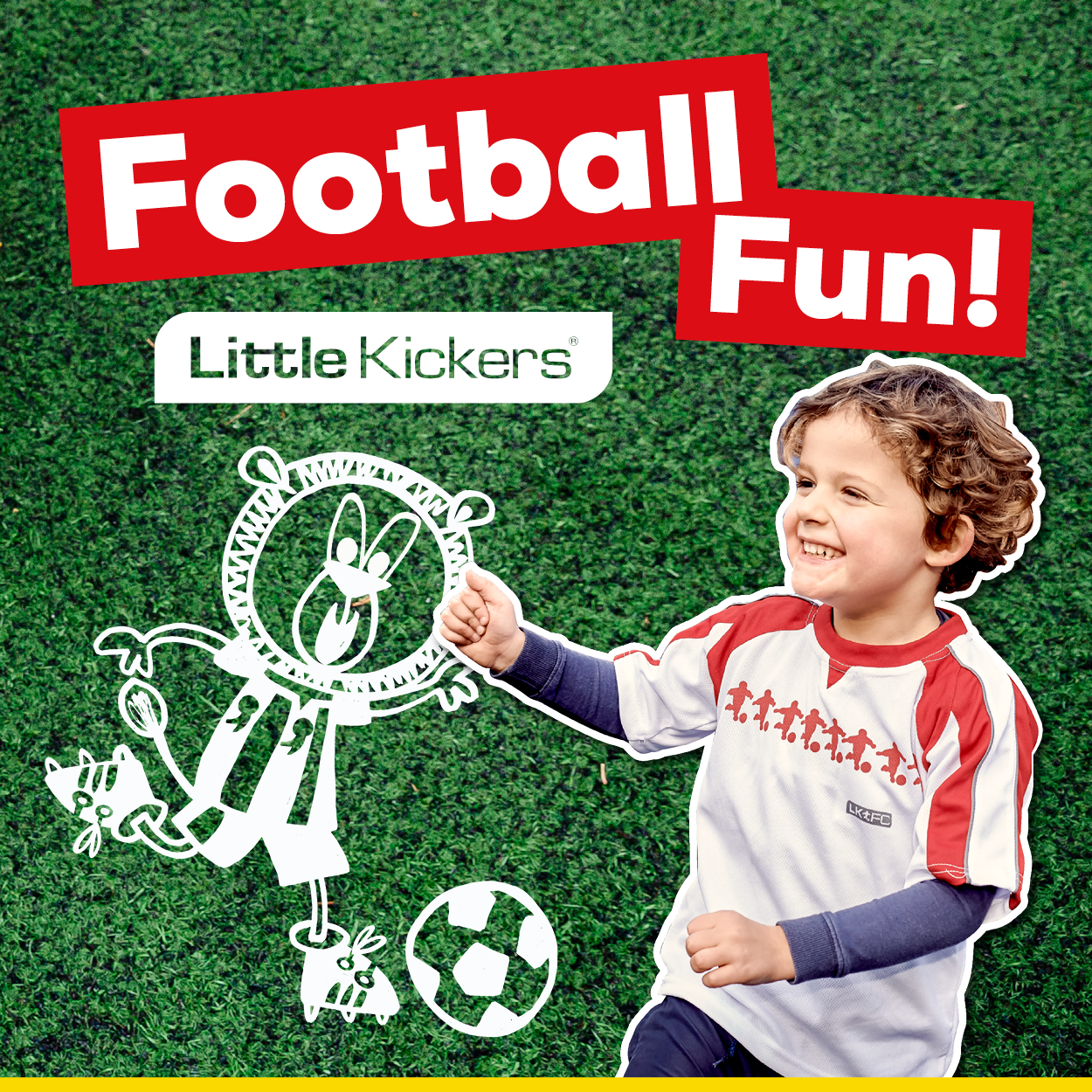 Classes in Bournemouth, Christchurch & Ringwood
Little Kickers is the world's biggest provider of football classes for pre-schoolers, with a focus on offering children a positive introduction to the sport through fun and interactive classes.
There are four different classes tailored specifically to the needs of the children, between 18 months and 7 years of age. It's the perfect way to ignite an enthusiasm for sport that will stay with them for life.
Website: Little Kickers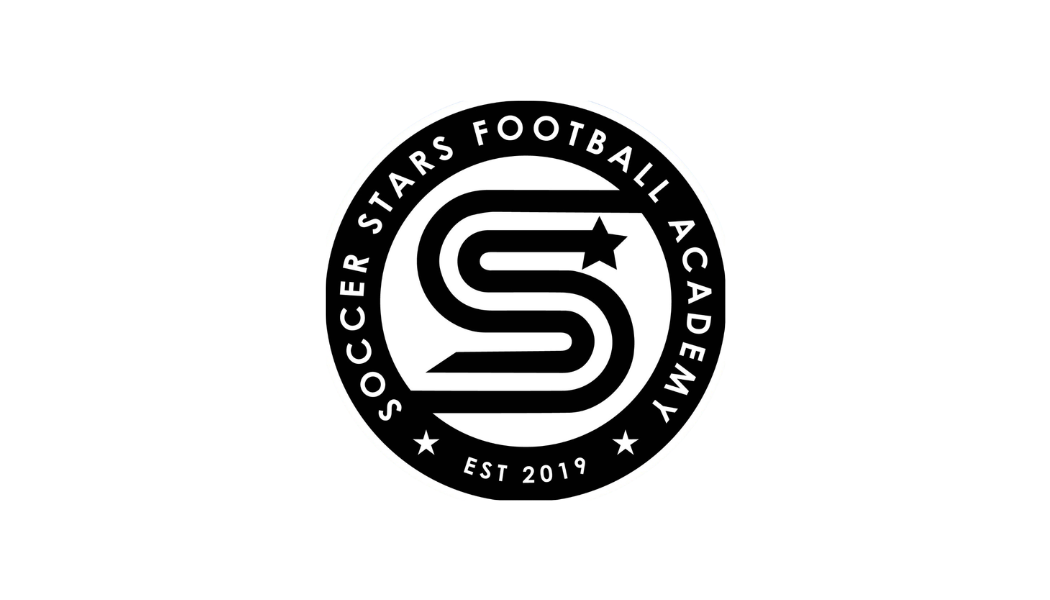 Classes in Bournemouth
Soccer Stars Youth Football Academy is for children aged 4-12 years. Qualified coaching staff provide group coaching at The Bourne Academy School as well as holiday clubs in the Bournemouth, Poole and Christchurch area.
Website: Soccer Stars FA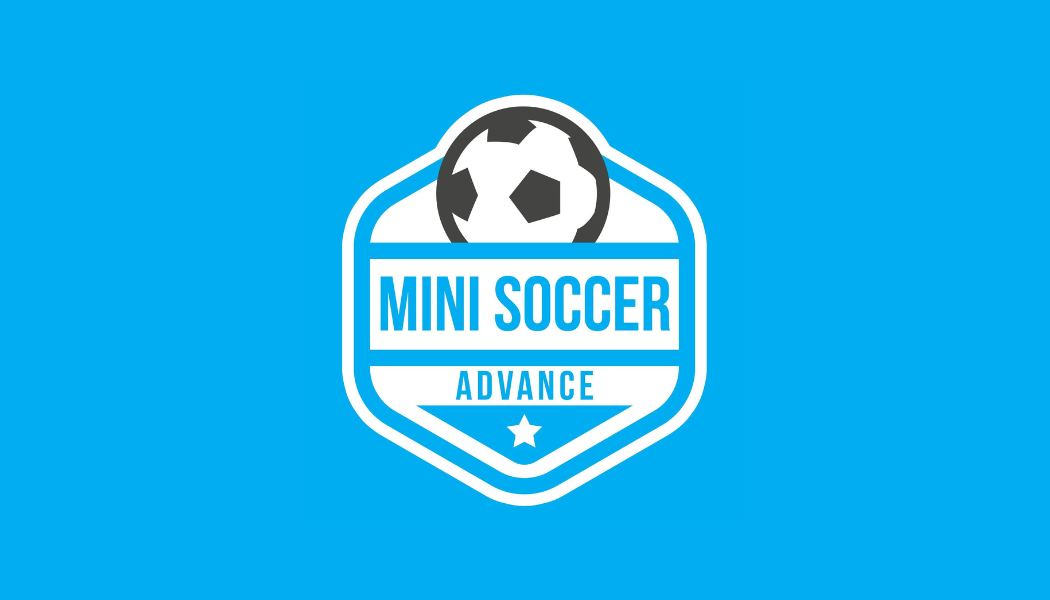 Classes in Bournemouth
Mini Soccer Advance provide excellent coaching to the younger generation creating an environment where children can live an active and healthy lifestyle. Whether it's your child's first steps into sport or to develop a budding talent, they can instruct children aged 5 – 8 years.
Website: Mini Soccer Advance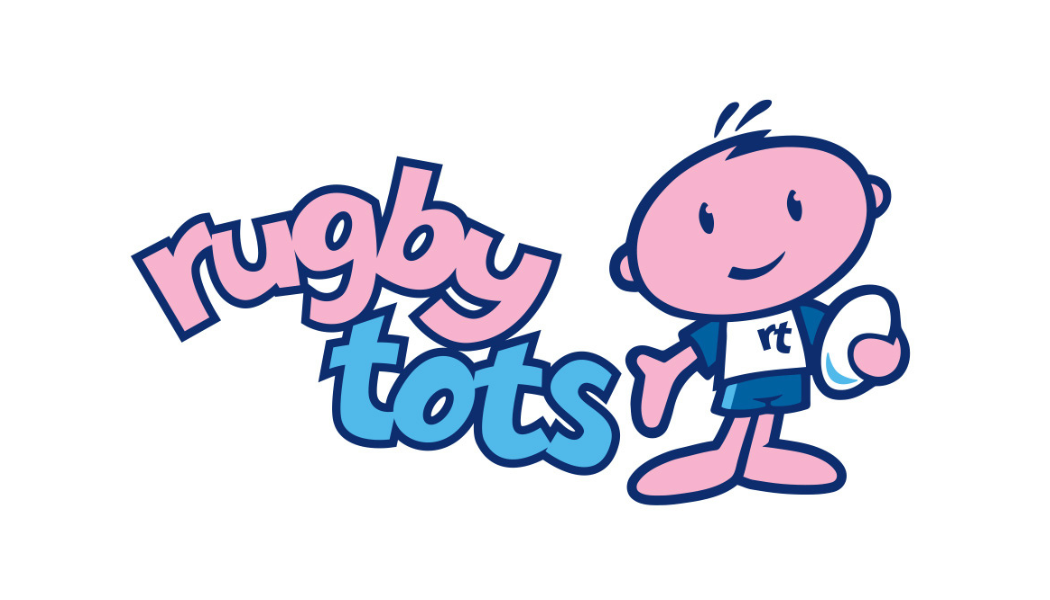 Classes in Poole, Bournemouth, New Milton, Wimborne, Gillingham, Sherborne & Dorchester
Rugbytots is the UK's first rugby specific play programme which is aimed for children 2 - 7 years of age. The fun structured play sessions will engage the child and teach them how to catch, pass, kick and run as well as how to play as part of a team.
Website: Rugbytots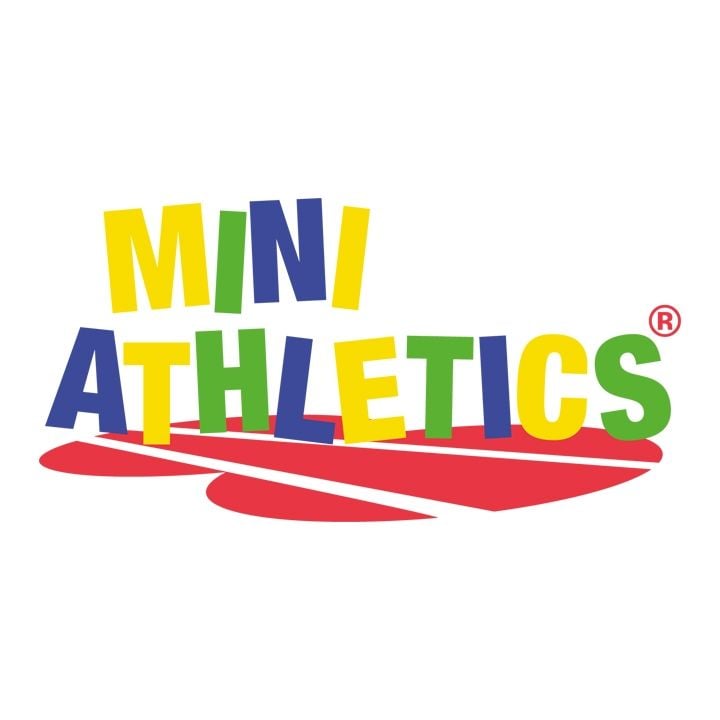 Classes in Ringwood, Ferndown, Wimborne Poole & Bournemouth
Through a structured, yet fun format, Mini Athletics enhance athleticism of 2-7 year olds. These skills can then be used in a wide range of sports, promoting a healthy and active lifestyle. They win the gold medal for developing physical, cognitive and social skills!
Website: Mini Athletics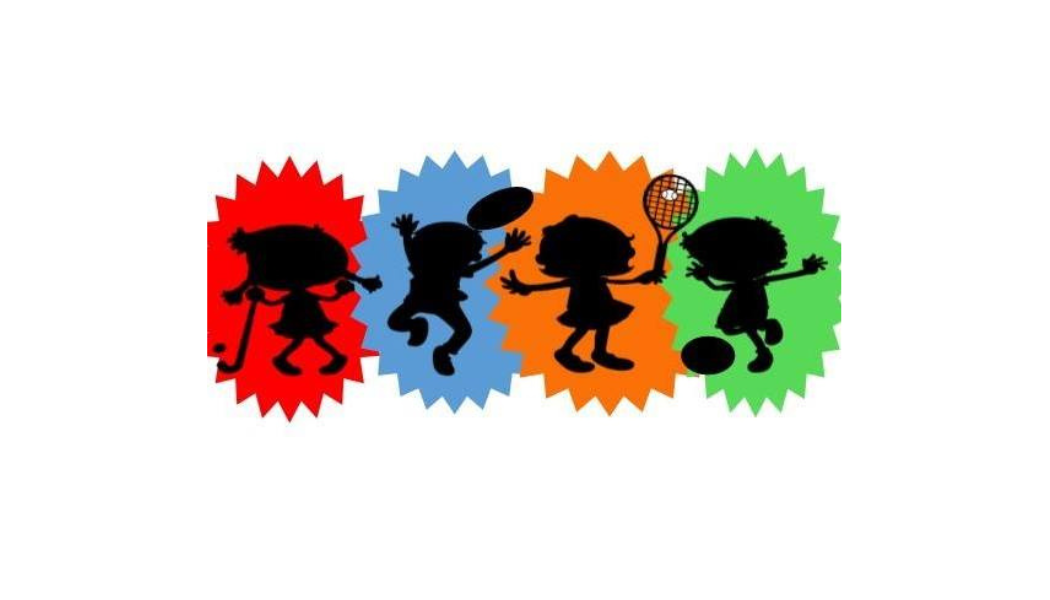 Classes in Poole
CASA Mini Sports classes are a great way to improve your little ones confidence as well as fundamental skills such as agility, balance and co-ordination through fun and imaginative sport games and practices. The enthusiastic coaches will encourage your children to count, work with others and recognise colours and shapes alongside developing an understanding of sports.
Website: CASA Mini Sports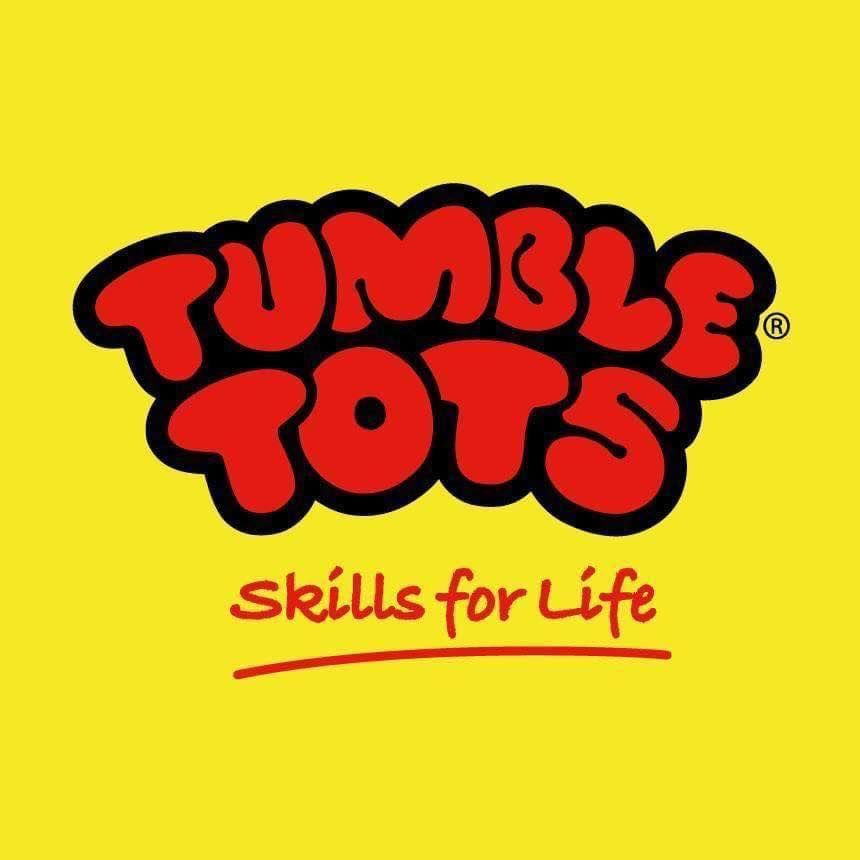 Classes in Wimborne, Ferndown & Verwood
Tumble Tots prides itself on being the UK's first structured physical play program for children from 6 months to 7 year olds. Tumble Tots allows children the opportunity to participate in an active physical play program using specially designed colourful equipment.
For details on Tumble Tots party packages, please see the Dorset Kids Party Directory.
Website: Tumble Tots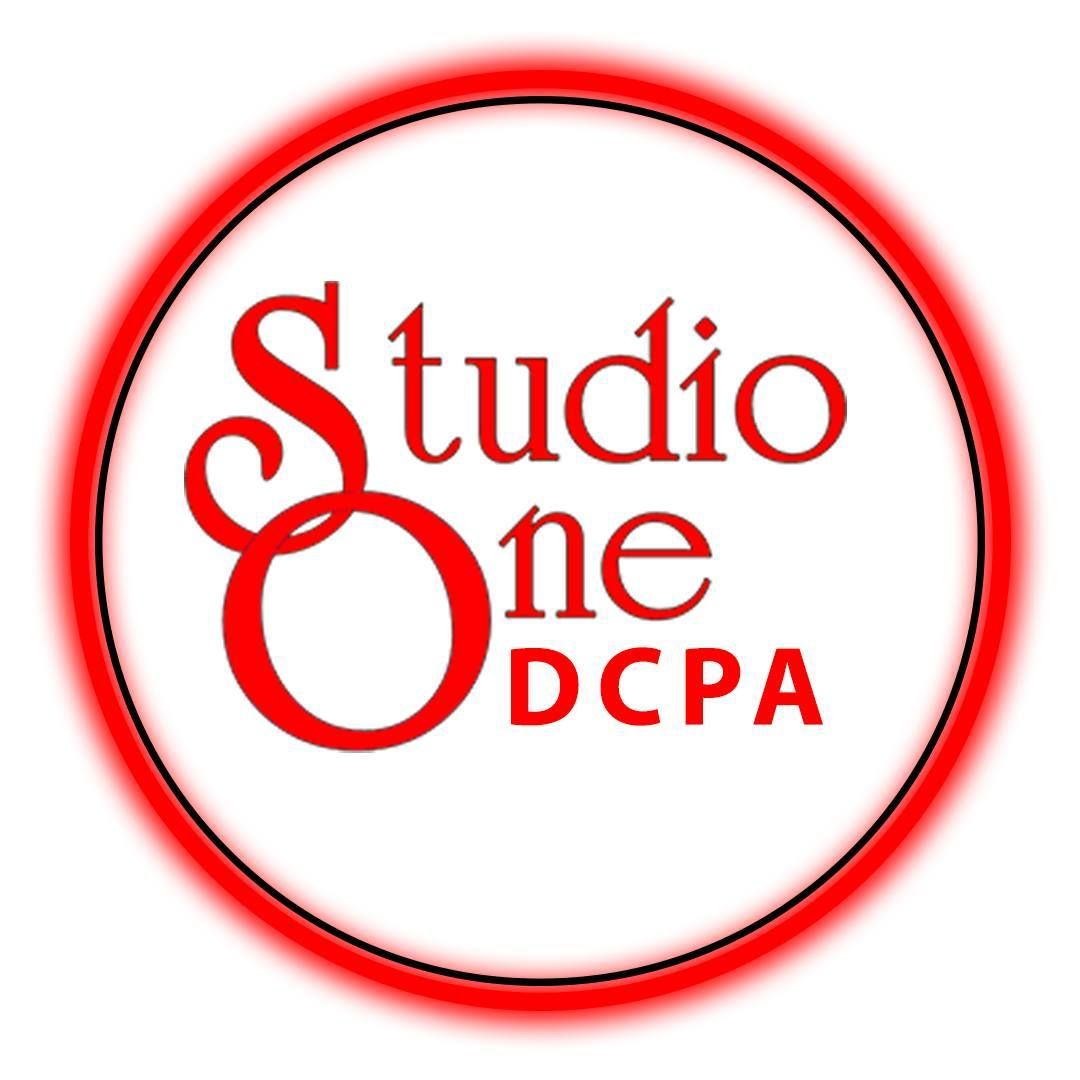 Classes in Ferndown
Focussing on strength, balance and flexibility the children will enjoy using a variety of different apparatus including a vault, balance beams, yoga blocks and soft play.
Website: Studio One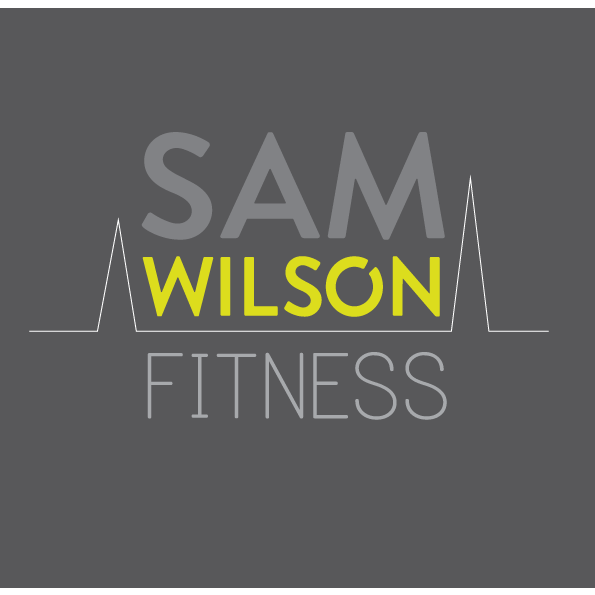 Classes in Weymouth
Gym Tots is a fun fitness session focused on getting walking babies and pre school age children to move around various different circuits. Parents stay with their children and help them navigate climbing, jumping, hopping, swinging, bar hanging and lots of other natural movements.
Website: Sam Wilson Fitness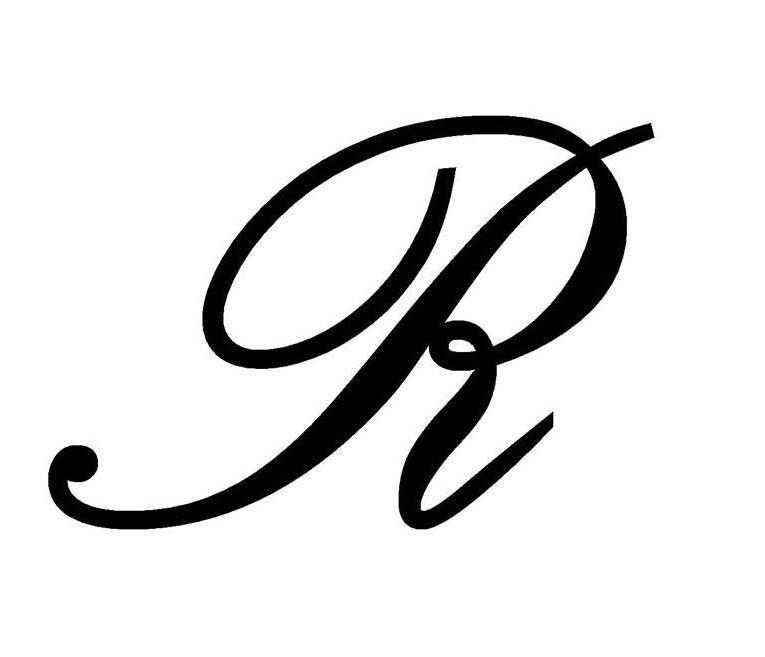 Classes in Corfe Mullen
Offering parents and tots classes, you and your toddlers will explore the gymnastics environment together allowing their confidence to grow. From 3 years old, your child will take their first steps into an independent environment where they will continue to develop their balance, coordination, rebound and locomotor skills.
Website: Renascence Gymnastics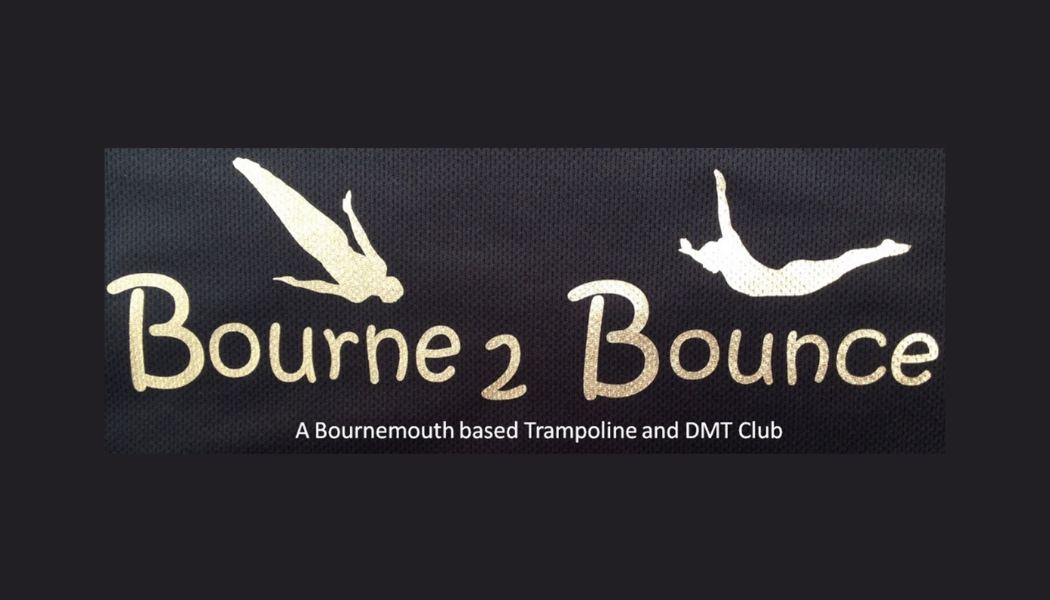 Classes in Christchurch
Bourne 2 Bounce are a British Gymnastics registered competitive Trampoline and Double Mini Trampoline (DMT) club that offers both recreational and competitive options for children aged 5 - 16 years.

Website: Bourne to Bounce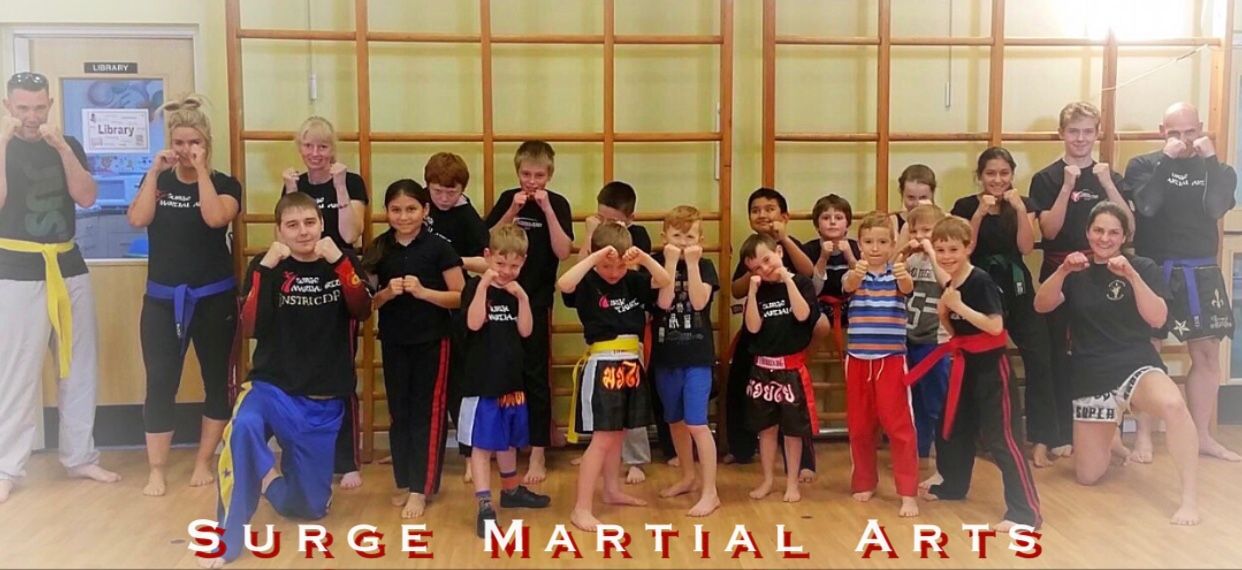 Classes in Bournemouth, Poole & Salisbury
Surge Martial Arts is a fun, family orientated, fitness based Kickboxing class for all abilities and ages from 4yrs+. There's a Nano Ninjas class, a family class and an adult only class which are all suited and tailored for all abilities.
Luke and his assistant instructors will help you and your children achieve the very best out of your sessions. They will help with self confidence, discipline, strength, balance and focus plus much more, all whilst having fun!
Website: Surge Martial Arts