There's so much to see and do with the family from theme parks to soft plays and parks to museums.
Have a look below to see what you can find near you!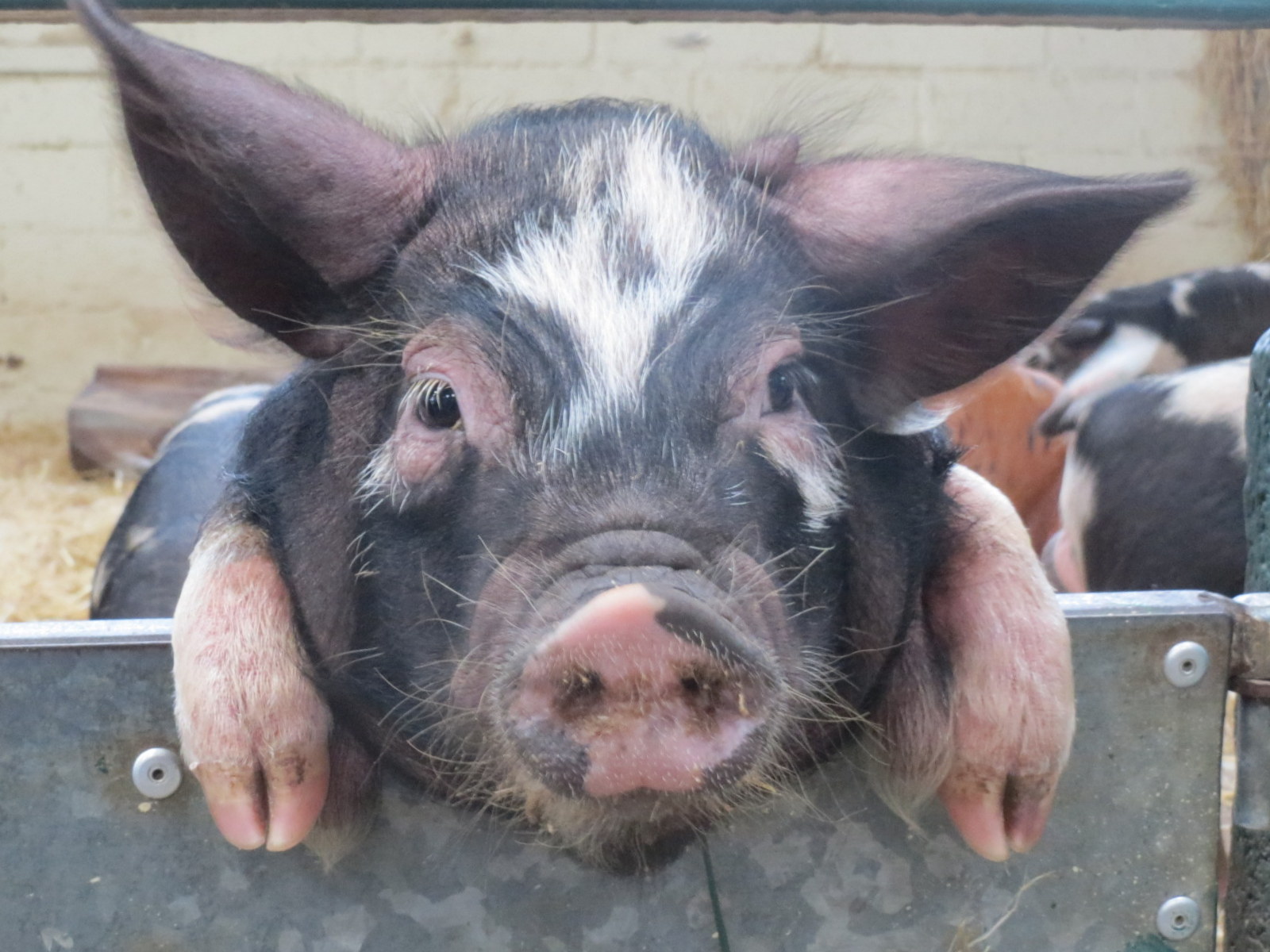 ATTRACTIONS AND PLACES OF INTEREST
There are many attractions and places to go in Dorset, where will your next adventure take you?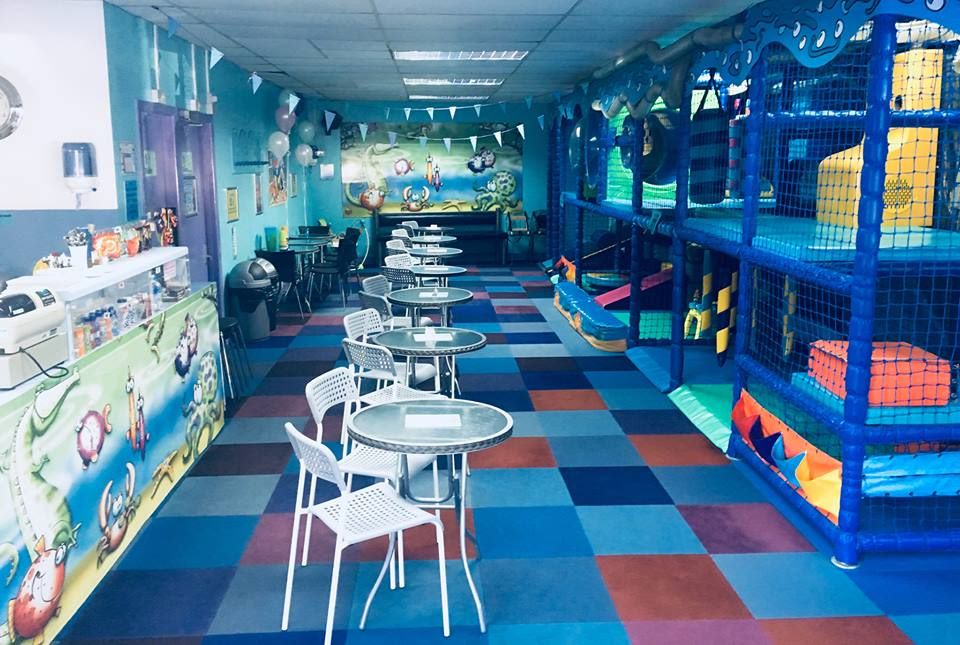 SOFT PLAYS AND PLAY CAFES
Dorset has some fabulous soft play centres and play cafe's with many running toddler groups, pre school classes and half term activities which help keep energetic children entertained all year round!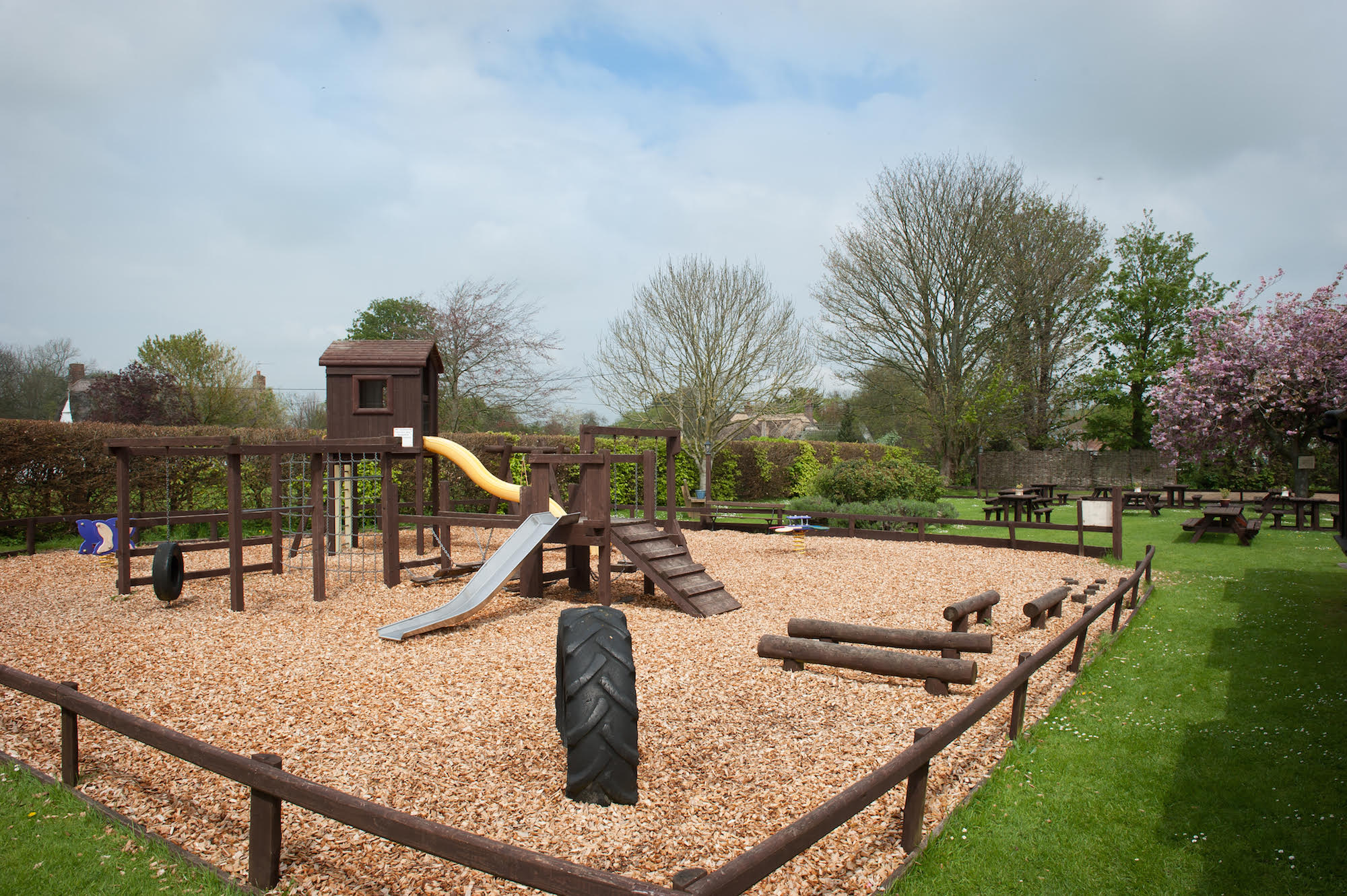 We have some great family friendly pubs offering a variety of children's menus, activity packs for the tables and highchairs however the one thing on a lovely sunny day that a family loves the most is a secure safe garden with a play frame or toys to keep the children entertained and happy while you have the rare opportunity to relax.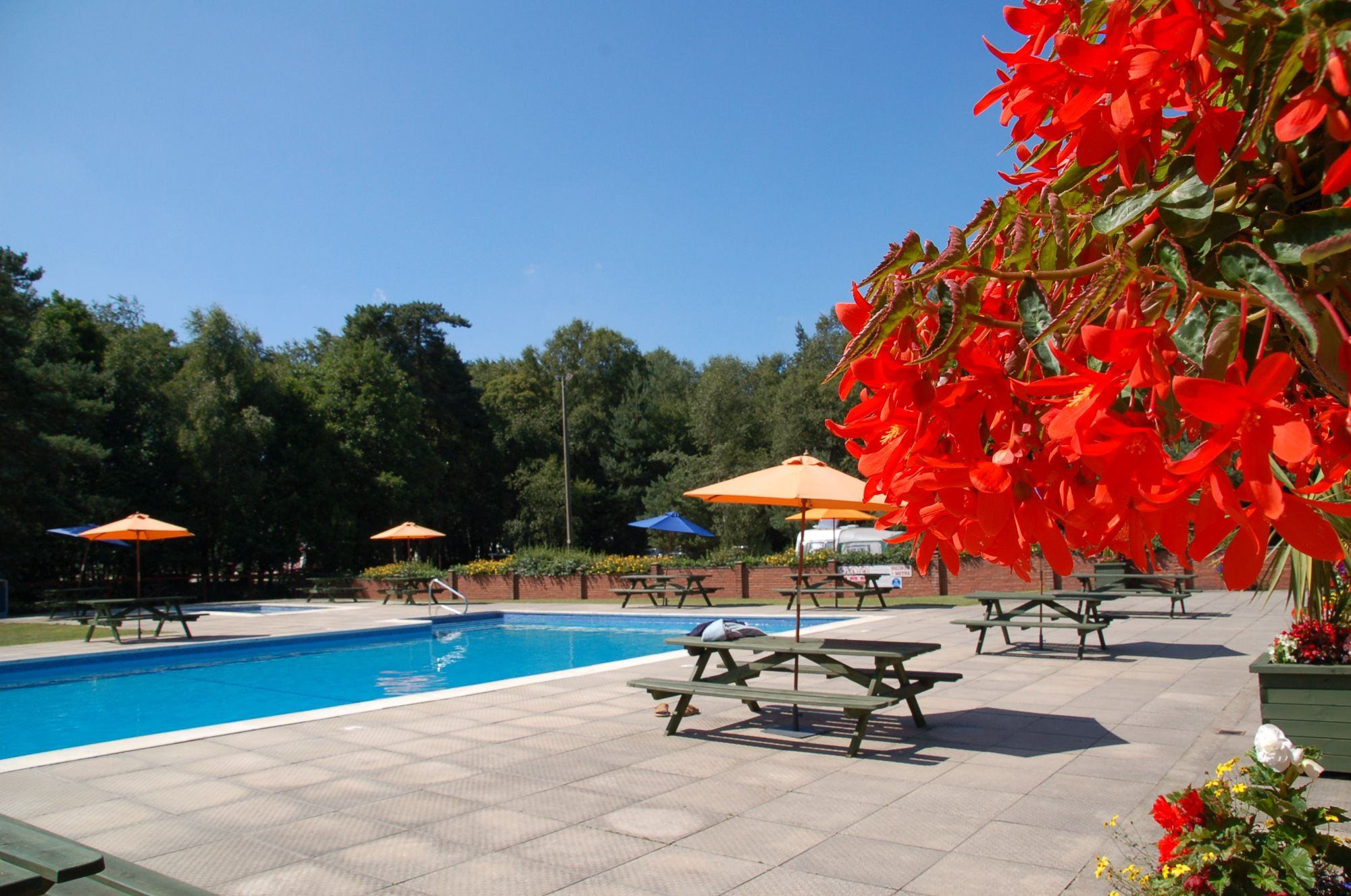 FAMILY FRIENDLY CAMPSITES
Camping has grown in popularily in recent years and Dorset has loads of wonderful sites offering outstanding views, swimming pools, play parks, entertainment and fire pits ready for toasting marshmallows.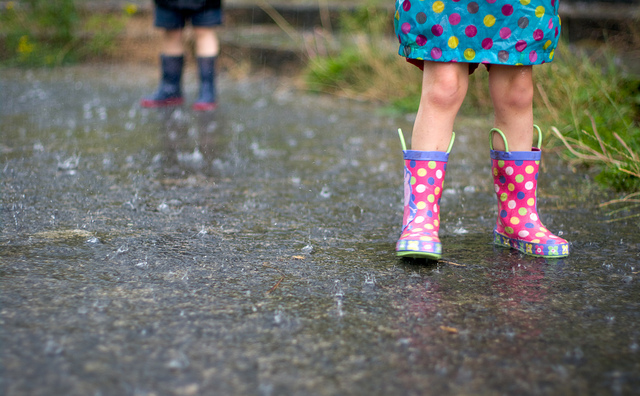 Rainy days are great............ sometimes! You can stay indoors and have a duvet day or get the wet weather gear out and go splashing in puddles followed by a hot chocolate back at home. But, the Great British weather does have a habit of dishing it out just a little too often and sometimes we need ideas for places to go and things to do with the children on a Rainy Day.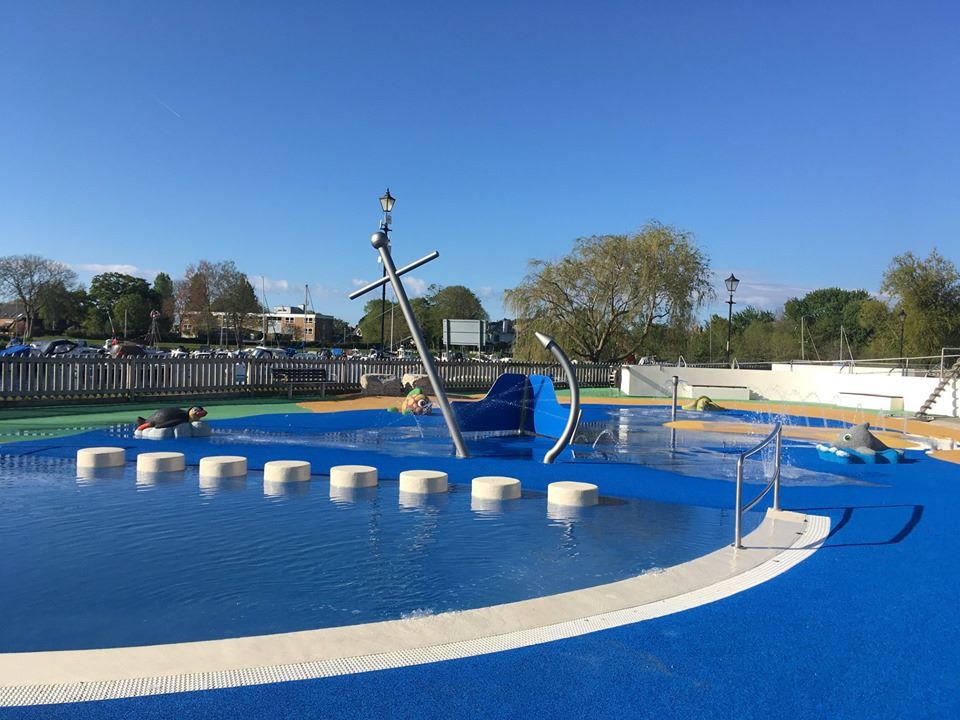 SPLASH PARKS AND PADDLING POOLS
On a lovely sunny day there's nothing better than packing up the kids cozzies and heading to one of Dorset's free splash parks or paddling pools. Opening dates will be announced near summer time.