Our Trip to Romsey Rapids
Posted on
It was our son's birthday and after seeing the terrible rainy forecast we decided last minute to change our plans from outside fun to inside fun. We settled on looking for a fun pool and had a look at Splashdown which does look amazing but it would of cost over £30 for the 3 of us and we could see that our son Sam wouldn't be able to use most of the flumes ect so we took a look at Romsey Rapids which I'd heard about before.
It is located near Southampton so not too far if you live in East Dorset but well worth the trip. I had a look at the website and the pirate ship and cheap admission fee's sold it to us, plus I wanted to go somewhere we had never been before. We had a lovely wonder round the shops in town and had a bite to eat before heading to Romsey Rapids.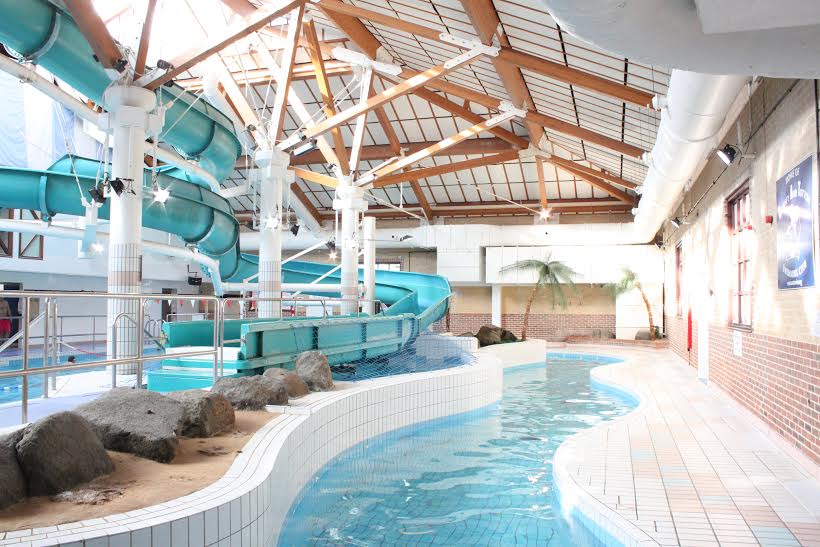 The admission prices for the 'Fun Time' session was £5.50 per adult, children are £4.20 and under 3's are free!* There are also family prices and different sessions including 'Splashtime' and 'Pool Disco'.
When I rang in the morning I was told that if it was busy they would have to limit our time to an hour but considering it was a wet rainy summer holiday day I thought it wasn't too busy at all, although we did choose to go mid afternoon when the receptionist said it would be quieter.
You have to walk over a bridge to get to the pool side and our son just stood and stared at eeryone below having fun. The communual changing rooms have family rooms with changing tables which is great and in no time at all we were heading for the pirate ship to play.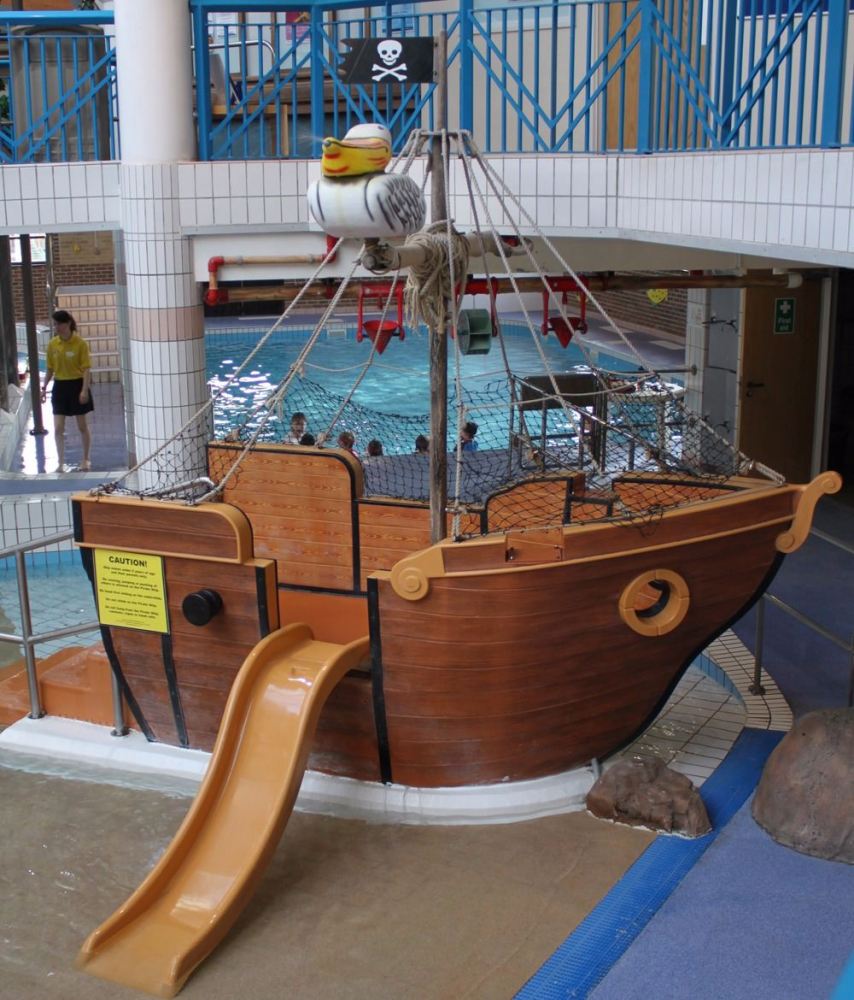 It really is a great place for babies, toddlers and older children and we literally spent an hour an a half playing on the slides, the pirate ship squirters, chilling in the hot tubs and going round and round and round in the lazy river! The only thing we didn't go on was the large flume because Sam didn't want to and we only left because we could see he was getting tired and we wanted to leave while he was happy.
So if you are looking to take the family somewhere out of Dorset then please check it out, it really is very family friendly and well recommended.
Please check out their Website for details on swimming times, prices and location.
Useful to know...............
The pool area is really warm so if you are playing outside of the water you won't get cold.
There is a Costa Coffee selling cakes and panini's however Romsey is only a couple of minutes away and there are plenty of eateries there if you are after more of a meal.
Parking is free for up to 4 hours.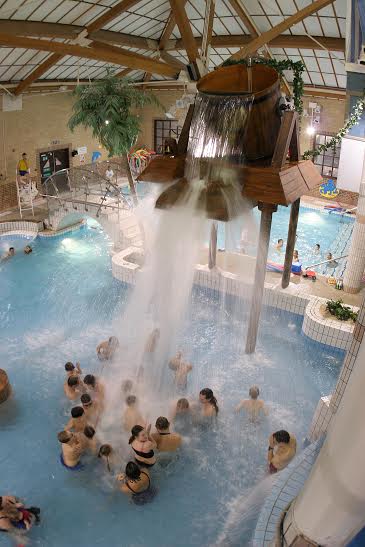 Big thank you to Romsey Rapids for the fantastic photo's!
*Please note prices are correct at the time of writing and may change in the future.