The Edge Spa Review
Posted on
I recently visited The Edge Spa in Bournemouth for my first ever Facial and I can't believe that at nearly 40 years of age I've never had one before!
The Building is fairly easy to find and as you go in you'll see the door to the Spa on the left of the Reception. The Spa itself is clean, warm and inviting plus the staff are very friendly and professional.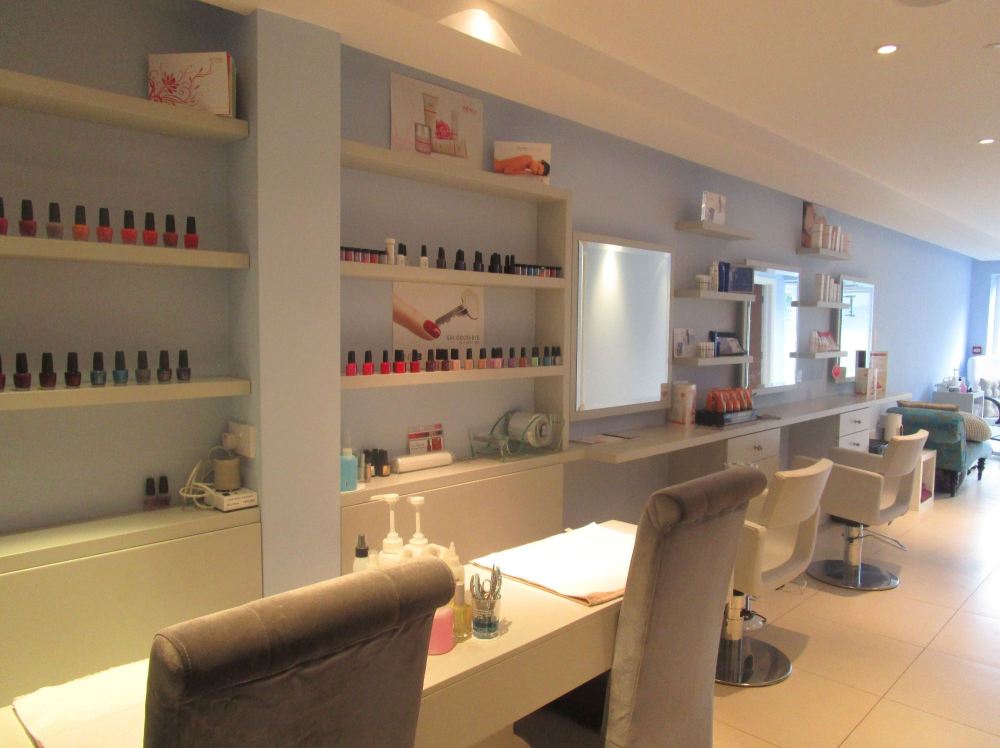 After being welcomed I was asked to complete a little form which only took a minute and then I was led into one of their treatment rooms. I know I don't have much experience in the world of beauty but I absolutely adored the smells, chillout music and the little candle burning. I was asked to take my top and bottoms off and lie on the bed which did have me a little confused but as I lay on the bed and felt it was heated I literally melted and thought I'll never want to get off! Of course I had big fluffy towels to cover me up and the therapist left the room so there was no need to be shy.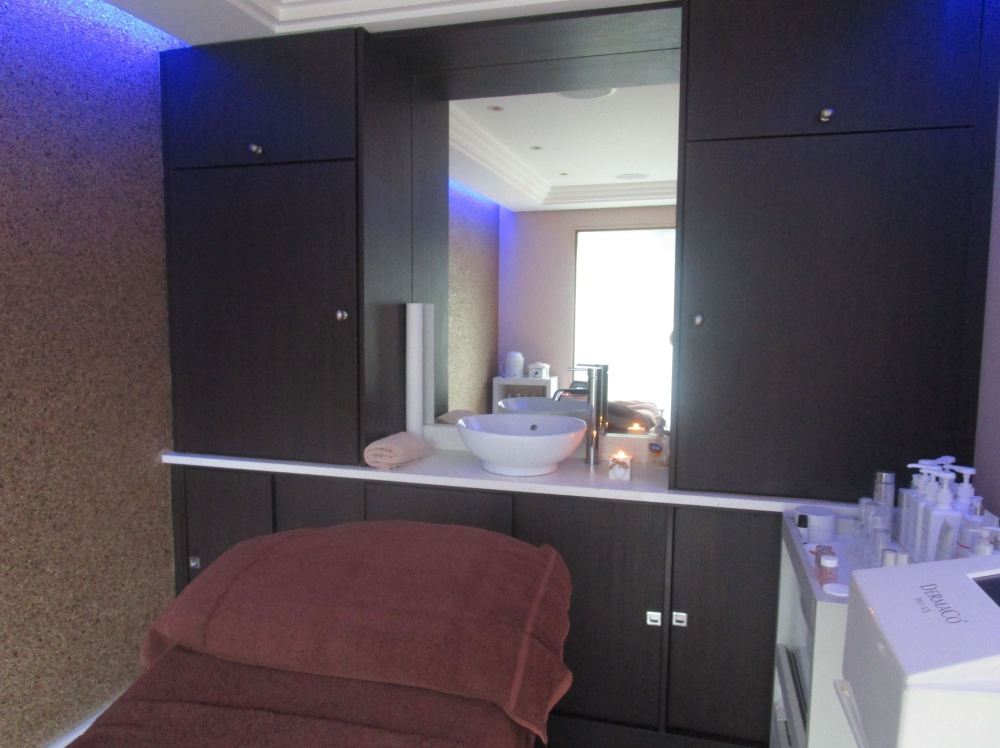 I am normally quite a chatterbox but I was very grateful for the silence once my treatment began and although my mind did occasionally wander back to food shopping and the normal list of chores I did manage to relax and once or twice felt myself slipping in and out of consciousness. Being pregnant though, my baby had other ideas and kept somersaulting in my tummy which made me want to giggle several times.
I had previously wondered what on earth could take an hour when my normal facial routine at home averaged at about 30 seconds but I was pleasantly surprised with all the oils and potions plus the shoulder and head massage was amazing. I didn't expect the treatment to start with a little foot wash but it was very nice. The only part I wasn't as keen on was the Facial scrub and that was only because all of the other lotions had been so luscious and smooth but I told myself it was good for my skin and was grateful when it was taken off. I absolutely loved the warm flannels which were used in between treatments and the head massage literally made me melt into the bed.
At the end of the Facial I was given a cold glass of water and told to get up when I was ready. I had been given a lovely warm towel for my shoulders though and could have literally curled up and had a nap but I thought I'd best make a move before the next customer comes. I did manage to get up eventually and when I looked in the mirror I had to gasp at my unfortunate hair do and advise that if you have this specific Facial you do not make many plans for straight after. Apart from feeling too relaxed to do anything it had looked like I hadn't washed my hair in about a year due to the oils being used by the hairline. I was told not to put any make up on for the rest of the day which I was quite happy to do as my skin felt so tingley and fresh.
So if you are looking to treat yourself or a friend then I really do recommend The Edge Spa. The treatment I had was called the Aromatic Facial which used Monu Professional Skincare and cost £40.
They offer a lot more than just Facials and Skin treatments including Manicures and Pedicures, Massage and Body Treatments, Waxing and Tanning. I've also seen a treatment on their leaflet called 'Mother to be & New Mum Treatment' which sounds amazing and I hope my husband will get the hint when I leave it circled on the kitchen notice board.
Please visit the Website for a full list of Treatments, Spa Packages and the Location. Please also keep an eye out on their Facebook page for up to date news, special offers and details of the Edge Spa Christmas Event on the 5th of December.
At the end of my reviews I normally have some positive criticism for the owners but I can't think of one thing! Thanks again to The Edge Spa, you really do have a wonderful little haven with excellent staff and I wish you nothing but success.
*Please note, I was invited to review a Spa Treatment for the Website Blog. All opinions are my own.