Review of 'Grandma's Poetry Book'
Posted on
In the summer I was asked if I would like to review 'Grandma's Poetry Book' and after reading a little about it online I knew myself and my Mum would love it.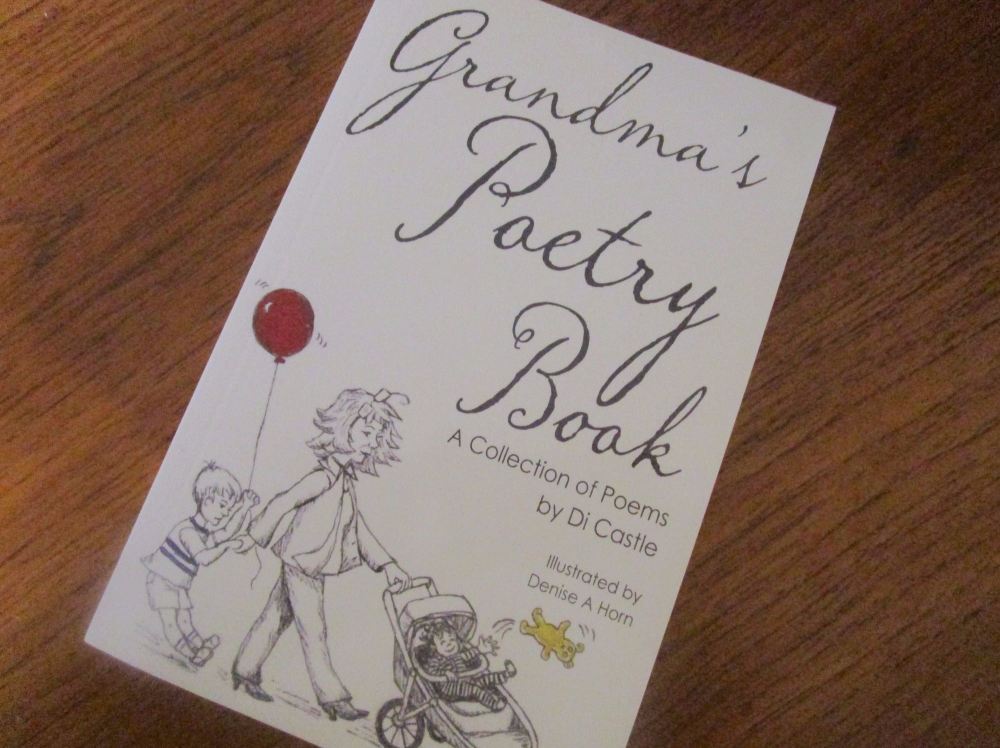 When I received the book it in the post I had a quick flick through, giggled and then gave it to my Mum to read at her leisure. It took her forever to pick it up because she wanted to finish the book she was reading but once she started it she couldn't put it down. After I had a chance to read the poems as and when I could we sat down to discuss what we thought of it and agreed that it really was a lovely book of Poetry which enjoyably read almost like a story. I really enjoyed being part of the Authors witty and heartfelt journey and love that she lives in Dorset and mentions some of our favourite little haunts like Farmer Palmers and Monkey World.
Some of the lines really made me chuckle and I couldn't help but think of my Mum when I read that she would 'bang and wham the pushchair' to get it to close. Certain verses made me laugh too and I remember my Mum phoning me in the early days and asking me similar questions about how life was and getting the same hazy zombie like responses.
My favourite poems from the book included 'The Imposter' and 'James' and my Mum loved 'Putlake Farm' as that's one of their favourite places to go.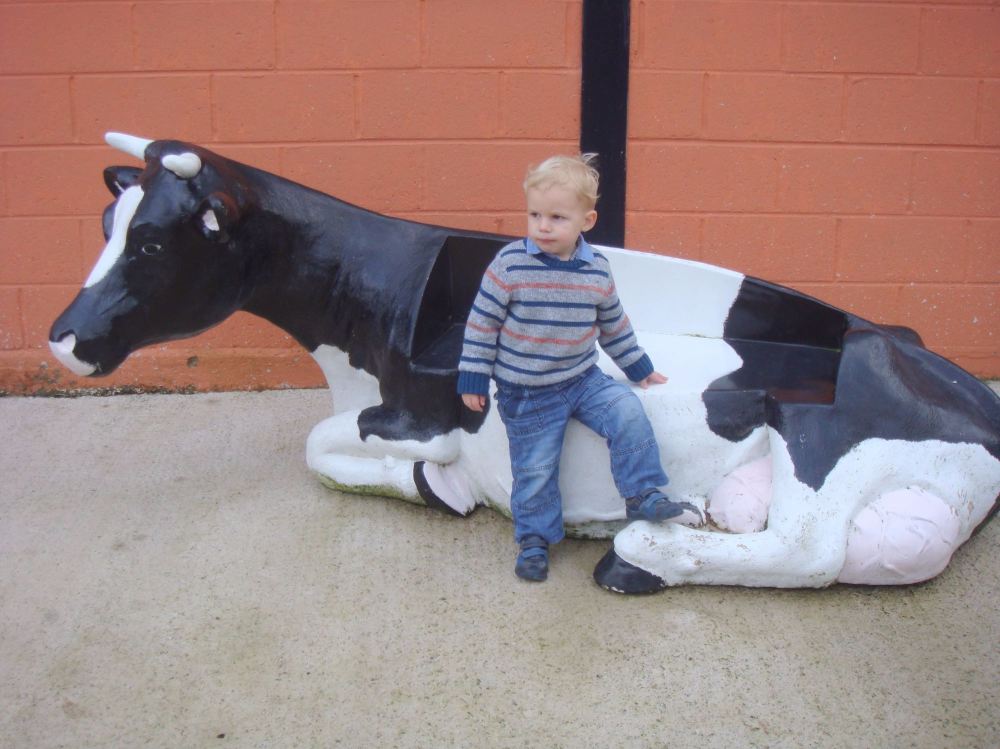 So now that myself and my Mum have read and enjoyed it I'm fortunate enough to have a good friend who has recently become a Nanny for the first time. This book is utterly perfect for her as we used to sit in the office at work and silently cry with laughter as we'd ping each other funny little rhymes on the computer about our office life and the people we worked with.
Thanks Di, we really did enjoy your book and wish you lots of success.
Love
'Dorsetmum'
xxx
Grandma's Poetry Book is a Collection of Poems written by Di Castle and illustrated by Denise A Horn and would be a perfect Christmas present for any Mum and Grandma. Please visit the Website for more info and details on how to purchase the Book.