Emma Rolfe Photoshoot
Posted on
We recently visited Emma Rolfe so she could take some photos of little Lucy (luckily before she came out with chicken pox) and were delighted with the outcome.

Emma is a great Dorset based family photographer. Although she specialises in babies and children she also does family shoots, weddings, christenings and special occasions. We decided to go to Emma's studio at her home in Bournemouth however she will come to your home or meet you at a local scenic location.
When we arrived we found Emma incredibly welcoming and friendly even though we were late due to Lucy having a last minute feed at home. I could tell straight away that she clearly loves children and she has a natural ability to make you feel relaxed.

The studio is perfect for little ones and there are a few well set up areas in the room to get different shots. Although I'd bought Lucy a pretty new dress I didn't think of anything for her head so I was really pleased when Emma showed me a little collection of super cute hairbands. We ended up being in the studio for a good hour even though it felt like about 5 minutes and I was pleased we got a few last minute shots of Lucy smiling (yes it was probably wind).

There are many photographers in Dorset and we've used a couple now for family shoots however we will definitely be contacting Emma again when the next opportunity arises.

Emma's package prices vary so it's best to contact her with your requirements and see what she can offer. It took 6 months for me to organise a photoshoot for our Son and I'm so glad I have these amazing photos of Lucy as a baby. Mums often forget to get the camera out in the early days and a week seems to go by in the blink of an eye.

If you would like to have a look at some of Emma's work then please visit her Website and take a look at her Facebook page for up to date news and photos.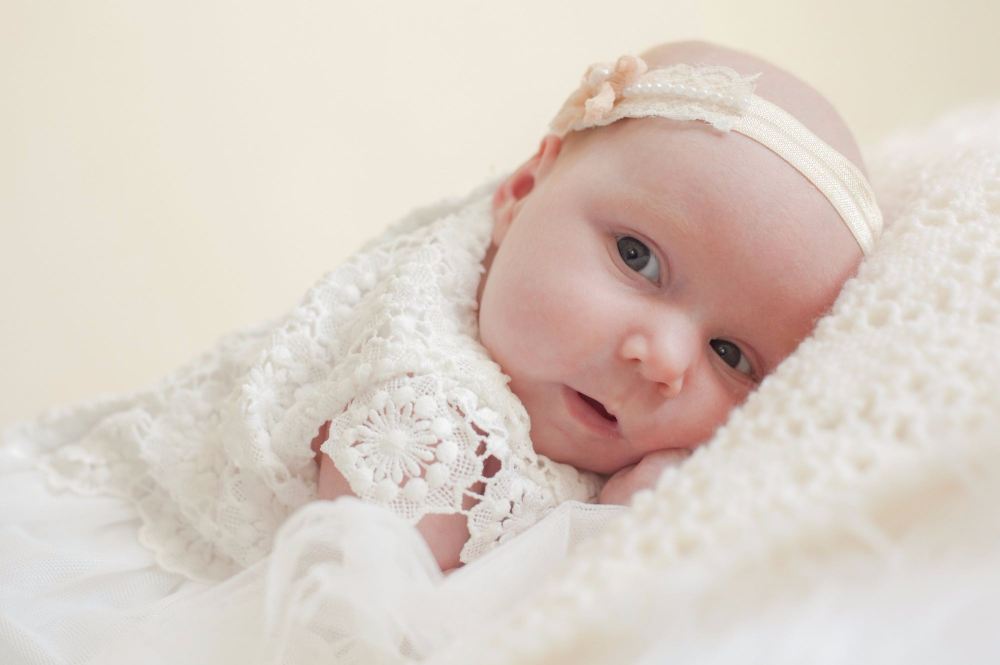 If you read this Emma then thank you for a great morning. We really enjoyed our photoshoot and absolutely love the pictures which I'm in the process of printing and sending to family members.
Love

Dorsetmum
xxx