Review of Synergy Hairdressers in Poole
Posted on
Every Mum enjoys being pampered for a while and going to the hairdressers should be one of those times when you get to sit back and relax for a while. Synergy hairdressers is a stylish family run business in Dorset who clearly pride themselves on giving you first class treatment for your hair.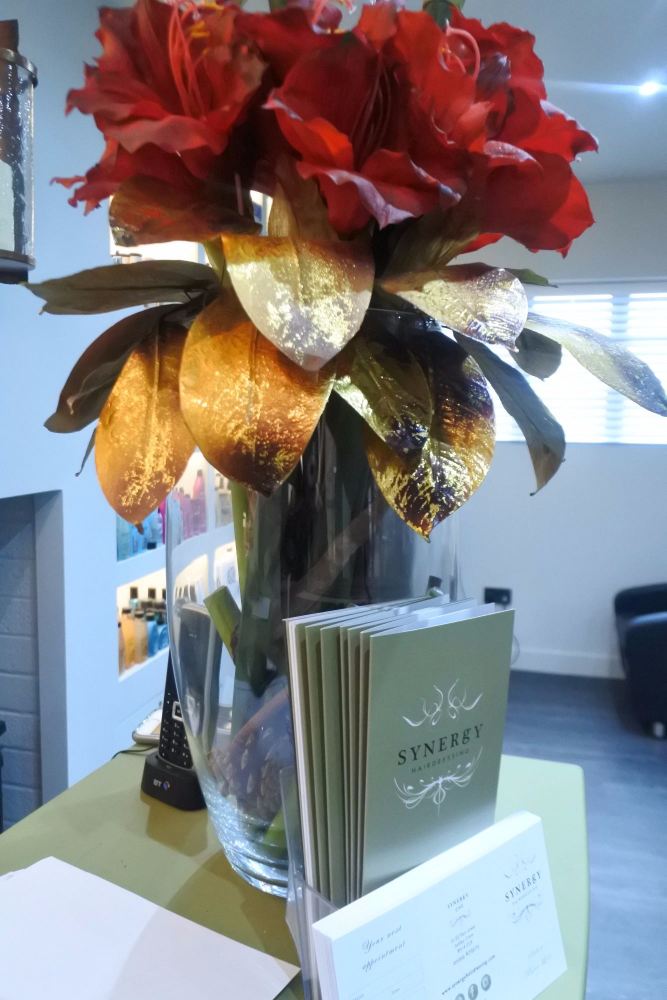 I was invited to the Synergy Destination Salon in the heart of Ashley Cross and as it was my 40th Birthday I was really looking forward to a bit of 'me time'.

From the minute I stepped in the door I was made to feel welcome. I'm ashamed to say it's been a whole year since I've been to the hairdressers as it's not one of those things I prioritise (hint to husband to spontaneously book me a treat now and again). I was introduced to my lovely stylist Ani who talked about my hair and went through different options of haircuts and styles which would suit me in the future.

After being offered a cup of tea I was led to the wash basin. I've always enjoyed having my hair washed and the young lady didn't let me down. She gave me the most gorgeous head massage whilst washing my hair, so much so that when she'd finished I was good for a nap and had to peel myself away to head back to my stylist.

Back in the chair Ani set to work with her Dyson hairdryer beautifully blow drying my hair which I hardly ever do nicely because of all the kinks. The style she gave me was fab, it was straight but had loads more body and even though I went in stressed about my evening birthday celebrations I came out feeling relaxed and refreshed.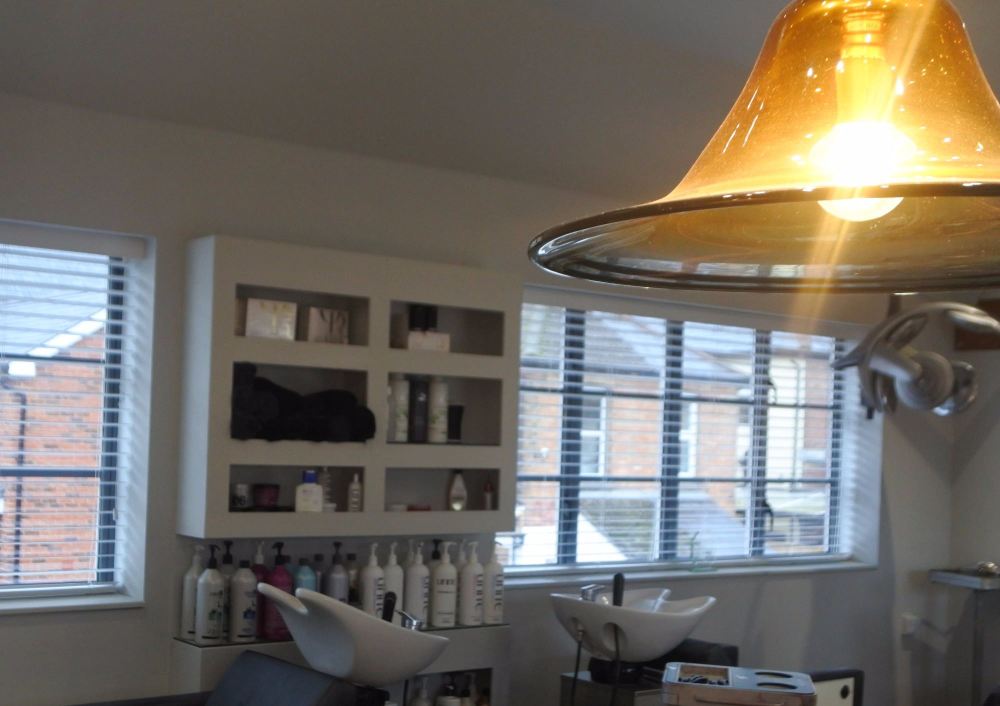 Good to know……

Whilst I was there I was allowed to have a little look upstairs where I found 4 lovely ladies sitting around a big table having their hair coloured. I was told that you have the choice of relaxing in your chair or joining others at the table with a magazine and a cuppa. This certainly looked much more appealing than sitting on your own.

Synergy were located in Poole High Street for 22 years but have moved away and now have 4 salons in Dorset, 3 of which are in Poole and one is in Blandford.

Appointments can be made for children's haircuts.

The Flagship salon in Ashley Cross is a little hidden away in Parr Street. I'm told new signs are coming soon but you'll see a small Synergy salon next to the Dancing Goat and you just need to follow the alleyway to the side to find the correct one.

To read more about the treatments and cuts on offer, please visit Synergy Hairdressing.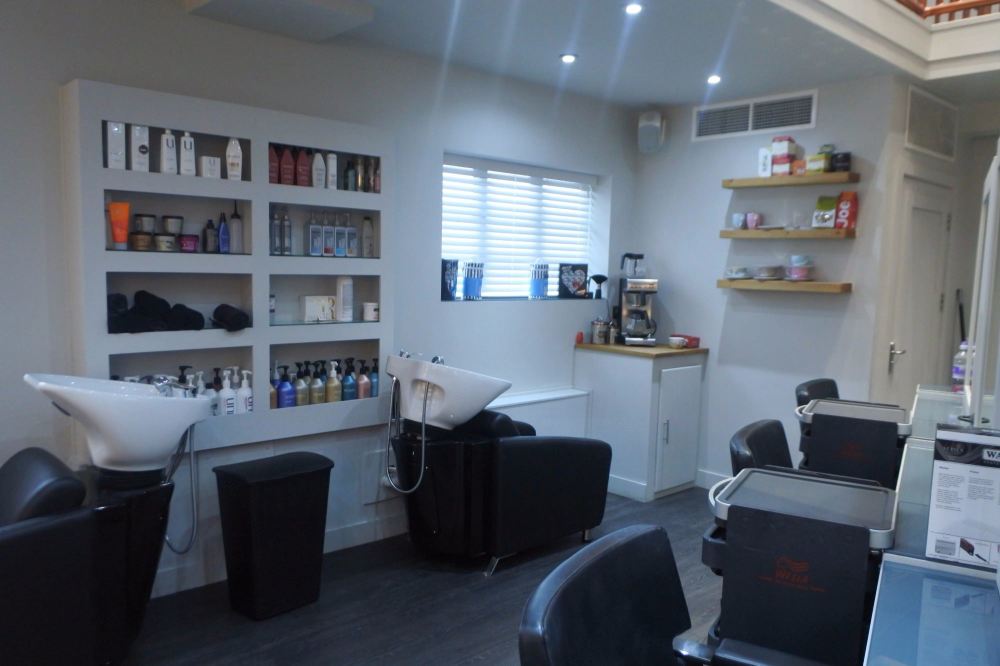 Thank you Synergy Hairdressing for making me feel special on my big day. Your salon is beautifully clean, the staff are all incredibly friendly and professional and the service was excellent, I'll definitely be back (and hopefully before my 41st birthday).

Love

Dorsetmum
Xxx