The Rex Cinema After School Special Review
Posted on
I've always loved going to the cinema, it gives me time to relax and switch off from every day life and I've waited several years for my son to be old enough (and restless enough) to join me.

Every month the Rex Cinema in Wareham do a child friendly monthly after school special showing a popular film for the children to enjoy. My son is a funny one, he's always the loudest in a playground but when it comes to films and shows he always gets a little scared if there's a bad guy so I showed him the trailer to Molly Monster and he said he'd like to go and see it.

From the moment you go in you're welcomed with a big smile and I love the old fashioned feel of the place (there's even a little bar if you've had a hard day at the office).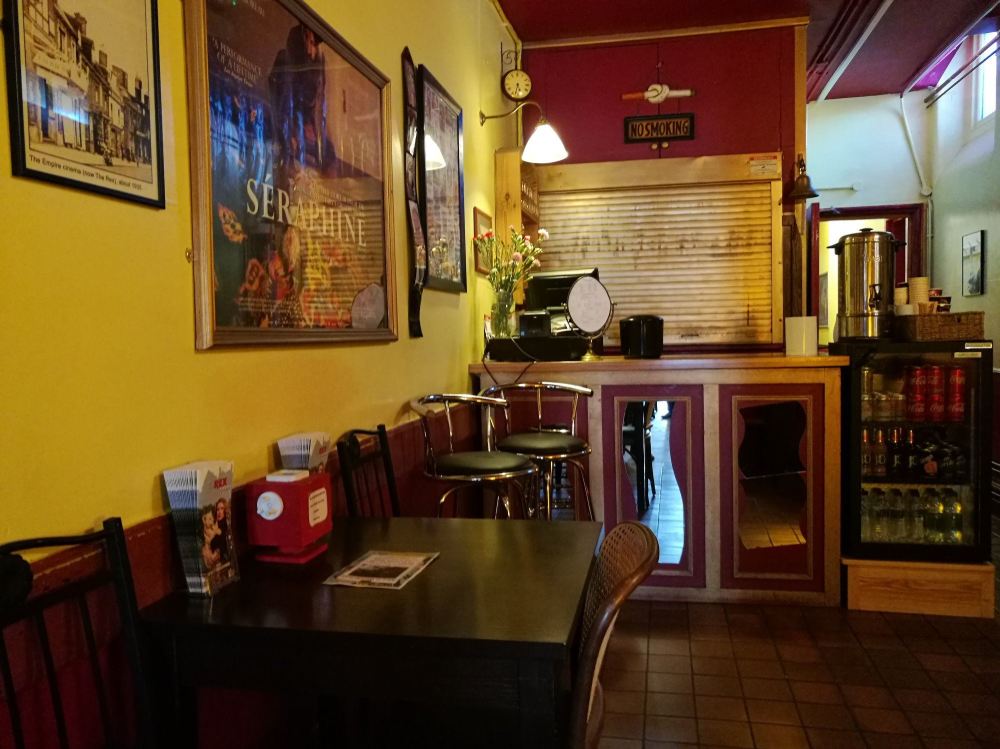 Shortly after we got our tickets we were led upstairs to the 1920's built cinema and my son Sam chose his seat while we offered a cup of juice and biscuits. I love that the cinema and the screen isn't huge compared to a multi screen complex so you'll have a good view and experience wherever you are seated.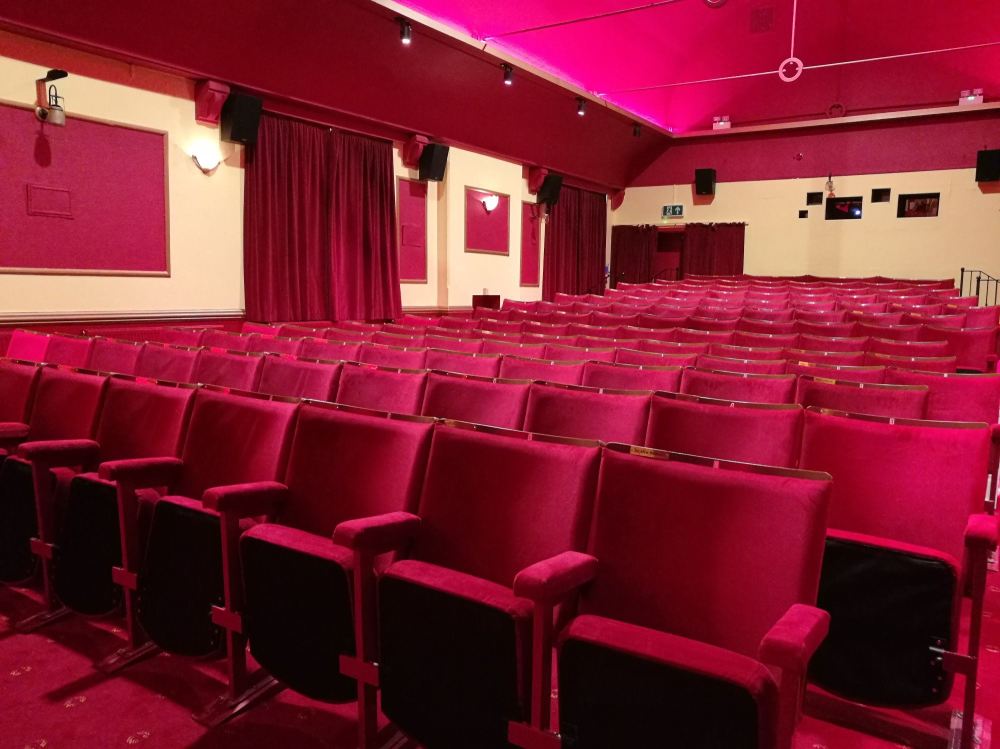 After a couple of trailers the film began and we snuggled up together in our comfy spacious seats. I was initially worried that my son would get fidgety half way through and expressed concern before the day to the Rex but I was told that the showing is simply for the kids and if they needed to get up and have a wonder they were more than welcome to which was very comforting for me. It turns out though that he was so pooped after a long week at school that he barely moved a muscle and I was actually grateful for the sugar in the biscuits which kept him awake till the end.

To my son's delight there was a little raffle at the end and the children got to choose a present which I thought was brilliant. He spotted a bag of dinosaurs and his eyes lit up so he grabbed them quickly before anyone else had the chance. The only one shame is that he's not into frozen and princess films because his little sister is far too young to attend!
The film was actually really nice (I was initially worried as it had no cars or monster trucks in it) and I enjoyed spending some alone time with him before hitting the fish and chip shop on the way to Nannies.
I honestly can't recommend the Rex Cinema enough and we'll most definitely be going back. The next after school special is on the 30th of June 2017 and they will be showing Spark: A Space Trail which I'm sure all the kids will love.

If you would like to know more about upcoming films, please visit The Rex.

Good to know……

You can buy snacks and drinks downstairs and take them up with you.

There are toilets facilities.

If you are driving then the Stretch Road Car Park is very close although you may be lucky enough to find some on street parking with no restrictions.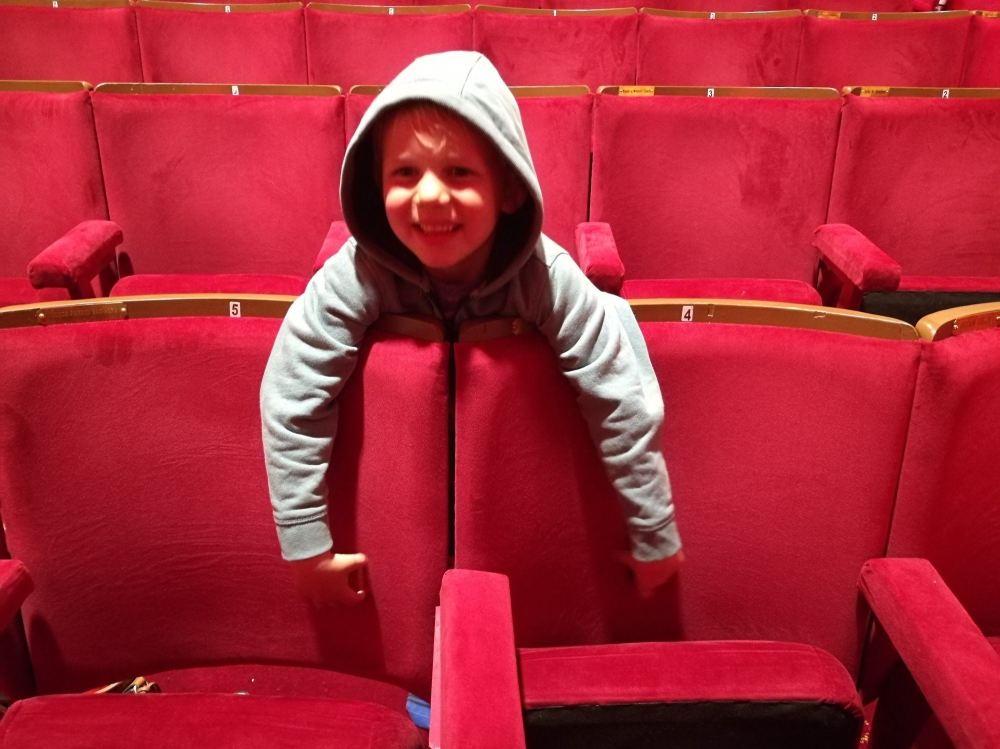 Please note – Dorsetmums was invited to the Rex to review our experience however all words are my own.