Fun at the Allendale Centre in Wimborne
Posted on
A few weeks ago we went to see a show at the Allendale Centre in Wimborne called 'Marty MacDonald's Toy Machine'. The child friendly performance featured the voice of the CBeebies star Justin Fletcher as Pongo the Pig and included loveable puppets called Sally the Scarecrow, Molly-Moo the Cow and Sheena the Sheep.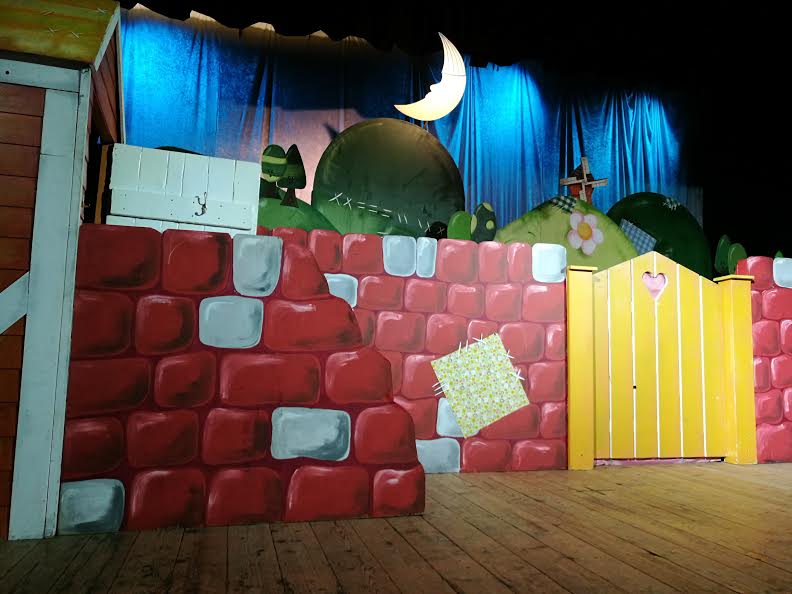 We got to the Allendale Centre nice and early and decided to have a spot of lunch in the Village Green Café which I can thoroughly recommend. Not only were the prices very reasonable but the food was delicious and there was toys for the children to play with while we waited for our order to arrive.

I loved the informal layout of the hall as the little one's had plenty of room to move and figit and we were all right in front of the stage so everyone had a good view. When the show began I knew it would be a hit with my son Sam and looking around I'd say many of the children were all under 5 and really enjoying it too.

The story went that a Toy Machine had been delivered to the farm by mistake and once they discovered it was broken they needed to find a way to get it working before the Toy Maker was due to collect it.

Sam really enjoyed singing along to the well known songs and especially loved it when the actors came out into the audience to find colours on the children to fix the machine. The finale was great and everyone was pleased to see the Toy Maker collect his now working machine.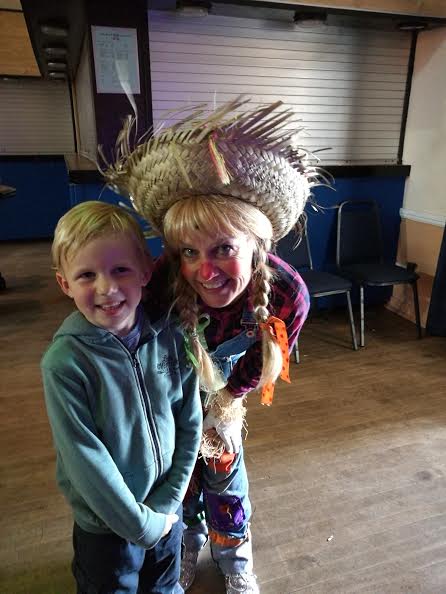 Good to know…………….

The Allendale Centre is very child friendly and has toilets and baby change facilities.

The Village Cafe Menu includes soup, jacket potatoes, sandwiches, paninies, baguettes, hot meals and yummy looking cakes. They have a selection of toys in the corner and a boat in the garden which may look simple but entertained our boy for ages while I managed a nice cup of tea after the show.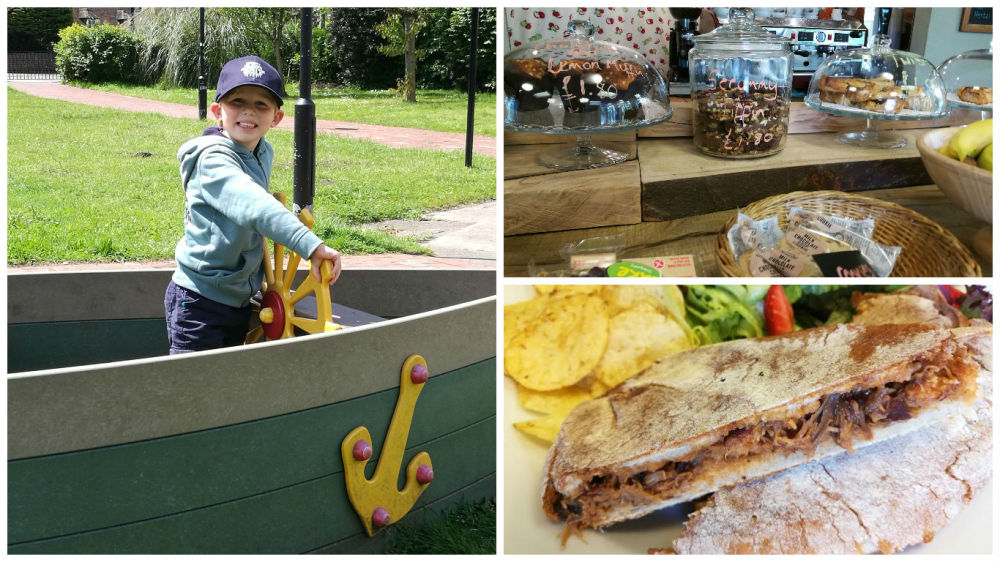 There is a large car park next door and prices were lower in comparison to other car parks in the East Dorset area.

For full details on upcoming events, please visit the Allendale Centre.