Our Bournemouth Odeon Review
Posted on
Anyone local to Bournemouth will know about the BH2 entertainment complex which houses a shiny new multi screened Odeon cinema. I took my son last week to see the hilarious Despicable Me 3 and both of us were very impressed with the whole experience.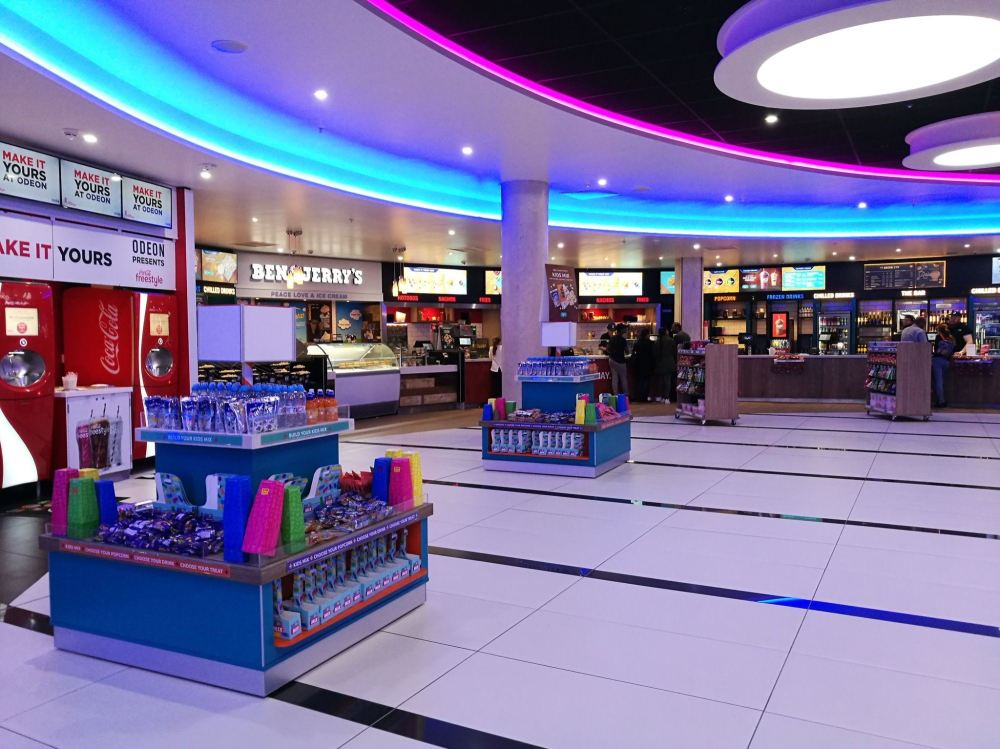 The new complex is definitely state of the art with 10 screens offering amazing sound, lighting and above all spacious comfortable seating. They even have a soft play area in one of the screens which is great for little ones who can't make it through the whole film and just want to stretch their legs and have a play.

The staff we met were very friendly and you'll be spoilt with the choice of snacks and goodies which you can take in with you. Family favourites included hot dogs, nachos, crispy fries, sweets, popcorn and Ben & Jerry's ice cream. I loved the Kids Mix you could buy where you chose popcorn, a drink and a treat, one of which was the Yo Yo fruit snacks which isn't full of junk.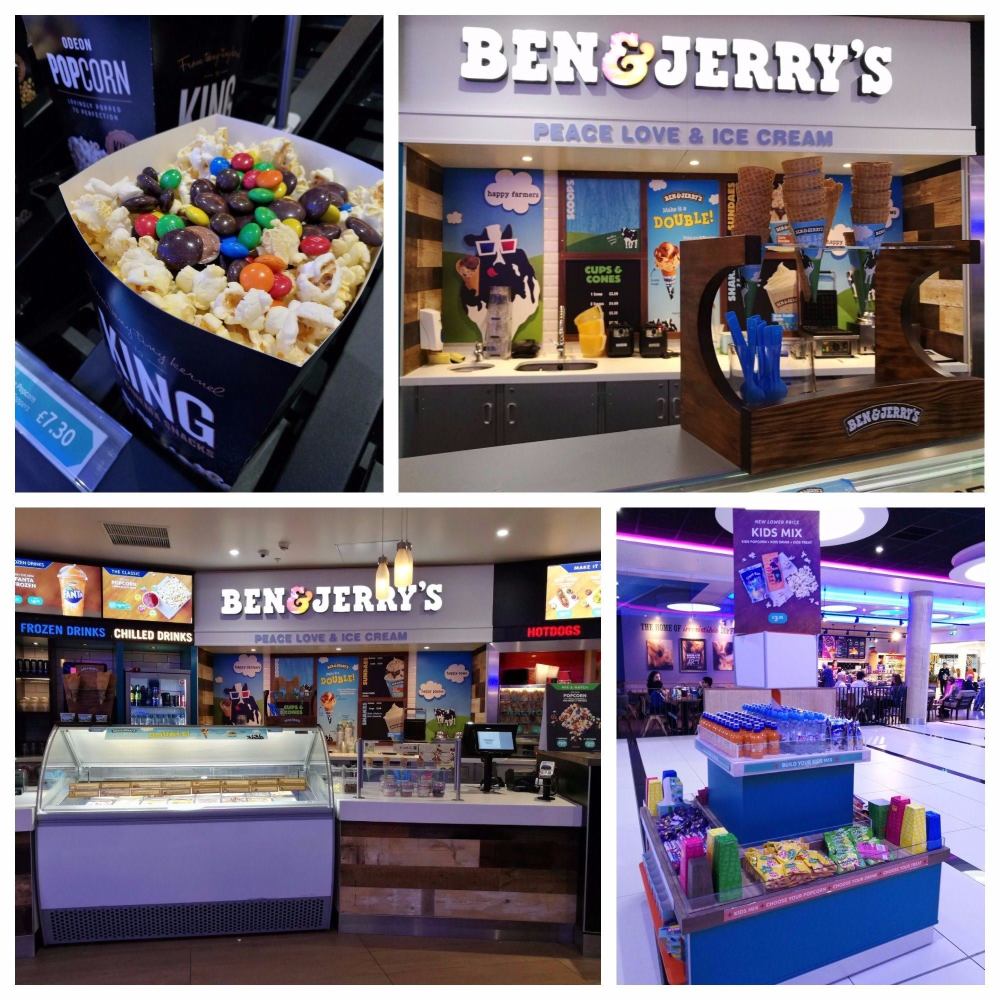 So, armed with our snacks and a drink we headed up the futuristic escalator where we were directed to our screen. First impression was wow! There was a couple of rows of premier seats which were huge but I prefer to be a little further away from the screen so the standard seating we had was perfect. Now, I say standard but it was far from it. There was no bouncy up and down chairs, no knees touching the seat in front and no squeezing or fighting for the arm rest space. Both of us were super comfy and spent the next 90 minutes or so giggling together.

After the film I noticed there was a bar area upstairs which serves drinks and fresh pizza. You'll also find a Costa downstairs if you need a coffee break at any time.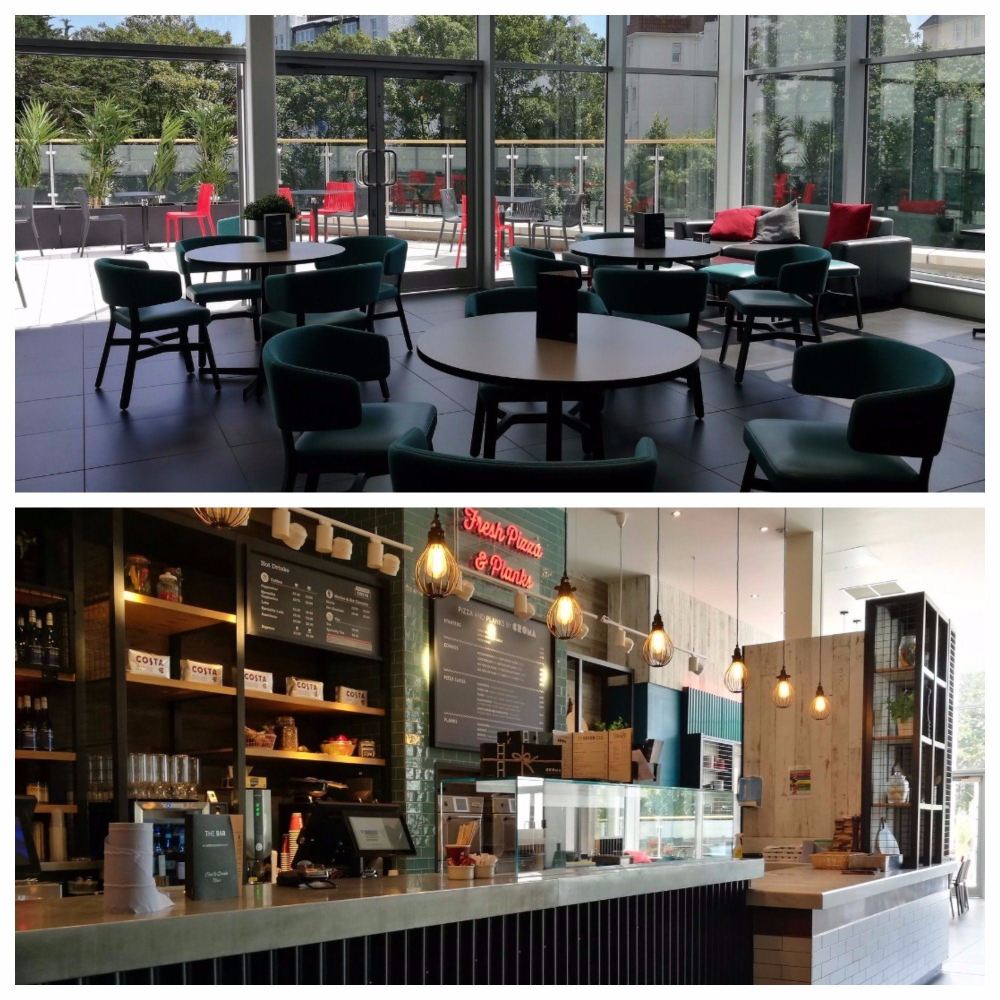 Good to know…………

There are plenty of toilets and baby change facilities available.

When you book online you'll notice some films have several different screen options which might include the kids screen with soft play, 3D and the immersive isense.

Full details of current films, screens and prices, please visit the website: https://www.bh2leisure.co.uk/odeon/

Thoroughly recommend the new Odeon, our film experience was amazing and I'll look forward to going back. My only recommendation to others would be to eat before you go in as the film snacks and drinks can be a little pricey but that is standard with most cinemas and shouldn't come as a surprise.