City Cruises Sea Train Adventure
Posted on
Last Christmas City Cruises Poole ran daily competitions with some great prizes and I was delighted to win the family ticket for a sea train adventure!

So last weekend we set off in warm sunshine from Poole Quay and after an hours cruise we arrived in Swanage and headed straight for the railway where we caught our steam train to Corfe Castle for a beer and an ice cream!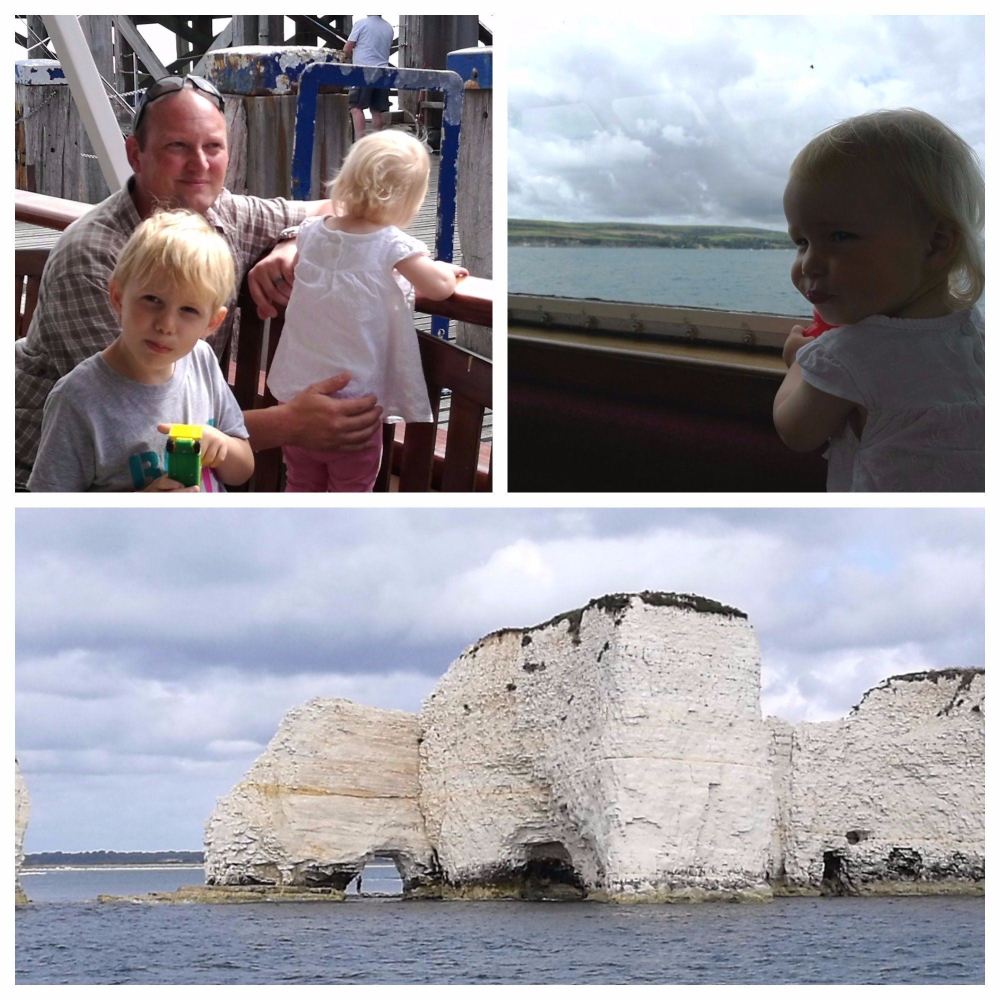 Before embarking on our return journey the boys had a good look around the little museum which is situated at the end of the Corfe Castle platform. I can thoroughly recommend the buffet car in Swanage if you need any food or drink. We had a picnic on the train to Corfe but the staff very kindly sold me a cup of milk and even warmed it up for our baby while our son enjoyed a homemade airplane biscuit.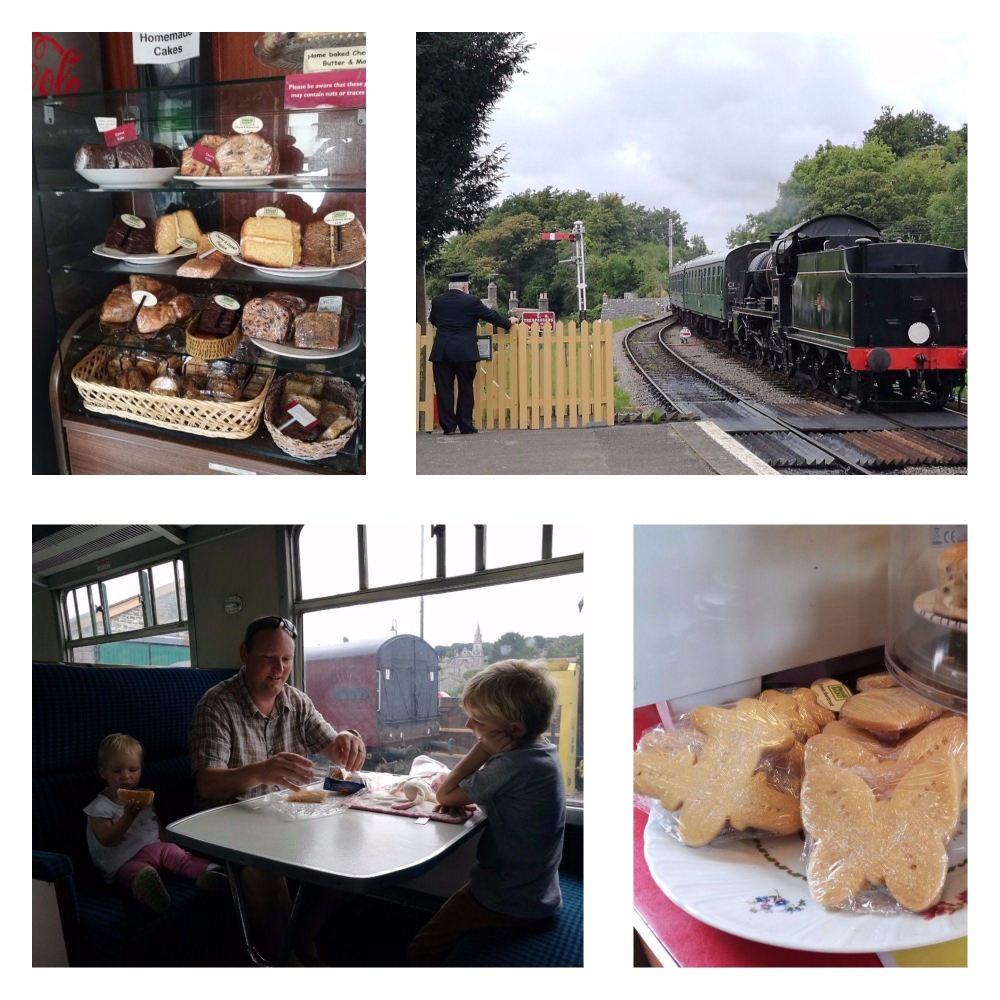 From there we still had a couple of hours to relax before our return cruise so we took the kiddies to the little Santa Fe Fun Park which has a play park next to it and then had a nice wander around the town.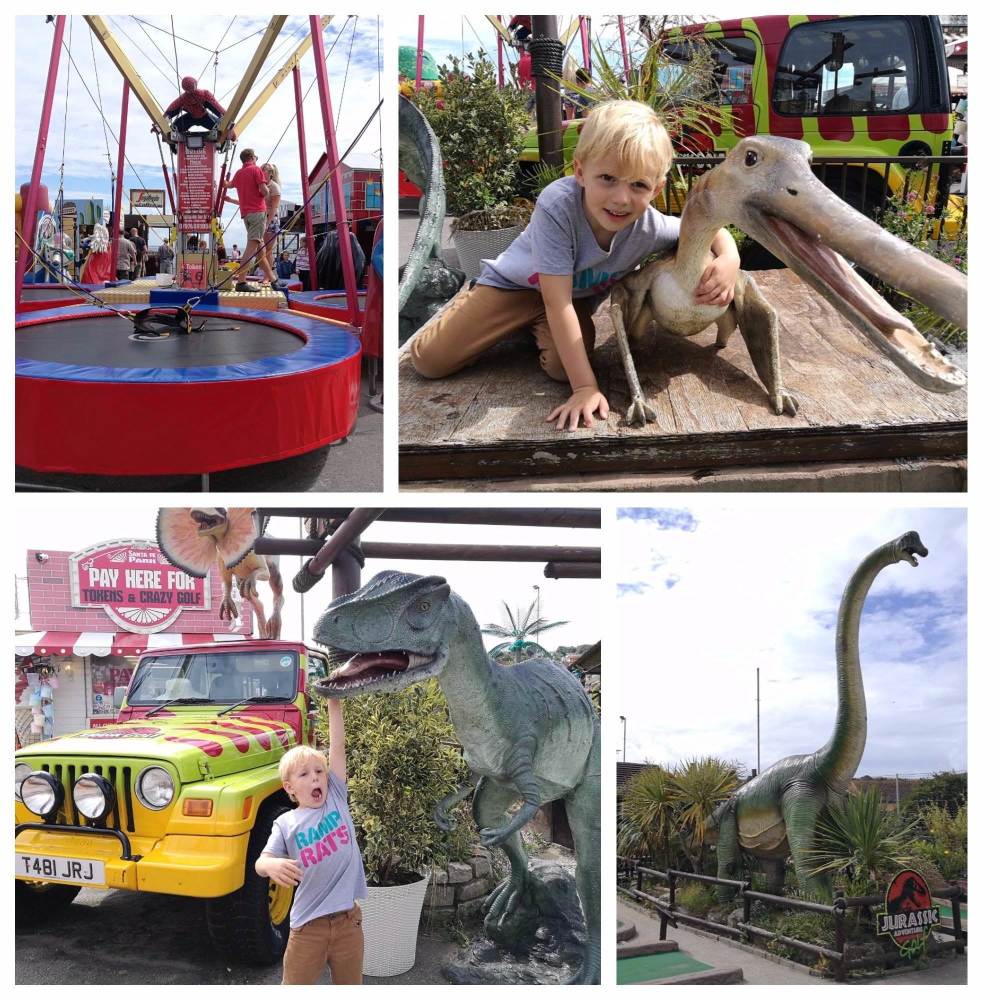 If like us you find yourself back on the pier a bit too early then the kids will enjoy spending some time in the Pier exhibition and shop. The have the coolest vintage slot machines and you can exchange 10p's for an old penny and have a go on them.

Sadly by now the sunshine had gone and it was pouring with rain but it certainly didn't ruin our wonderful day or the journey back home.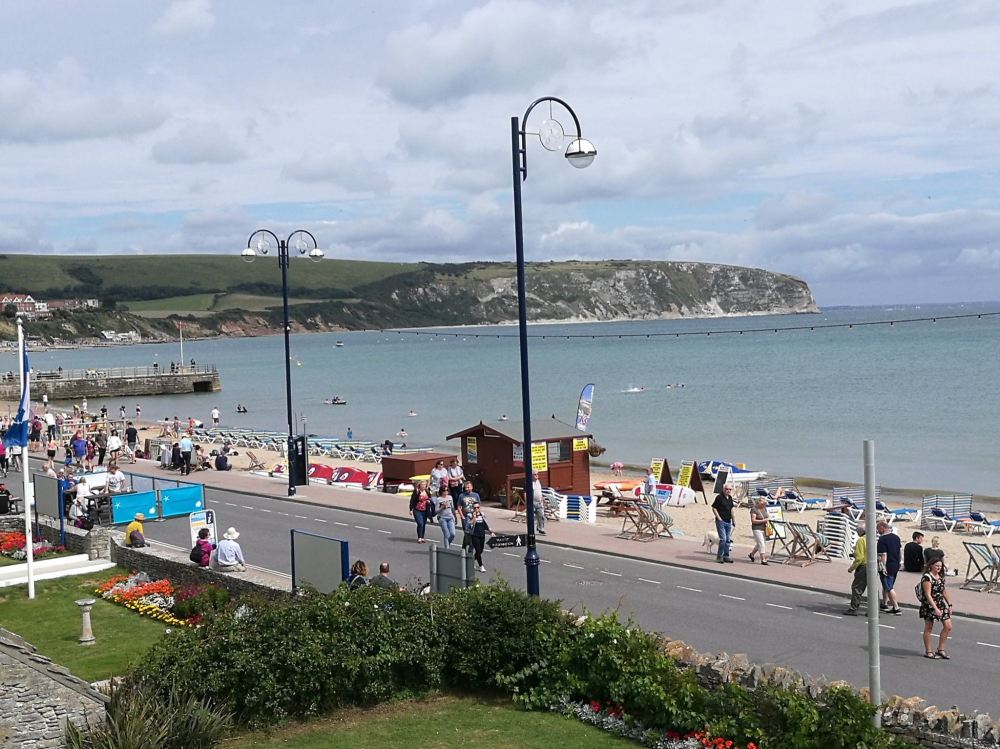 Good to know………

The bar on the boat sells snacks and hot/cold drinks for the journey.

There are toilets on board the boat but no baby change facilities. The staff however are more than happy for you to find a corner should you need to change your baby.

If you are planning this journey with a buggy then help is on hand both on the boat and the train. If you are using the train then I recommend you ask a porter for help at Corfe Castle as they will happily escort you over the track so you don't have to worry about going over the bridge. They also have a carriage for buggies and wheelchairs and a porter will help you with this too.

Trains are quite frequent in the summer holidays but it is advisable to check a timetable to see if the steam or diesel train is running.

If your child has never experienced the Swanage Railway before then you can let them know at the ticket desk and they will issue you with a fantastic souvenir of the day.



For full details on City Cruises Poole please visit the Website and keep an eye out on the Facebook page for regular special offers.