My #40for40 visit to Poole Food Bank
Posted on
As part of my #40for40 I visited Poole Food Bank to have a chat with one of the lovely ladies who works there to find out what they do to help local families in need. I'd collected a few food items beforehand and a really nice Mum from school also gave me a bag to take so I arrived with a box of donations and was welcomed inside.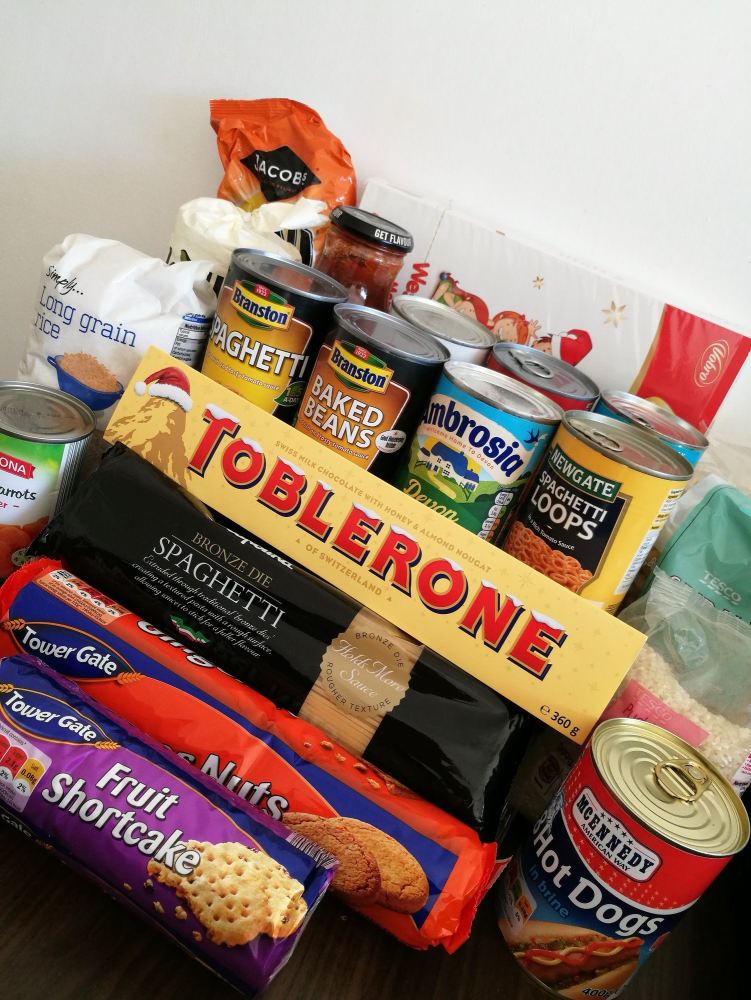 The food bank I visited is based at Longfleet United Reformed Church and it's run by a very friendly group of staff and volunteers who are organised and ready to help. There's tables set up ready for families or individuals to take a seat while a parcel is being prepared for them. I was invited to have a look around and was astonished at how generous local people are with the amount of donations that they had in storage. Although this looked like a large amount to me they are still needing regular donations to meet the high demand.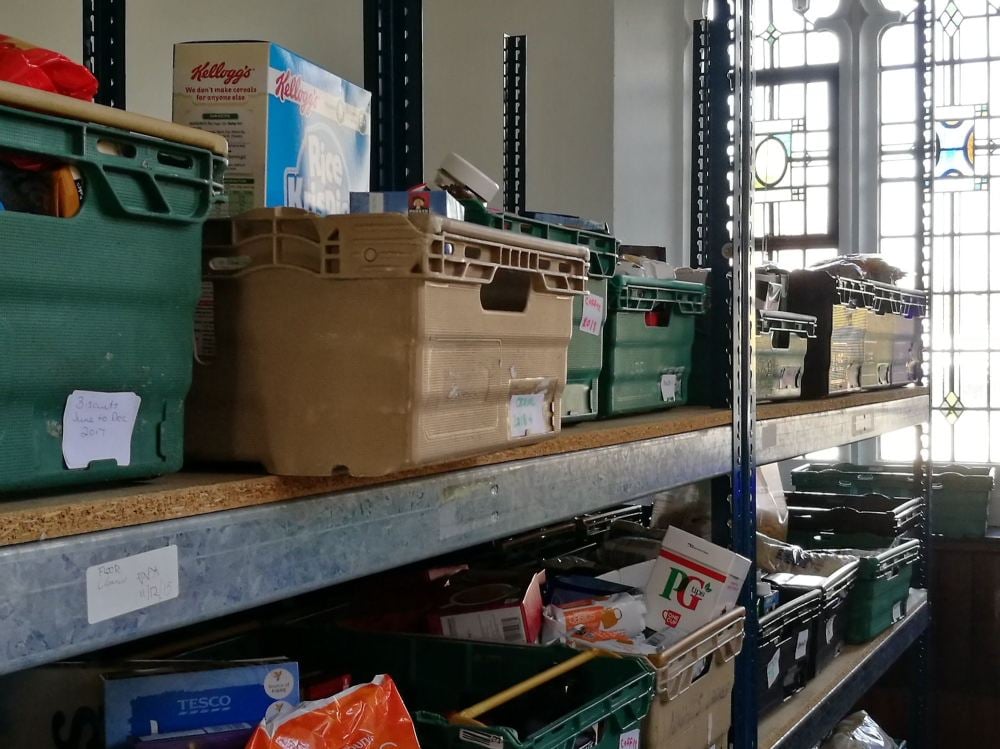 Referrals for the food bank can come from many places including doctors, health visitors, a church, Poole housing, a women's refuge or a children's centre. The number of parcels which are given out vary through the year but a family arriving with a voucher will always receive a 3 day parcel which contains enough food for breakfast, lunch and dinner with fresh fruit and vegetables available to take if there is any there on the day.

If yourself or an organisation would like to donate to a Food Bank then please note that most items must have a 'use by' date of six months or over. An example of foods which are gratefully received are tinned food, cereals, sugar, pasta, pasta sauces, biscuits, tea/coffee, UHT milk and snacks. If you have any questions or would like to enquire about opening times then please check out the Facebook page or give them a call on 01202 669566.

Thank you to Poole Food Bank for welcoming me and allowing me to see what you all do. You have a wonderful team there and I thank you all for everything you do for local families.
#7of40