Gigsak multi purpose blanket review
Posted on
If you love picnics, camping trips and festivals as much as we do then you need to check out the multi purpose family sized Gigsak blanket.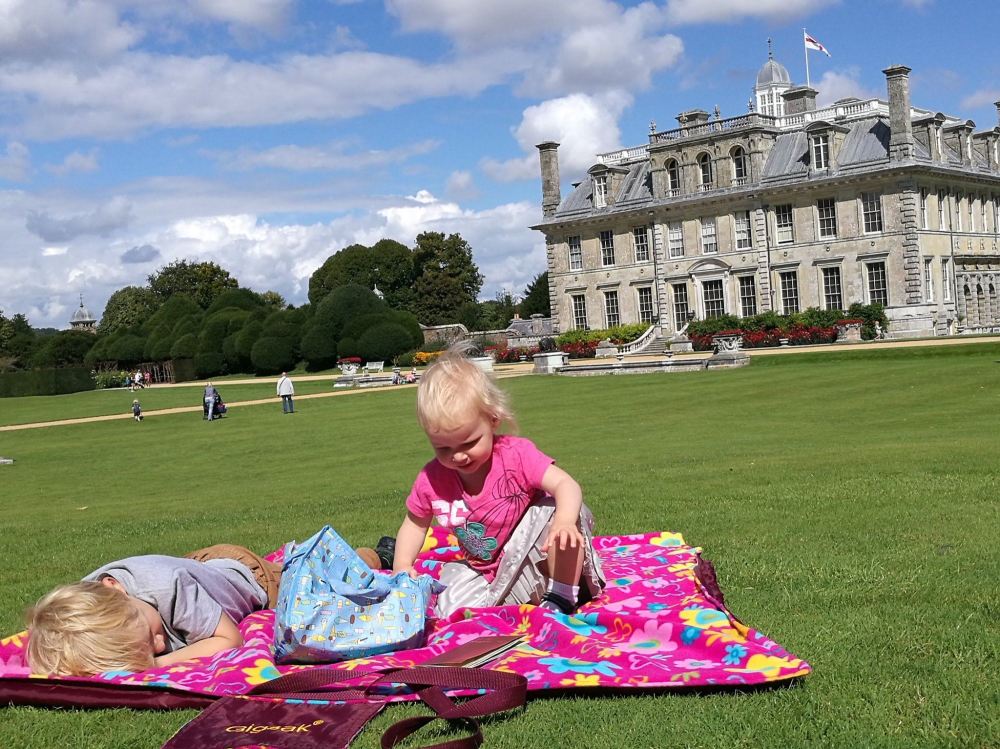 We've used our fab flowery fleece blanket many times now and even though it's been dragged out on pretty much every family outing it's still in a great condition. The Gigsak has a wipe clean underside and the best part is that it has an opening for children to climb in if they get cold or to use as protection when the heavens unexpectedly open and it pours with rain. This actually happened to us when we visited Kingston Lacy and we had to hilariously dive under it to keep us and the kids dry!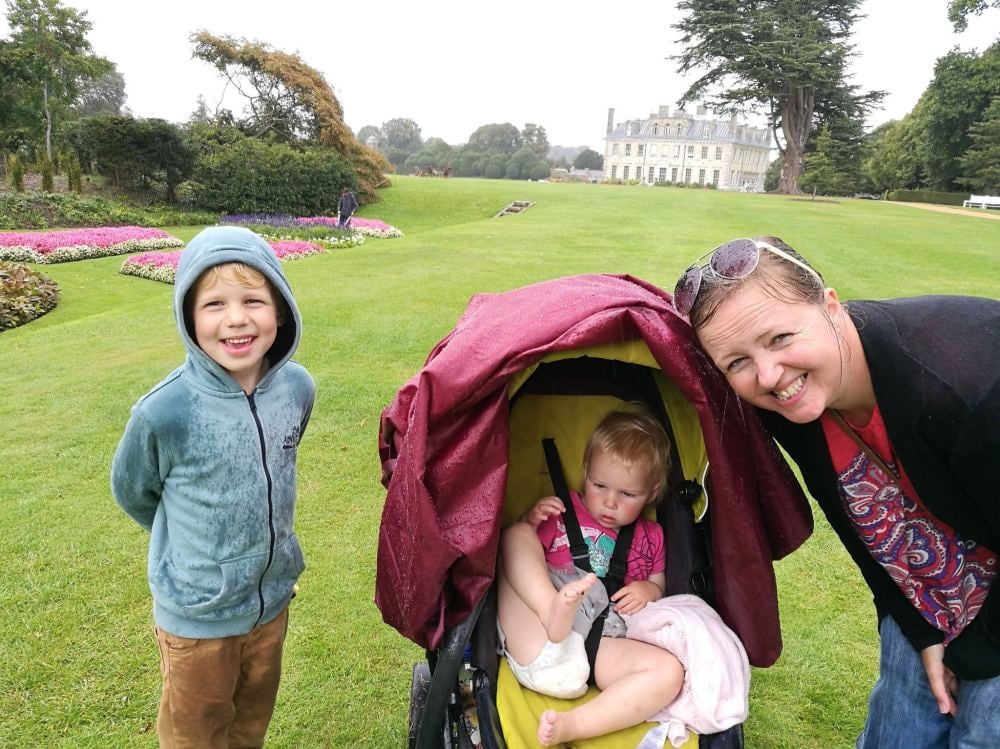 Our Gigsak has been lovingly nicknamed Giggy after taking it to Camp Bestival last year. It came out with us during the day to sit on, the kids used it as a sleeping bag for a nap and then when it rained in the night I used it to protect our bags and food.

The Gigsak has 2 designs, a traditional one and girly option which I love. I really can't recommend it enough, it rolls up neatly and has a handle too so I can sling it over my shoulder or hang it on the pushchair when we're out for the day.

UPDATE 2022 - The Gigsak website is no longer live, however you may still be able to purchase one on other selling sites.
PS, it's good for scoffing pizza on too!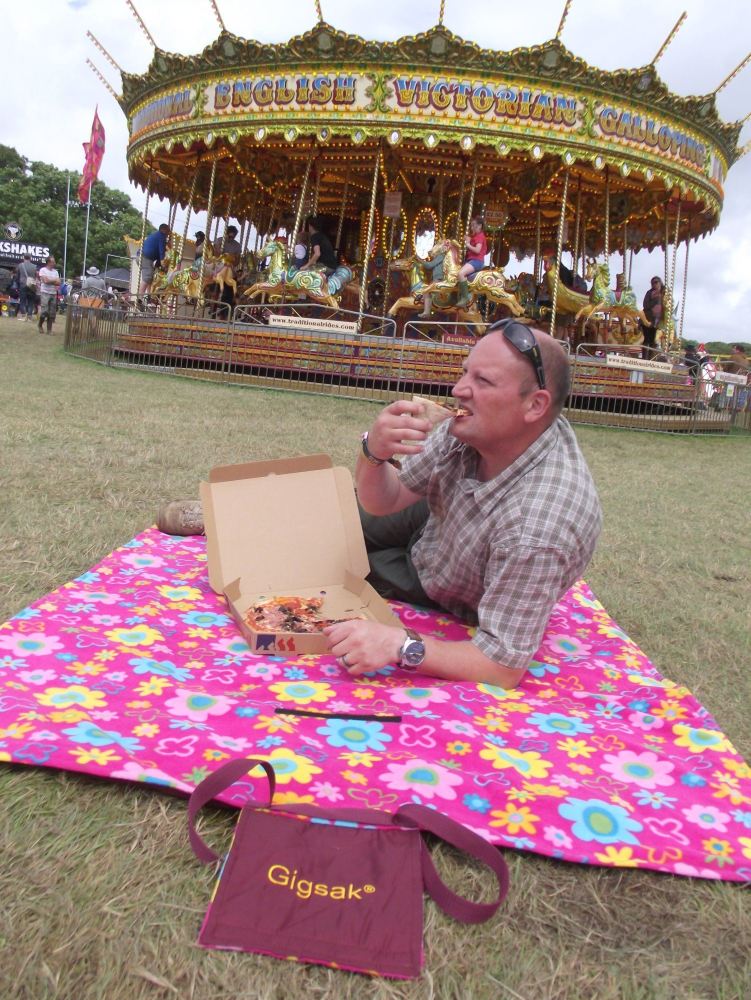 Dorsetmums was gifted a Gigsak for review purposes however all views are my own.