Visiting the new fairy pengiuns at Weymouth SEA LIFE
Posted on
Last weekend we visited the Weymouth SEA LIFE Adventure Park to have fun and meet the new feathered friends in Fairy Penguin Island. As it was blisteringly hot we started our afternoon in the splash zone and once we'd cooled down and grabbed an ice cream we went to find the state-of-the-art enclose which is now home to 20 very cute and teeny penguins.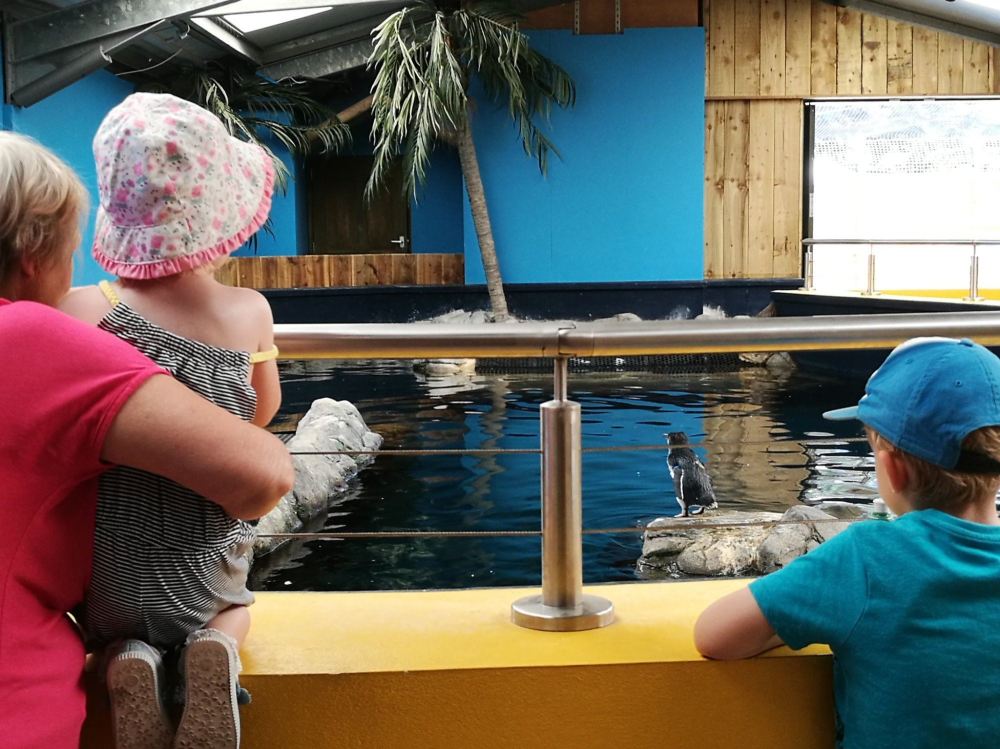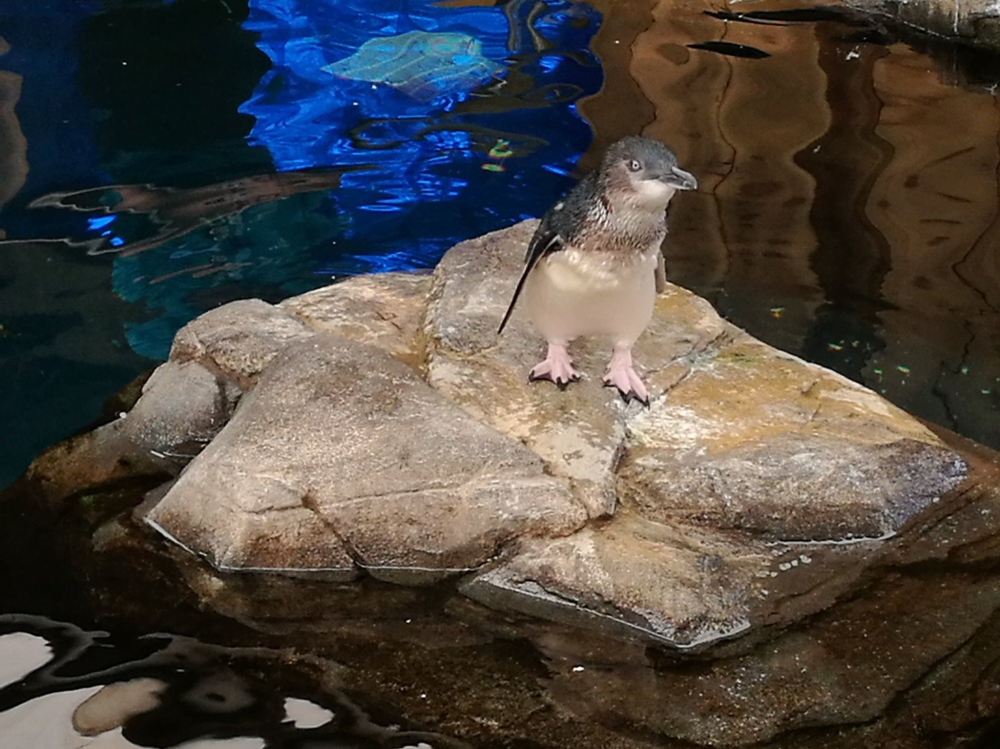 The colony of fairy penguins (also known as the little blue penguins) are the smallest in the world measuring at just over 25cm tall and weighing around 1kg each. Each one has a different coloured tag so you can look at the list and see who's who.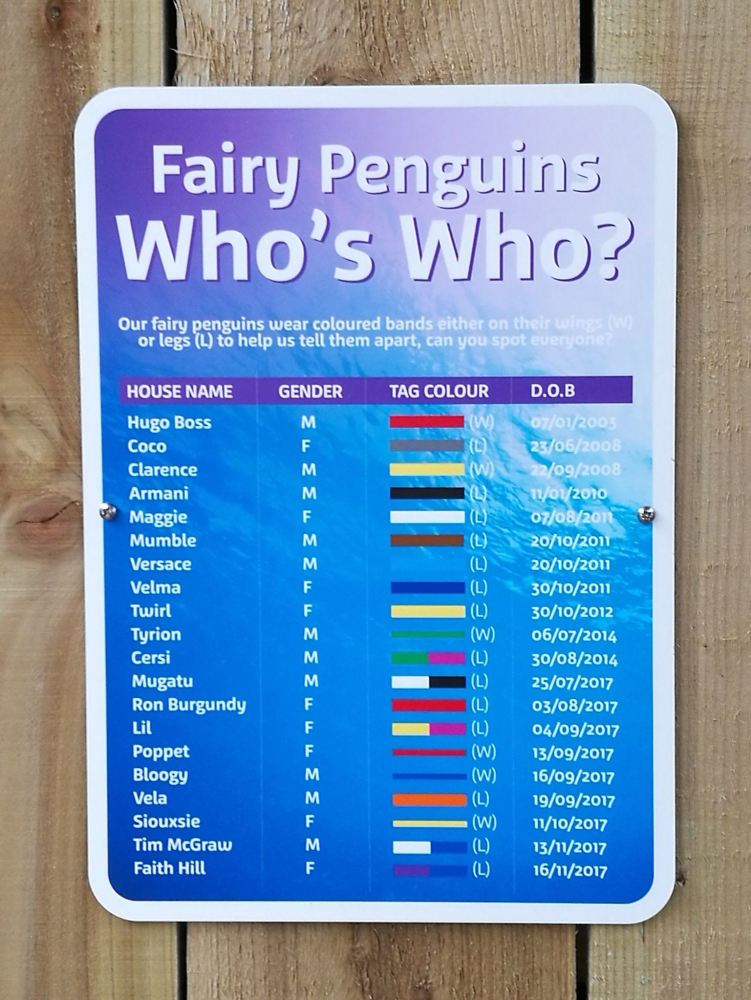 The colony moved to Weymouth recently from Manly SEA LIFE in Australia and are currently the only fairy penguins In Europe. The park invested over £100,000 into the new enclose which gives visitors the chance to get up close and personal in a whole new way.

As we entered the enclosure a member of the SEA LIFE team was there to say hi and told us some facts about the penguins which we could see chilling on the rocks and swimming around in the water. From here you can walk outside on to an American style boardwalk and take a stroll through the enclosure where many of them were resting in their little homes while others were noisily waddling around.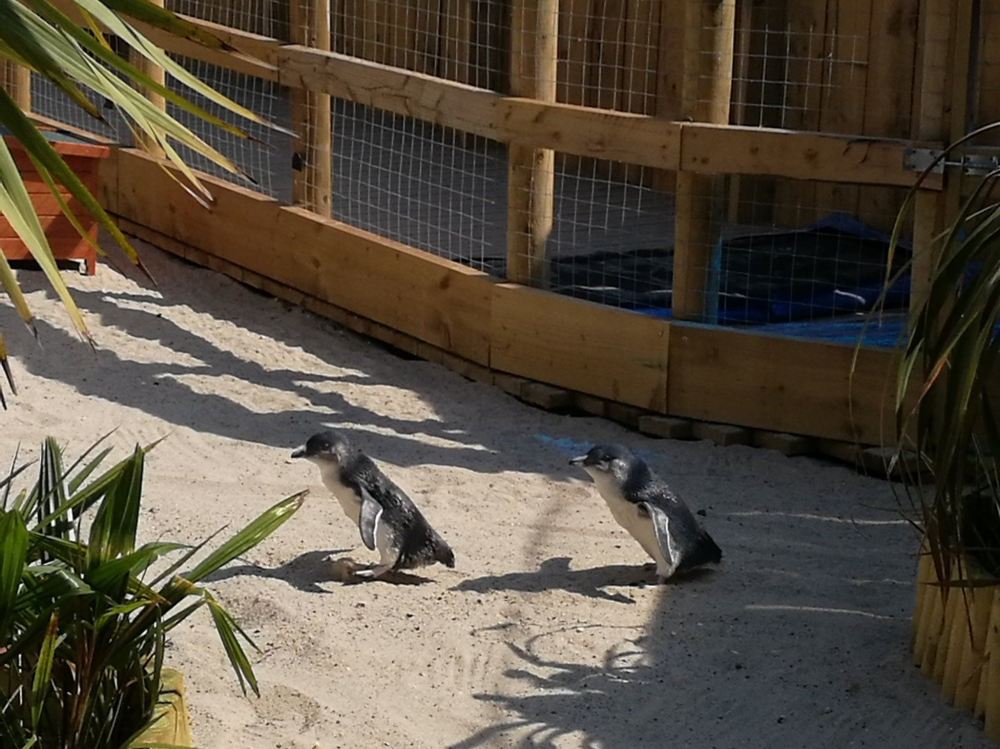 After telling the kids they couldn't have one we went off to find the Ocean Tunnel where we sat and watched stingrays, huge turtles and sharks swim overhead. By now the kiddies we're getting tired and they begged to go to the Caribbean Cove play area which is great for children of all ages with a huge play frame, slides, sand pit and lots of other great play equipment.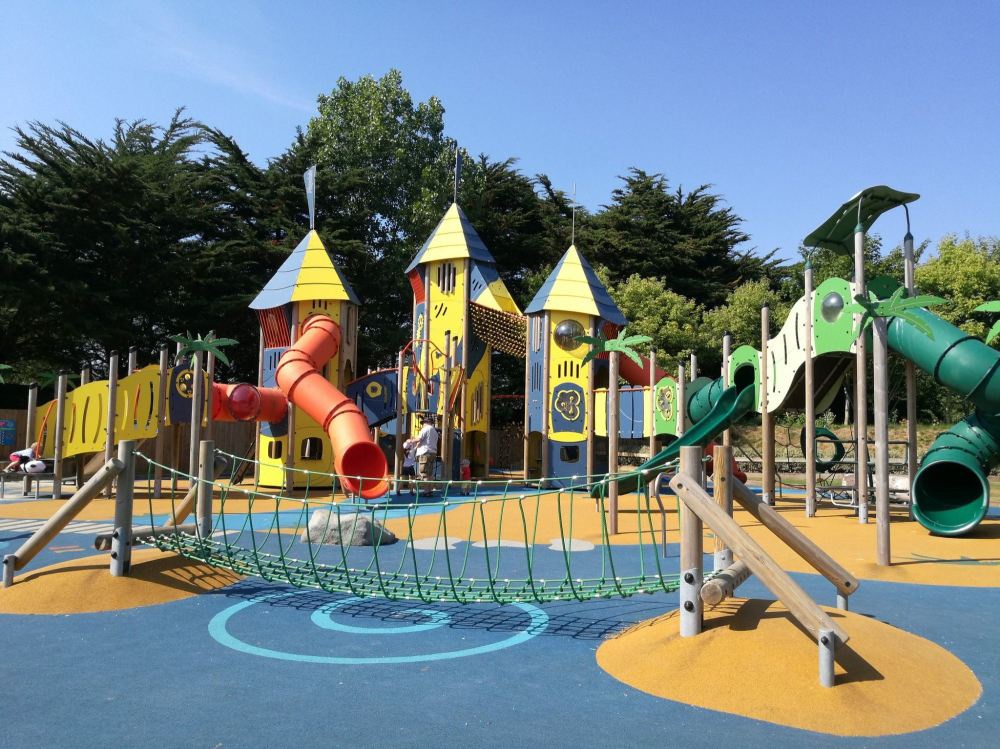 We always have a great day at Weymouth SEA LIFE which is home to more than 1,000 creatures with 13 different zones containing penguins, sharks, turtles and stingrays. There are daily talks and feeding demonstrations at the park to further educate guests about the different species which are present.

For more information about Weymouth SEA LIFE Adventure Park please visit the website.