Anna Klesse Photography Review
Posted on
There are lots of great photographers in Dorset but Anna Klesse has her own unique style and is certainly very talented. Anna is a professional photographer specializing in portrait, glamour, family and maternity shoots. Her campaign 'let me show you how beautiful you are' is all about capturing your inner and outer beauty giving you an unforgettable image to treasure for ever.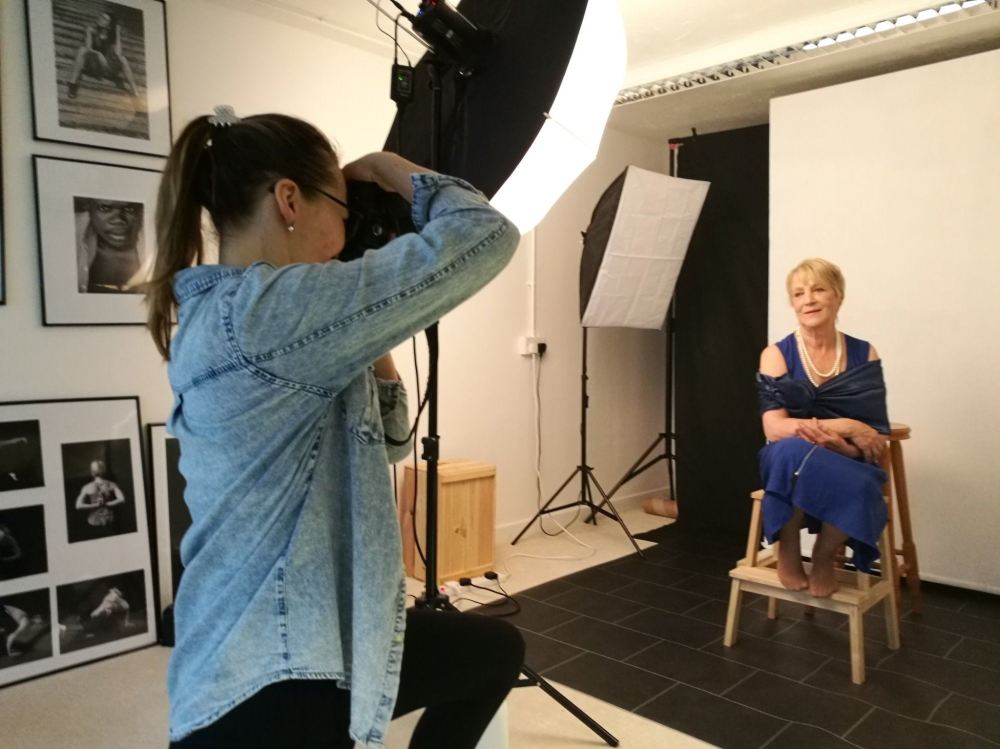 Myself and my Mum were invited for a shoot at her studio in Poole and I certainly wasn't expecting to be spoilt as much as we were. Anna and Laura our hair and make up artist were incredibly friendly from the moment we met them and there was no time to lose as Laura started pampering me with pretty curls in my hair and make up ready for the camera. She even managed to cover up a tattoo on my arm which I hate so I felt confident at every angle.
Anna made sure I couldn't look in a mirror until I was ready with beautiful hair, make up and my chosen outfit on. I was desperate to see what I looked like, especially as my Mum had commented a few times on my transformation. Once I was ready Anna made me stand in front of a huge mirror and did a big reveal which stunned me when I saw what was looking back. I know I don't take care of myself, I'm always running around after others so it was a real shock to see what I could look like with professional help.
Now came the bit that I was actually quite nervous about. Posing does NOT come naturally to me. I know I always appear confident to others but I am very self conscious and even though I knew I looked great I still found it hard in the beginning to relax and I really didn't want to let Anna down and be a terrible model for her.
By now my Mum was having her hair and make up done and Anna took the time to show me some pictures of poses and find positions I would feel comfortable with. She was very good at complimenting me and by the time my Mum joined us I felt much more at ease and we both giggled together when we were clumsily trying to pose.
The time flew by and I really did enjoy being child free for a few hours and not having to stop for a nappy change or deal with the constant demand for a snack. I was already eager to see what we had looked like on camera but of course I needed to wait until all the editing was done.
When we returned a couple of weeks later I was extremely excited to see the images and as I had the kids with me I hadn't even noticed that the pictures on a wall were actually of us. I had seen them out of the corner of my eye but I honestly thought for a moment that they were of someone else and was expecting to be shown ours on a computer.
When Anna did kindly point them out to us I had to do a double take and instantly fell in love with one straight away. For someone that's normally got her hair all scruffy and jeans on I honestly thought I looked like a film star!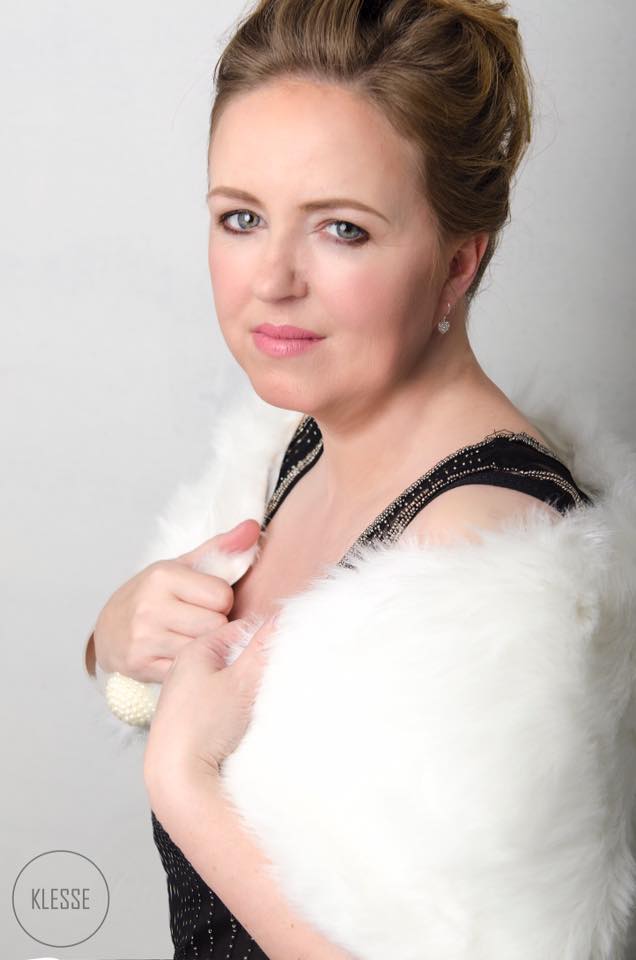 My Mum had her favourites too and we couldn't believe just how amazing they all were. I'd never really thought about it before but we don't have any professional pictures of us together so we were both very happy to have such a beautiful image to keep.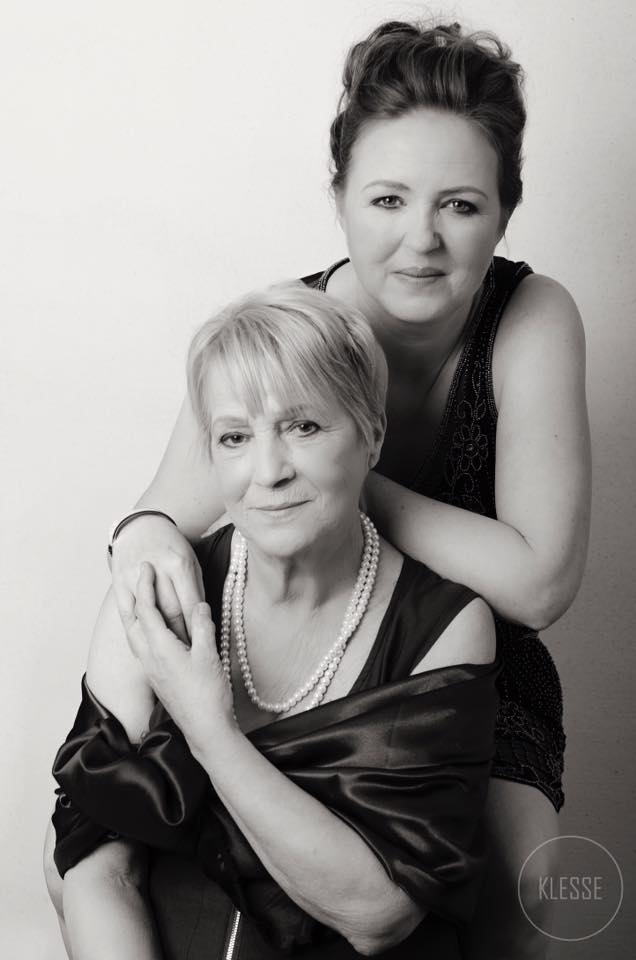 I can't recommend Anna Klesse enough if you are looking for a family shoot, glamour or professional photos for a portfolio. She has plenty of packages available and a gallery of images which can be found on the Website.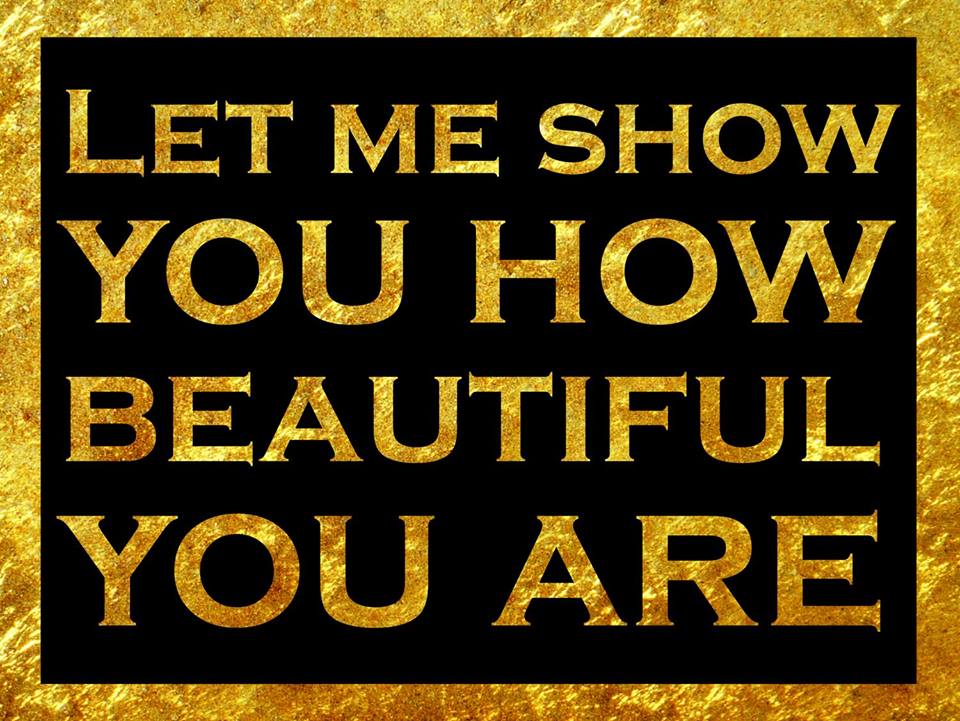 Dorsetmums was invited for a photography session for the purpose of a review however all words and opinions are my own.