A family day out at the Dorset County Show
Posted on
We had such a blast at the Dorset County Show, I honestly had no idea how big and family friendly it would be!
I always tend to hunt out the kids stuff first because they are much happier wandering when they've had a bit of fun and the rides and bouncy castles gave them the chance to burn off some energy before we started exploring. I knew there were events going on all day in the arenas and our pony loving daughter was in heaven watching the heavy horses and show jumping.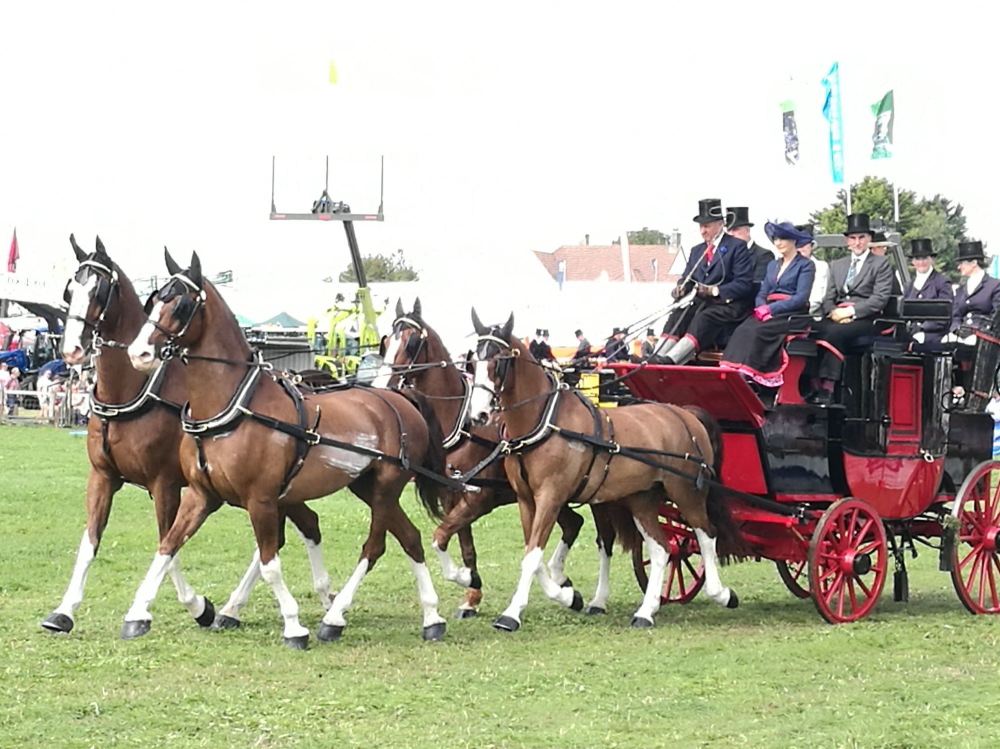 We spent a good couple of hours looking around and a lovely lady from Litter Free Coast and Sea let the children sit down to make sea creatures with plastercine and we took the chance to grab a much needed coffee.
The Tractor Ted area was a huge hit with a bouncy slide, diggers, welly wanging and ride ons and while the kids played I found a tent next door which were running bread making demos. Unfortunately I'd just missed the last one of the day but the baker who was quite possibly THE nicest man I'd ever met decided to give me a quick lesson in bread making while he was putting the finishing touches on his rolls that were just about to go in the oven. I still have the recipe he gave me and have promised to go back next year to tell him how my attempt at home went.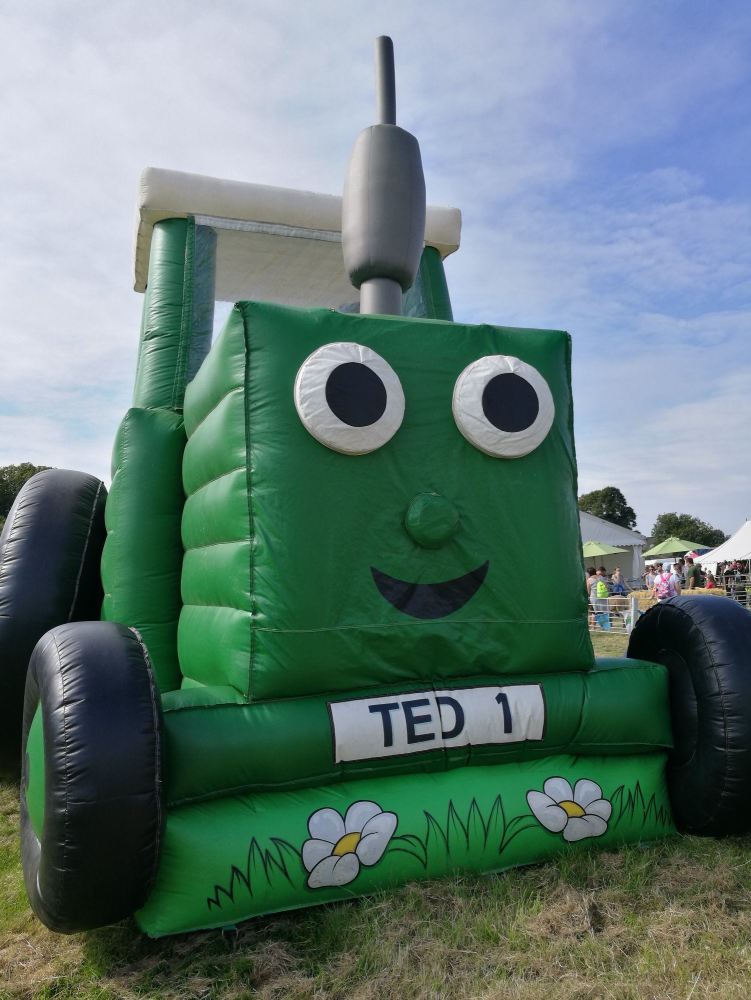 For the rest of the day we meandered around stalls and exhibitions and then the boys went off to look at the tractors and machinery whilst myself and my daughter looked at all the different breeds of farm animals.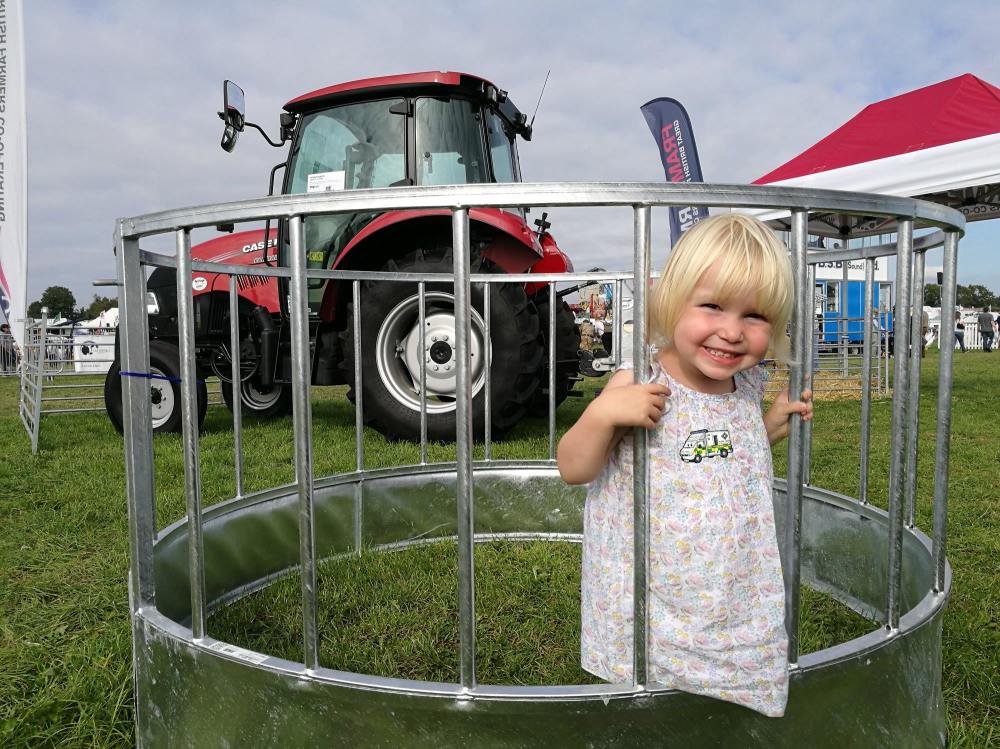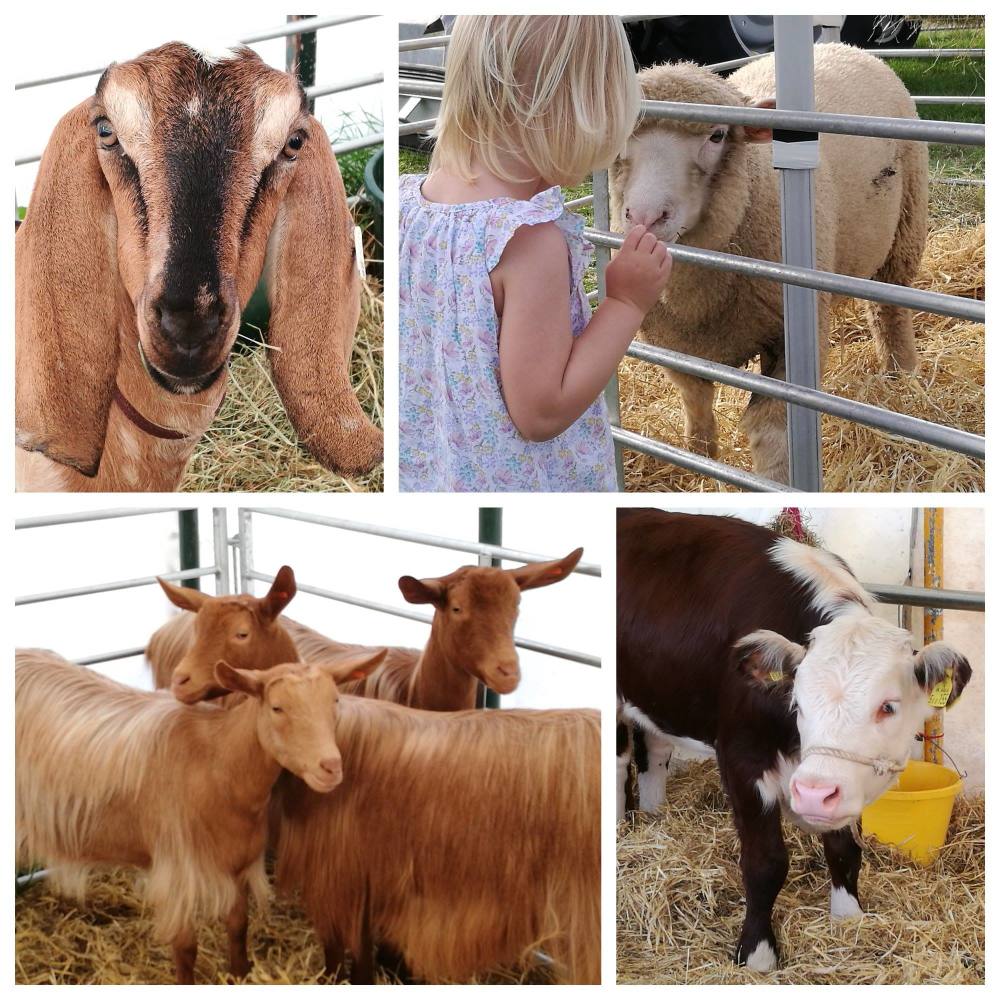 There was so much we missed like the camel racing and part of me wishes I'd bought a programme but everyone enjoyed themselves so I didn't mind too much. I was disappointed to have not had the chance to go in the food hall, artisan crafts and horticulture marquees but we ran out of time and the kids were falling over their feet with tiredness and the show was just about to close.
The event is back on today, 2 September 2018 and I'd thoroughly recommend a visit. Full details of the show can be found on the Website.