My #40for40 with Downright Perfect
Posted on
Downright Perfect is a wonderful nonprofit organisation that supports families in Dorset and the surrounding areas who have a family member with Down's Syndrome.
As part of my #40for40 I arranged to go along to their summer fun day with some books and teddies to read to the children in the hope of receiving donations for the organisation.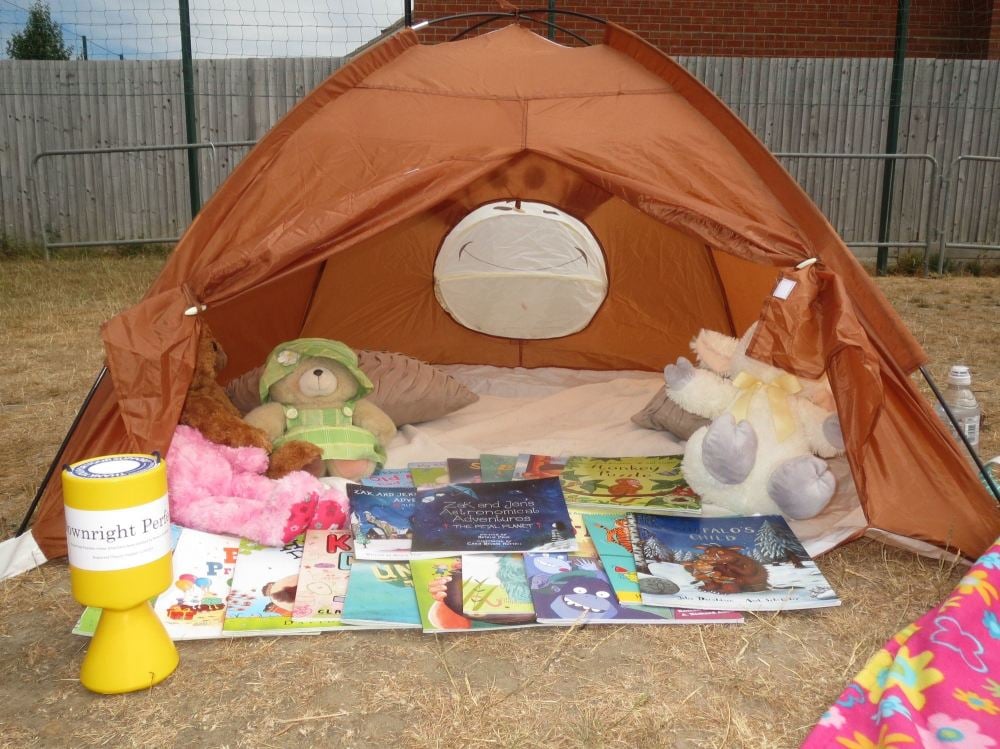 Luckily for them the sun was shining, everyone was happy and the turnout was really good. I took a selection of books from home and some that were given to me but one little boy who sat with me for a while had no interest in the stories and simply loved the touch and feel books I had. When he decided it was time to leave he got up and looked back with a big smile and signed thank you. That simple gesture made my day.
Downright Perfect runs a monthly support group where everyone is welcomed. When possible there will be a therapist present which is incredibility useful to the members if they need advice. They also offer subsidised therapy for a private therapist of their choice where services are not offered through the NHS.
Downright Perfect is run by parent volunteers and is completely financed by the fundraising efforts of the group members, families and donations from the community and local businesses.
If you have a child with Down Syndrome or you know someone who may benefit from this organisation then please find them on Facebook or visit the Website.
If you would like to support them then please pop along to their Christmas fair which is to be held on 24 November 2018 at St Paul's Church in Bournemouth. I'm sure there's going to be lots of great Christmassy stalls and activities for the children.
#26of40