Little Baby Bum Live Review
Posted on
Today was our 2 year old daughters first trip to the theatre and I think it's safe to say she loved Little Baby Bum Live.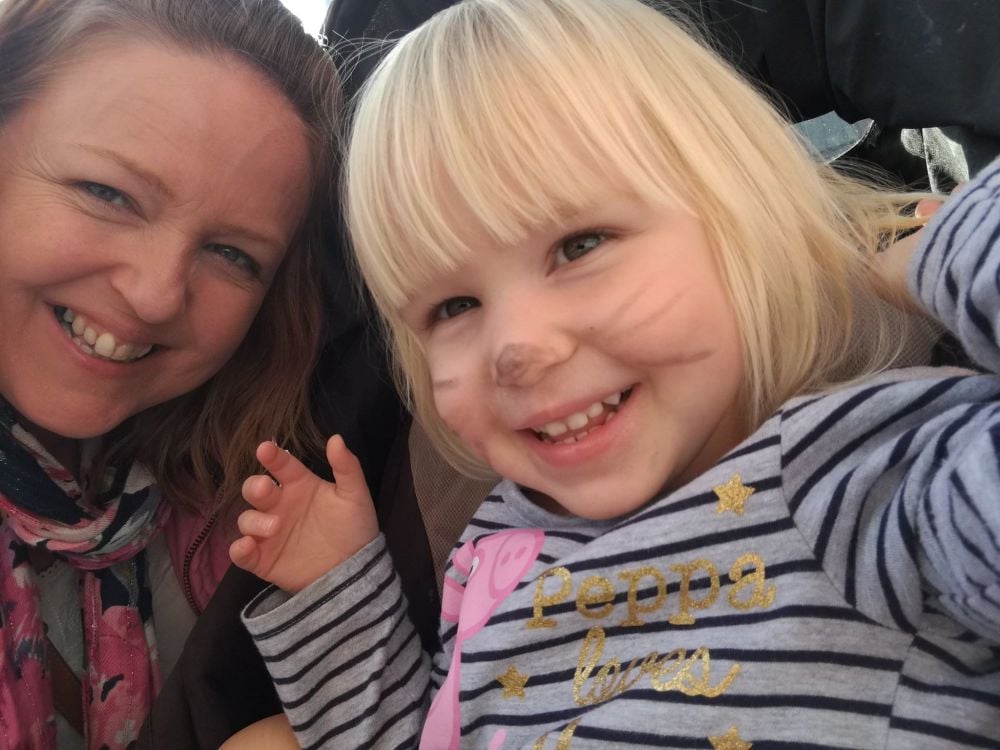 Little Baby Bum have been a You Tube sensation for years and now they have brought the characters to life in an hour long show which is perfect for toddlers and young children.
Our daughter adores nursery rhymes and although she knows them all she sat on my lap not uttering a word. I kept worrying she wasn't enjoying it but every time I looked down at her I could see she was just staring in amazement with a little smile on her face.
The scenes are kept short which is great for the little one's attention and the story took us to many places including Old MacDonalds Farm and BaaBaa's Bakery before the characters came together for the parade at the end.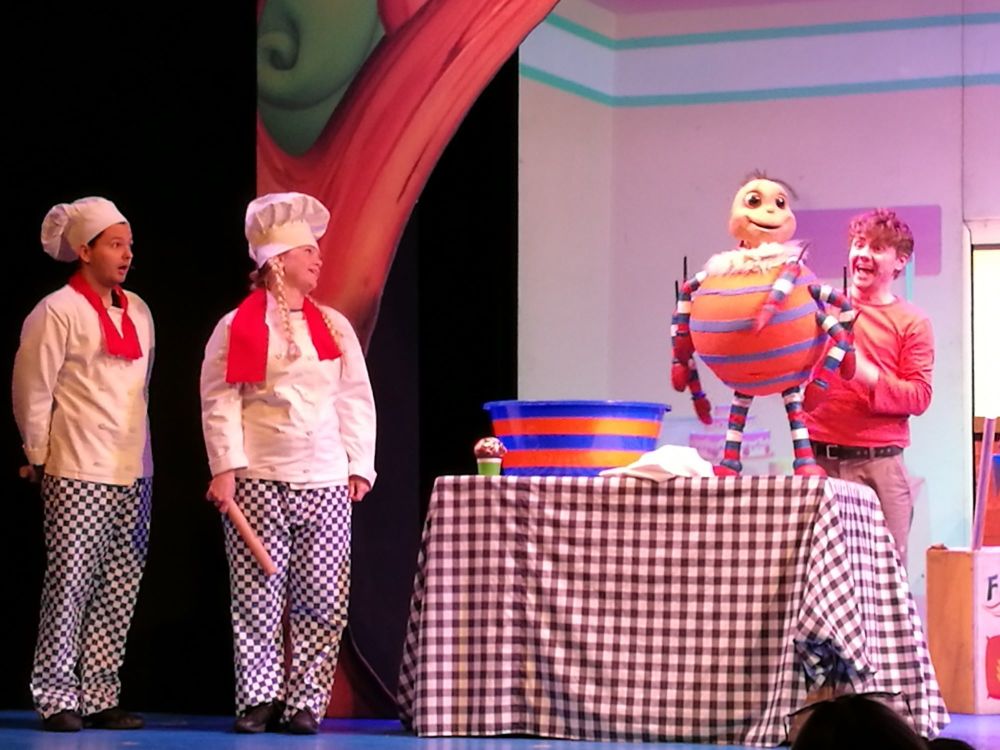 Everyone got involved and I had to giggle when I looked around during the show and caught the cool Daddies singing along to Twinkle Twinkle Little Star and The Wheels on the Bus. With bright and colourful digital animation, scene changes, audience participation, props and puppets there was plenty for the kids to enjoy.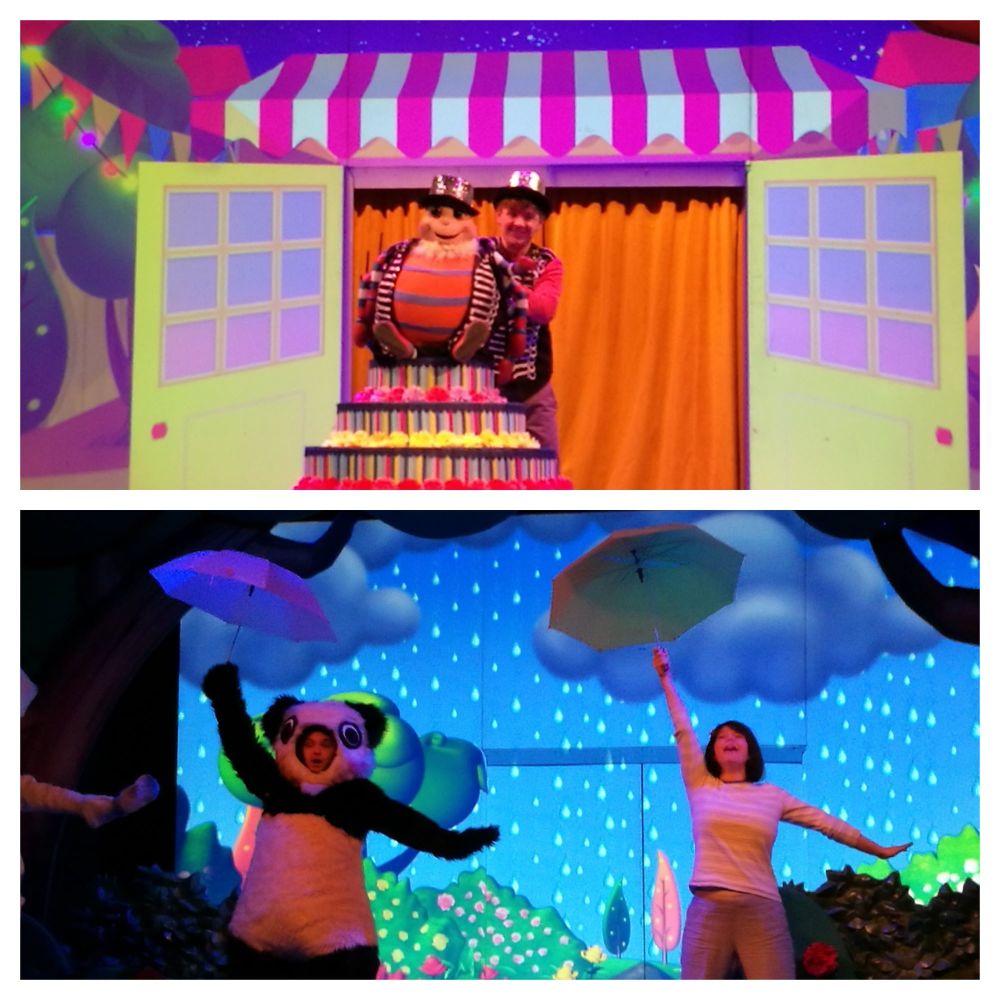 When we came out of the theatre door my daughter spilled an hours worth of chat in one go and she told me all the songs that were sung and showed me all the actions.
Little Baby Bum are performing in Poole until 28 October 2018 and then they will be heading off to other parts of the Country. To book tickets, please visit Lighthouse Poole.