Exploring the new Tropical House at Marwell Zoo
Posted on
Our family always loves a day out to Marwell Zoo and this time we went straight to the newly opened Tropical House to see what we could find.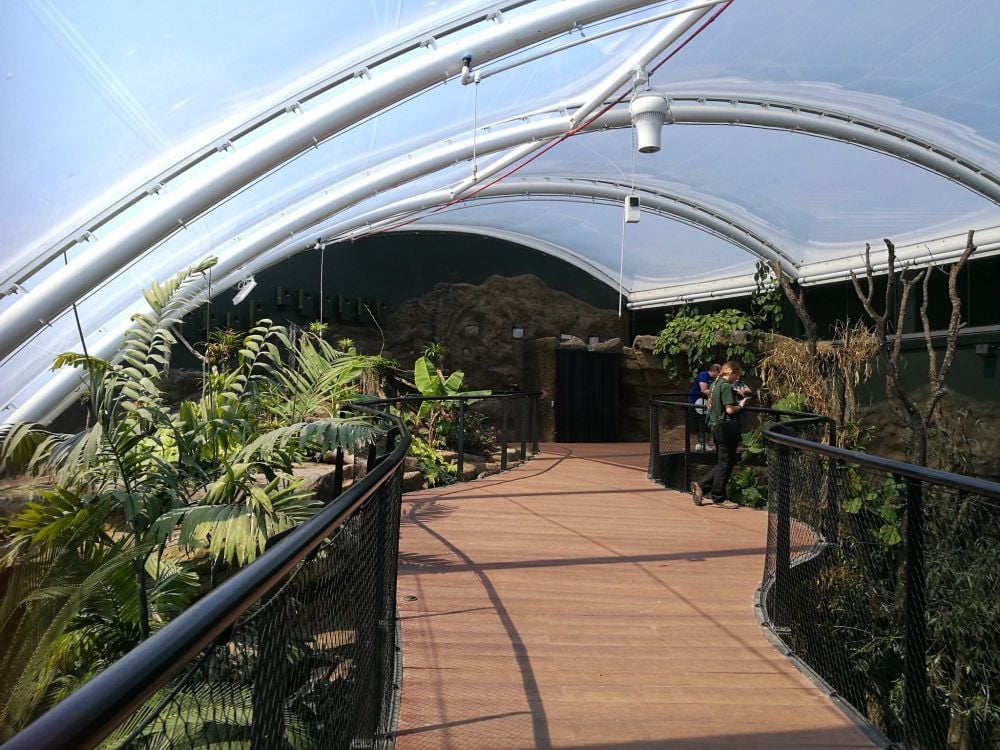 The impressive exhibit spans across 2 levels and has a diverse range of tropical plants and wildlife inside. As we entered we noticed the sign which asked visitors to please be a little quiet as the sloth doesn't like loud noises and we were all delighted to see him having a snooze in one of the trees.
Following on from there we found some very unusual looking birds like a crested wood partridge and Brazilian tanager plus there's a large 70,000-litre aquarium with 2,500 fish, a crocodile monitor lizard, Burmese mountain tortoises and so much more. As always the children were busy dashing around and as a result we missed some of the wildlife but I figured we'd just try and find them next time we go.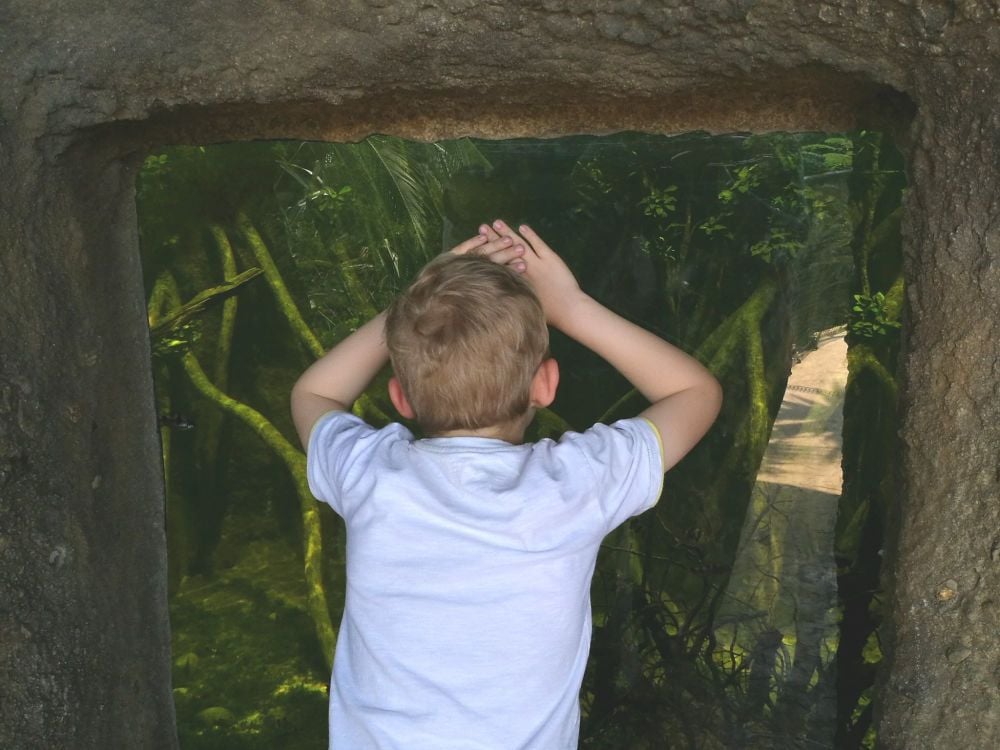 The interactive room was very popular with visitors and explains the flow of energy through life. We all giggled when we stopped at the table showcasing different animal dung which is used to generate energy at the zoo.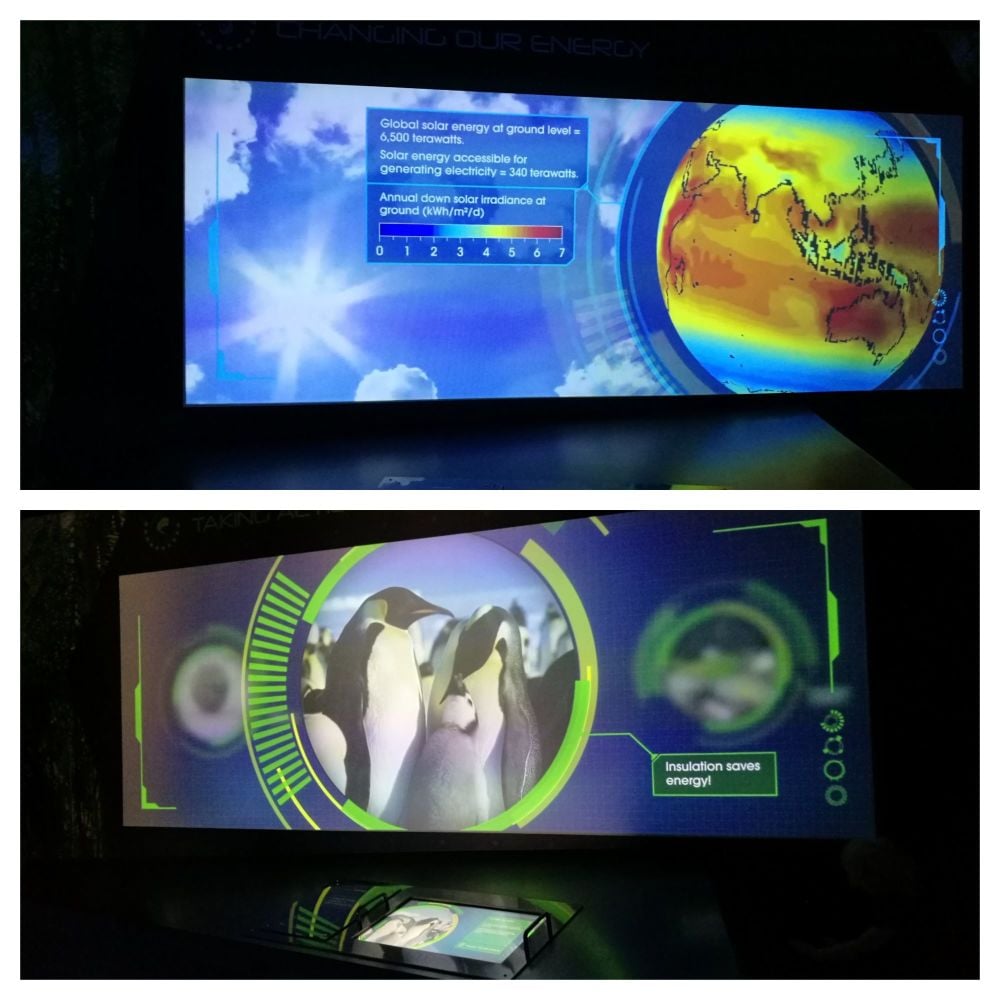 This innovative and sustainable exhibit is the second phase of a £17m investment programme and will ultimately create improved habitats for the animals and a more immersive experience for visitors.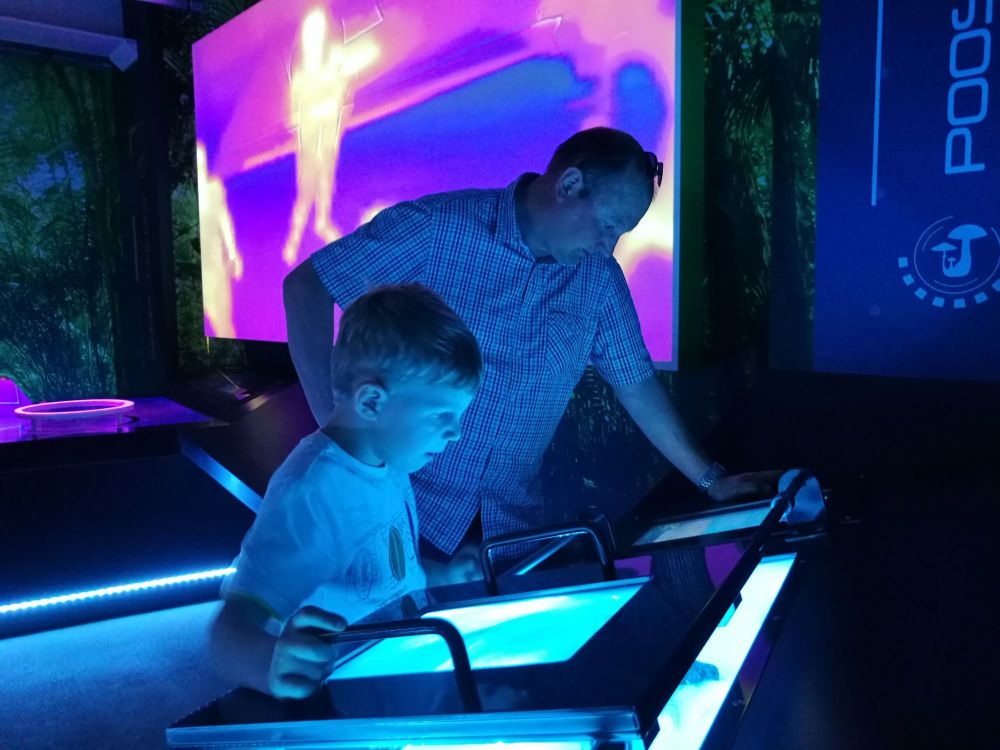 After our visit to the Tropical House we went to the Wild Explorers area which has roaming wild rhinos, zebras and scimitar-horned oryx and then the children happily played in the nearby wooden play area while I visited the restaurant to grab us all some food for lunch.
With our tummies full we slowed down a little and spent the rest of the afternoon saying hello to many of the animals including giraffe, tigers, penguins, meerkats and lemurs. On this occasion we didn't go on the road train and railway but I can thoroughly recommend it for the great views of the park whilst giving your feet a rest. On your way out there's an amazing gift shop which is worth a visit if your own little monkeys have earned a treat.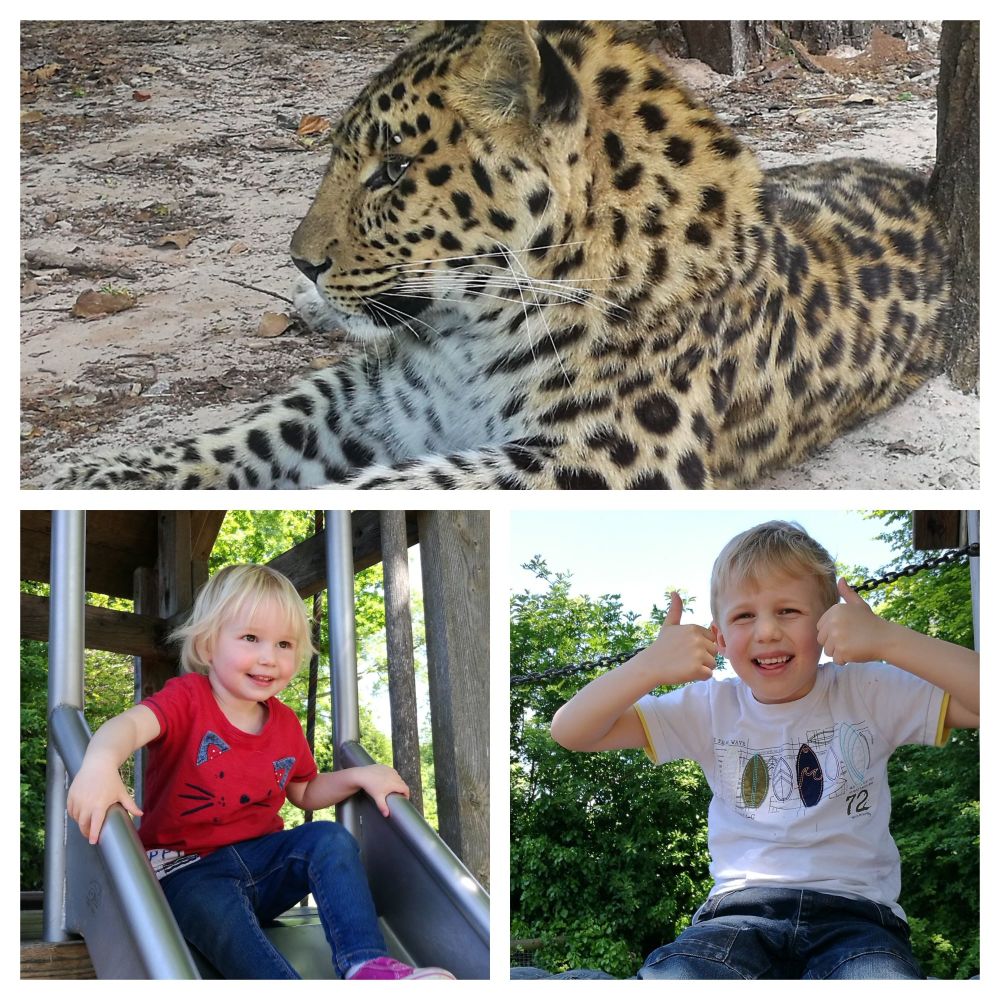 For more information and news on upcoming events at Marwell Wildlife, please visit the website here: https://www.marwell.org.uk/zoo/