Becoming a Jawsome Ranger at the Weymouth SEA LIFE Adventure Park
Posted on
During the February Half Term and right up until 6 May 2019 the Weymouth SEA LIFE Adventure Park are inviting visitors big and small to become a Jawsome Ranger and fulfil their mission by finding the missing shark teeth.
The new activity marks an exciting collaboration with Play-Doh and our kids didn't waste any time looking through their fun activity sheet with shark facts. Luckily they found one almost straight away so they knew what they were looking for in the following tanks.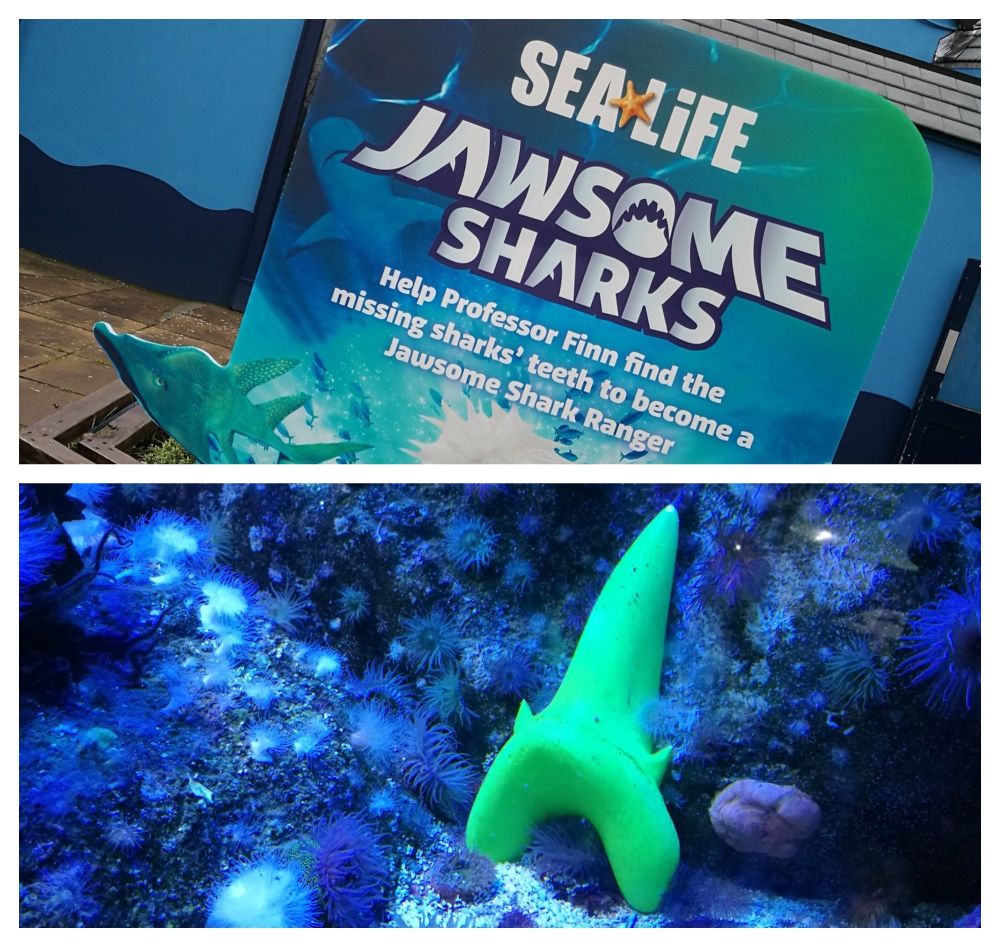 Before we stopped for lunch we saw many sea creatures including rays, clownfish (aka nemo), seahorses, jellyfish, an octopus, starfish and even teeny tiny blue poison dart frogs.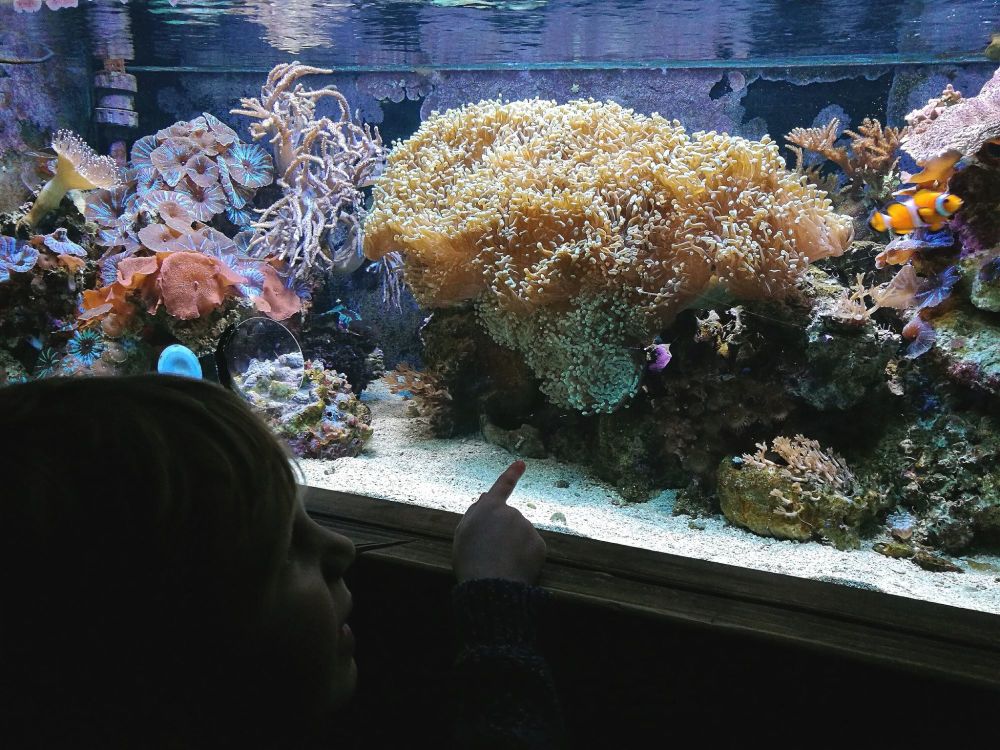 Once we'd eaten we let the kids run around the Caribbean Cove play area. This is always a must do activity when we visit and it's great for us grown ups as we get to enjoy a coffee while they happily play.
A promise to see the Fairy Penguins normally gets the kids out and it was lovely to see the little colony all flapping and playing.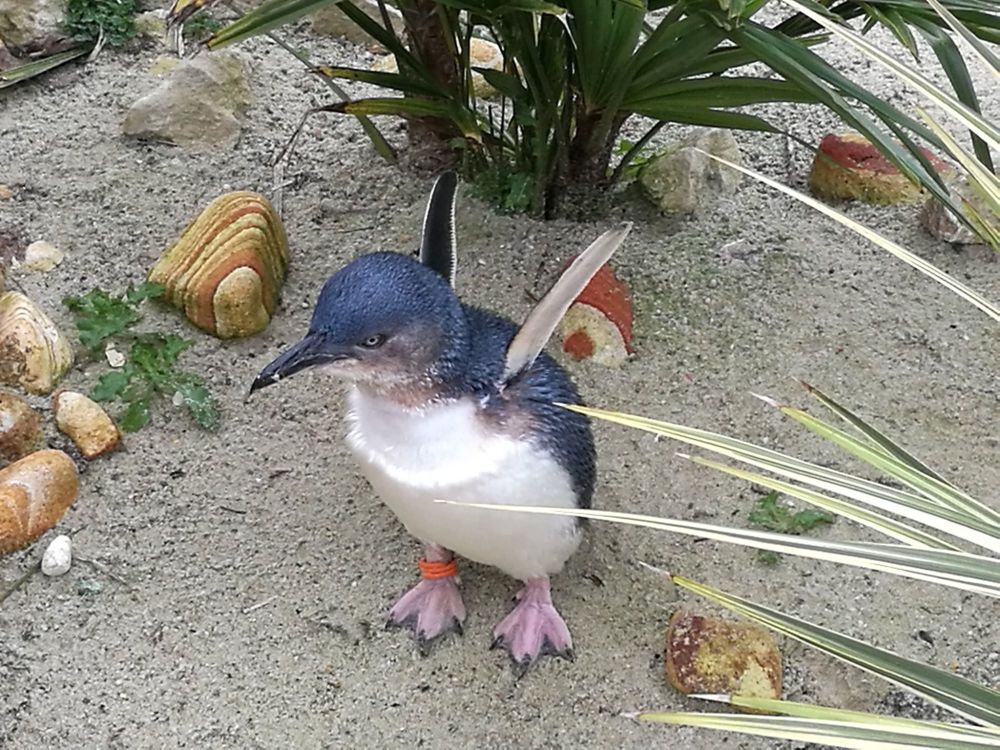 On the way to find Professor Finn in the Shark Lab we stopped to gaze through the underwater tunnel to have a look at the large fish, sharks and turtles.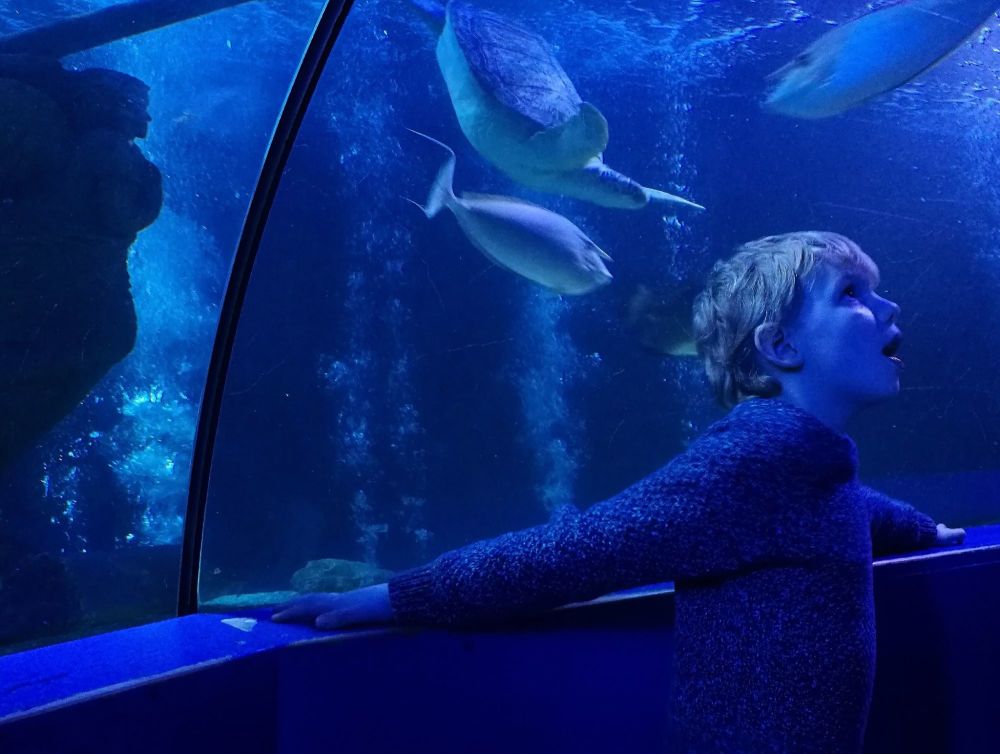 By now the kiddies were getting tired but they soon jumped to life when they presented their completed cards to the Professor and were told they could choose a pot of Play-Doh as their reward.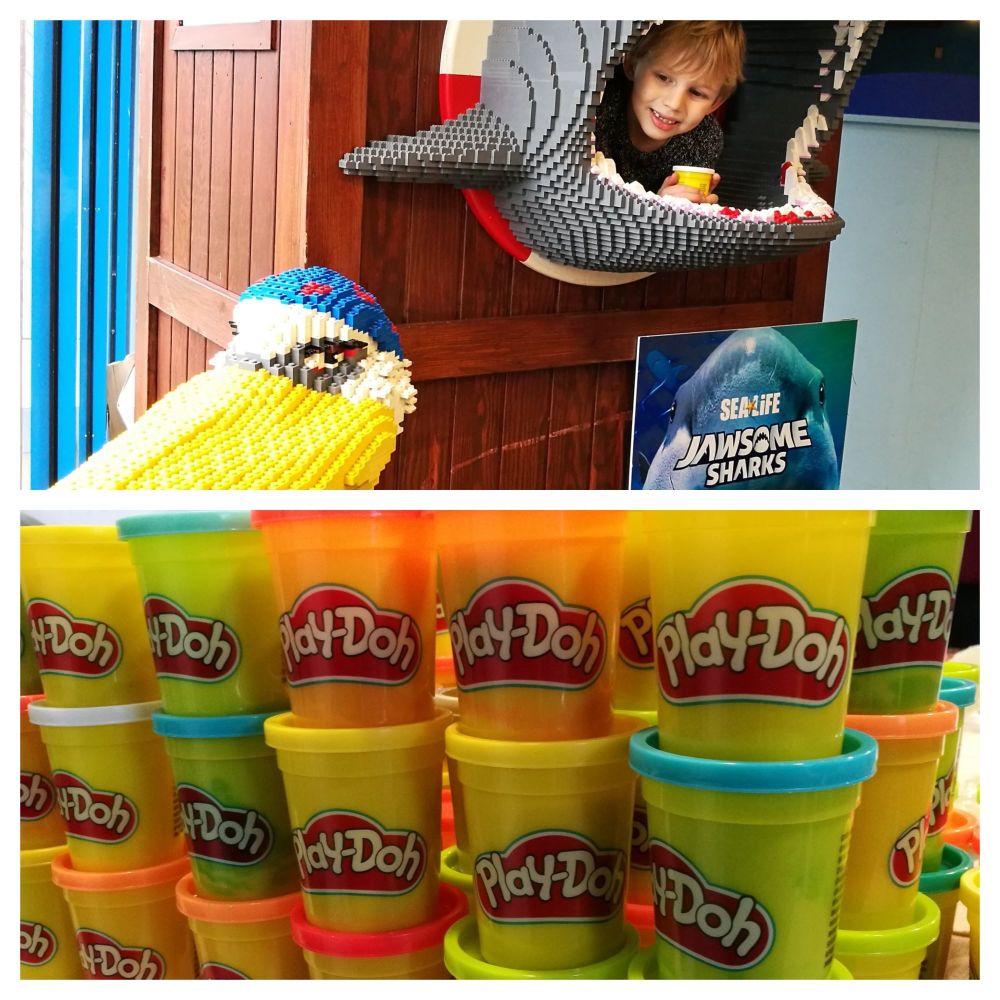 Our daughter wasted no time making her creations with the Play-Doh provided on the tables while her big brother asked a gazillion questions about the egg cases and models of shark teeth on display. We actually spent quite a long time here as the children found a very cool octopus which winds out long Play-Doh legs and activity sheets which showed them how to make sharks and clownfish.
While you're in the activity room, keep your eyes peeled for the box which says create, share, win! It's there for the children to take pictures of their creations and if you share it on social media you could win one of many exciting prizes.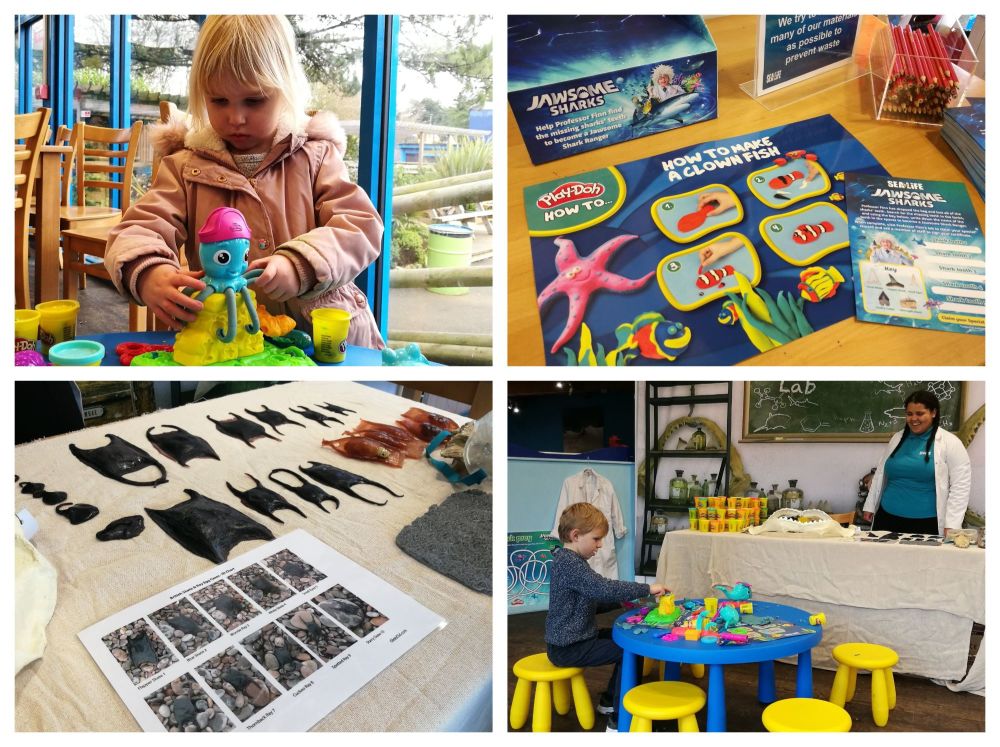 We always have a great day at Weymouth SEA LIFE which is home to more than 1,000 creatures with 13 different zones containing penguins, sharks, turtles and stingrays. There are daily talks and feeding demonstrations at the park to further educate guests about the different species which are present.
For information about Jawsome Sharks and more upcoming events, please visit the Weymouth SEA LIFE Adventure Park.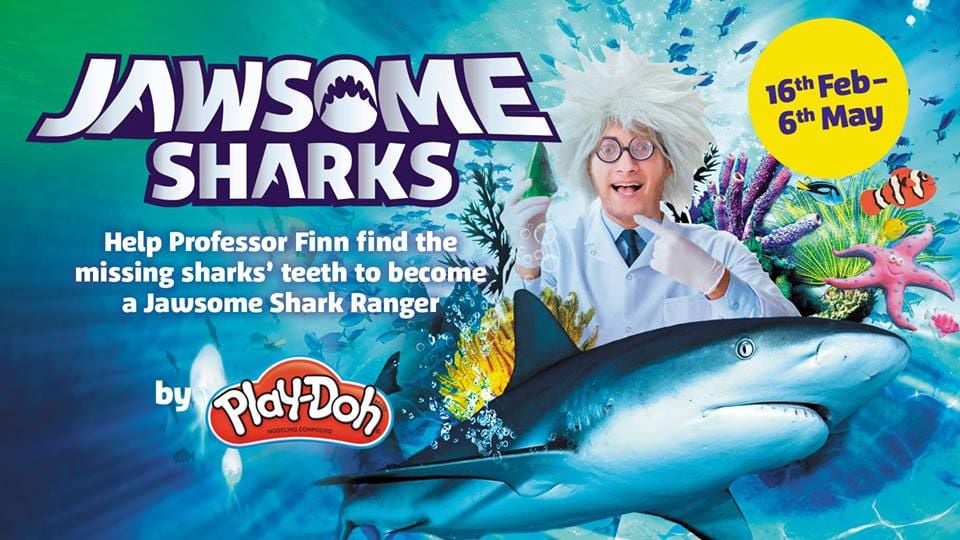 Dorsetmums was invited to the Weymouth SEA LIFE Adventure Park for review purposes, however all words are my own.