Treat your Minnows with the new Capsule Kidswear Collection from Weird Fish
Posted on
All parents know that kids need clothes that last and the new Capsule Kidswear Collection from Weird Fish means that you can treat your Minnows to fun, affordable and hard-wearing clothes without the expensive price tags.
I recently ordered the Hardy Full Zip Textured Fleece for my son and the Cherry Printed Jersey Dress for my daughter and have been impressed with both as they've been worn several times and washed up really well.
The order arrived just in time for half term and I've pretty much had to peel the fleece off my son because he feels so snuggly in it.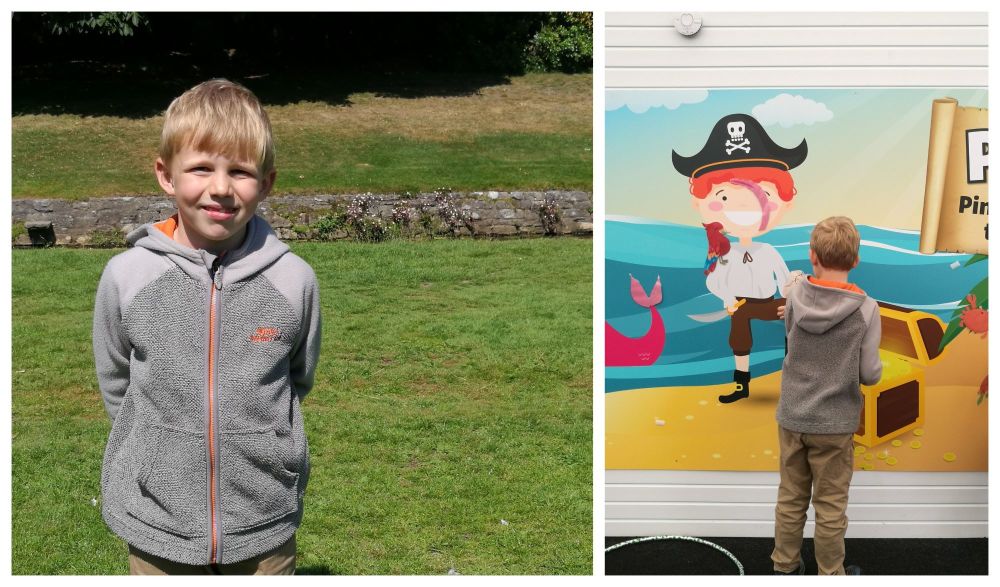 We haven't had the best weather recently for my daughter to wear her colourful dress outide as much as she'd like but luckily we did have some sunshine one day and it was perfect for our trip to the splash fountains on Bournemouth Pier Approach as she could get wet in her cozzie and then just dry off and throw the dress on for a walk around Town.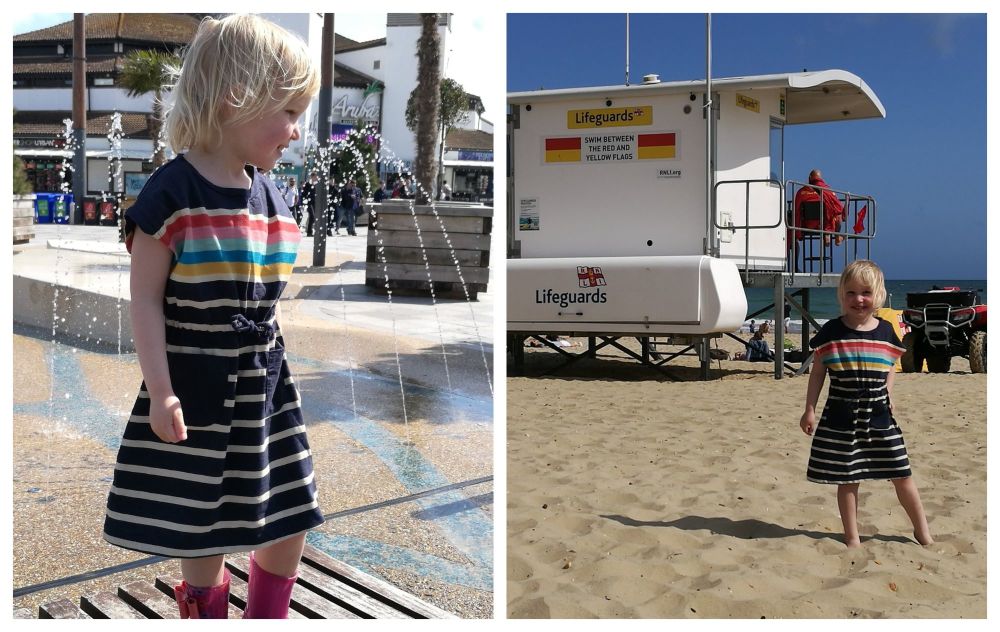 I was so pleased that they fitted them perfectly and I know I'll be ordering more items in the future because of the quality. Other items in the collection include funky fishy t-shirts, sweatshirts and hoodies for the boys and t-shirts, dresses, fleeces and ¾ length trousers for the girls so there's something to keep every child comfortable and stylish. Current sizes range from 3 to 13 years however this may change in the future.
If you would like to view the new Capsule Kidswear Collection then please visit the Weird Fish Website.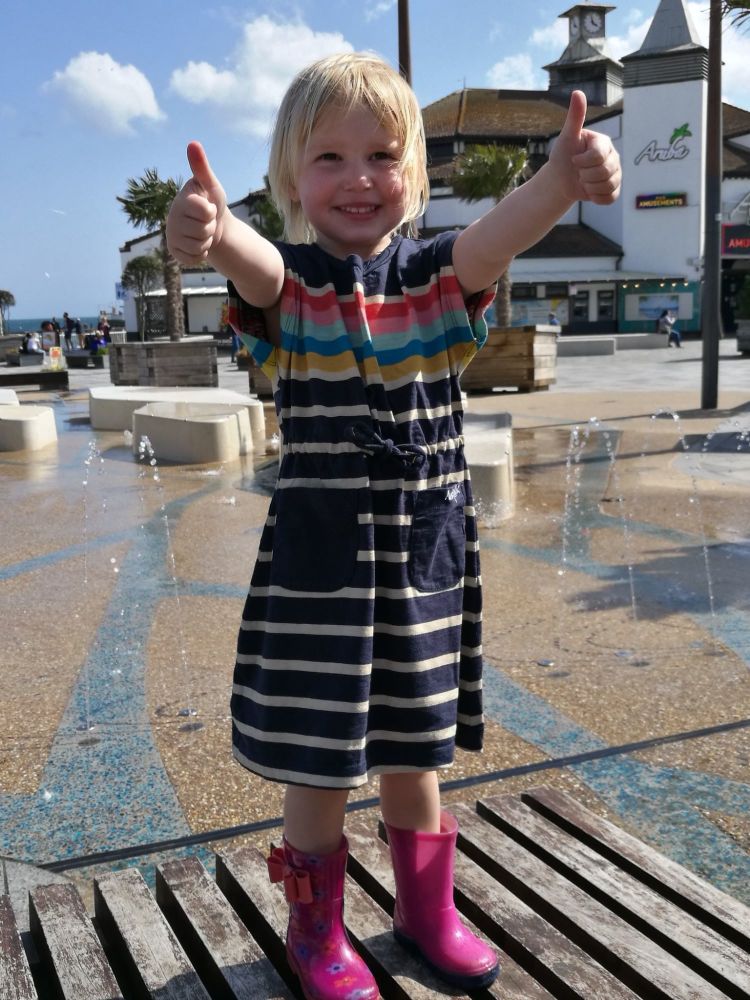 Dorsetmums was gifted the children's clothing mentioned for the purpose of a review however all words are my own.