Night Garden Live! Review by Dorsetnanny
Posted on
Who said Iggle Piggle and his friends was just for kids - I'm a 70 something year old Nanny and I had just as much fun watching Night Garden Live as my 3 year old granddaughter!
We went to see the show at the Lighthouse Theatre in Poole which was wonderful as they have a lovely big stage which brought all the magic of the show to life.
The sets and colourful characters were just amazing. We laughed, sang and clapped but the icing on the cake was the spectacular arrival of the Pinky Ponk. I won't go into details but the oooh's and aaaah's from everyone and the look of sheer pleasure on all the children's faces was memorable for the both of us.
Well done to everyone for a great show, I'd thoroughly recommend it to any other little Night Garden fan.
To see where the tour will be going next, please visit the Night Garden Live Website.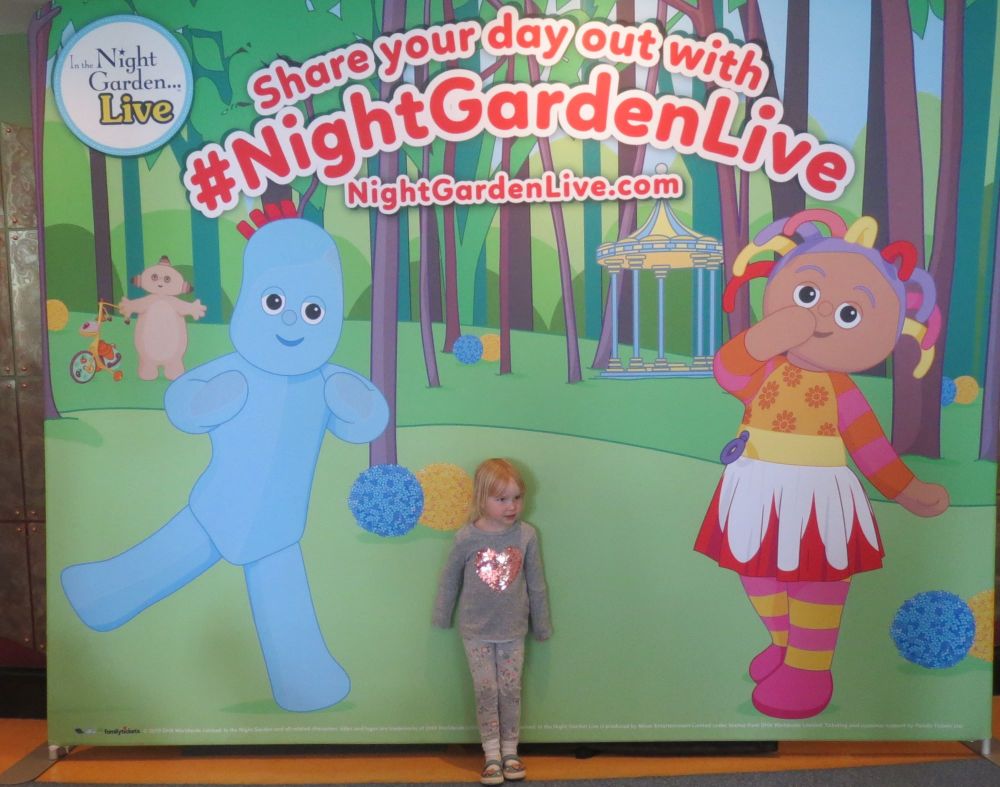 DorsetNanny was invited to In The Night Garden Live for the purpose of a review however all words are her own.