Fame - The Musical Review
Posted on
One of my all time favourite films as a teenager was Fame so I was delighted to see Fame - The Musical was on tour and coming to the Bournemouth Pavilion!
The Musical is based on the 1980 pop culture film and follows a group of students at New York's High School for the Performing Arts as they navigate their way through the highs and lows, the romances and the heartbreaks and the ultimate elation of life. The show explores the issues that confront many young people today including prejudice, literacy, sexuality and perseverance.
The energetic and very talented cast are simply amazing on stage with each character having their own story and dream for the future. If you enjoy different styles of dancing then you'll be in for a treat as the cast perform perfectly choreographed scenes which include Latin, Modern and Hip-Hop routines.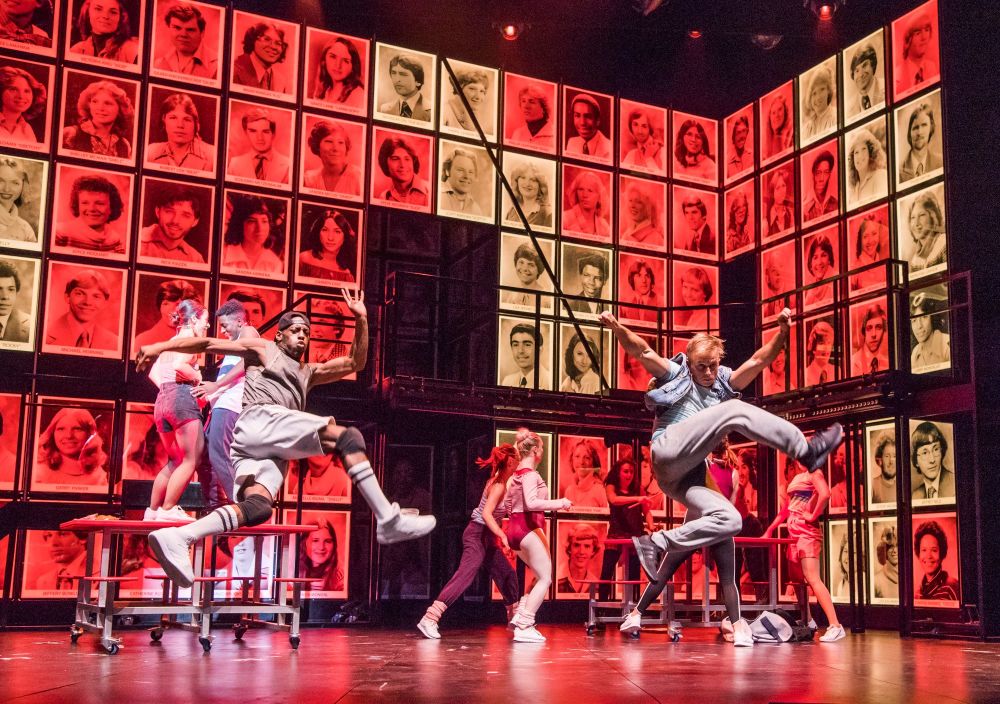 Hollyoaks' Jorgie Porter gave a delightful performance as ballet dancer Iris and soul star Mica Paris wowed the audience with her solo 'These are my children'. Carmen explodes onto her scenes with sass and energy but decides to go to LA when she's promised her own fame (I won't say how that ends for her). The rest of the cast cover a whole scenario of modern day problems including rejection, the pressure to be thin and dyslexia with some of the students taking their work very seriously and others being quite light hearted and amusing.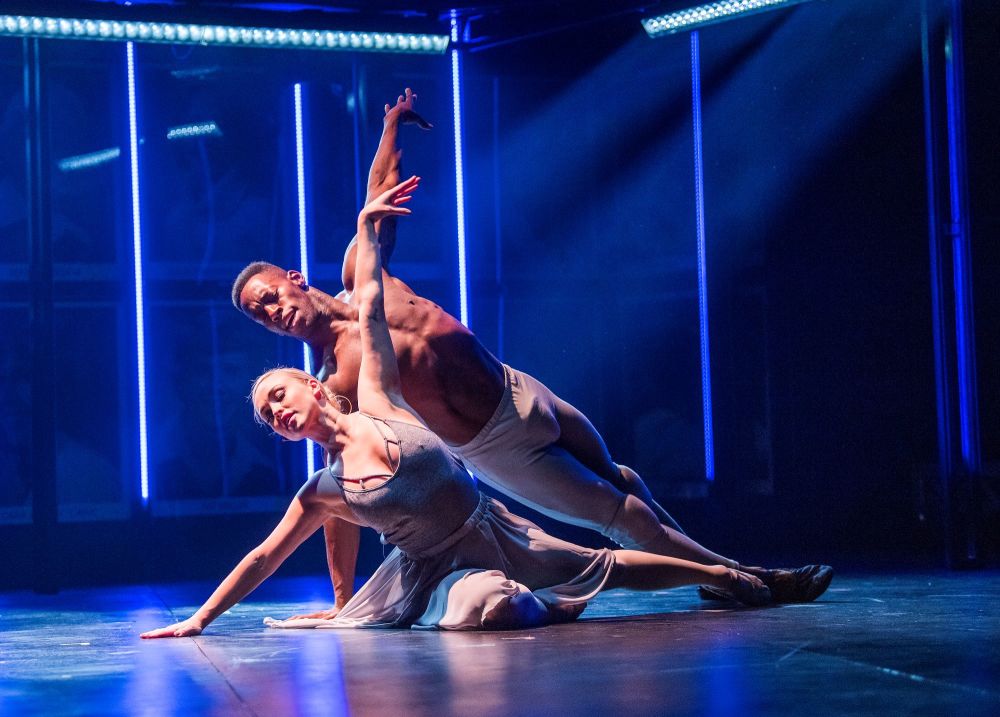 I had a really great night out with my friend but the highlight for me was when the gang performed the familiar Fame tune which I can pretty much guarantee you'll be singing all the way home!
Fame – The Musical is on at the Bournemouth Pavilion until Saturday 31 August 2019. For more details and tickets on this show and more, please visit BH Live.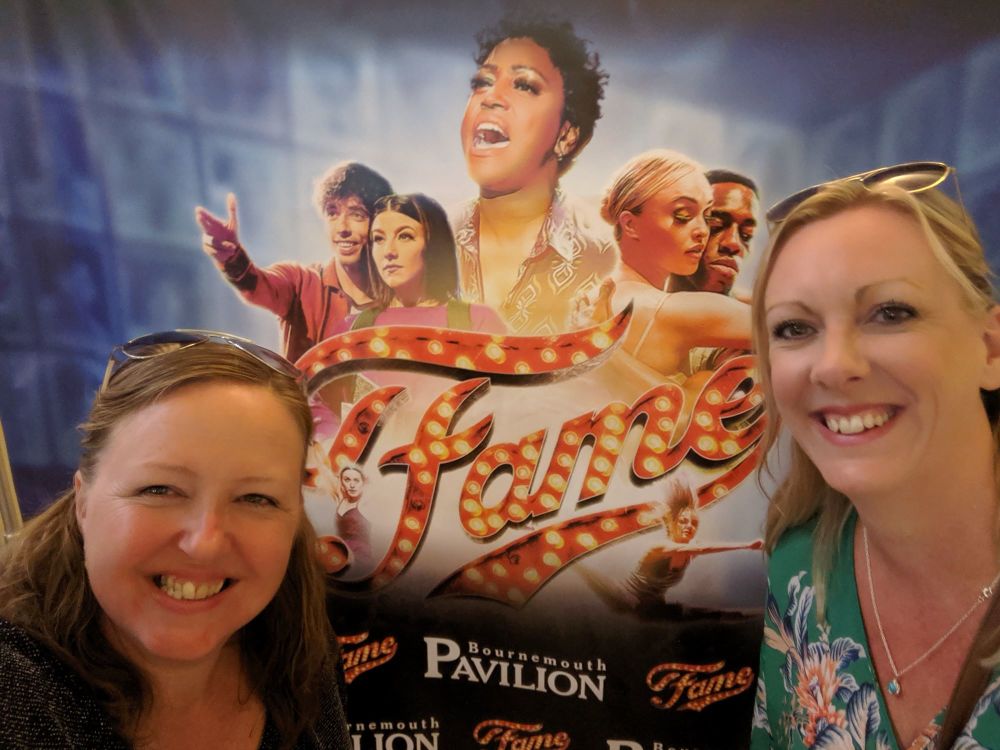 Dorsetmums was invited to the performance of Fame for the purpose of a review however all words are my own.