A Birthday Party with Play Street Dorset
Posted on
Play Street is a new pop up venture which focuses on children playing and learning within the various role play areas. After attending one of the first sessions in Poole I knew my daughter would enjoy having her birthday party there. Being only 3 she doesn't have too many friends so we spoke to Emily the owner and booked to attend on one of the sessions and then have her party food in a side room after.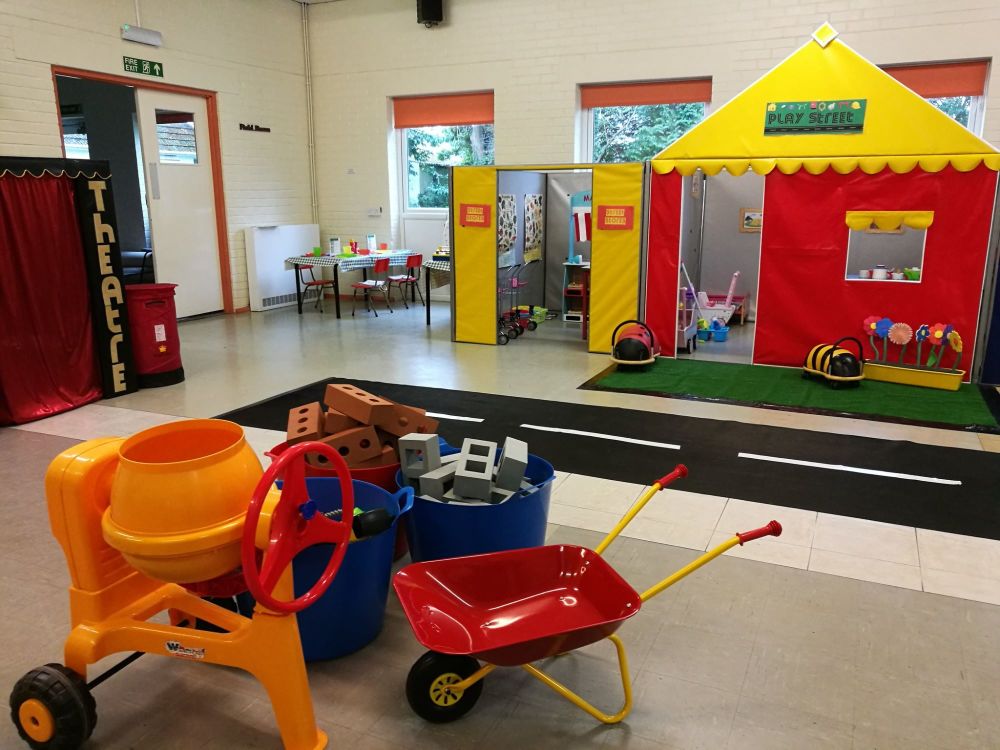 The thought, care and attention to detail in the role play areas are clear to see and before we went in we had fun in the garden with a scavenger hunt. There were magnifying glasses and nature sheets with things for us to look for like a leaf, butterfly, bird, rock and tree.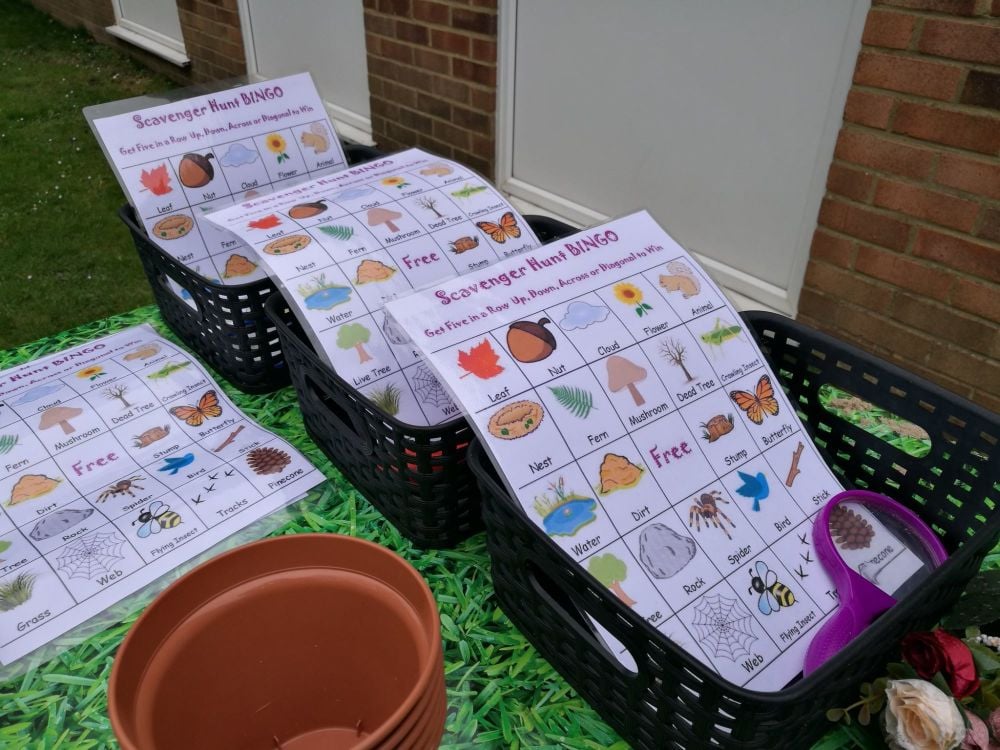 Once inside, the Mums found a big table and ordered tea and cake while the kiddies become acquainted with all the areas. There was a post office, theatre with props and fancy dress, construction zone, drawing area and my daughters favourites which were the shop, house where I caught her ironing and the vets area with big huge teddies ready to be bandaged up and made better.
I loved watching them all flit between their areas and I know the Mums enjoyed playing with them in between having a good natter and cup of tea.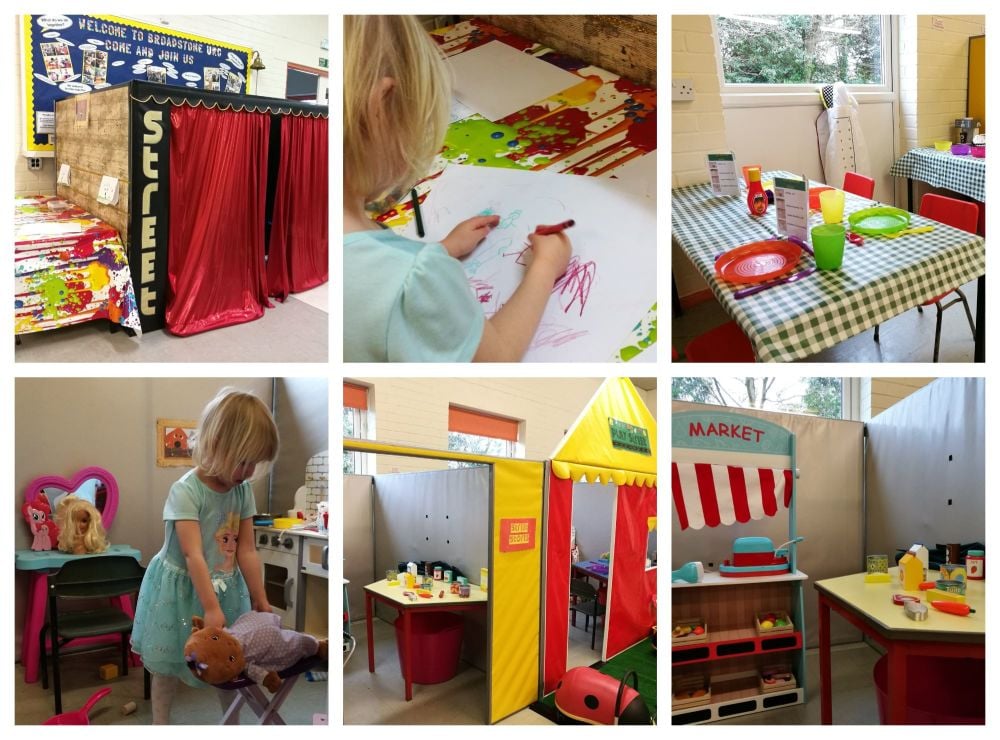 Near the end of the session I set up our table in the spare room and Lucy had the tea party she'd asked for. I put all her favourite things like babybels, raisins, mini scotch eggs, crisps, carrots and cucumber in the china cups (brave I know) and put the finger sandwiches on plates. All the girls had little tiaras to wear and I couldn't wait for her to see her cake when they'd all finished eating.
Our amazing cake was made by Kerry from Big Juicy Cakes and it certainly had the wow factor. Not only did Lucy LOVE her My Little Pony cake but when I cut it I found it was pink and white marbled inside. A good celebration cake has to be perfect inside and out and both the cake and buttercream tasted delish.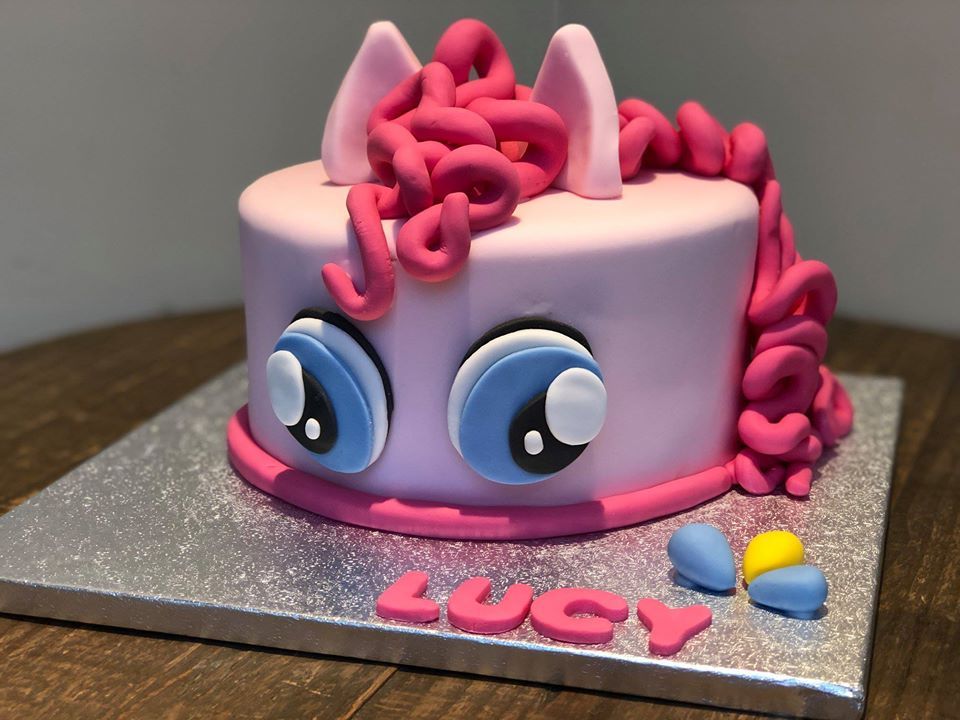 While the cake was being demolished by both adults and children, Emily had hidden some pirate coins in the garden so the kiddies had one last bit of fun while I did the clearing up.
If you are looking to book a child's party with a role play theme then I can't recommend Play Street enough. You can book for the children to attend one of the pop up sessions if the dates suit or simply organise your own hall and Emily will come to you.
For more information on the pop up sessions and parties, please email [email protected] or visit Play Street Dorset on Facebook.

Dorsetmums received a discount for the purpose of a review however all words are my own.